Pennywise Coloring Pages: The World's Favorite Spooky Clown
If you're like most people, you've been watching the movie IT and are terrified of clowns. But don't worry, we've got some Pennywise coloring pages to help take the edge off. Pennywise is one of the most popular spooky clowns around, and these pages let you bring him to life in all his horrifying glory. So grab some crayons or colored pencils and get started at coloringpagesonly.com!
Who is Pennywise?
The IT movie leaves viewers with a strong impression of the ghost clown Pennywise, a monster that likes to devour small creatures alive. And now that IT: Chapter II has begun to be released in the world, people have become even more curious about the identity of this creature. Every 27 years, it wakes up with a crazed bloodlust, attracted by the atrocities taking place in the heart of the town of Derry. Not much is known about the first day that "it" woke up but in the second when the town of Derry was formed, IT devoured over 300 lives without leaving a trace. Just like that, hundreds of years have passed, this small town has become a "hunting ground" for monsters disguised as ghost clowns.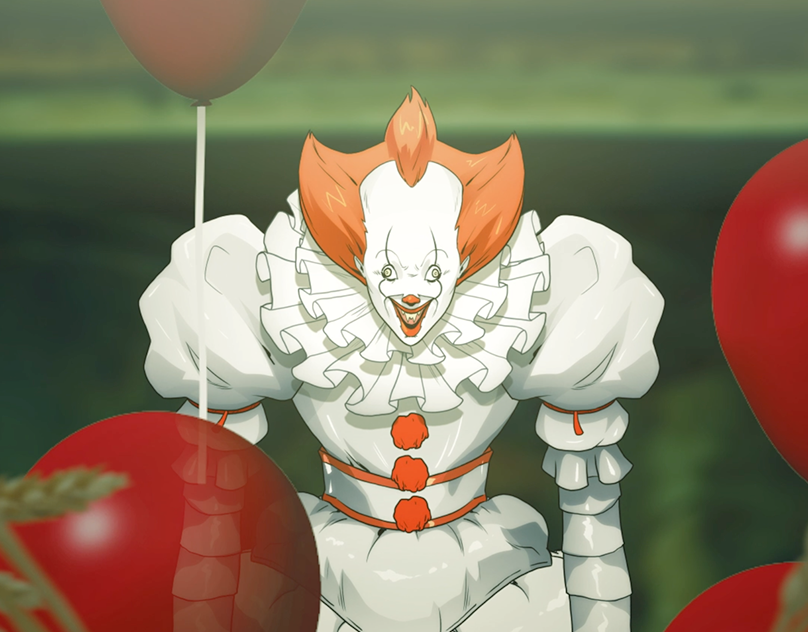 Although IT first appeared in the 1700s, its actual age must be calculated in billions of years, even beyond that. In fact, the origin of IT does not come from Earth, but from a place far beyond all understanding of living things. So the question here is where does IT come from? Is Pennywise's ghost clown image its real face? And why does it crave the bodies of children so much?
Pennywise's Origin
In fact, IT is a creature that originates from the unknown in the Macroverse – the name for the dark space that surrounds our universe. In Stephen King's The Dark Tower series, the Macroverse is also called Todash Space, where monstrous creatures just want to invade the universe. When it appeared billions of years ago like a meteor crashing to Earth, IT wandered underground and waited for the formation of humanity. With the development of people and the emotional fields inside their minds, IT takes fear as the perfect spice to season the innocent children.. who are considered the favorite victims of It is due to its pure nature that it is easy to be seduced.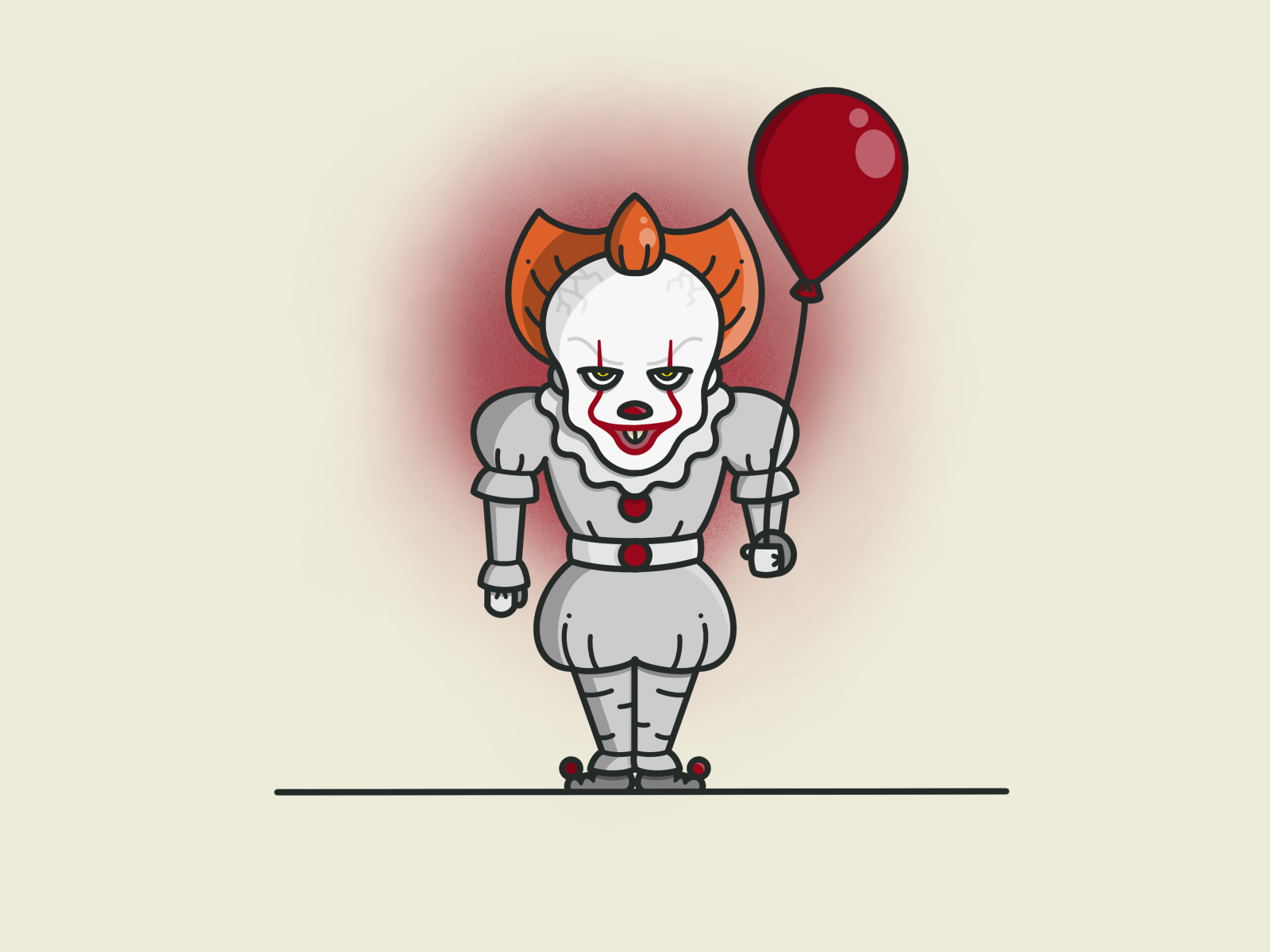 As in the novels and movies, IT is simply a nickname the Losers Club has given themselves. Along with that, in addition to the ghost clown Pennywise, there is also an identity that IT likes, not the actual being of this creature. Later, near the end, the Losers Club comes to the conclusion that IT is actually a giant female spider that can transform into anyone it wants. However, this is actually just the closest image that the human brain can process.
IT's true form is gathered from "Deadlights", a form of dead light that exists in the Macroverse. Any life form of the universe looking at Deadlight would instantly go insane. Only two people in history have been able to survive and regain their minds: Audra Phillips – Billy's later wife and Beverly Marsh – whom Billy first kissed. That's why IT's true form cannot be described by gender or any animal shape, no matter how bizarre. The name of IT is also an unsolved mystery. In this world, there are probably only 3 people who know the exact name for this monster, that is the author Stephen King and two entities named "The Other" and "The Turtle".
Despite the creepy appearance of this character, Pennywise still receives a lot of attention from fans of horror stories and films around the world. Young people even made a lot of memes about this character.
With black and white Pennywise coloring pages, you can unleash your creativity, even turning this spooky character into a funny clown at birthday parties.
Fact: The root of the fear of clowns
Frank T.McAndrew – a social psychologist has begun in-depth research on the fear of clowns. He made his research publicly available in 2016. McAndrew and his colleagues surveyed 1,341 volunteers aged 18-77. They had to fill out a survey about their personalities and behaviors that they thought were really scary.
The results show that unpredictable behaviors make others feel uncomfortable. The usual appearance of clowns is a wide mouth, bulging eyes and they often choose vulgar subjects to make fun of. That action makes people have a grudge against clowns.
Canadian psychologist Rami Nader explains that clowns' colorful costumes can distract us from assessing their personalities. Because after all, we don't know who they really are. Clowns often have to wear a lot of makeup with the aim of exaggerating funny facial expressions. However, that pushes this character to a series of unnatural expressions and causes others to react defensively and uncomfortable when exposed.
"Under that makeup are expressions that we can't predict. No one can look happy all this time but clowns can. A happy smile is always there. on those mysterious faces," Nader told Healthy. People tend to distrust people who appear too happy. This is what makes clowns feel dangerous.
Conclusion:
There are many reasons why people love Pennywise. From his comedic personality to the way he scares children and adults alike, we can't help but fall in love with this character too!  If you need a break from your stressful day or just want to have some fun coloring outside of the lines, check out these Pennywise coloring pages for inspiration!
Today Articles