Home
  »  
Coloring Articles
  »  Precious Moments Coloring Pages: Teach children love their families through memorable memories
Precious Moments Coloring Pages: Teach children love their families through memorable memories
Family is one of the most valuable things for all of us. Whether we are rich or poor, we still have a family, a house to come back to. Therefore, family love is always a treasure for us and of course we have to appreciate our families too much. However, there is one thing you don't know. Family love needs to be built and nurtured every day. It means if you want your children to love your family as you, you have to inspire them to nurture this love. The reason is not all children are sensitive, they will think what they take from you is granted and they won't feel anything. It is very dangerous so that you have to inspire them every day to build family love in them. In modern society, many people tend not to care too much about their family and they lead a lonely life. As parents, you don't want your children to lead a life like that and if they don't care about your family, you will be sad, right? However, you don't need to worry about this problem because there are various ways to develop their love for families. And our Precious Moments Coloring Pages is one of the best ways. If you haven't tried this way, please read this article and hopefully, your family will be happy forever!
Precious moments – The most valuable treasure of everyone
When we were kids, you saw your mothers cooking or watched a movie with your parents. Or your family had a picnic and raised a dog. Although they were normal things, they were very lovely and memorable. We can't forget these moments because they helped us to feel our parents' love for us. It is peaceful and very gentle. They are not only precious moments of your family and yours but also your package in your life path. And whenever you are upset or fail, you will have more power to continue working because you know that your family is always by your side.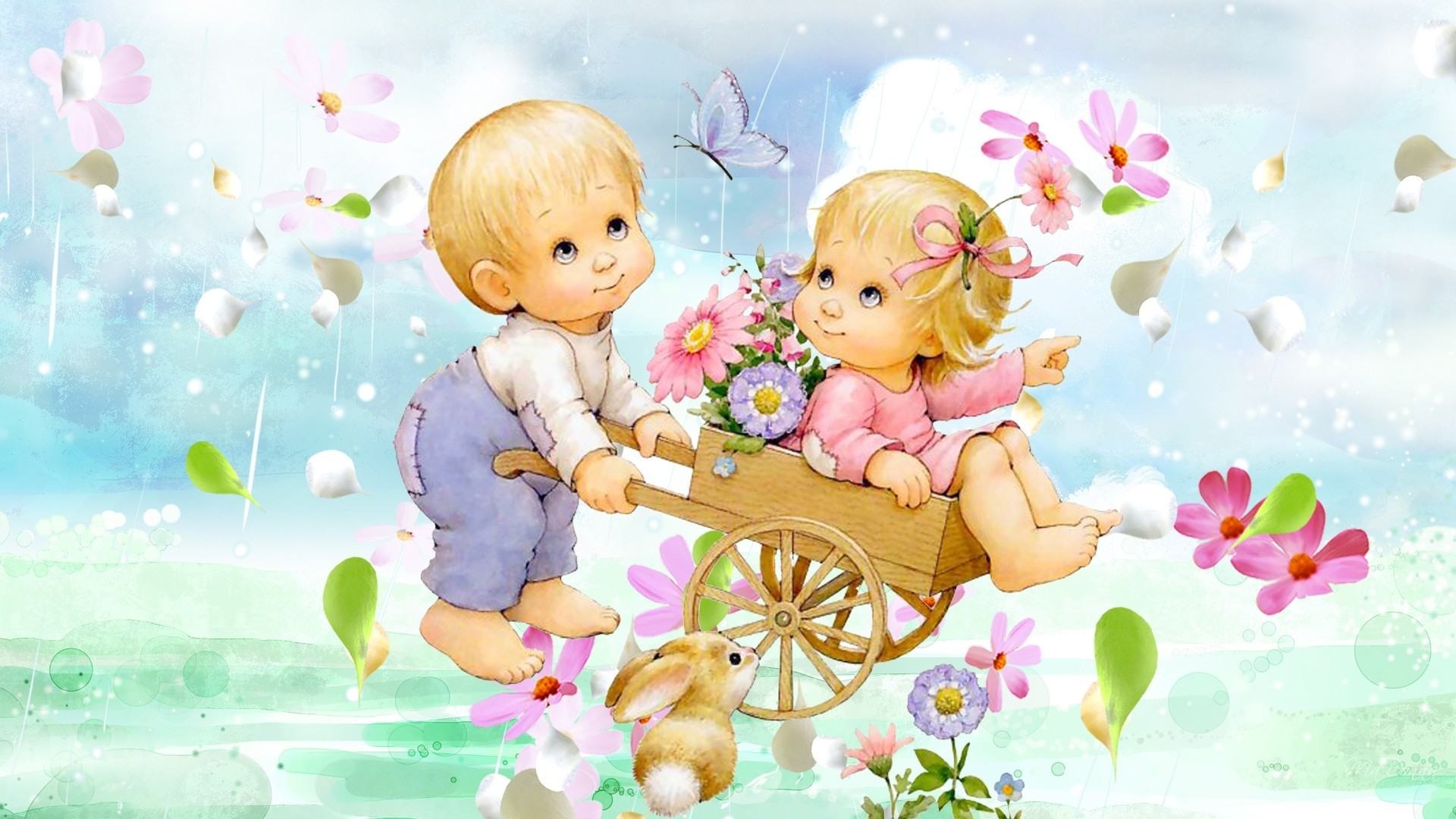 Family love should be nurtured everyday and it will get bigger and bigger. You will know your responsibilities for your family and you will feel your parent's happiness because you have growed up. And when you have children, you will do the same with your children so that they can feel and nurture family love themselves.
And apart from many things you have done for your children, you can let them color pictures in our Precious Moments Coloring Pages. With the topic about family love, we hope that we can bring you and your children many memorable moments when coloring together. In addition, coloring can bring your kids many benefits in their future's lives.
Coloring Precious Moments Coloring Pages to help your children love family more
As its name suggests, we believe you have understood the main content of this coloring page. In our website, we have many coloring pages of variou topics and family love is the most interesting topic and we want all children to color them and find the messages behind them.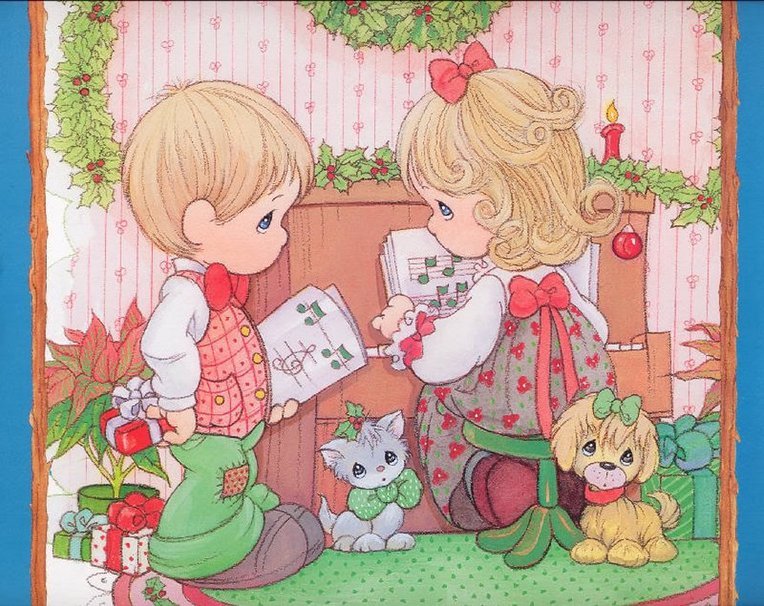 As parents, if you want your children to love you, you have to encourage them to feel and receive feedback. Yes, your kids need to do something for you instead of taking it all. And if you allow your children to color our Precious Moments Coloring Pages, you can color with them and tell them about your love for them and how they desire to see their love. Of course, your children love you but you should guide them to show it with other members of your family.
Our Precious Moments Coloring Pages will focus on many different moments such as moments with your dog, moments with your parents on Thanksgiving, moments with your sisters or moments in the wedding. We want you and your children to enjoy these moments through your children's imagination and creativity.
We have many pictures on our Precious Moments Coloring Pages. If you find it interesting, you can see some of them below to choose the best pictures for your children: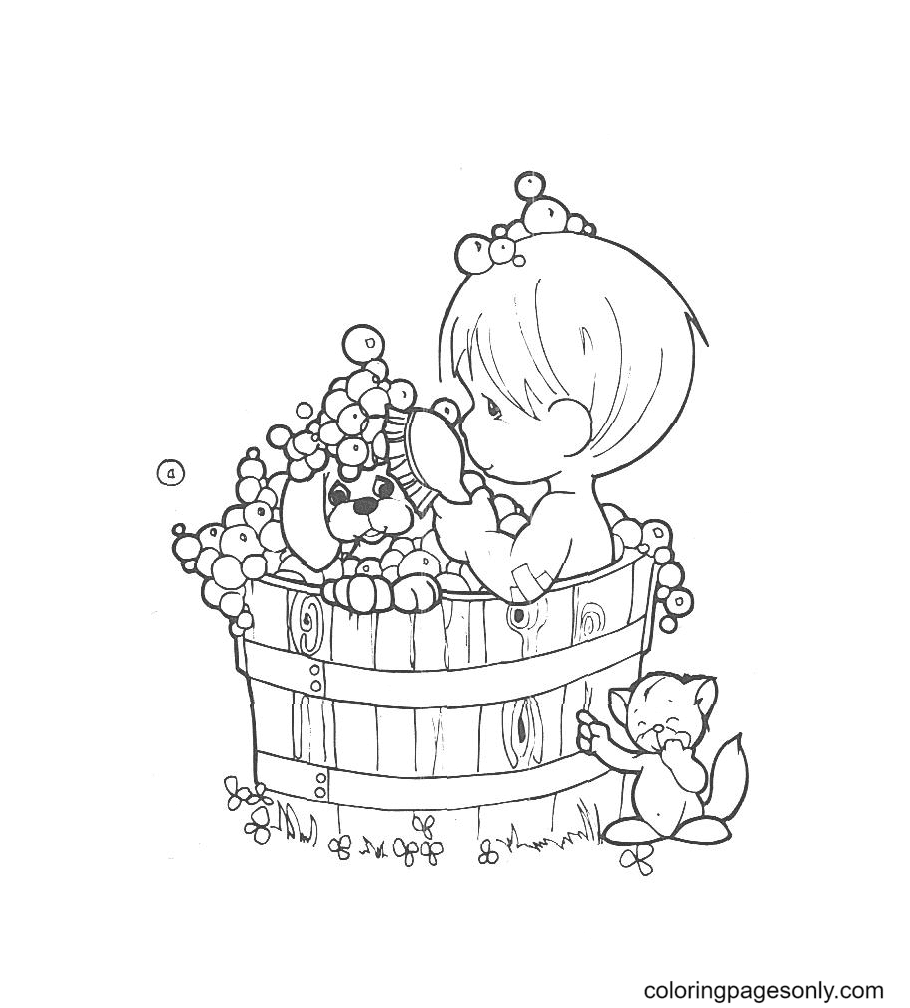 Precious Moment Boy Bathing with Puppy Coloring Pages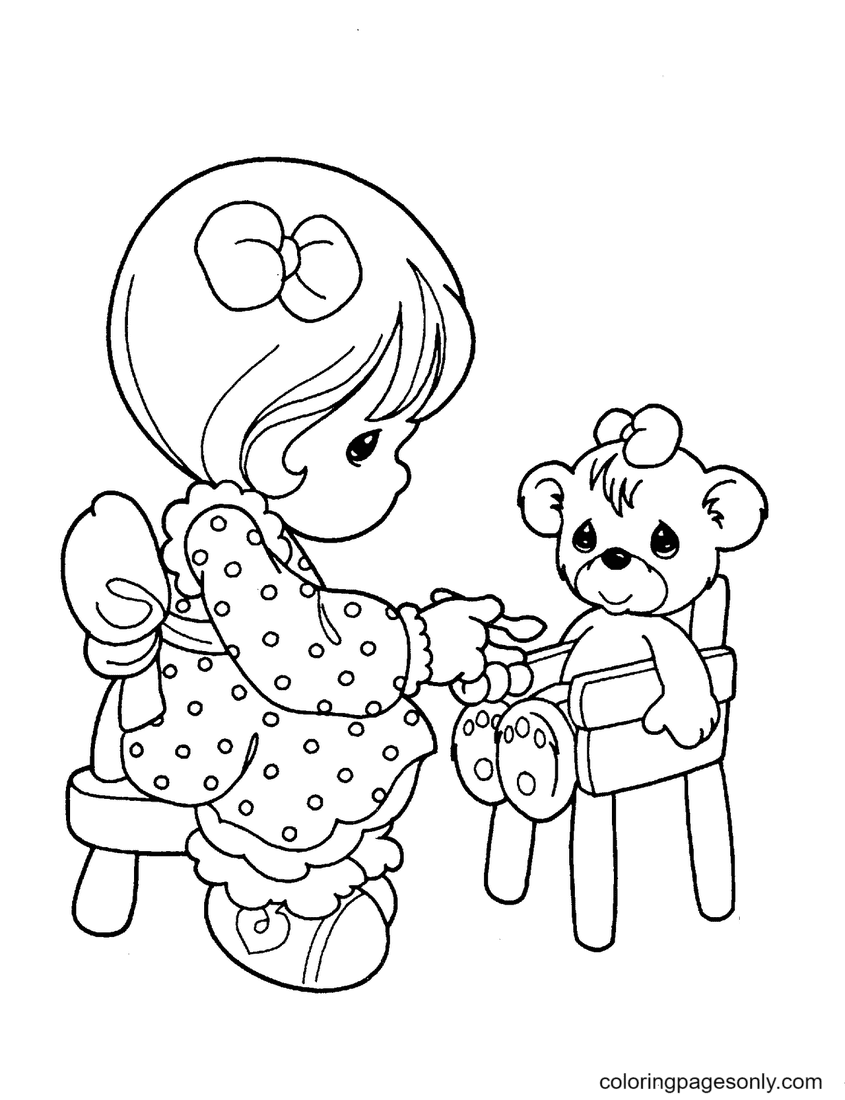 Precious Moment The Girl and the Bear Coloring Pages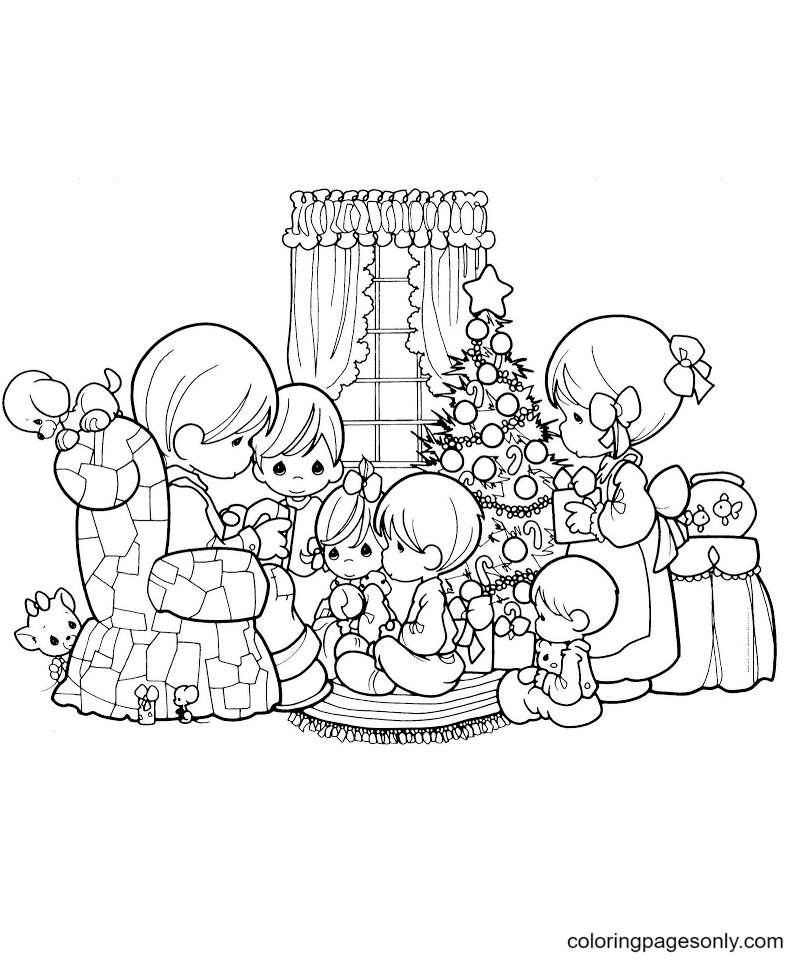 Precious Moments Christmas Free Coloring Pages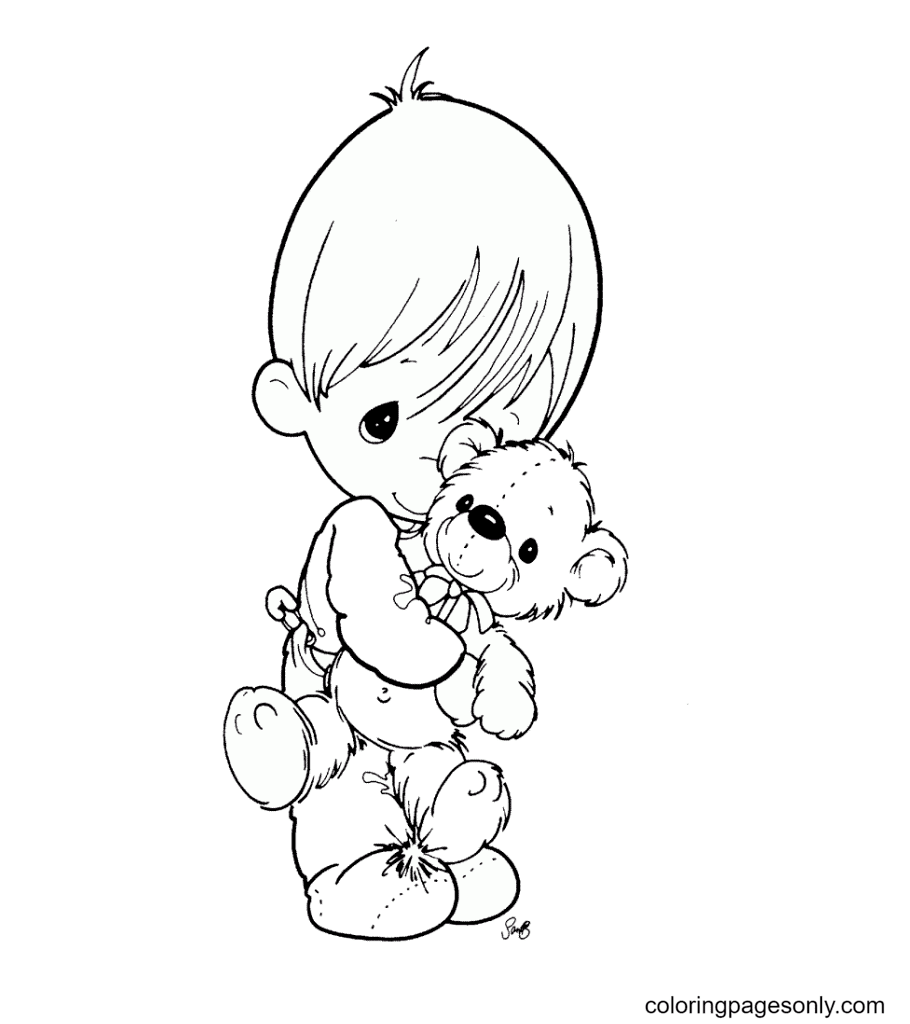 Precious Moments Boy Hugging Teddy Bear Coloring Pages
Conclusion:
Do you think your children know how to love their family? If your children are shy or don't know how to show their love to other members, you will be the guide to indicate to them how to do it. It is not as difficult as you used to think because you only need to choose the best pictures on our Precious Moments Coloring Pages and they will enjoy them slowly. After each picture, you and your children will have more memorable memories together and they will be your memorable memories or your precious moments in your future life. Wishing you and your family a great time with our coloring pages!
Today Articles