Soul and Clifford coloring pages
Soul and Clifford coloring pages: The universe of cartoon characters comes out of children's coloring pages.
As many parents know, coloring plays a massive role in children's development. Coloring helps children be entertained after school, but it also helps children practice ingenuity—the ability to mix colors and significantly benefit their brain development more comprehensively. However, choosing the right coloring picture for your baby is not a simple job, requiring you to be someone who has a lot of experience in choosing coloring pictures with a suitable theme. So we will help you with Soul and Clifford coloring pages, which will be familiar topics that children will love. Parents, let's explore this magical gift with your child.
Soul coloring pages: Magical Life – What is the real meaning of life?
Pixar's animated film Soul is being named by many as the best work of 2020 when choosing an extraordinarily mature and contemplative theme. Soul tells the story of Joe – a vocal teacher, in the late afternoon who still has not achieved any achievements in life. The day he was close to reaching his dream, he suddenly fell down the drain and died. Joe's Soul wanders to another world of spirits, and while trying to return to his body, Joe must be accompanied by a heart that doesn't want to live – 22. Through Joe's life, 22 also began to see the beauties of life, and Joe found a new ideal for himself.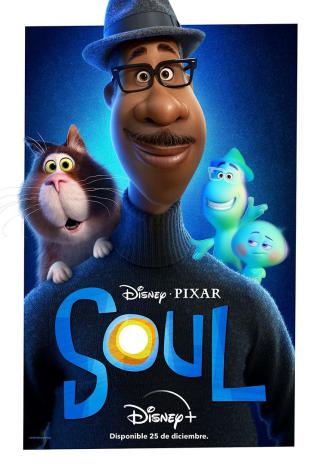 Printable Soul coloring sheets
If Pixar works with exciting content and glittering images are usually aimed at the primary audience of children, then Soul is different. This movie has a massive layer of messages and meanings that, if children watch it, it will be difficult to feel what the work wants to convey fully. In particular, the way the film dissects and gives a perspective on extremely philosophical topics in life and life purpose will probably surprise and empathize with many people. Exploiting themes related to life and the reason for life, of course, Soul will direct viewers to the good things of life. The work conveys a lot of positive energy about why we exist and the confusion between passion and obsession. Are you living for love, or is it just an obsession that makes you forget how to live?
We found that Soul has profound messages for children and adults alike, and everyone will love it. The film's release time is quite long, but the coverage of the film is still popular. So we hope that Soul coloring pages bring you the best and most impressive coloring sheets of the animated movie Soul. Soul coloring sheets will help children and adults recall the lessons and memorable characters of the movie, thereby creating colors for their characters to make them more unique. Soul coloring pages will be simple pictures for children to have fun exploring and practice coloring. The lovely simple cartoon images will help children easily color without smearing out; each character has a different shape and characteristics. To distinguish them, use lots of colors to be different. Parents often give children Soul coloring pages so that children can be creative with friends after stressful study time.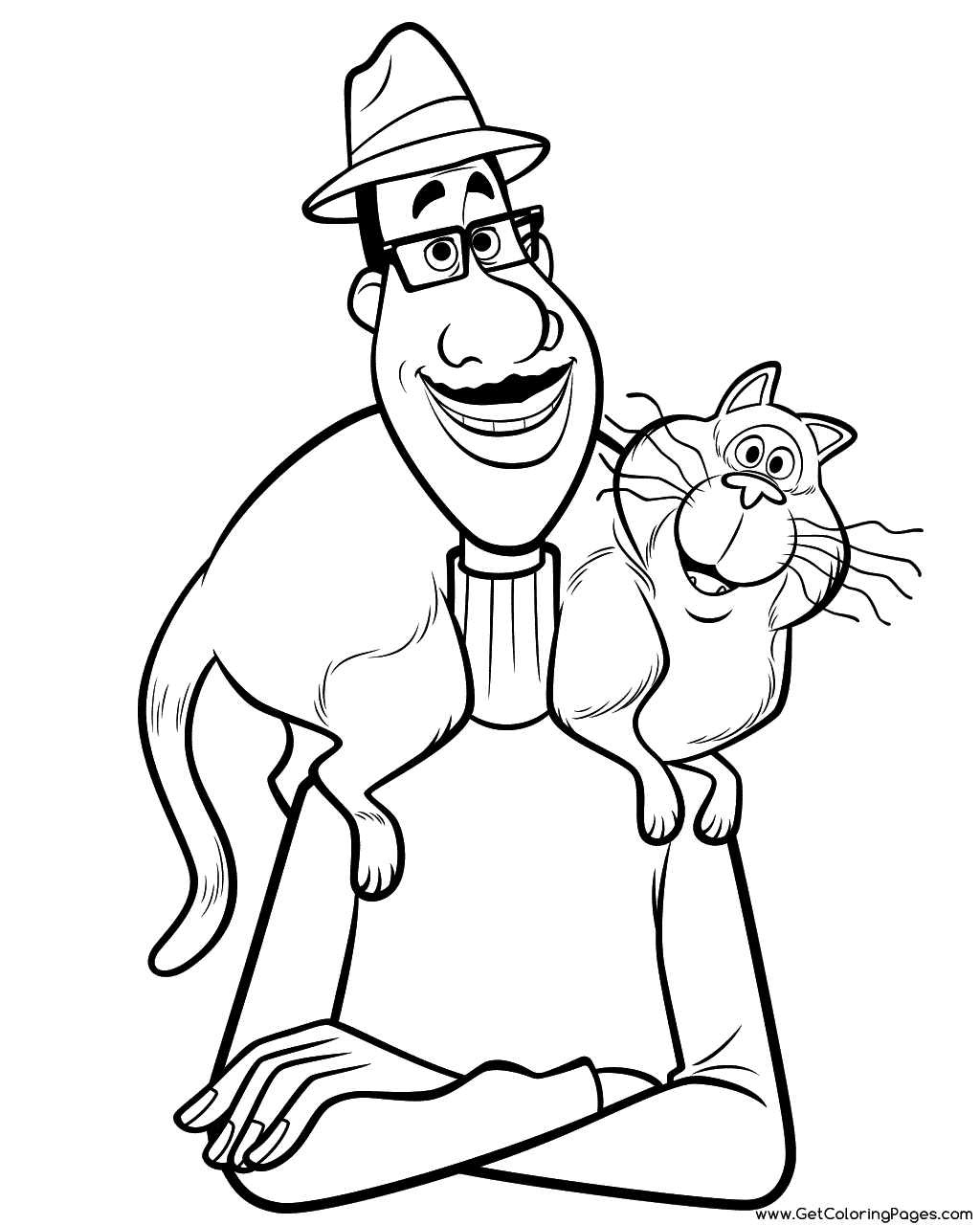 Clifford coloring pages: It is a true story about giant red dogs with Christmas fur.
The series for children Clifford the giant red dog has been nearly six decades old. Created in 1963 by writer Norman Bridwell and becoming the star of children's books in the US, the series continues to be loved by children. The magic that Norman created with Clifford the big red dog is that children can see themselves in the image of the big Clifford dog. He tries very hard to be a good person but is clumsy, constantly bumping into things and making mistakes. However, Clifford has always been forgiven by her little mistress, Emily Elizabeth. So since being adapted into animation, Clifford has always maintained his mark on generations of audiences for two decades. During the time of the original series, the giant red dog is one of the familiar fantasy characters that almost everyone knows. Clifford, the vast red dog, is the story of a magical red-haired dog that grew up with unconditional love. Not only immerses the audience in fun adventures, from books to movies, but it also educates children and adults about responsibility for pets and the importance of love. Norman personified values like kindness, compassion, help, and gratitude that parents hope to instill in their children.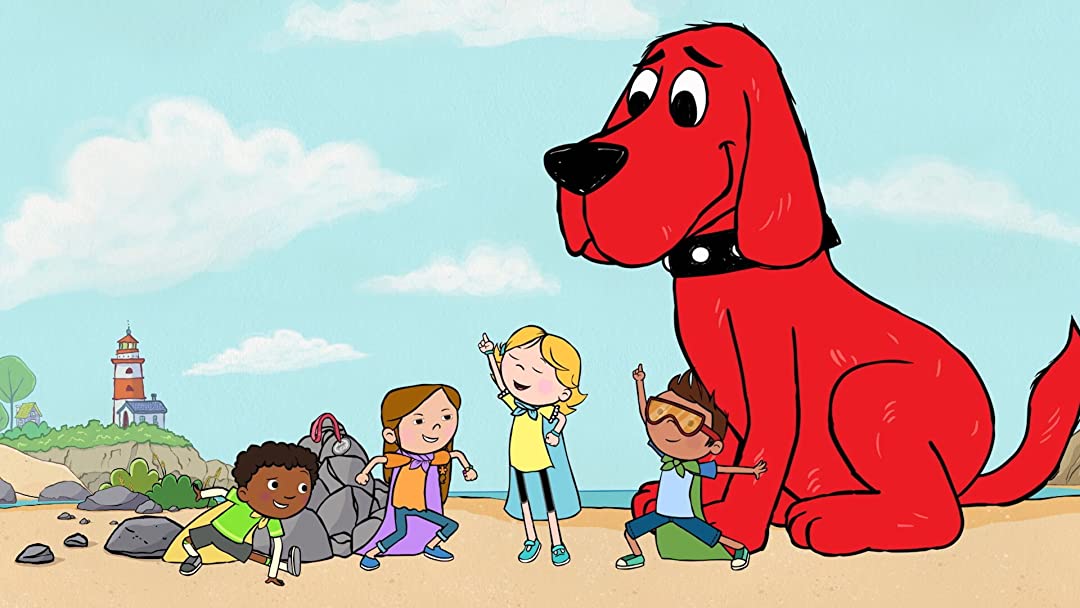 Printable Clifford coloring sheets
Do you want to participate in the fun lives of movie characters and giant dog Clifford? We think that we don't know if life with more clumsy dogs will be disturbed or if life will be more enjoyable. Parents and children, let's explore Clifford coloring pages to know the lovely activities. Surely children will all love Clifford because children often see the image of a dog associated with dogs in life. Therefore, Clifford coloring sheets can help children imagine and recreate pictures of pets in everyday life. Children can learn how to color beautifully through Clifford coloring sheets and develop their creativity. Now, let's also start coloring the funny Clifford pictures below.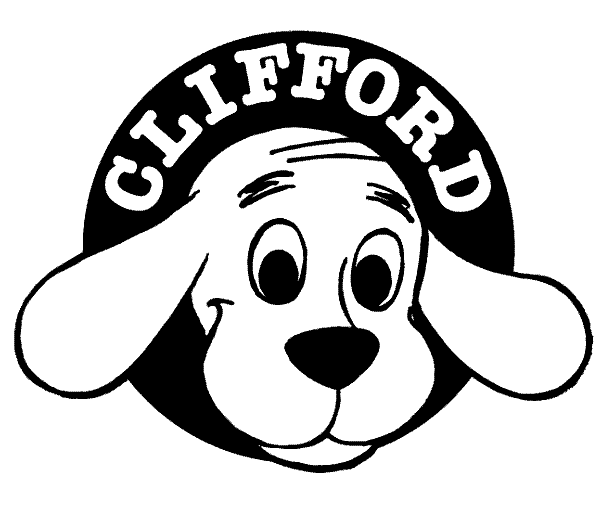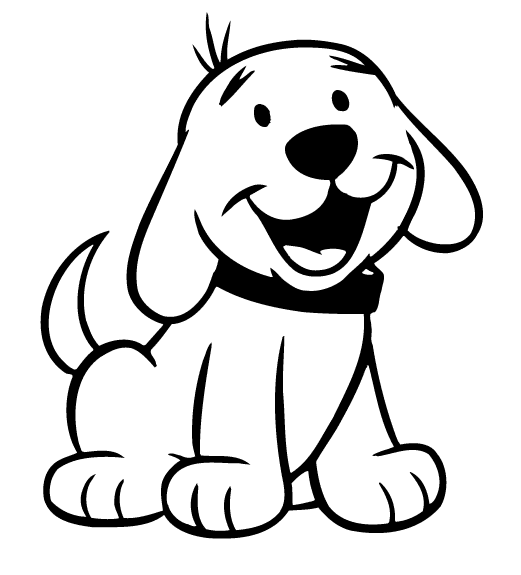 Conclusion:
Soul and Clifford coloring pages are fun, lovely, and suitable for children. We encourage parents to let their children color the coloring pages with pictures parents know of them. Cartoon coloring pages contain funny and meaningful stories. Coloring helps children practice skills and listen to exciting stories from their parents. Children not only have fun but also learn –  Our wish is to see the vivid pictures of the baby.
Today Articles