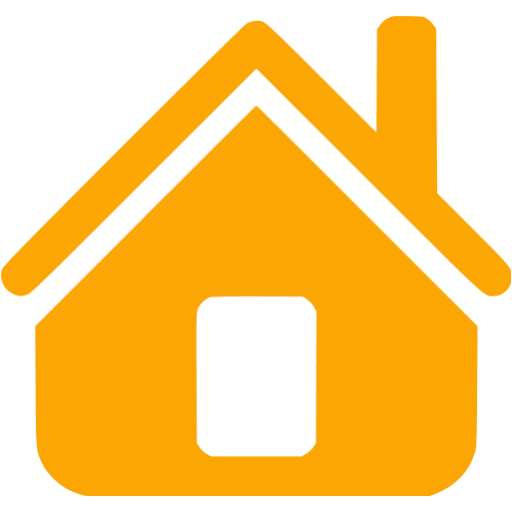 »
Cartoons
»
Hello Kitty
» Happy Birthday Hello Kitty 3 Coloring Pages
Happy Birthday Hello Kitty 3 Coloring Pages
You can Download, Favorites, Color online and Print these Happy Birthday Hello Kitty 3 for free. You want to see all of these Cartoons, Hello Kitty coloring pages. Please click here!
Hi all kids who love Hello Kitty! Do you remember today is the birth date of Hello Kitty? Hello Kitty was born on November 1 in the suburbs of London and she lives there with her parents George and Mary, and her twin sister, Mimmy. She has a pet hamster named Sugar and a white Persian named Charmmy Kitty. Hello Kitty is in the 3rd grade and likes to learn about the world around her.

Okay, if you are a fan of this cute character, please do something meaningful for her in today. This coloring page features a picture of Hello Kitty with a birthday cake on hand, and a plaque with text "Happy Birthday ". You can print out, color it and send to Hello Kitty. That's the great gift for her on the birthday. Surely she will be happy with surprise gift from you.

Don't worry, because we provide a lot of options related to Happy Birthday Hello Kitty coloring page image for you. You can print it out and color on paper, or you can download to your computer and color when you want to relax. Or, right now, you can also color online this coloring page on our site with the interactive coloring machine on our site.

This is one of the coloring pages that we have been coloring online with the interactive coloring machine and print out. You can enjoy it!
How to play online:
For PC computer and laptop, use your mouse to tap on the screen and interact with locations and objects. For tablet and smartphone, use your finger to tap on the screen and interact with locations and objects.
1115 views
8 prints
4 downloads
Top Coloring Pages
New Coloring Pages