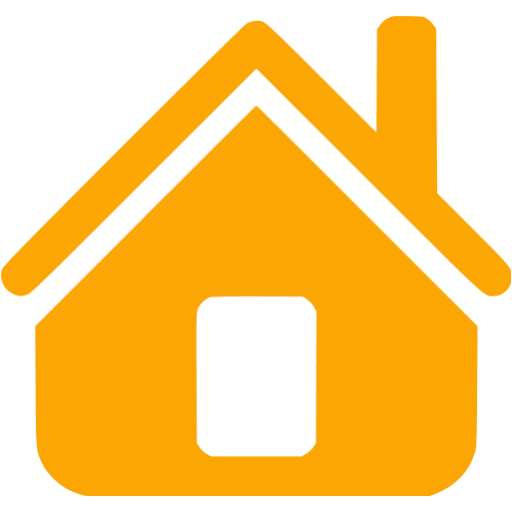 »  
Dinosaurs
  »  Maiasaura Duck Billed Dinosaur Coloring Pages
Maiasaura Duck Billed Dinosaur Coloring Pages
You can Download, Favorites, Color online and Print these Maiasaura Duck Billed Dinosaur for free. You want to see all of these Dinosaurs, Ducks, Hadrosaurus coloring pages. Please click here!
Maiasaura is a large herbivorous hadrosaurid dinosaur genus that lived in the area currently covered by the state of Montana in the Upper Cretaceous Period, about 76.7 million years ago.
This is black and white picture of Maiasaura Duck Billed Dinosaur. Just print out and use crayons or colored pencils to make a nice picture your own way. Or color online on our site with colors machine. Have fun!
1033 views
2 prints
1 downloads
Top Coloring Pages
New Coloring Pages