5 Fun ideas to keep your happiness in the summer months
Do you like to participate in coloring on vacation?
Vacation is the right time for us to relax, travel, and discover exciting things in life. Children and adults love vacations because, at this time, people will have more time to do the things they love.
What does your family love to do on vacation? Do you have any plans for your upcoming vacation? You love camping, climbing, traveling, or coloring. Take advantage of this beautiful time before you start working and studying!
It will be a great vacation if you join the activities with family or friends. Many people enjoy the holiday with their family, but many plan to relax and have fun with close friends.
We want to suggest some activities and games you can add to your plan!
1. Camping:
You can camp to learn. That is an exciting activity. A group of schoolchildren or students will camp together to learn and experience the delights of nature.
These camps will focus on specific topics, usually; Mathematics is one of the most popular subjects. Children who attend an event will judge by many skills. After that, the camp teachers will provide the children with various fun activities and brain-strengthening exercises.
The kids will improve their memory, cognitive flexibility, and more. Activities, games about the real world, and many social activities also help develop the brain.
2. Science Experiment
Children are fascinated by the world; they always want to learn and discover new things. Science experiments effectively allow children to interact with the world around them.
These activities bring many skills and help children with mental activity, such as Strengthening communication skills, Developing project management skills, and Optimizingize scientific analysis skills.
3. Coloring
That is a simple activity, but they are very rewarding. Many studies show that coloring can relax the mind and stimulate the mind. Children will not be bored, learn faster, and reduce anxiety and stress.
Parents can provide children with coloring tools and let them develop their creativity and imagination at will. You can also buy commercially available coloring books or download and print coloring pages. Here are some fun Summer Coloring Pages for your kids: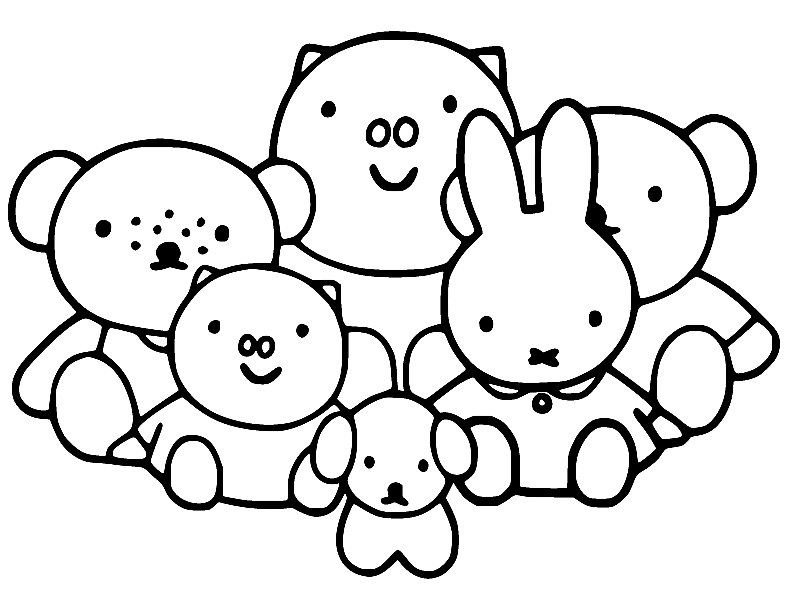 4. Cooking
Parents cooking with their children is a fun and fantastic way to spend time together. Your adorable kids can help you make salads, wash vegetables, bake cakes, measure and mix ingredients, and more.
5. Working together on the yard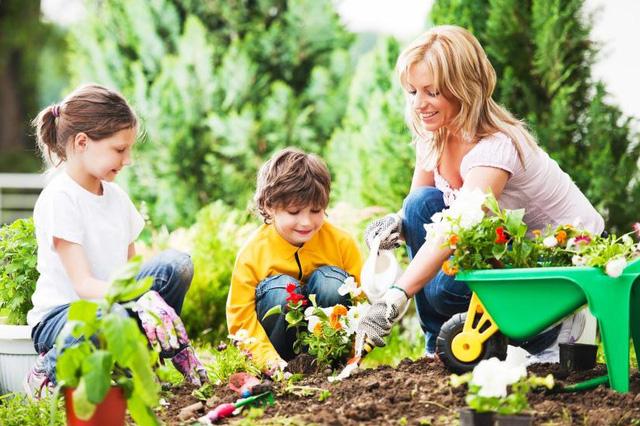 Your little ones can help weed and water flowers with a small can. Older children can plant some seeds, plant trees, and more.
By participating in outdoor activities, you can learn about responsibility for young children. And the key to keeping kids satisfied with yard work is to cut it down and create more fun together as a family.
Conclusion:
If you have any other ideas, please share them with Coloringpagesonly.com. I wish you an excellent holiday with family and friends!
Today Articles