Coloring pages - You will know a interesting activity for all ages
Coloring is a highly beneficial activity. Coloring pages should have a selection suitable for each age and interest of each person.
Creativity with coloring pages and crayons will allow children to practice and develop comprehensively; this is also an important stepping stone for their future learning.
Coloring a picture is comforting regardless of age because it's a great way to relax, calm your mind, and put you in a state of freedom.
What ages are coloring pages suitable for?
Each age has a different level of awareness. Our coloring pages cover all topics for both kids and adults.
Coloring pages for kids
Each coloring page is an image; a meaningful story is expressed by pictures, trees, people, and scenes are a corner of the vast world through which children perceive life around them. Around you most efficiently.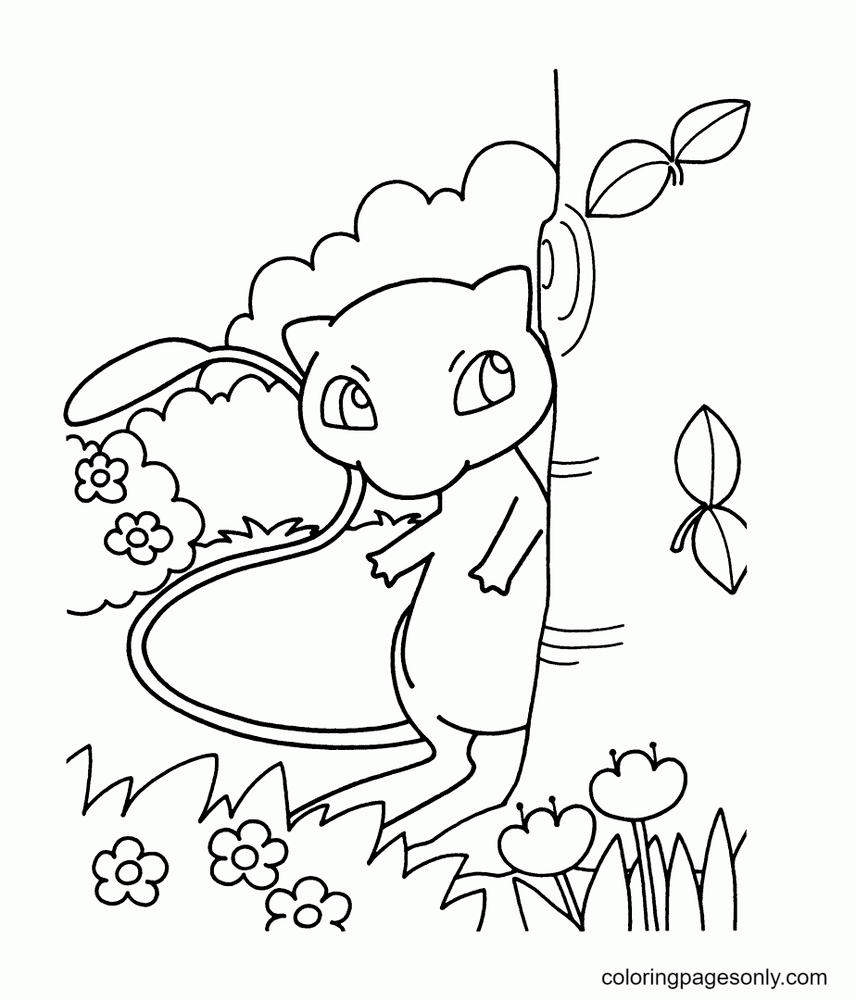 Coloring pages for kids are also stories with humanistic colors that help form and nurture good souls and morals in forming a good personality in children.
+ Children 2 – 3 years old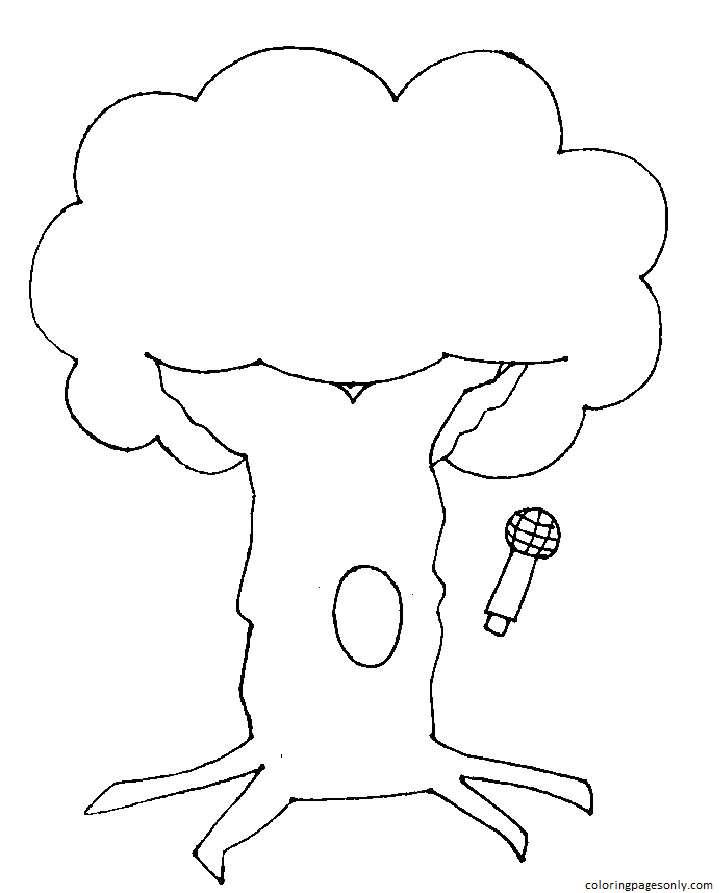 You can let your child paint simple, less detailed patterns for children who have not yet gone to school.
The vivid, funny, lovely, familiar coloring pages that are familiar and close in life will help children enjoy coloring activities. In addition, the content of the picture is often friendly and has close-to-life images.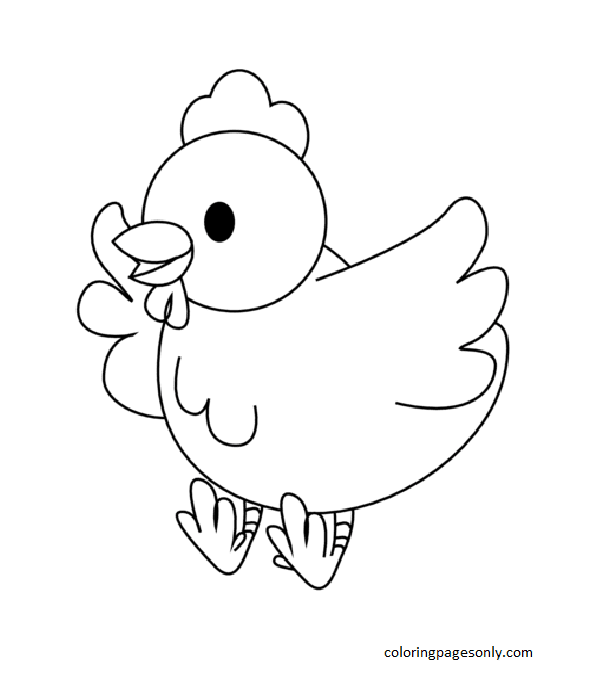 + Children 4 – 5 years old
Children aged 4 – 5 years old have been to preschool; their cognitive ability has increased, and they are familiar with many things around them.
Therefore, it is possible to choose coloring pictures for children with more diverse and detailed content. Princess Coloring Pages, Animals Coloring Pages, Cars Coloring Pages, and Superman Coloring Pages… are themes suitable for this age group, depending on each child's interests.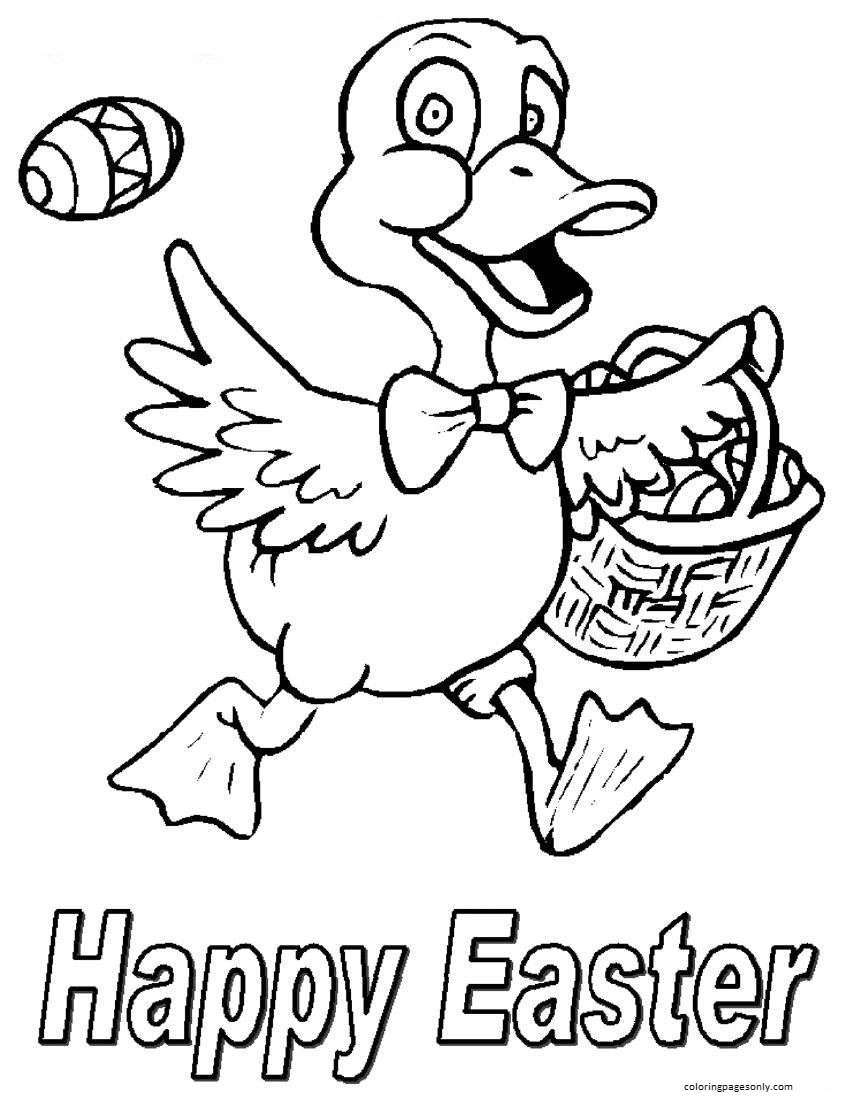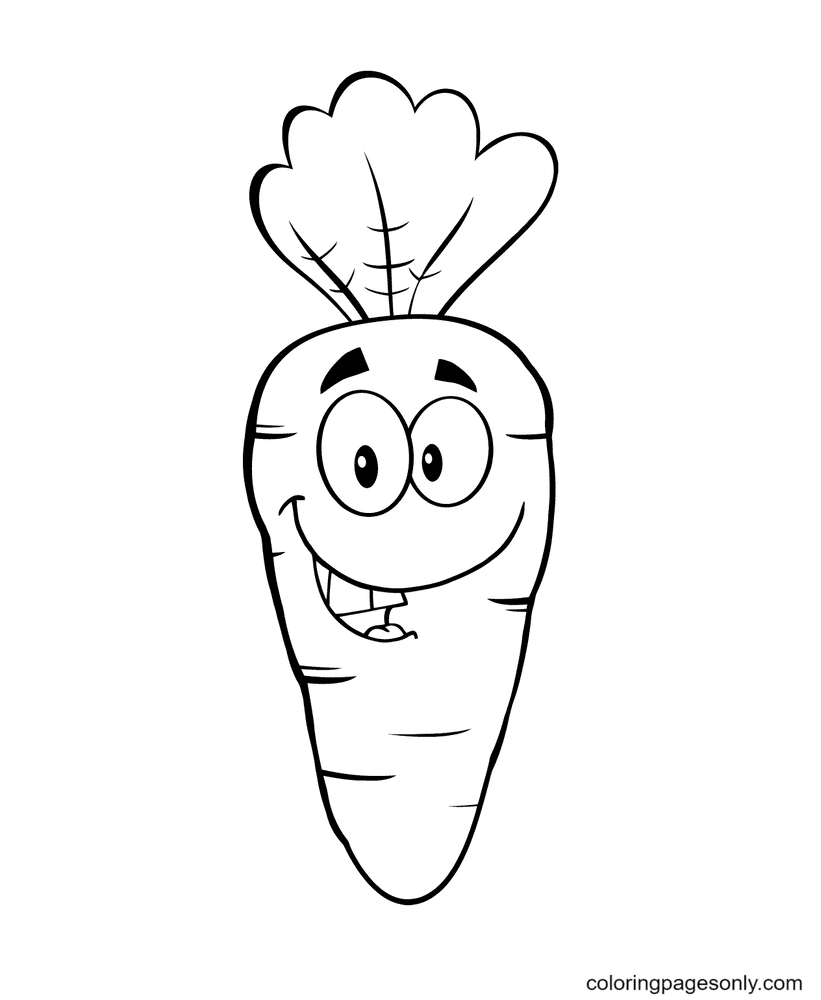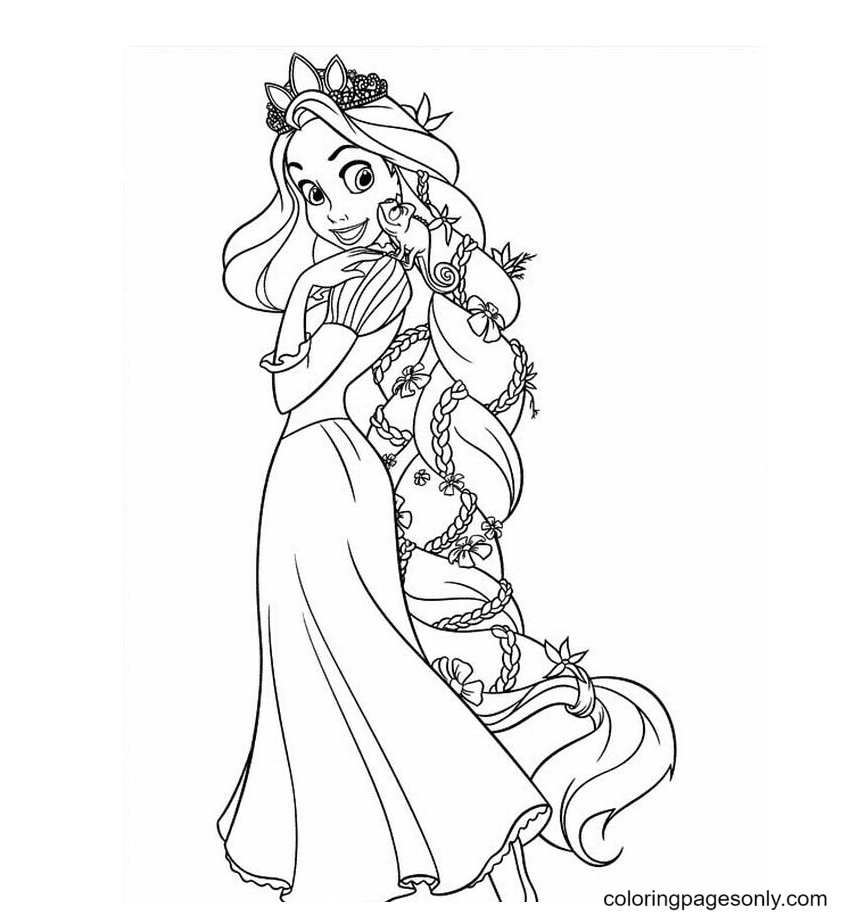 + Children from 6-7 years old
At this stage, children from 6 to 7 years old need to be entertained after stressful lessons. Therefore, the way for children to be more comfortable and happy is through attractive coloring pages.
The more complex and detailed coloring pages are the perfect choice for children. These are also considered exercises to train the creative thinking ability of young children.
Depending on the cognitive ability of each child, you can choose the appropriate coloring page content.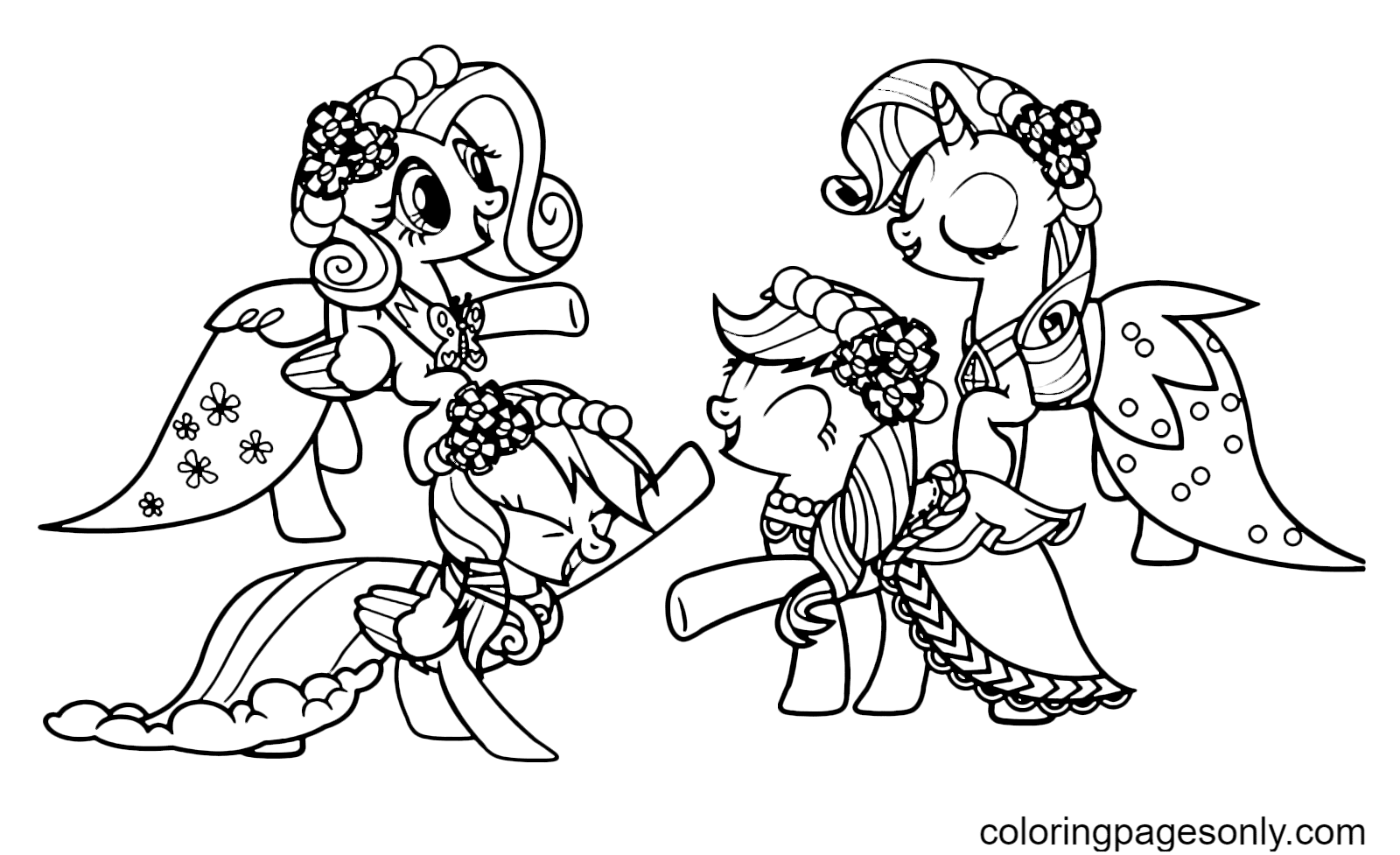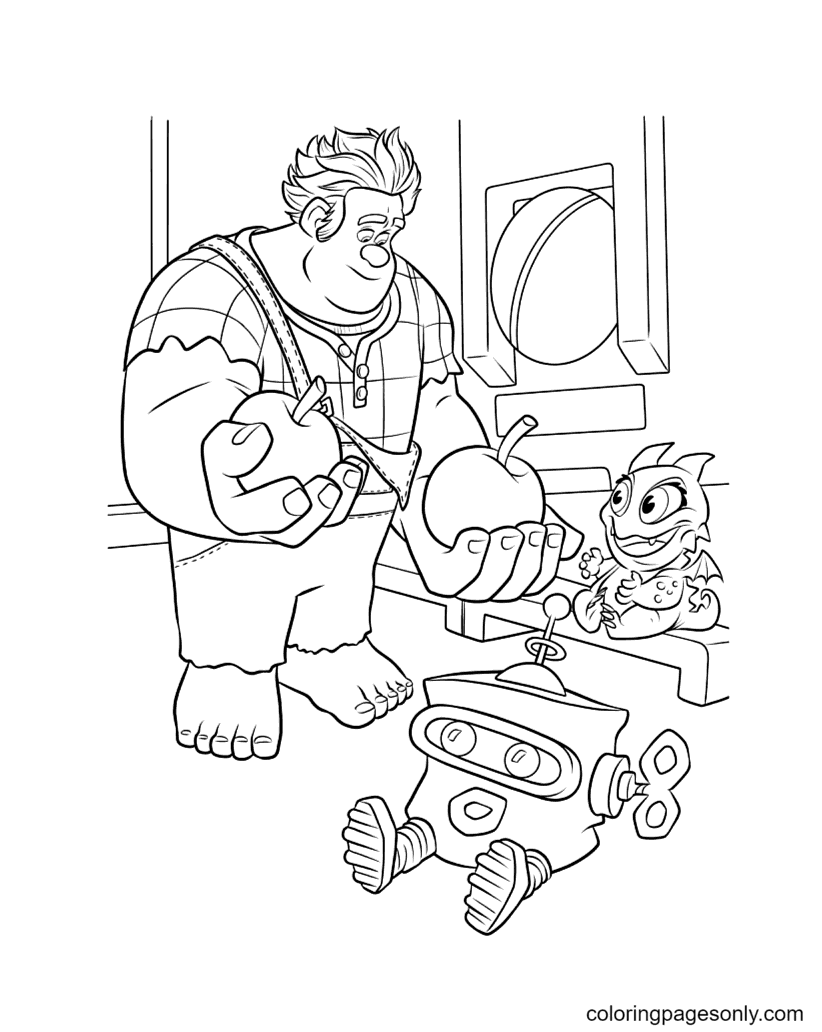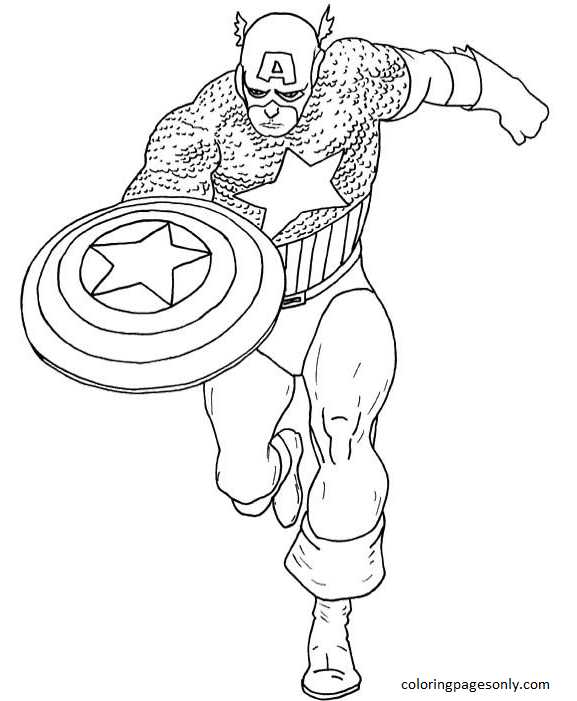 In addition to the above ages, we classify coloring pages for kids into two groups: Coloring pages for boys and coloring pages for girls.
+ Coloring pages for boys
Children will only like to color when the content of the picture creates interest. Boys have different preferences than girls.
Therefore, when choosing coloring pages for your baby to color, you need to see which theme is suitable for your son.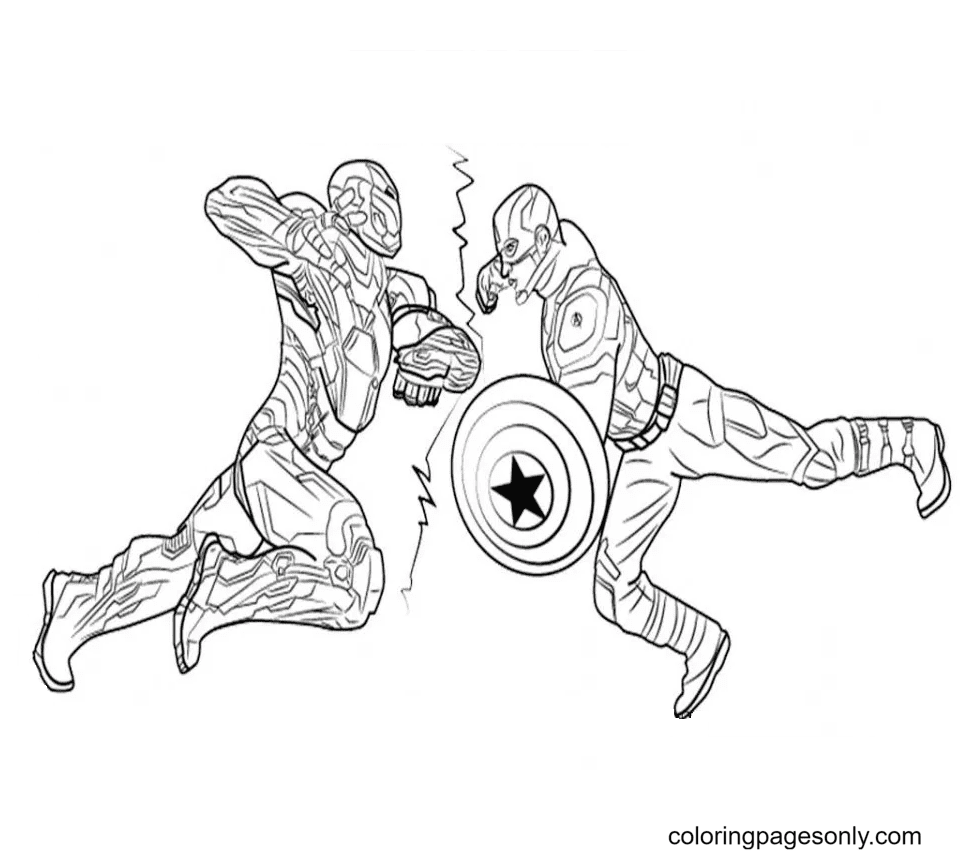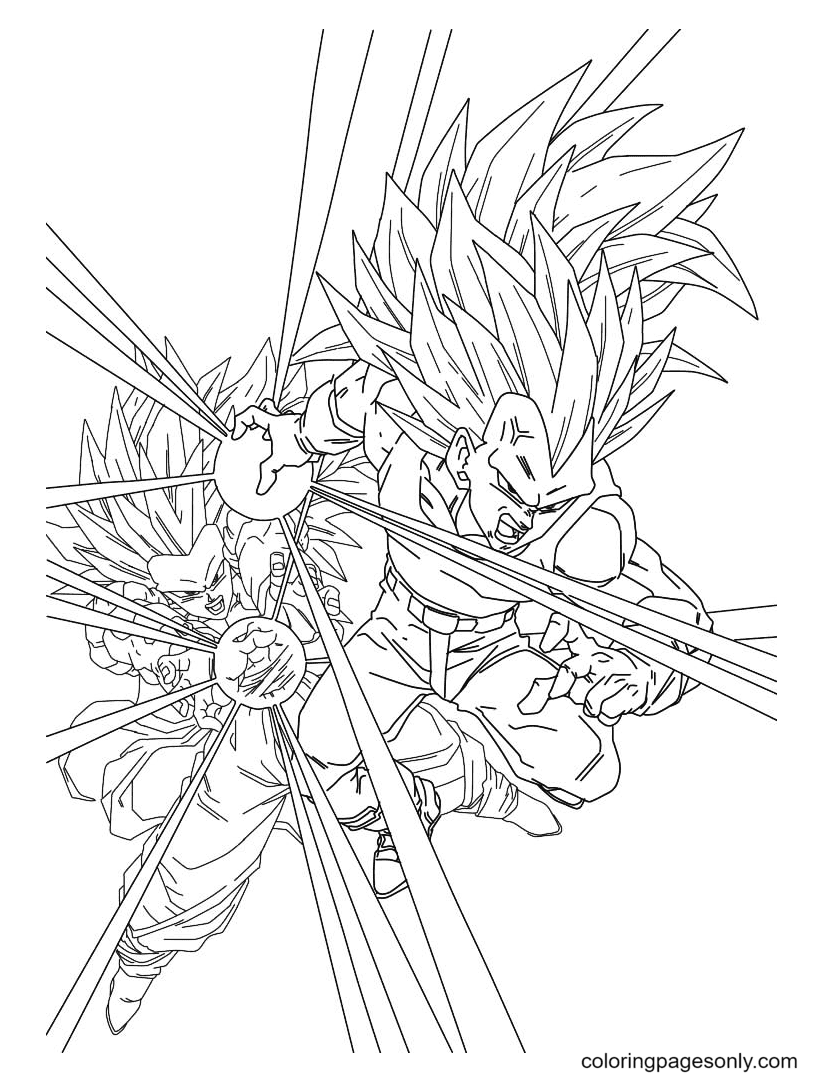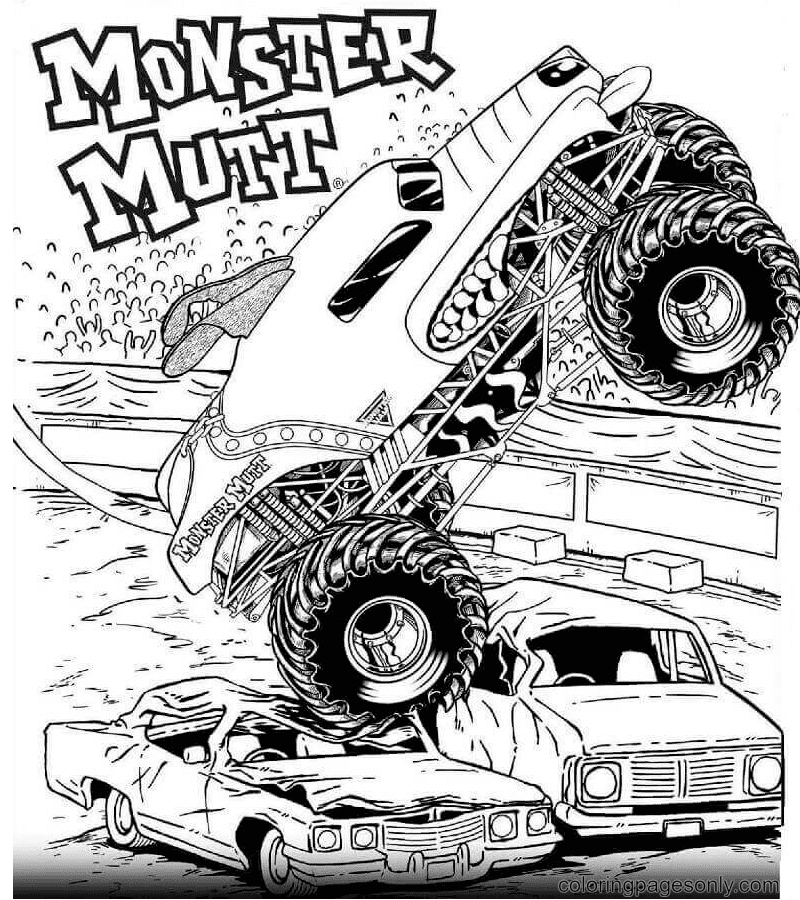 Boys are usually very active and energetic. The right coloring pages for boys have superheroes, cars, robots, cartoon characters, some animals, etc… Coming to the Coloringpagesonly coloring page, you can choose for your kids the fastest way about coloring pages for boys.
+ Coloring pages for girls
The most popular coloring page for girls is the cute, lovely princess coloring page. Little girls will love pictures with bright colors but with a bit of tenderness.
Themes such as houses, plants, princesses, dresses, and cute cartoons, … are the topics we should choose for coloring pages for girls.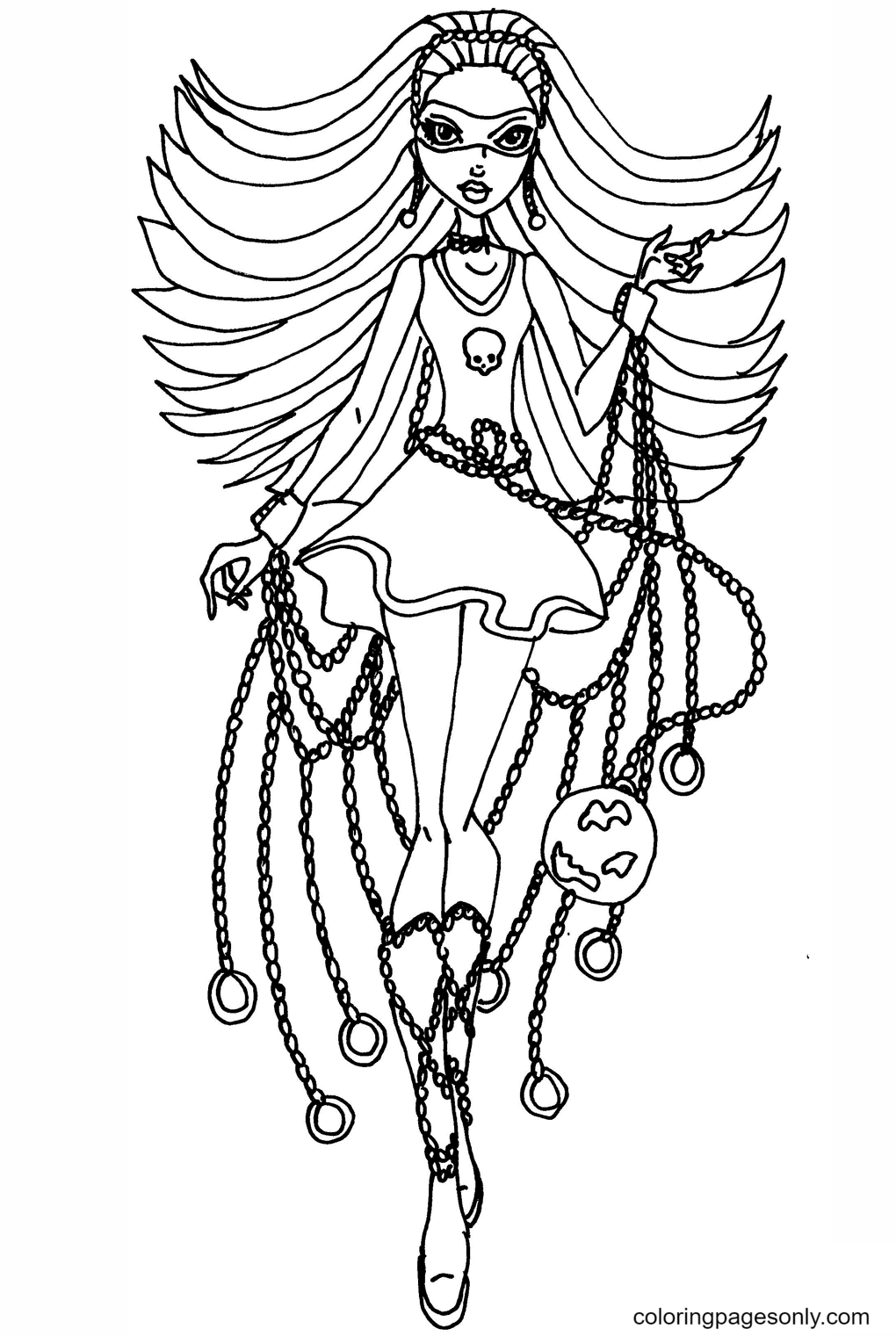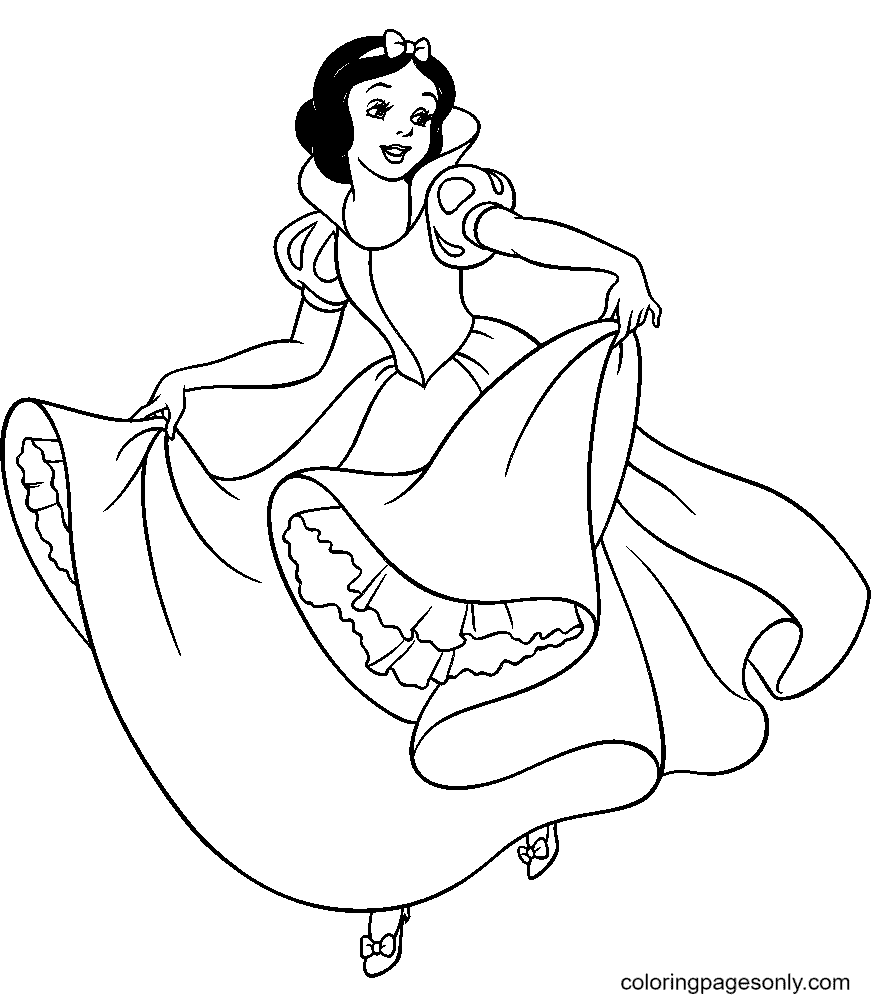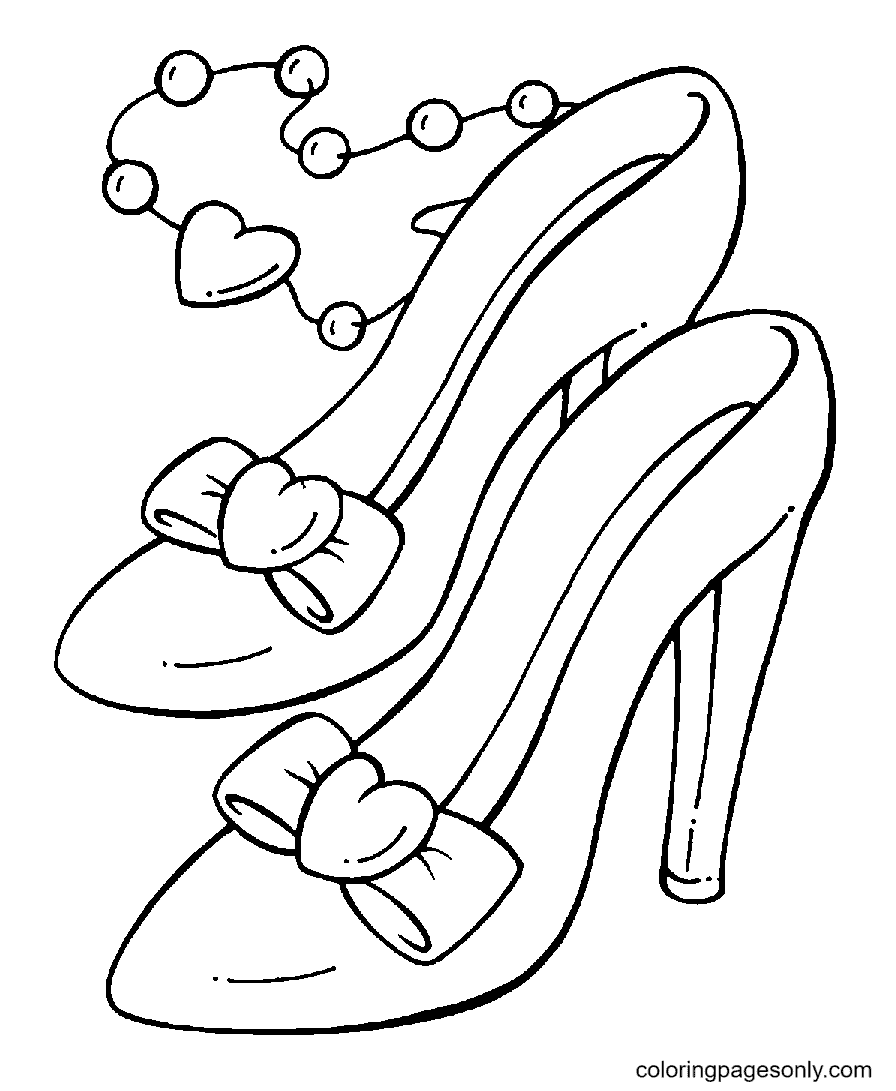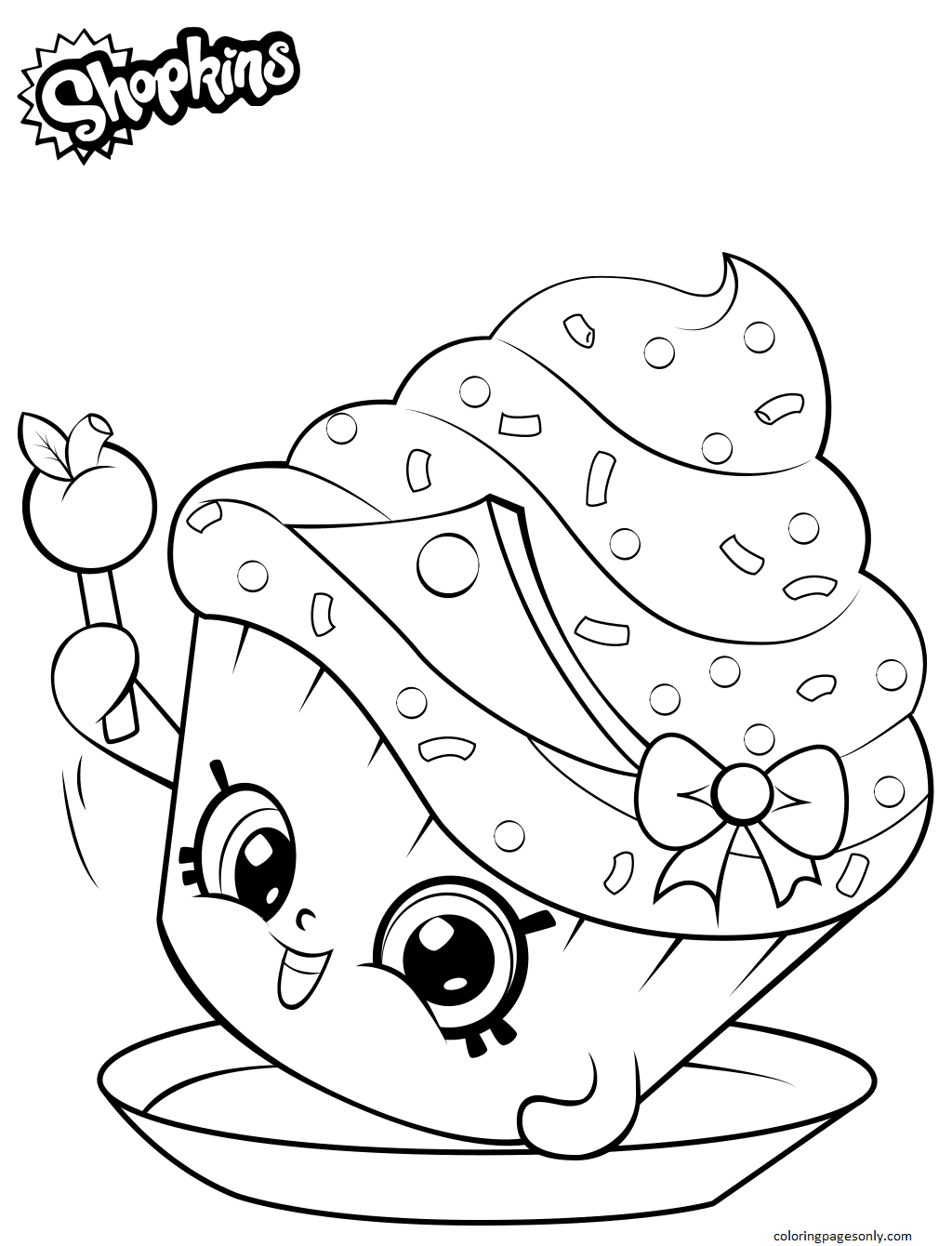 Coloring pages will help children unleash their creativity and freely play with colors, with a space for children to play comfortably.
There are lively themes of animals, flowers, fruits, cars, planes, princesses, superheroes, and cartoon characters for both boys and girls.
Parents can download or print for free to let their children practice Coloring. This is also a way to help your baby stay away from the phone or TV.
Coloring pages for teens
Teenagers also like to color. You are mesmerized by the magic of color. Then Coloring Pages For Teens will help you unleash your creativity with your color art.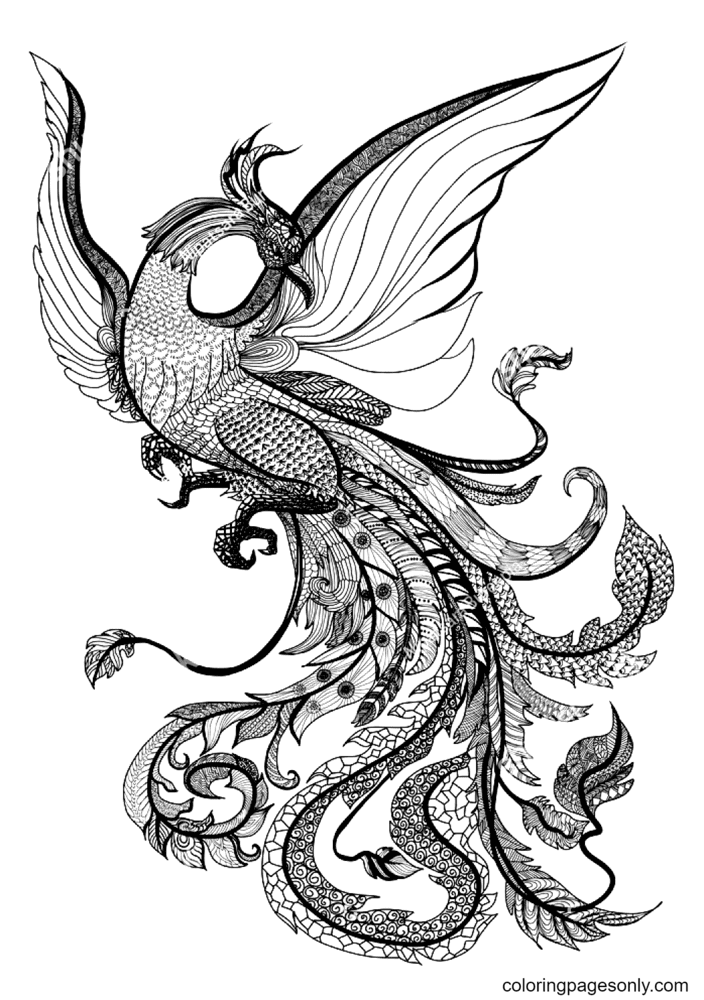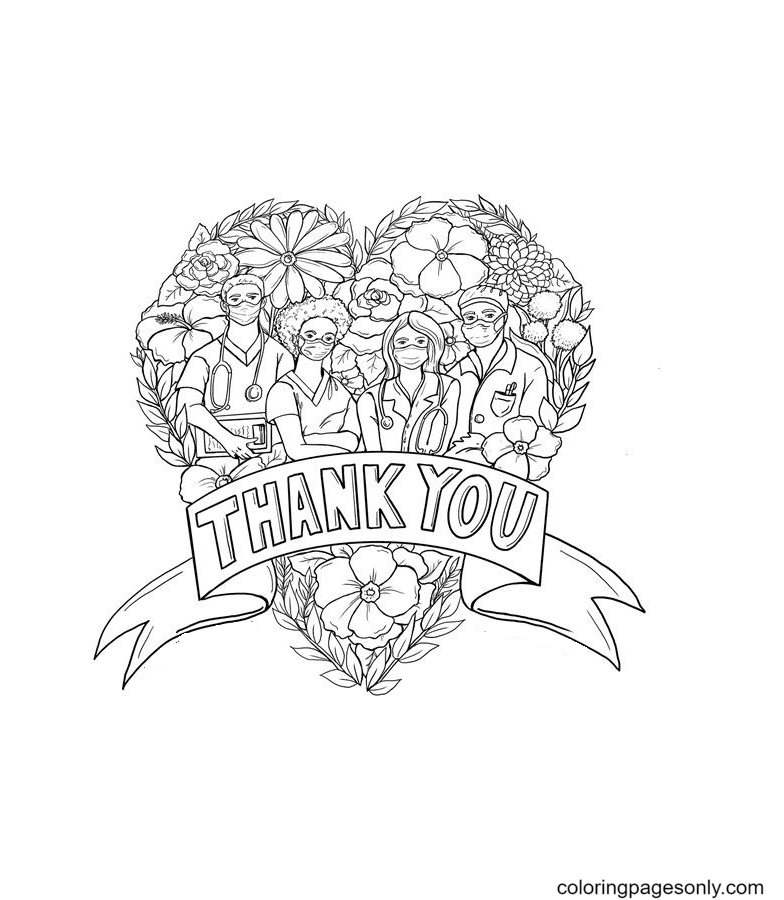 Coloring is a fun and healthy way to relieve stress and relax. Several studies may demonstrate its therapeutic benefits, mainly for anxiety reduction and motor development. Wouldn't it be great if your teen kids could learn the wonders of this activity?
Instead of wasting time reading unimportant news on their social media accounts, it would be much better to spend their time doing something healthy and fun.
Action cartoon coloring pages for teens, Mandala coloring pages for teens, women's, men's, sports cars, music coloring pages, favorite celebrities, etc.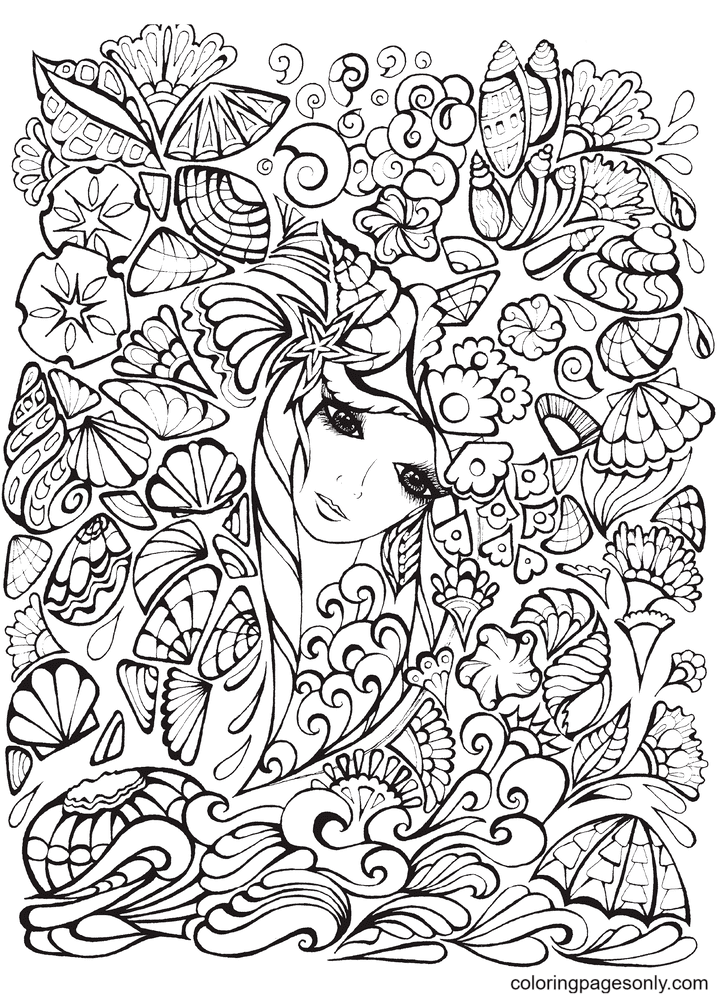 There will be appropriate coloring pages for teens, depending on their preferences, that choose the right coloring page.
Just like adults, they can make the most of this leisure activity whenever they need a break from school projects and assignments. If they're feeling depressed or under pressure, they can pick up coloring materials and release pent-up tension.
Coloring pages for adults
Coloring pages for adults are becoming a popular hobby these days. This is an effective way to entertain after stressful working and studying hours.
Coloring pages with many themes designed from difficult to easy will surely bring you wonderful moments of relaxation.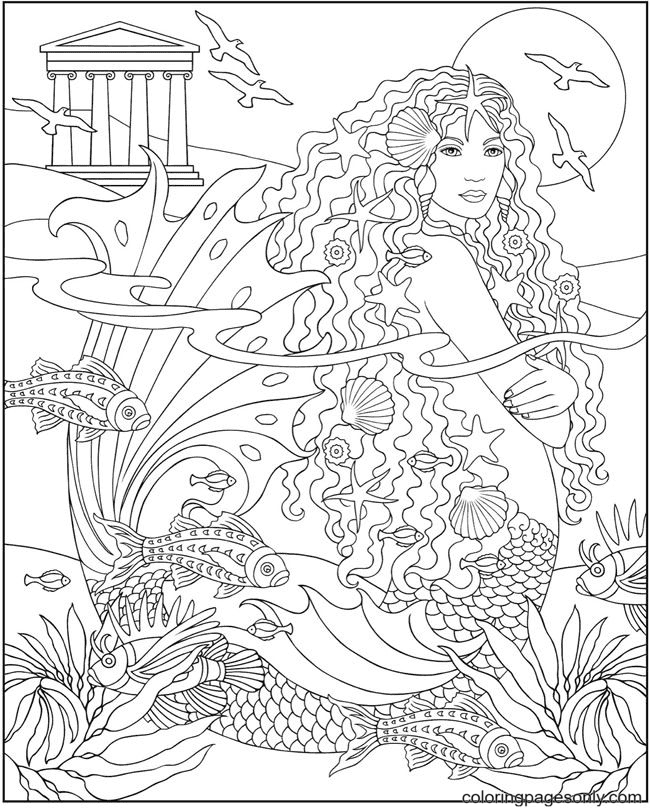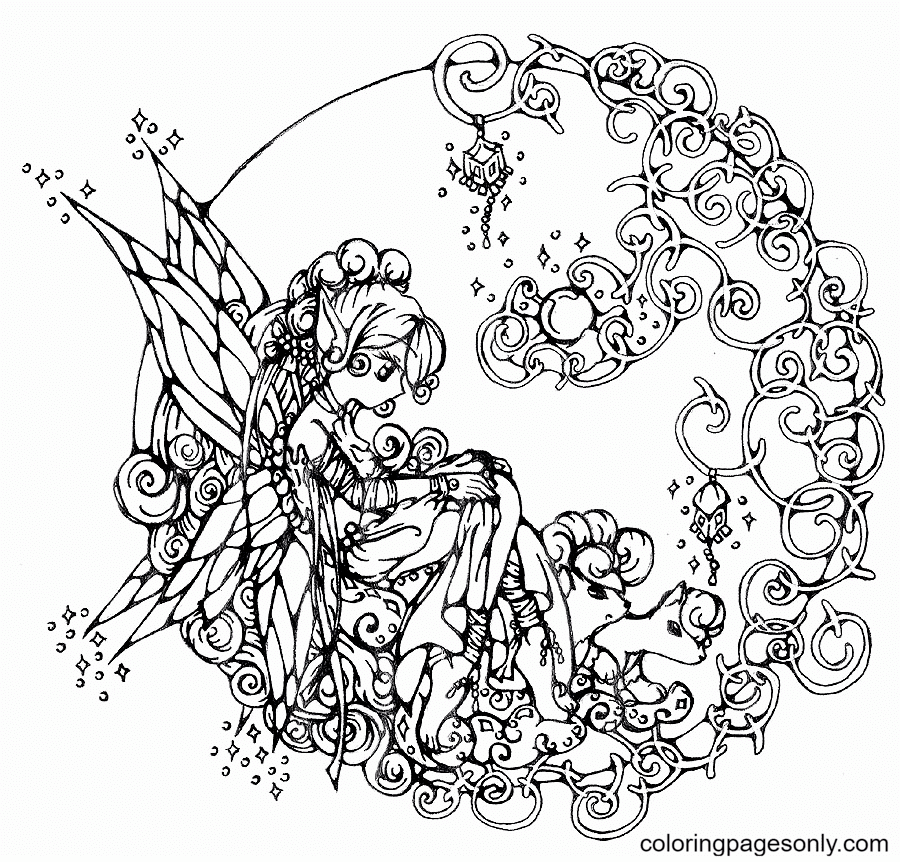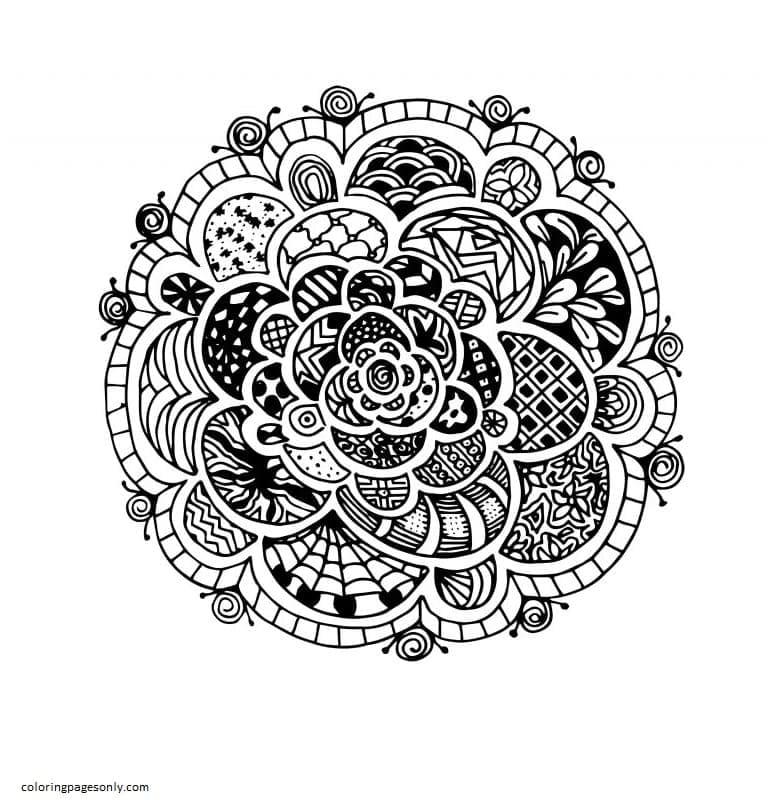 Coloring is now not just a child's play but a modern trend that has become a stress reliever for adults. With coloring pages, adults will not be constrained by any framework but can freely combine colors.
In addition, this entertainment effectively makes life healthier and more enjoyable than ever. Today there are many different coloring pages for adults to choose from, depending on your preferences and ability to paint to select the right coloring page.
How to choose the right coloring page
Coloring pages by preference
Preference is an essential criterion in choosing a coloring page. If you choose a coloring page with content that does not match the interests of the children, they will certainly not be interested in the coloring activity.
On the contrary, if you grasp and understand your baby's interests, this will help them be passionate about creativity, Coloring, and brain training.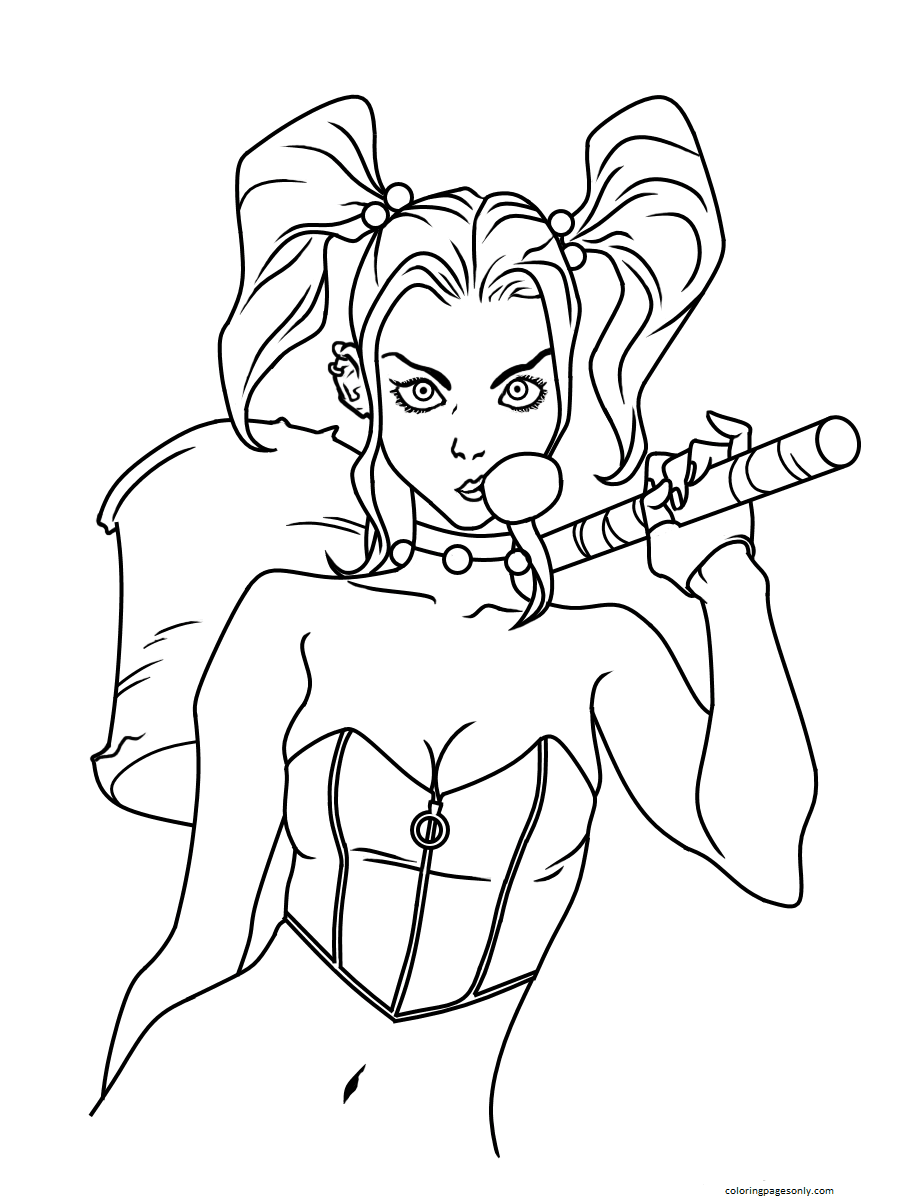 Themed coloring pages
Coloring pages are now organized by topic, making it easy to choose coloring pages for children and adults in groups of content suitable for all ages. You can refer to some popular subjects below:
Children with passion and excitement will welcome the beautiful, gentle princesses in fairy tales. Most of the girls love to color the princess set.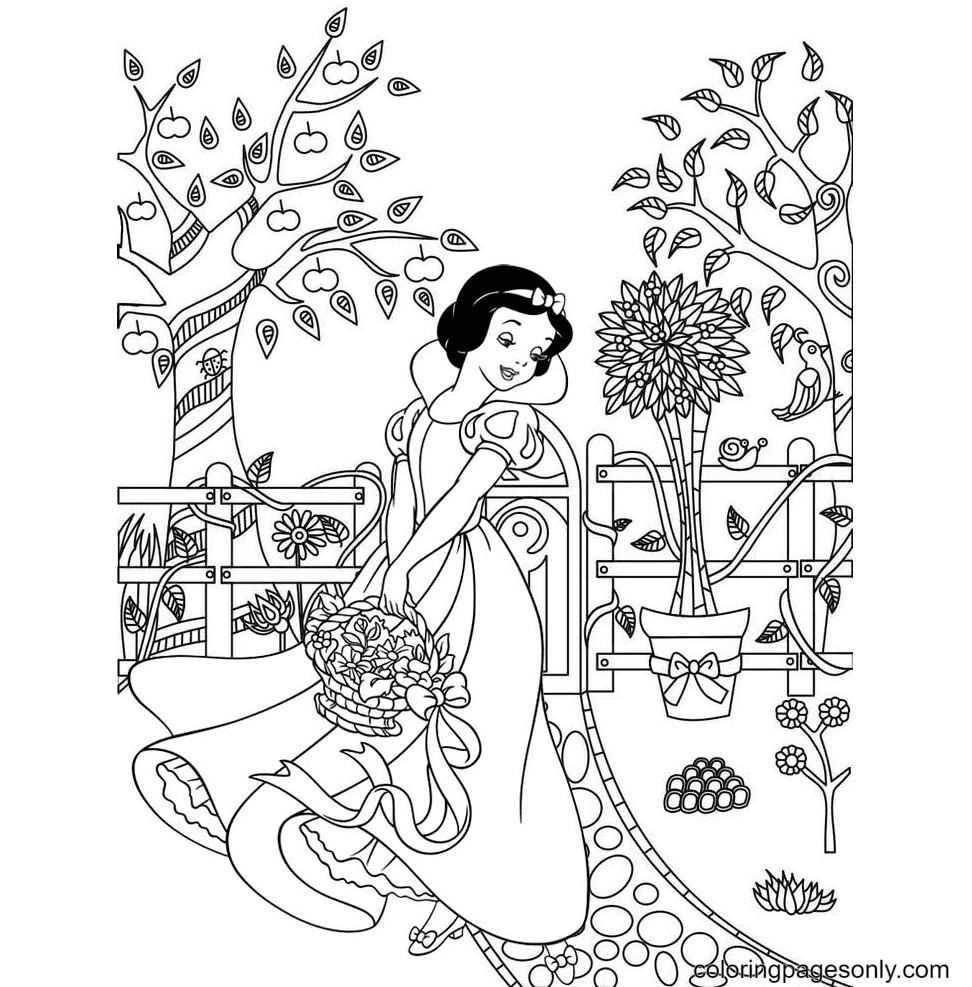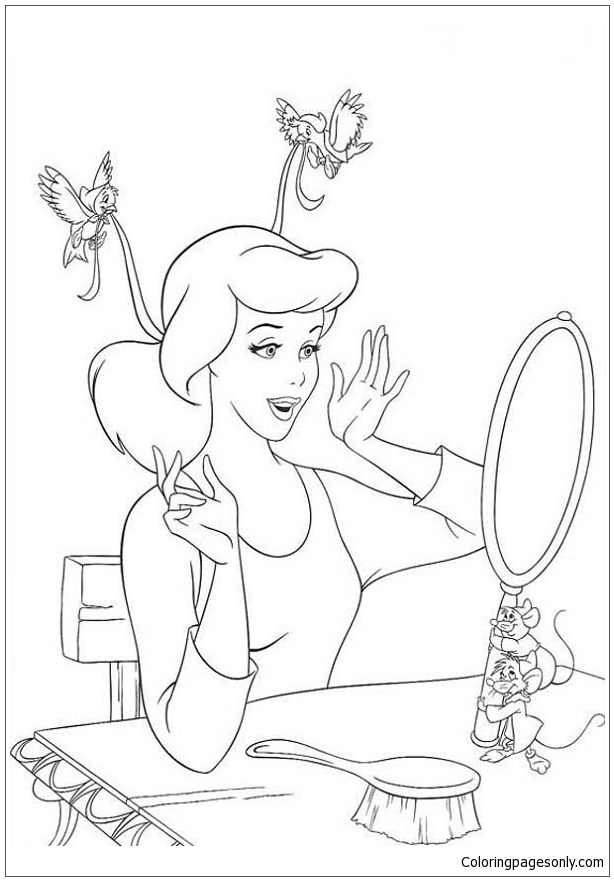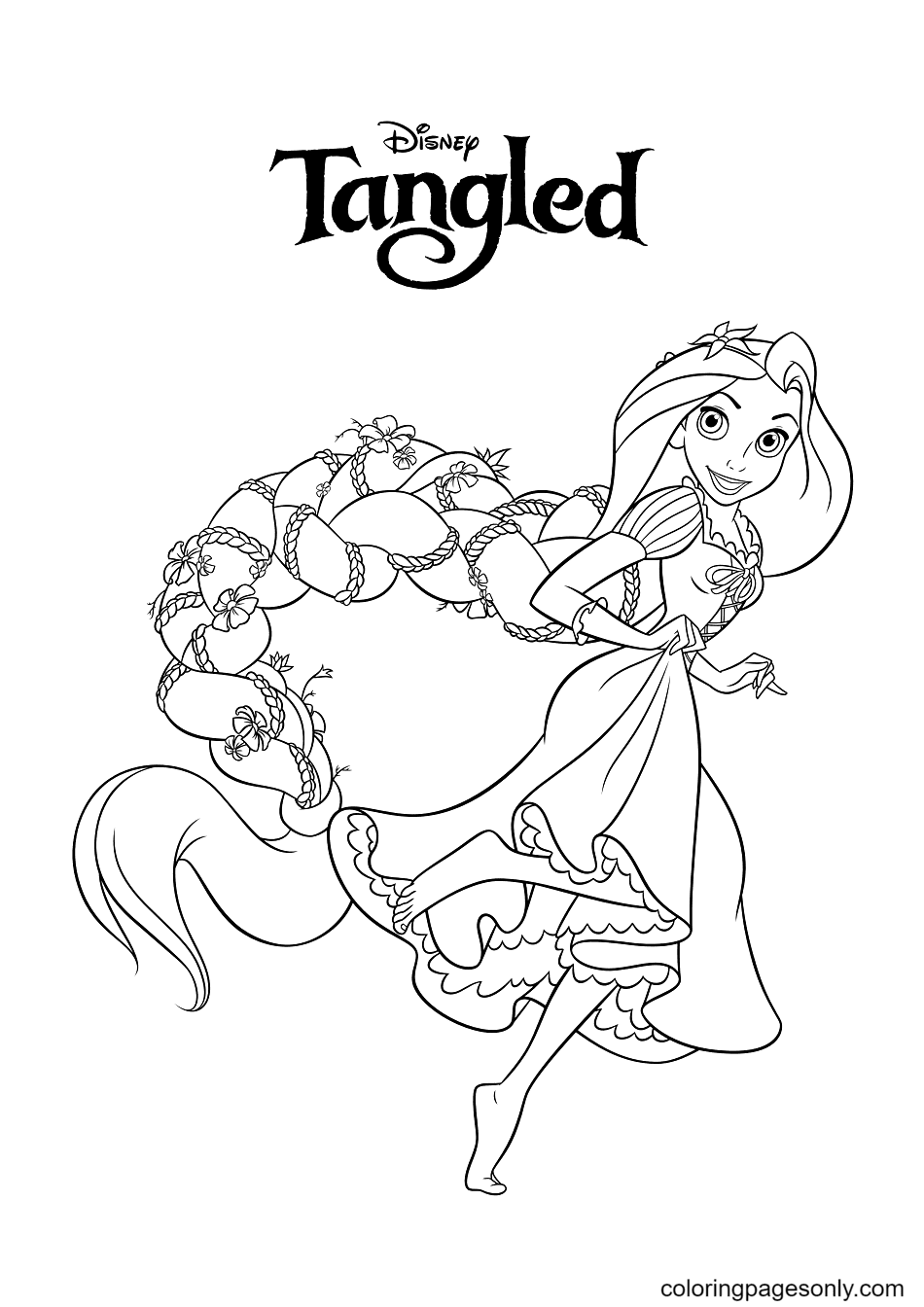 Princess paintings are also highly diverse for children to practice painting without getting bored. It can be mentioned princess Elsa, mermaid, cinderella, snow white, Disney princess, etc.
The exquisite details on the princess costume will help the child to engross in painting and creativity. Children seem to live in a magical fairy world through this set of pictures.
+ Coloring pages superheroes, heroes
With this theme, sons cannot be mothers. These are the ideal characters in your child's imagination. Receiving a superhero coloring page must be the best thing for boys.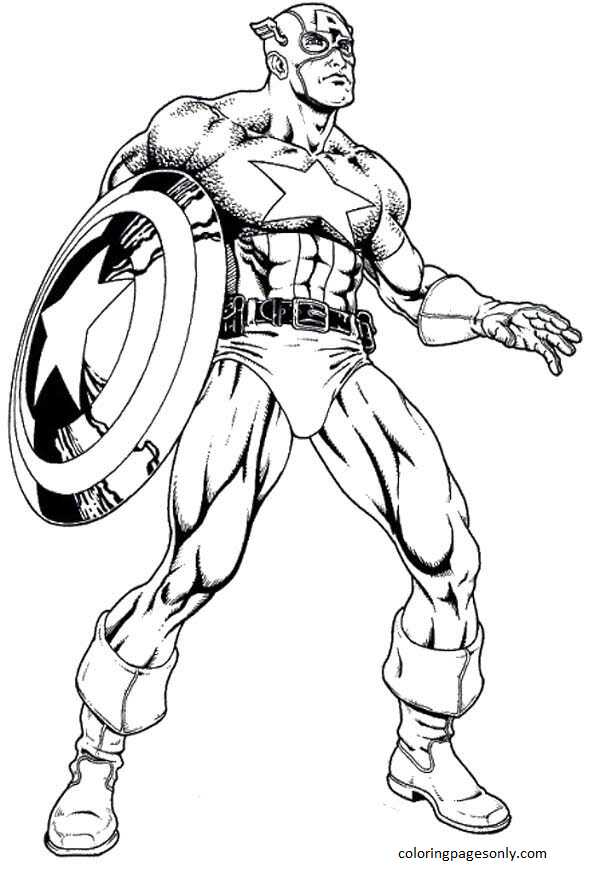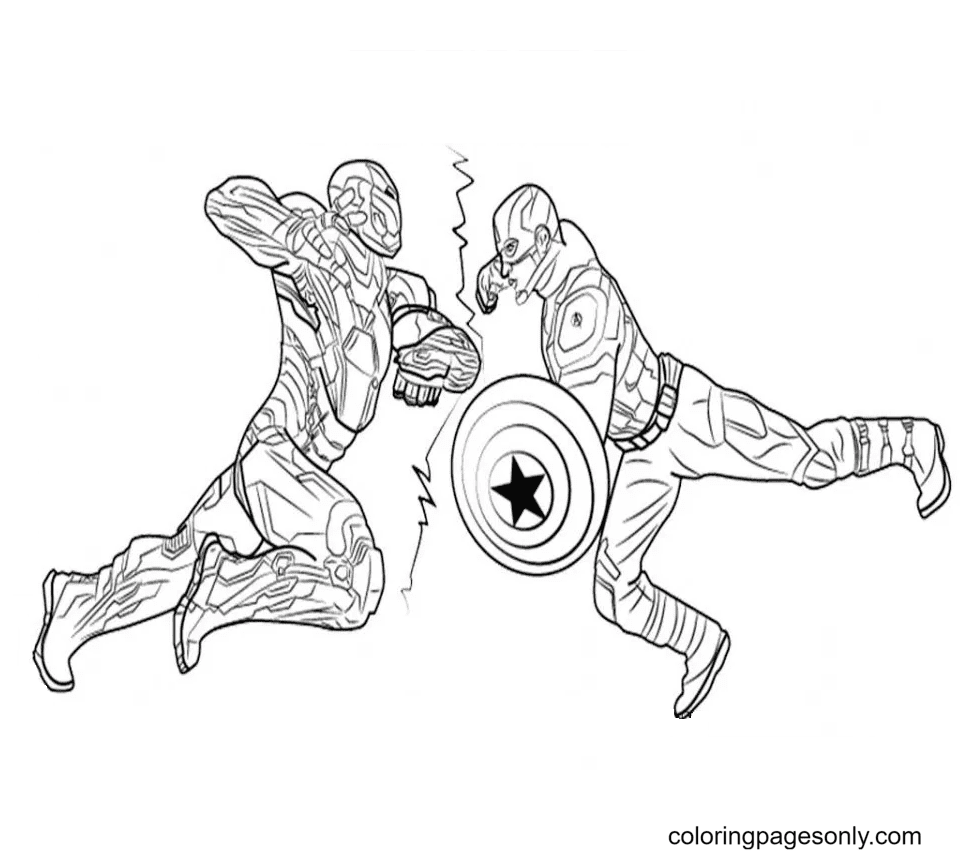 The content of the picture will also be diverse, with many different characters. Thus, children can be creative and learn more about new images and characters.
+ Funny animal coloring pages
Pictures of adorable animals will suit both boys and girls. This set of images is handy because it helps children increase their awareness of their world.
Coloring will help children understand the animals around them. Children will be more interested in learning and creating.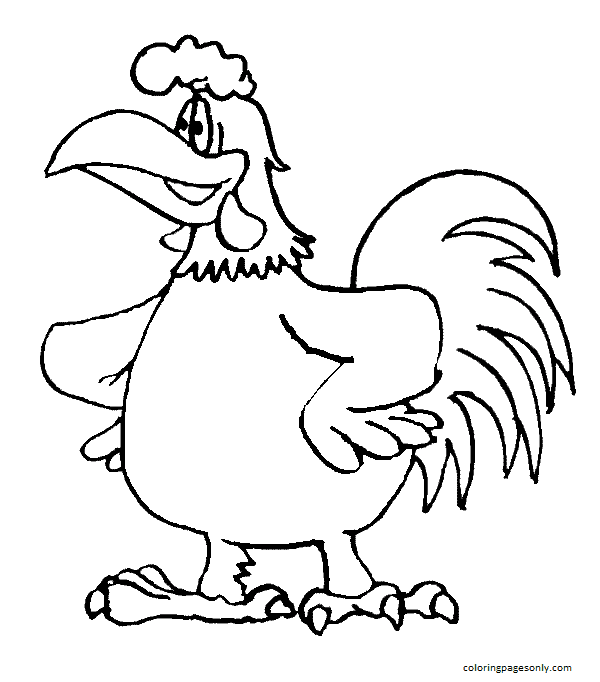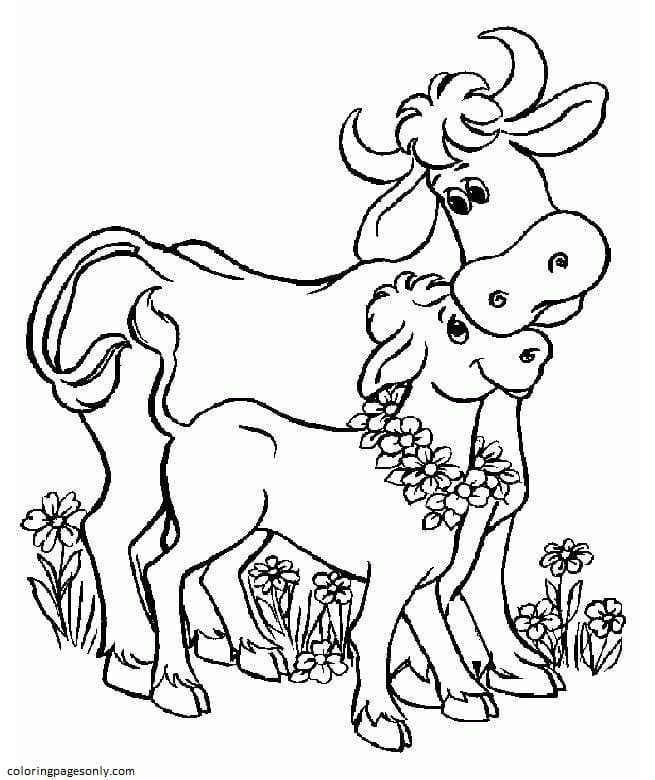 Coloring pictures for children with pictures of fruits are often straightforward but exciting. This is also a way to teach children to recognize things around them.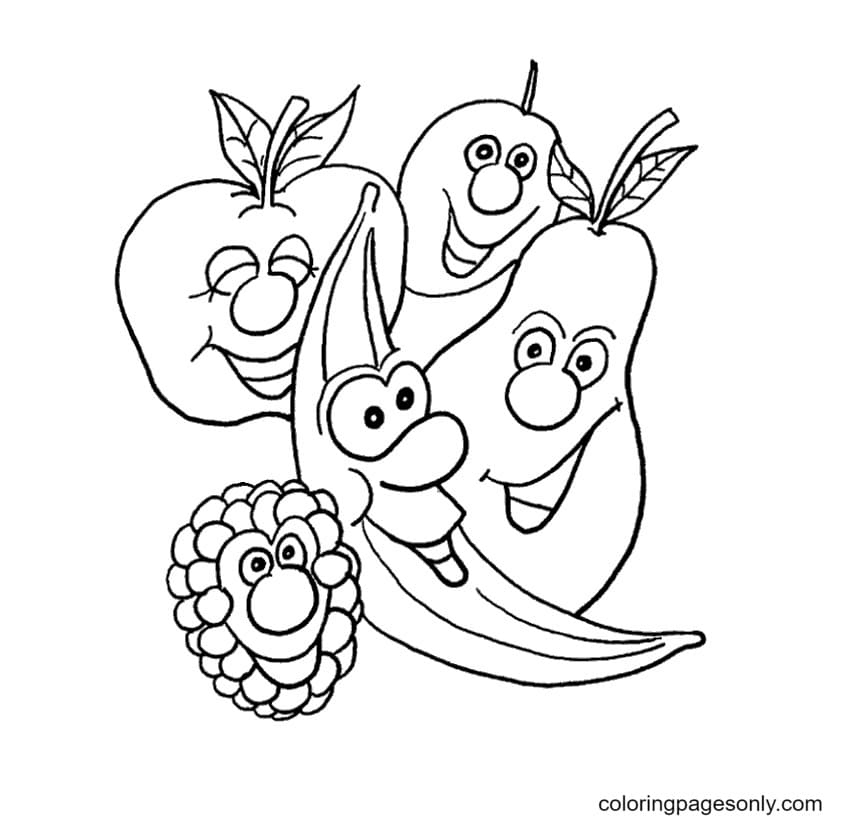 Cars are toys that are close to children, especially boys. Parents should choose this themed set of pictures to let their children unleash their creativity.
Practicing with pictures every day will have clear thinking and awareness.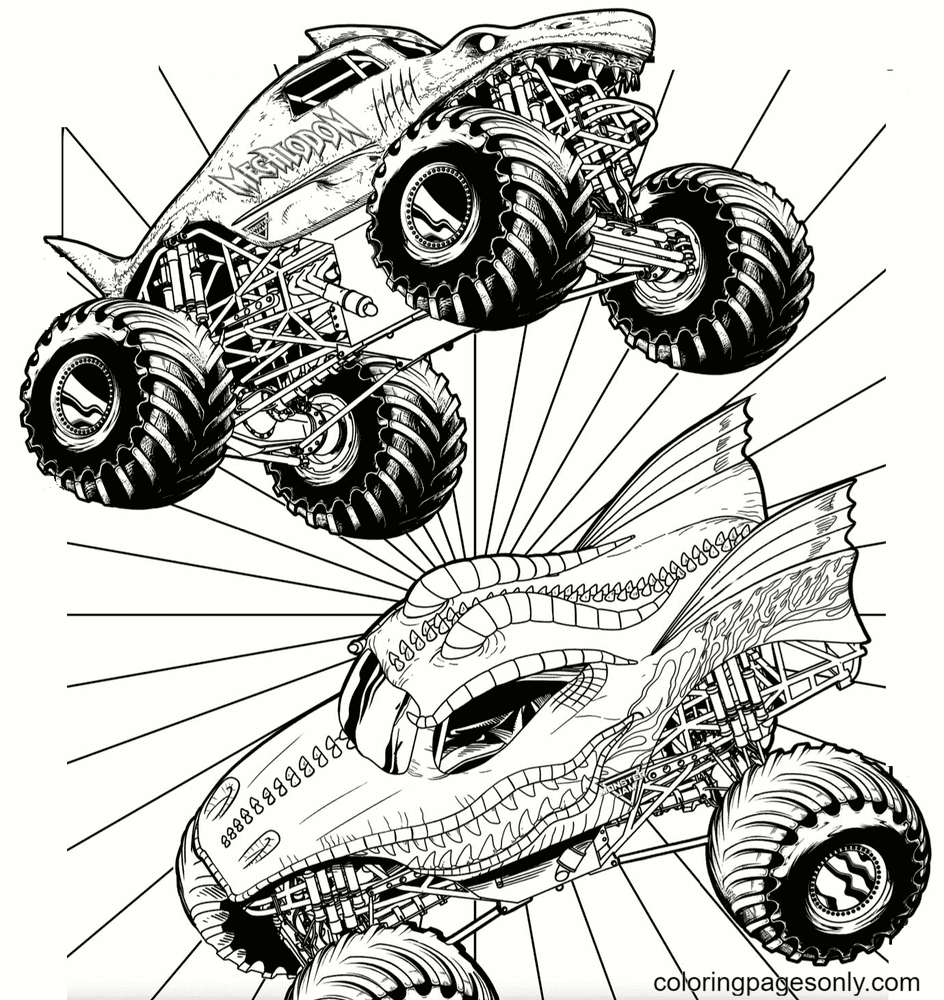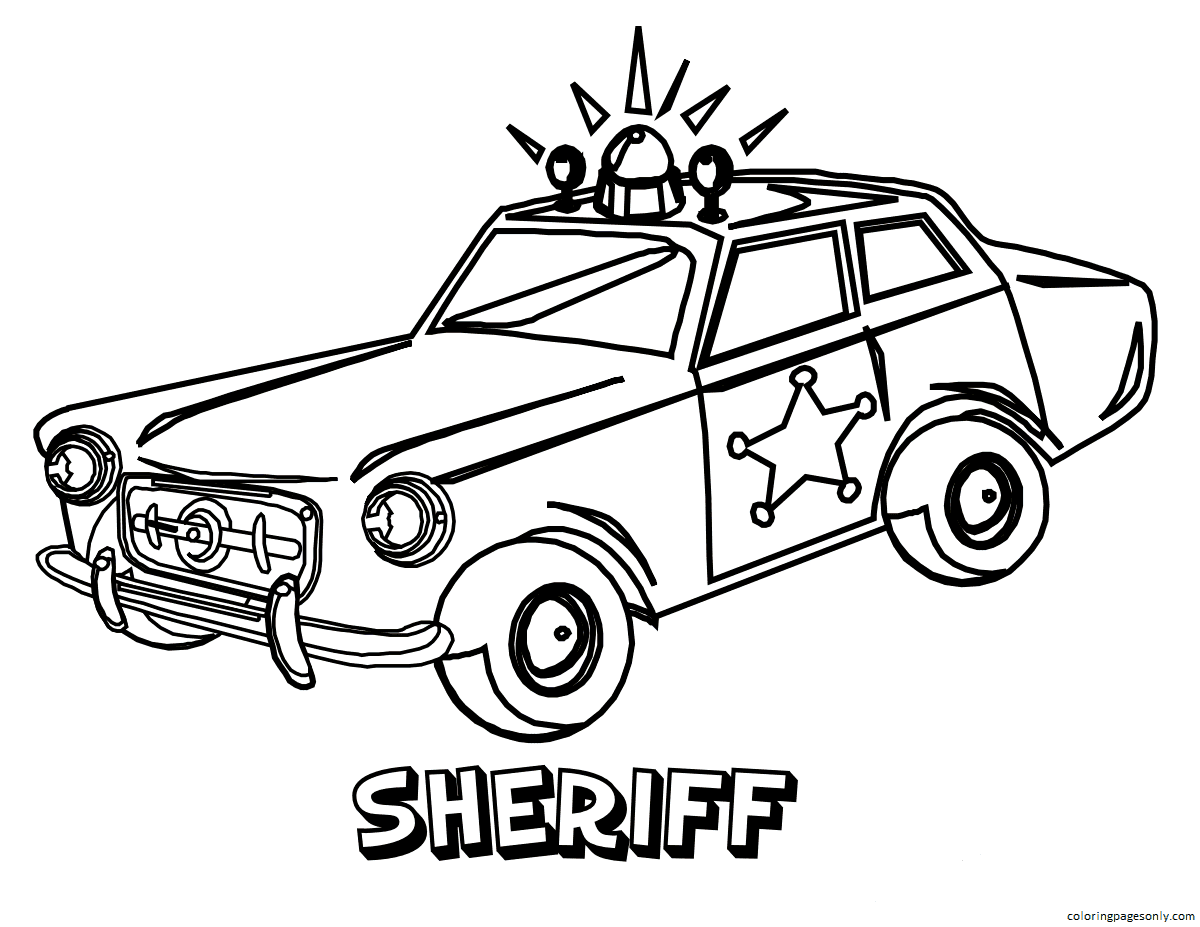 Mandala coloring pages are for adults and children, and simple and complex pages are suitable for all ages.
Depending on the age, choose the appropriate coloring pages. For children, you can select simple coloring pages for them to color.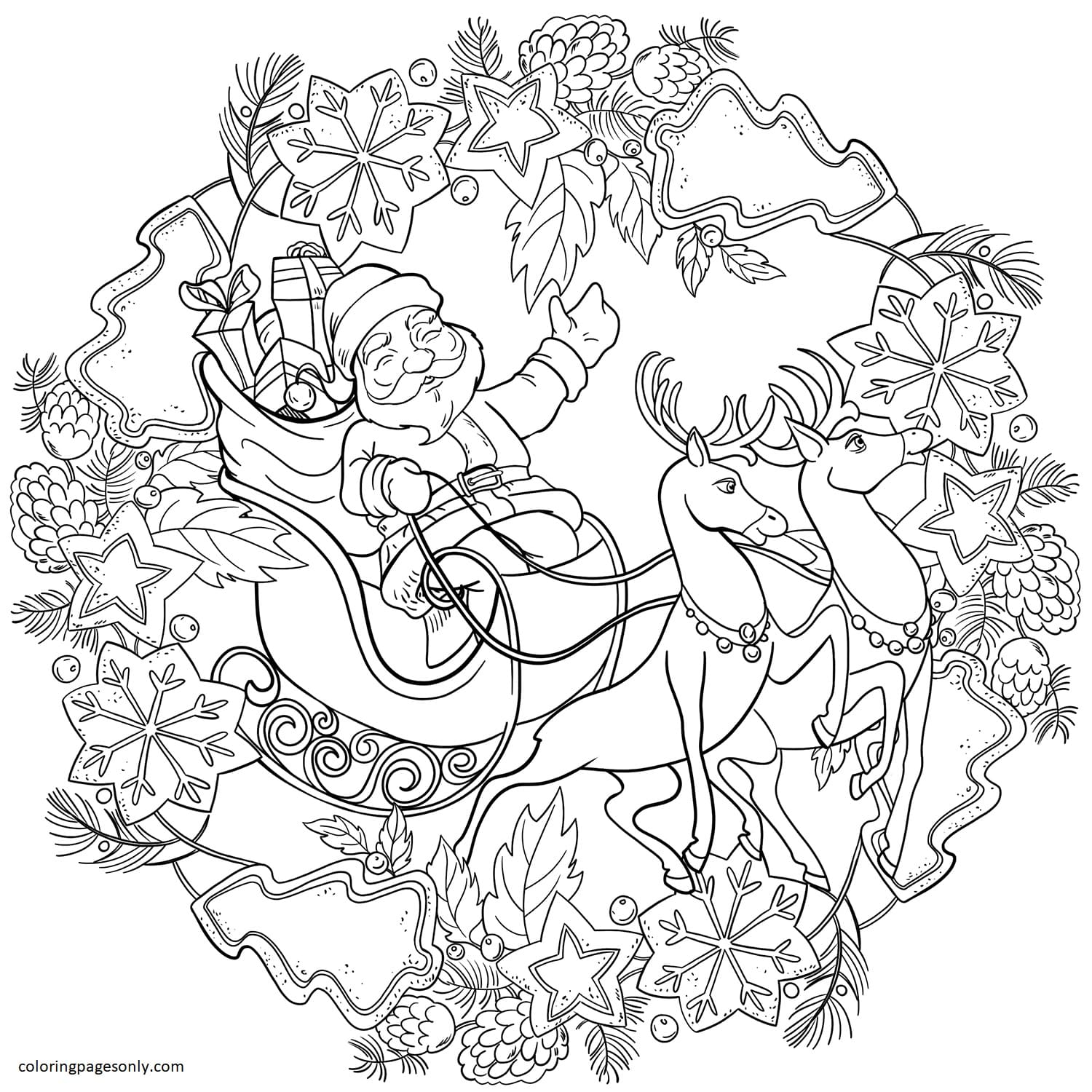 This entertainment effectively makes life healthier and more enjoyable than ever. Now there are many different coloring pages for you to choose from.
You should choose the appropriate coloring page depending on your preferences and ability to paint.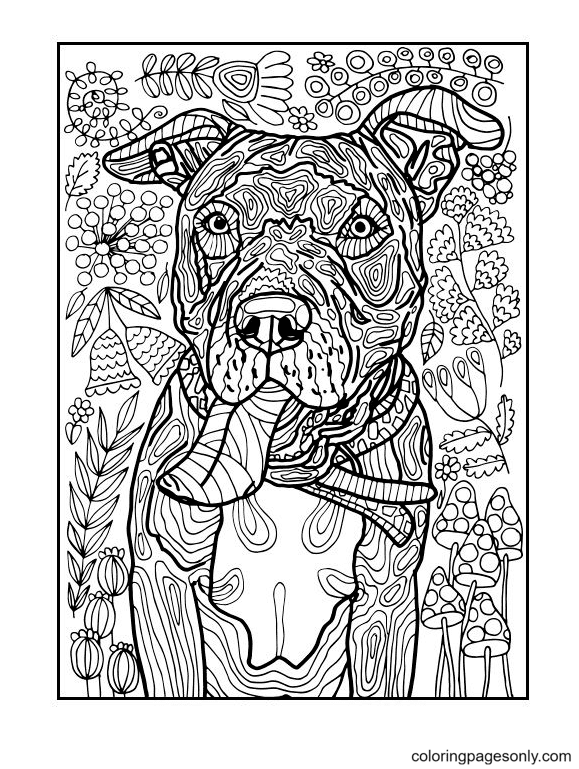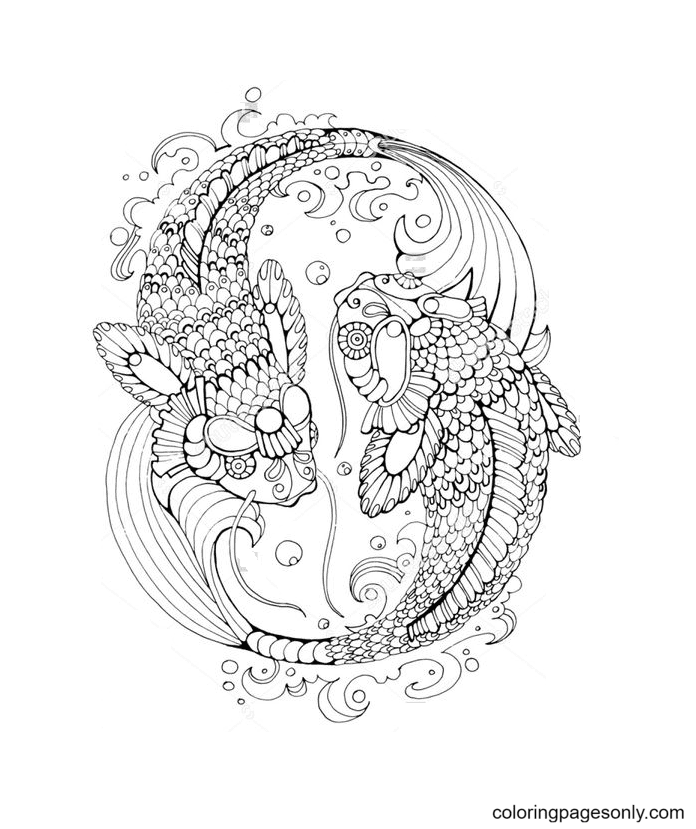 The benefits of Coloring for kids and adults
The meaning and benefits of coloring pages are inherently many people do not fully understand. Children love to have fun and be creative.
Therefore, it is necessary to have many valuable activities in each stage of the child's development. Letting your baby get acquainted and practice coloring is an exciting and meaningful activity.
Coloring pages for kids and adults with many different topics help develop thinking ability and creativity and brings out children's and adults' full potential.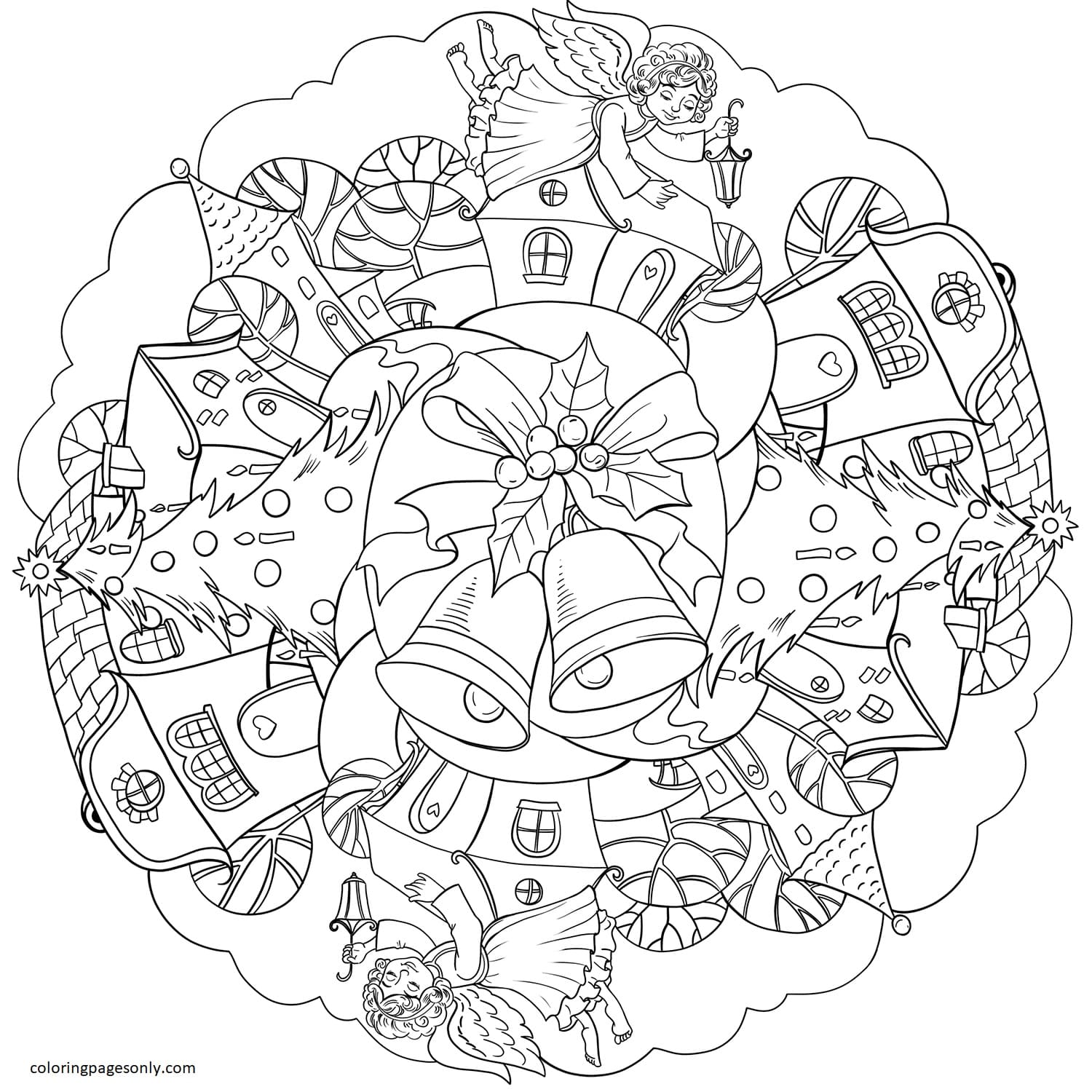 Most kids love to be creative with pencils and crayons. But did you know there are some impressive reasons why kids and adults should partake in this peaceful pastime?
The significant benefits of Coloring are now being realized for all age groups. It combines yoga and meditation as a fun way to improve mental and physical health.
What are the benefits of coloring pages for kids?
Introducing children to coloring pages is an exciting and rewarding activity. You will not worry about your baby playing dangerous things but also help your baby learn while playing, relieve stress, and train thinking.
+ Enhance fine motor development
Coloring is an activity that helps children build muscles in their fingers, hands, and wrists to aid in manipulating small objects.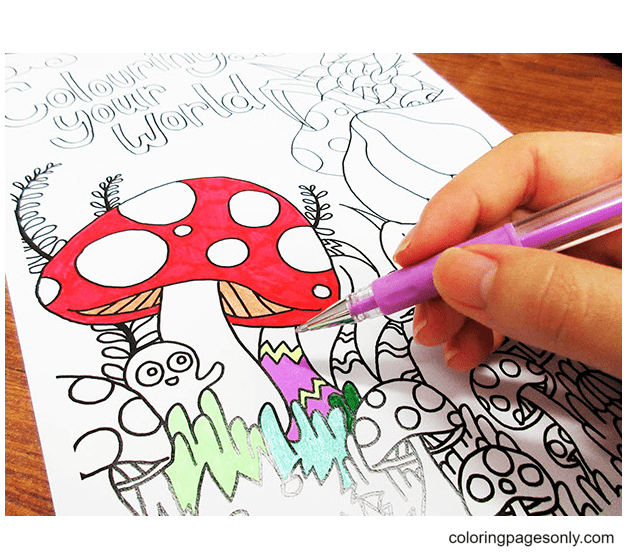 + Improve hand-eye coordination
Coloring requires excellent attention to detail and precision to keep within the lines, providing opportunities for children to develop coordination.
+ Develop spatial awareness
Visual perception is an important skill to develop in young children. Coloring can help reinforce awareness of hand position and margins on the page to help children keep pencils in a particular area.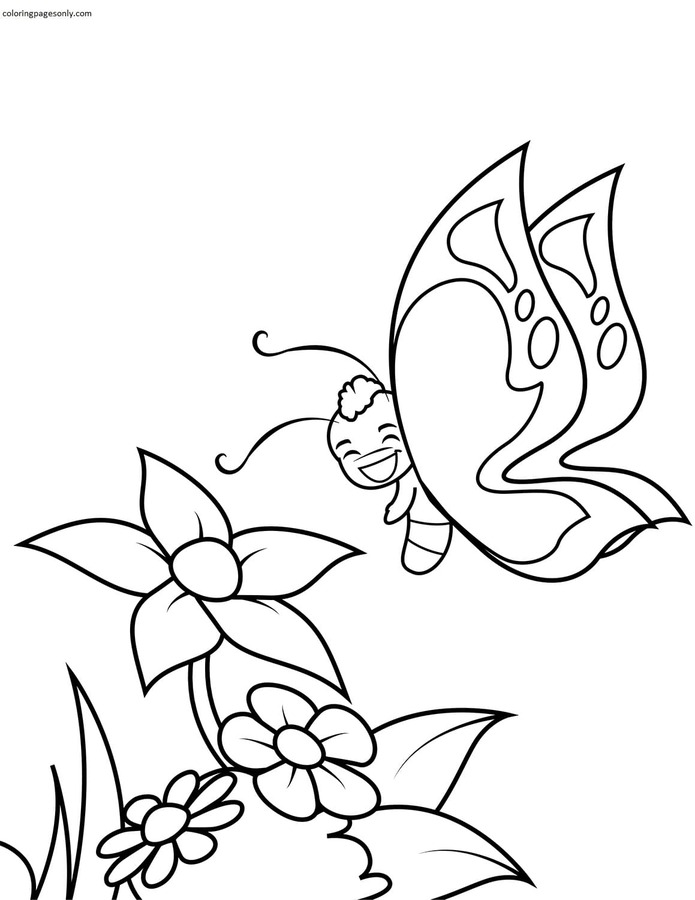 When children are asked to color between lines, they may need more concentration than freehand drawing. Because they are contained within a specific area, they will need to focus on the space they have to fill and be more precise in their application.
+ Promotes creativity and self-expression
Coloring pages help children to be creative and develop their imagination. Coloring allows children to express their individuality through their choice of colors and mediums. Children will be creative by using many colors for the picture.
Children can imagine and remember the colors associated with each object and image. It is interesting to observe how much pressure they have, the choice of colors they make, and whether they are loosely or tightly colored.
Everyone is different, and so is every masterpiece.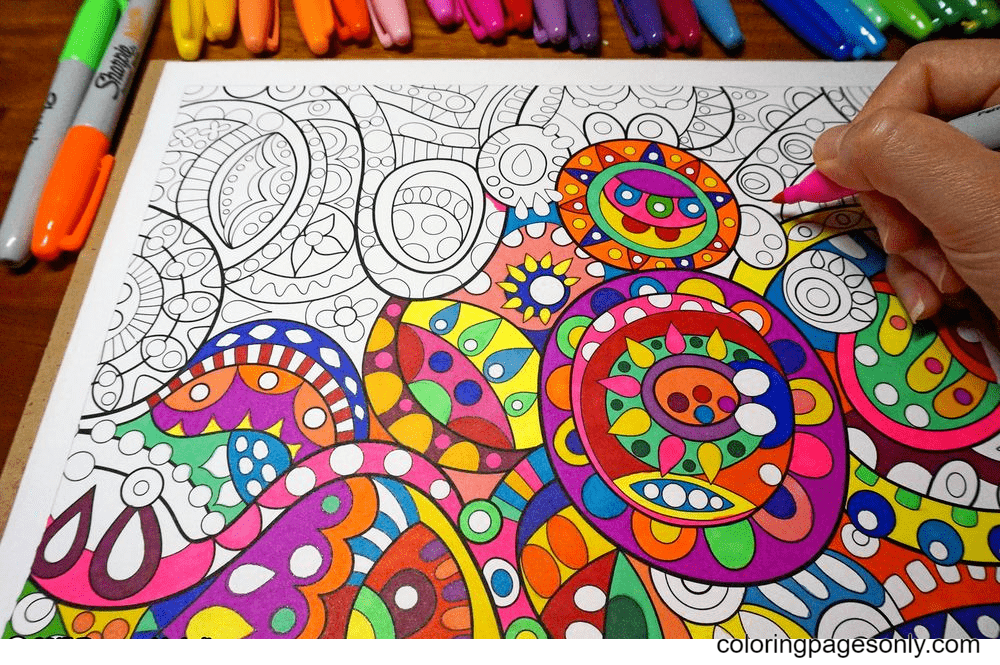 Coloring can be a highly effective way to foster physical and psychological well-being in children. While it's a relaxing form of self-expression that stimulates creativity, it also promotes a host of benefits for boosting happiness.
+ Color and shape recognition
Filling in gaps on printed pages helps children recognize color, perspective, shapes, and forms and allows them to explore different color combinations.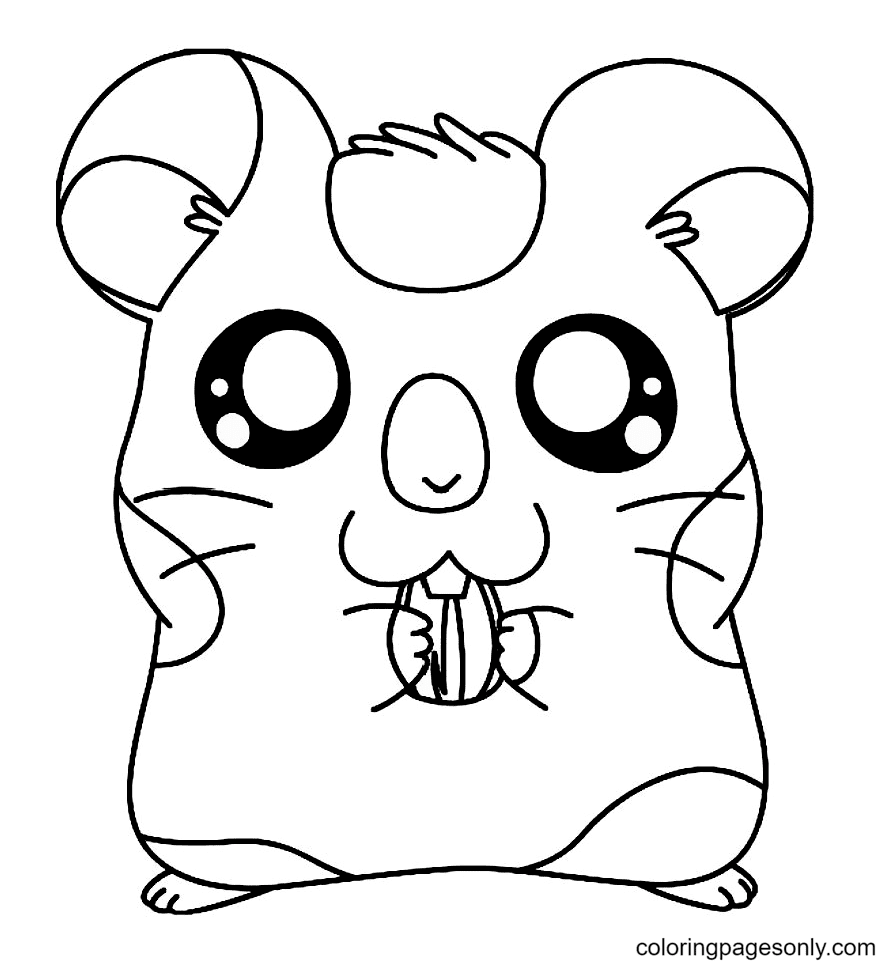 Coloring pages help children recognize the world around them: Children will get to know many characters, animals, objects, and things around them. That's what exciting paintings bring.
+ Relax and release emotions
Give children a break after school: Children need creative play with children starting to get acquainted with numbers and letters. This helps children to have comfortable psychology to learn effectively.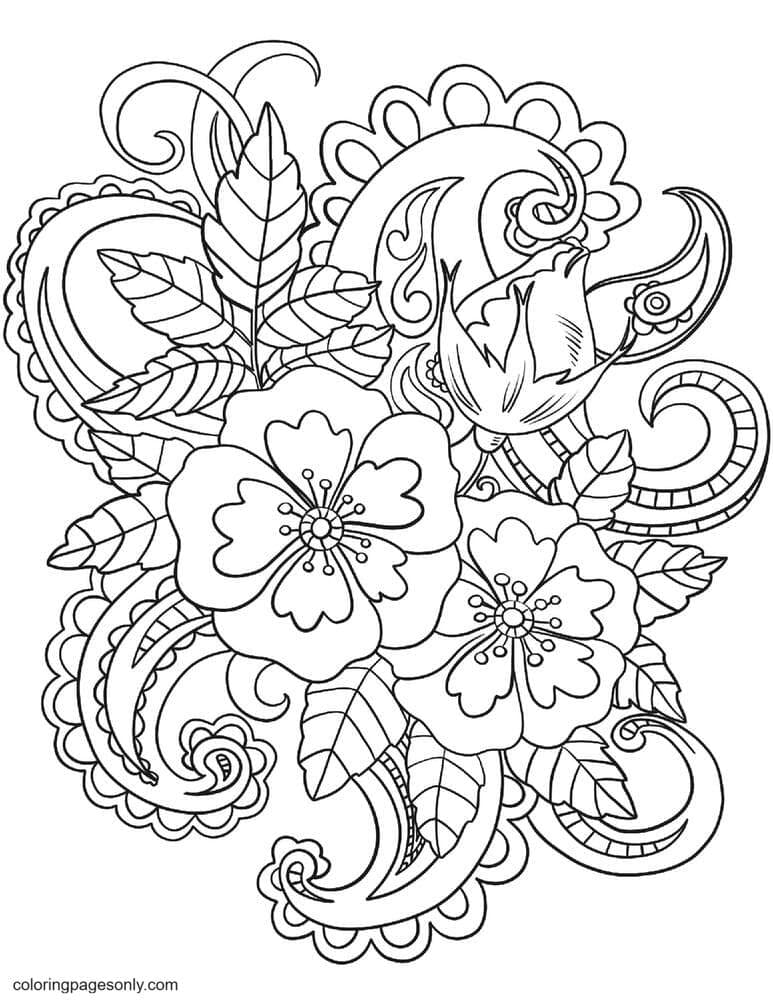 Coloring can have a profoundly therapeutic and calming effect on children as they shift their focus to completing their picture.
This coloring activity can provide an outlet to process emotions and focus on difficult situations.
Benefits of pages for adults
+ Coloring helps maintain concentration
Coloring is gaining acceptance in the College setting as a tool for students to stay focused. "A lot of my graduate classmates bring coloring books into the classroom setting as a tool to practice," says
Theresa Citarella, a student, studying art therapy at Lesley College in Cambridge, Mass, is more focused on the lecture." She explains that many professors are beginning to welcome this behavior. "For my internship, I noticed clients who were restless and couldn't sit still asking to color in the book to focus on the group discussion."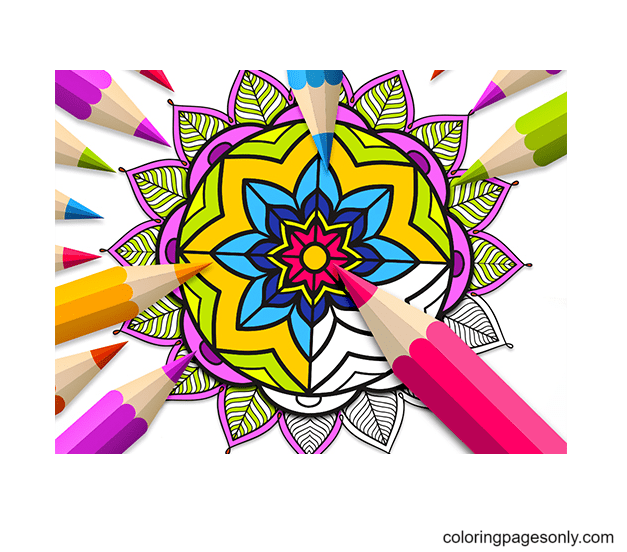 When tested to measure improved psychological outcomes, one study concluded that: Colored participants showed significantly lower depression and anxiety symptoms after the intervention. From this, we can conclude that daily Coloring can improve adverse psychological outcomes and provide practical, accessible self-help tools.
+ Coloring can help you sleep
It is well documented that light-emitting electronic devices before bed slows down the circadian clock and suppresses melatonin levels (a hormone that promotes sleep), leading to more time needed before bedtime.
Most of us are at fault for using such devices in the evening, so replacing the appliances with coloring pages might be more beneficial if sleeping is an issue.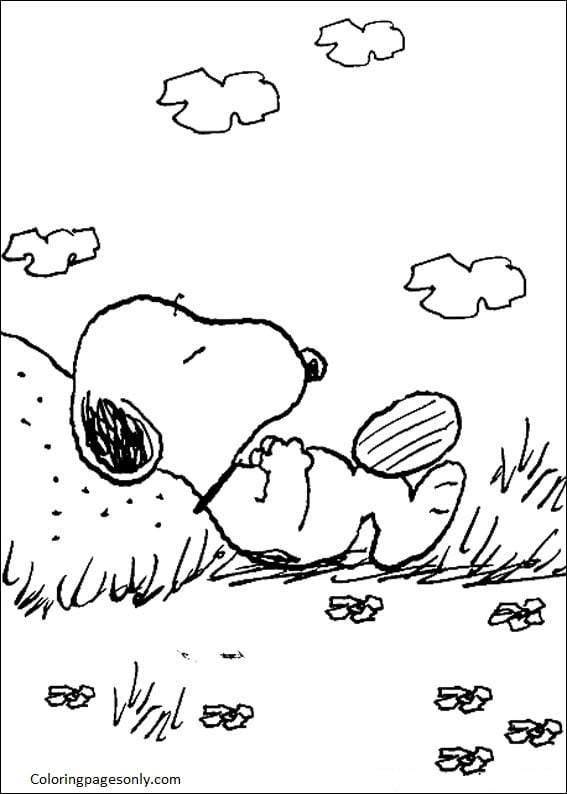 + An alternative to yoga or meditation
A psychologist in Melbourne, Australia, is an enthusiast of Coloring as a powerful tool to help her clients relax and unwind. Stan Rodski shares that he has difficulty getting his clients to use traditional techniques like breathing, yoga, and meditation to help manage anxiety.
When he saw how quickly and easily kids got comfortable with Coloring, he researched it as an alternative for adults and found it helped them get such a deep sense of relaxation.
Dr. Rodski maintains that "five minutes of color a day is enough to get the same effect on the brain as on a traditional meditative hour's worth."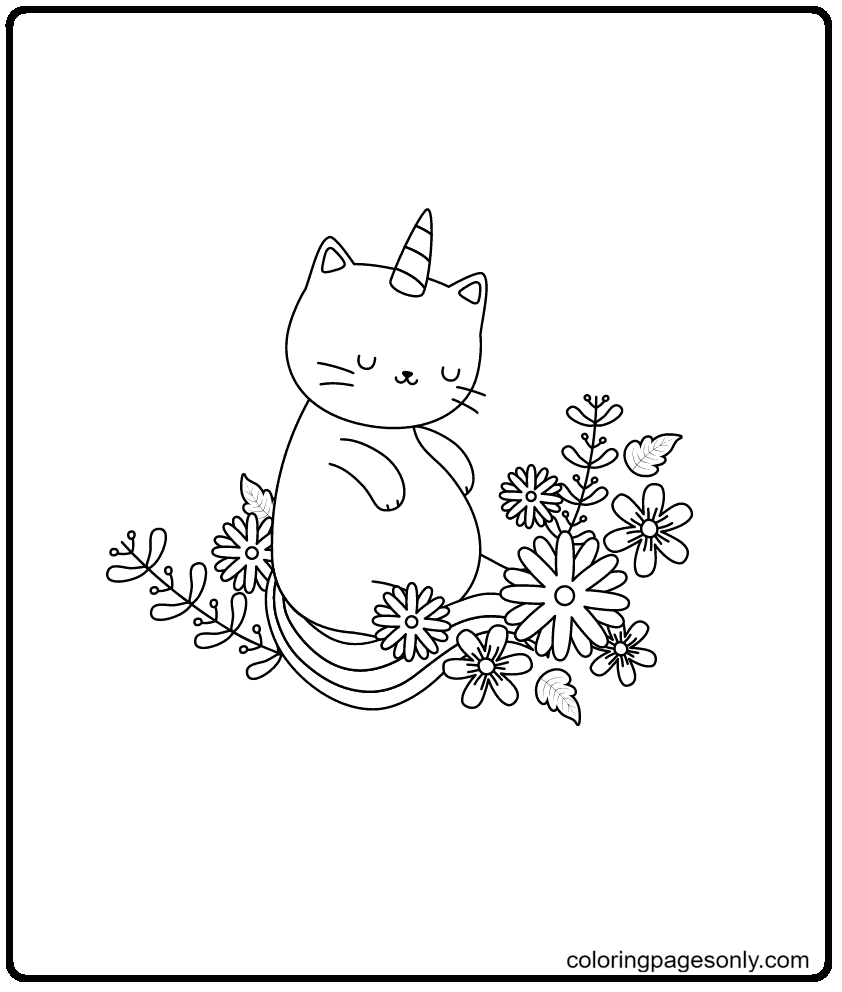 "If you look at it from a brain perspective, when they start coloring, their brain recognizes it as a happy place, and it helps them feel pretty young again," says Dr. "It's a carefree bliss because with that childhood memory comes to a sense of no accountability, responsibility or pressure, and the brain responds to that."
He was so convinced of his little-known Coloring that he created various coloring meditation books.
STAY YOUR LOVE TO COLOR ANYWHERE
Phones may answer our boredom, but after a long day at work, perhaps you want to do something lighter.
You can't always do all your hobbies everywhere; the Coloring is easy to get around when traveling, going to the park, or relaxing at a coffee shop.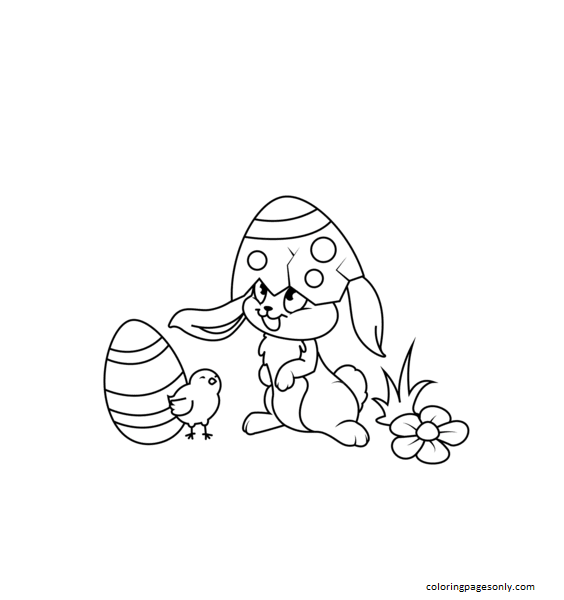 With all the stressors in adult life, we can all use a healthy leisure activity that evokes childhood nostalgia and encourages old-fashioned pleasures. As for children, coloring pages greatly benefit them from now until adulthood.
Express your unique personality through color. Let your unique and rich creativity soar with color. Play with colors and make magic on any coloring pages.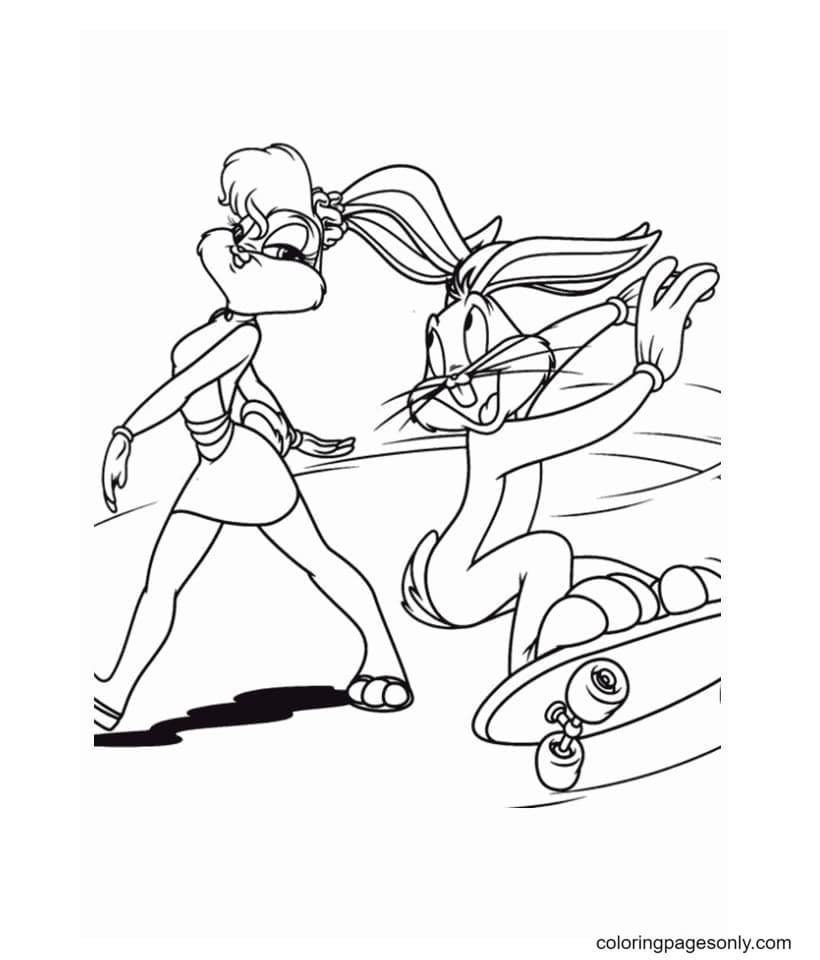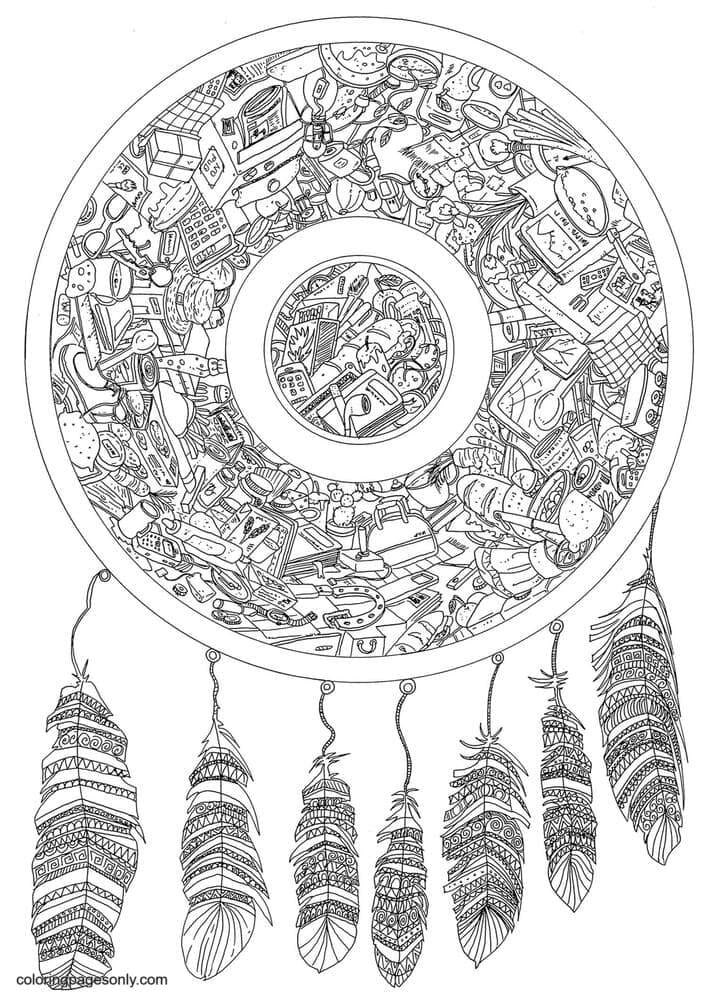 Coloring is an excellent way of entertaining and relaxing and bringing a sense of freedom to the colorist. Coloringpagesonly is a collection of coloring pages with different themes featuring the best images.
What are you waiting for? Let's get started. Color – relax – enjoy the magic of colors.
Today Articles