Learning Colors With In Fairy Tales Activitys
Fairy tales is a magical land. Here, there are charming characters and an enchanted story with lots of fantastic adventures that make them children's favorites. Special, the stories are simple but also always amusing, and easy enough even for the youngest ones to understand the plot, and to get lost inside their special world, which is a great way of boosting children's learning skills. However, how can children learn from fairy tales? Reading the story is always the first step, but through complementary activities, like this fairy tales coloring activity, your little ones will be able to keep the learning gears going even after they read their best-liked stories.
With this coloring pages, your little ones will get to practice their coloring skills with some of the most well-known fairy tales characters, Cowy the Cow, Billy the Chick, Elliot the Panda, Cowy's Grandma, Cowy's Mother, and Lisa the Cat.
– Cowy's mom as a beautiful fairy, she has big wings and a magical wand.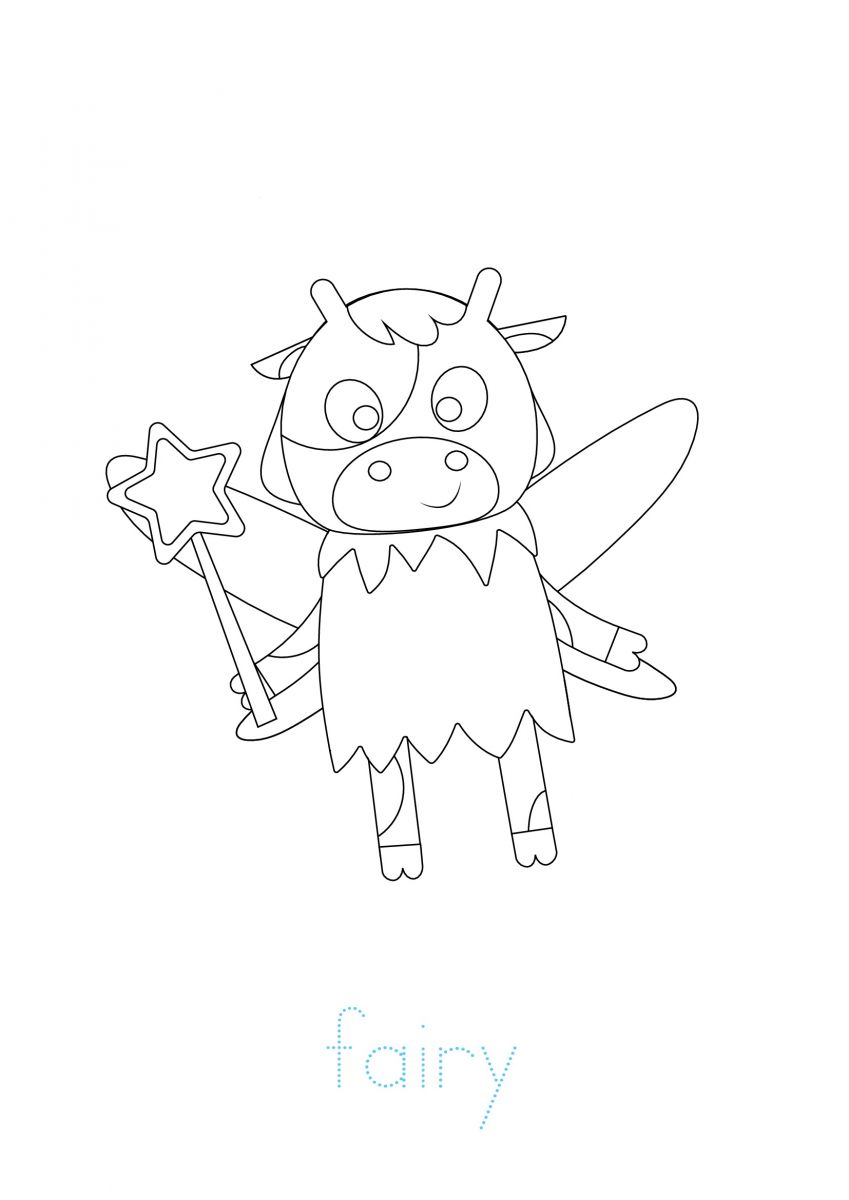 – Billy is looking rather magical dressed as a wizard, with a pointy hat, a magic cane, and a wizard's tunic.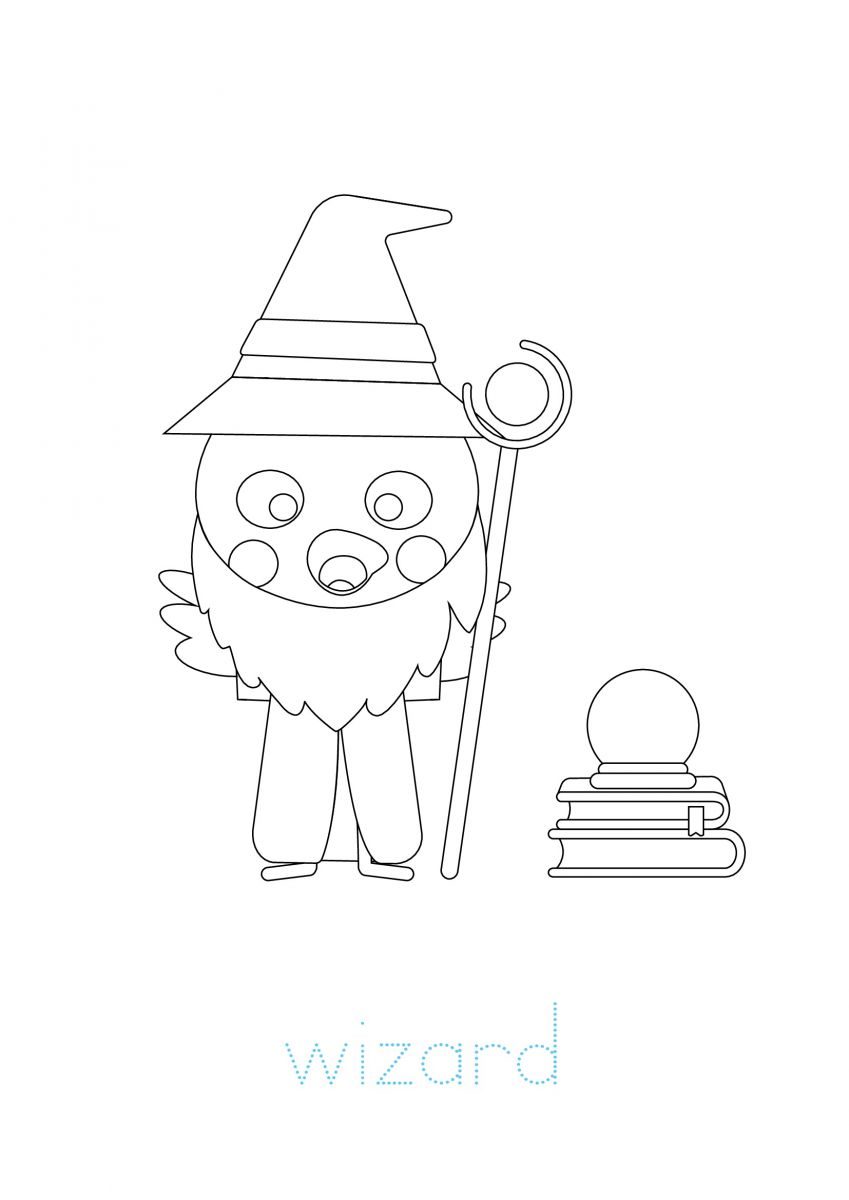 – Elliot is a funny jester who's juggling some balls while wearing the usual cap and bells hat.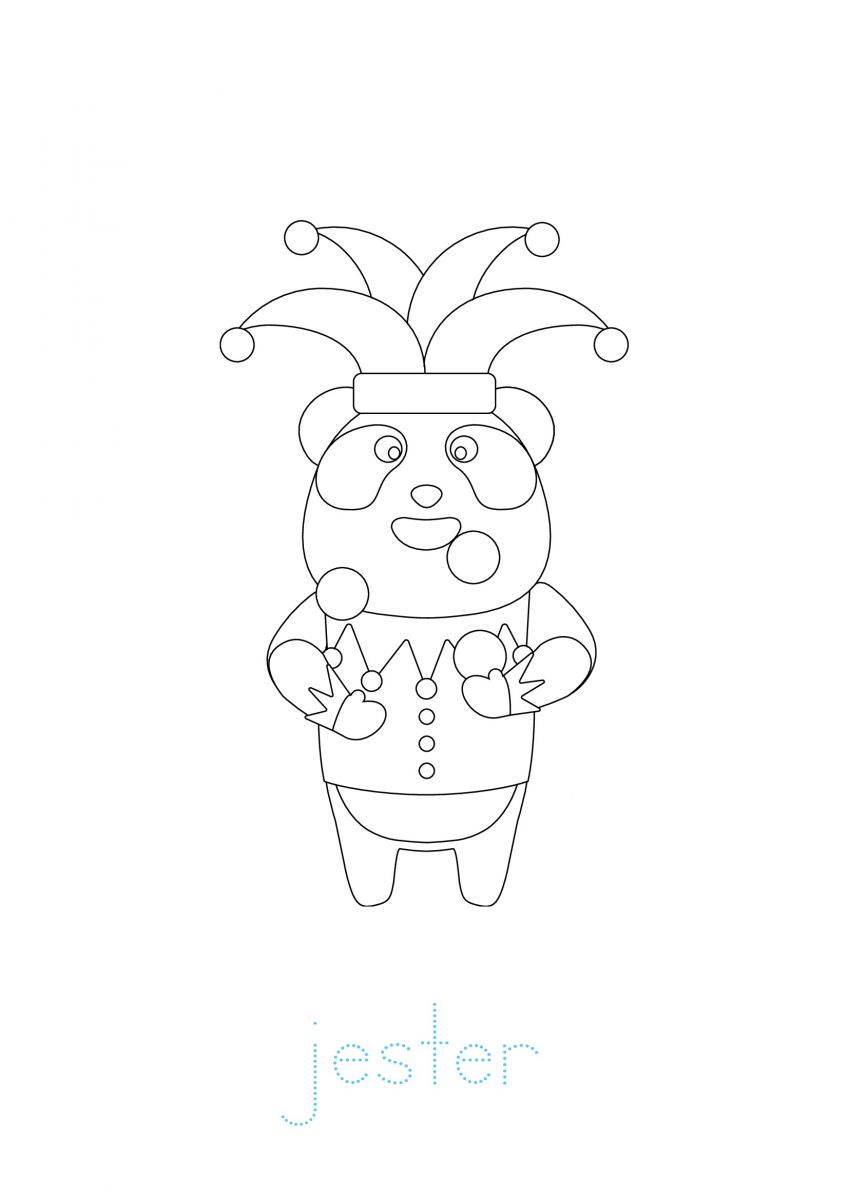 – Following him it's Cowy's grams, she's playing a witch! She's sitting in a magical broom, and carrying her magical pointy hat.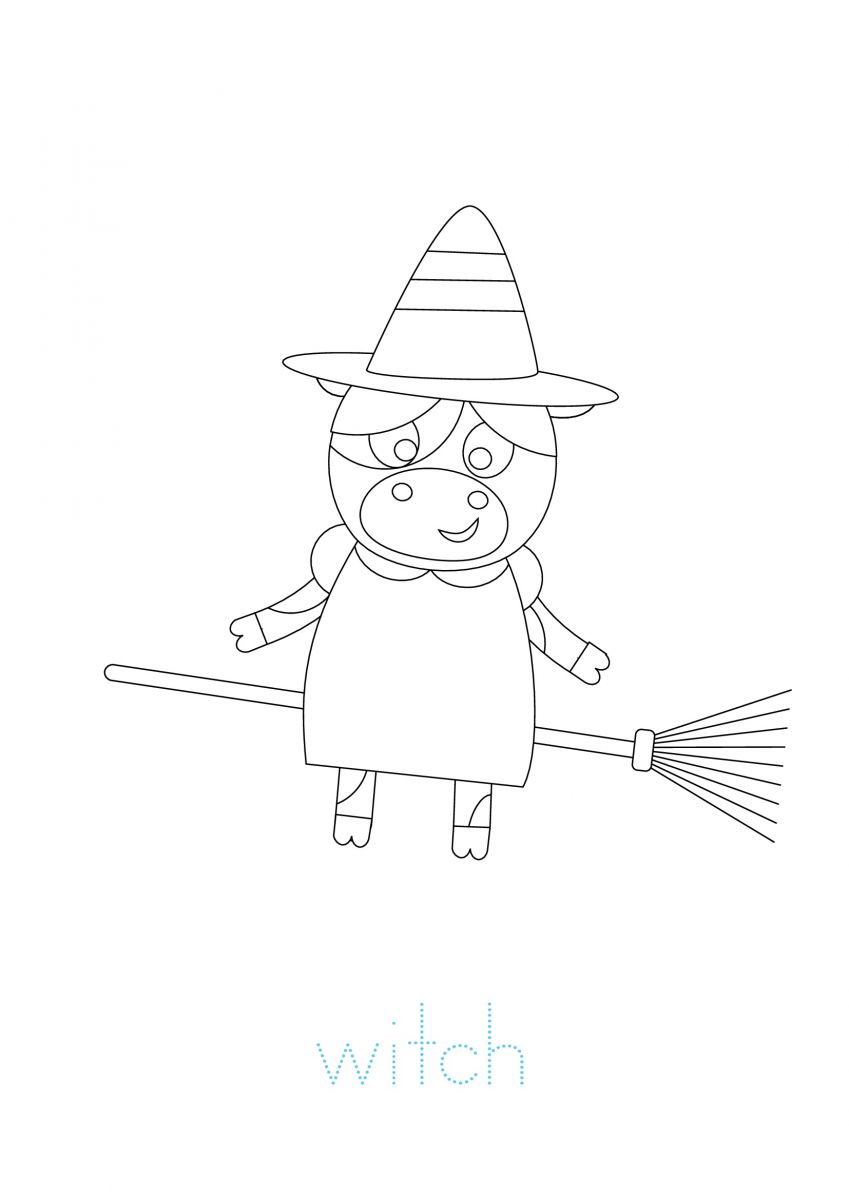 – Cowy is a lovely princess, she has a beautiful crown and a lovely dress.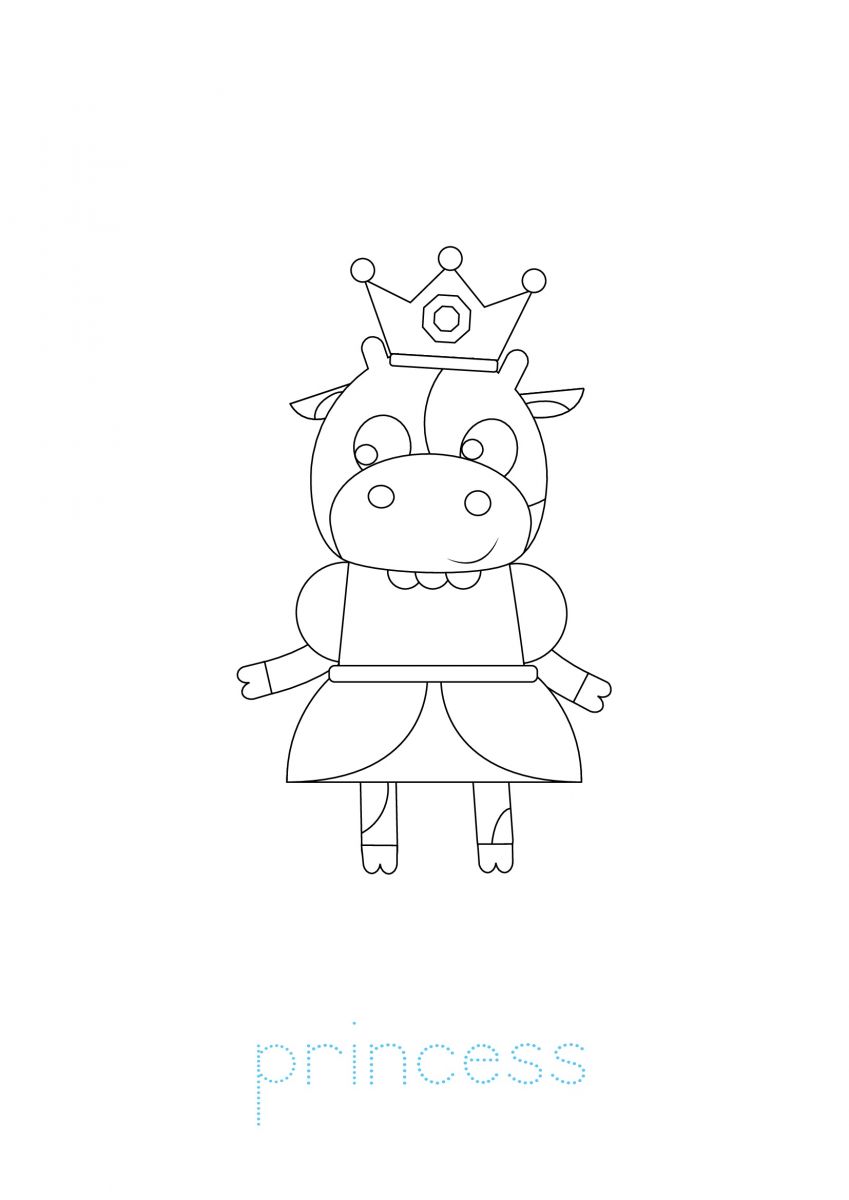 – Finally, Lisa is looking great as a mermaid! She has a long tail, and beautiful hair.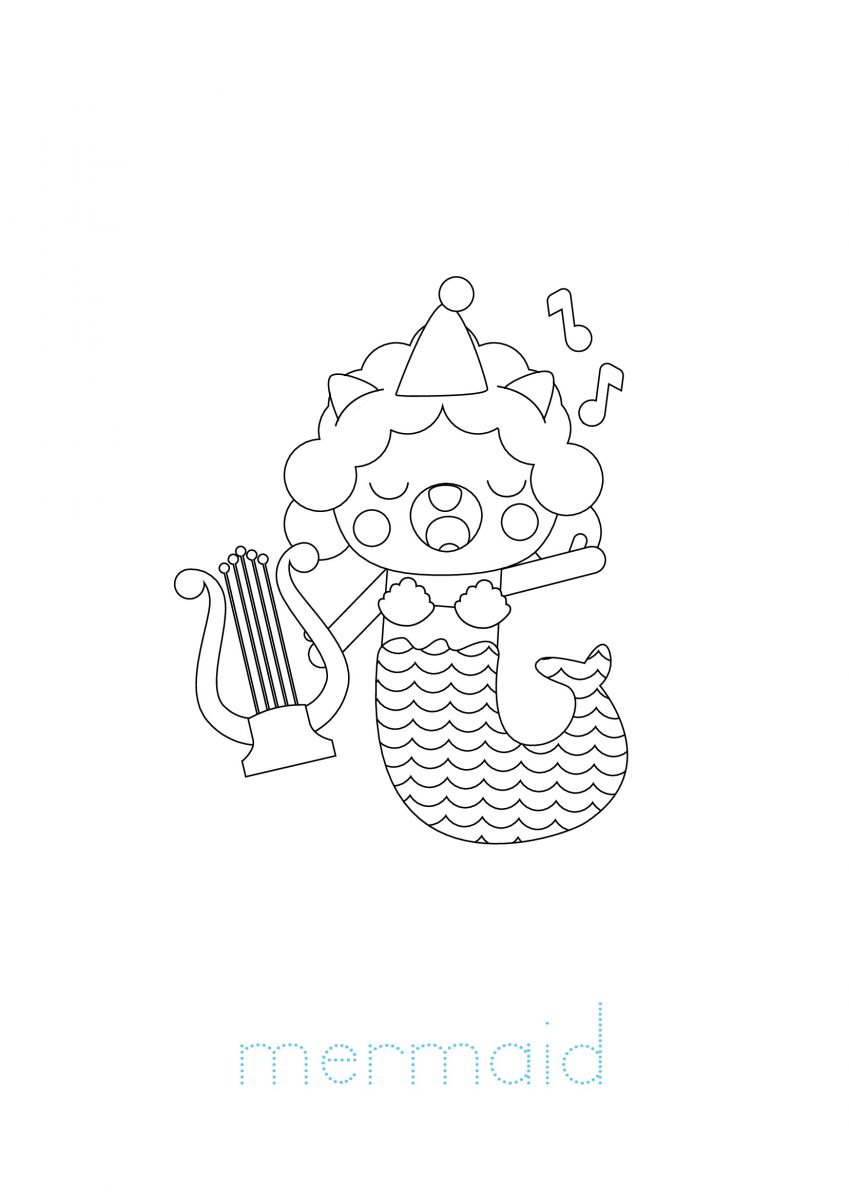 After your little one has finished these coloring pages with vivid colors, you can start working on a whole different set of skills: it's learning how to write. In each coloring page there are the words below each character. You must help your child to practice all the letters, this way, it will not only practice learning a few new words in English, but he or she can practice the letters of the alphabet.
Have fun!
[toc]
Today Articles