Home
  »  
Coloring Articles
  »  Black pink and BTS coloring pages: Leading the trend of current K-pop groups
Black pink and BTS coloring pages: Leading the trend of current K-pop groups
Black pink and BTS coloring pages: Leading the trend of current K-pop groups.
I have remembered a whole childhood with many memories when talking about K-Pop idols of young people. We were children that day, fascinated with Korean idols' beauty, impressive performances, and hot choreography. I believe that kids of the same age as us back then had unforgettable musical idols in their hearts. If we were passionate about Bigbang, TVXQ, or Super junior in those days, young people would now love famous names like Black pink or BTS. Therefore, I firmly believe that: Blackpink and BTS coloring pages will be an excellent gift to satisfy your passion for Korean idols.
Black pink coloring pages: They are the world's top girl group.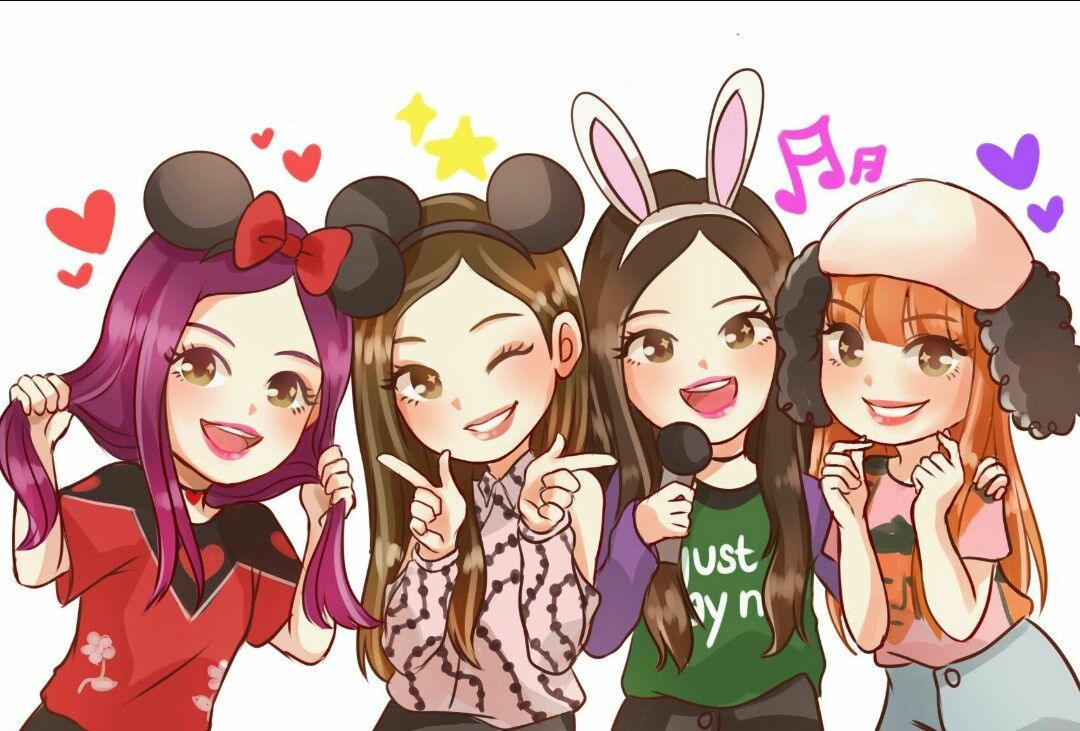 Blackpink coloring sheets
Honestly, I don't think I need to say much about this group because, As a K-pop fan, there's certainly no one who doesn't know Blackpink. The group has only released two studio albums, but the group has received a lot of success both at home and internationally! It's a Korean girl group founded and managed by YG Entertainment. On August 8, 2016, the group officially debuted with their first single album, Square One. At that time, even though they had just debuted, BLACKPINK performed impressively and quickly dominated the domestic and foreign market music charts. After the group began to be notified of its activity, all information about the group was searched all over the web. Blackpink's lineup consists of 4 members: Jisoo, Jennie, Rosé, and Lisa, and the special thing is that this group does not have a leader. Each member has a clear mission and always supports each other. The fans of the four girls have also grown exponentially since then. If you are a fan of this group, then surely you all know by heart every melody of the songs that this group has performed.
BTS coloring pages: the band goes from music icons to fashion.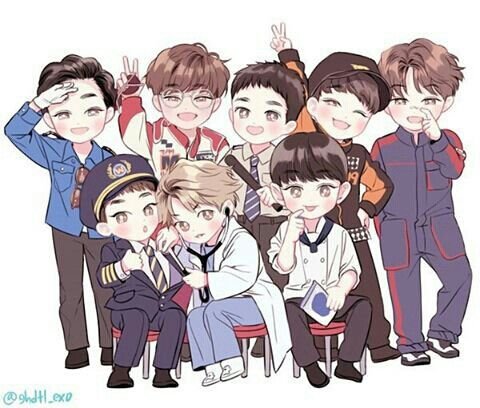 BTS coloring sheets
Not only is it one of the top groups, but BTS also began to target the fashion field with its global influence. Trending K-pop group BTS debuted in 2014 with hip-hop style, from turtleneck sneakers, bandanas, sunglasses to snapback hats. When the Korean entertainment industry is packed with boy bands wearing beautiful outfits, few people realize that BTS will become prominent idols in the fashion world. BTS is a group with significant influence in the region and spread to the international market. BTS has broken records in many countries such as the UK, USA, Australia, Canada and is gradually asserting its position in the world music scene. Unlike Blankpink's relatively small lineup, BTS has up to 7 members, a group with more members than previous artists like Bigbang, TVXK, Shinee, etc. Although boy groups in the past have come a long way, it is perhaps not too difficult to confirm that these young Korean men are following in their footsteps.
Blackpink and BTS, who is the most famous group in Korea?
Many controversial opinions emerge when putting Blackpink and BTS on the scale compared to talent and popularity. However, as we find out if Blackpink represents talented girl groups, BTS represents talented male groups. The number of fans of these two groups at home or abroad is very large, and the achievements in the rankings are also outstanding. Therefore, in the Korean music market and the world in general, we all recognize their dedication and talents, which have contributed significantly to enriching the entertainment industry.
We continually update the new trends of today's youth. We are not too surprised by the level of admiration of Korean idols among young people because we have been through that time too. Until now, those are still our beautiful memories. So we hope that Blackpink and BTS coloring pages are something new to bring to today's young people. There are many ways to collect pictures and songs of idol groups, but have you ever thought about coloring pictures of idols yourself? I thought it was a good idea just thinking about it. I believe that is the best gift for young people. Since most of the souvenirs can be ordered from the store, it's enjoyable to design costumes or create hairstyles for your idols yourself. We also know that Blackpink and BTS coloring pages will usually be for teenagers or children who have heard or known about these groups, so we hope this gift will suit you.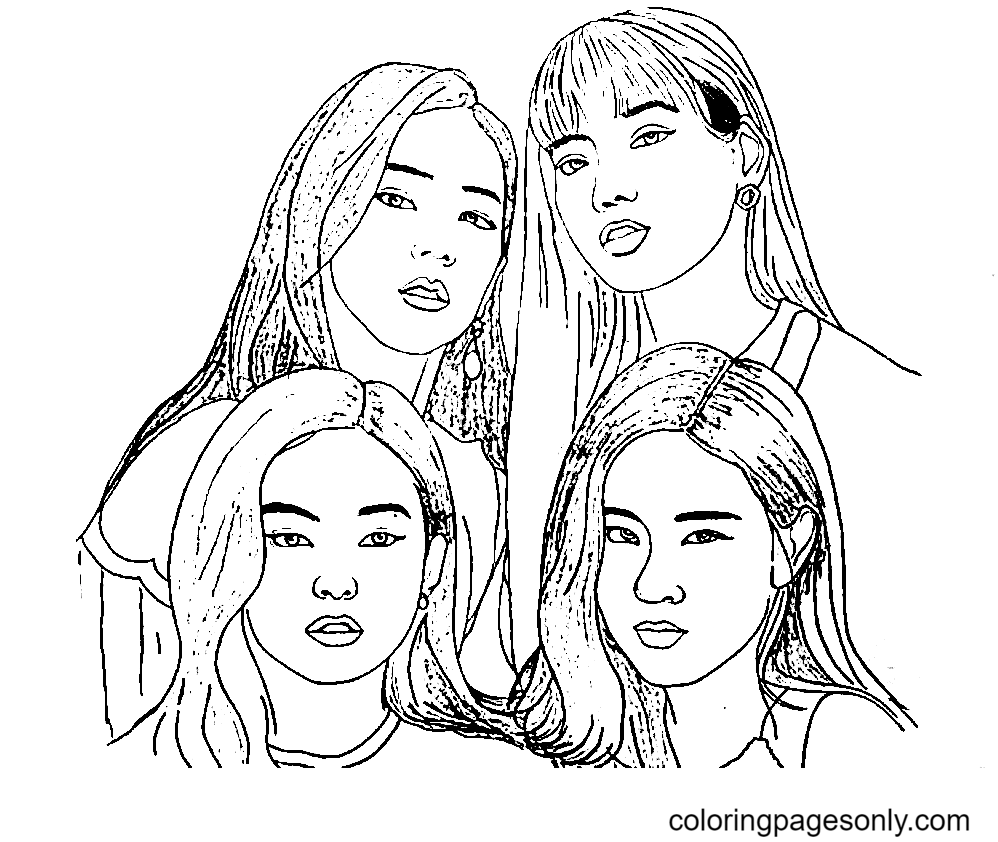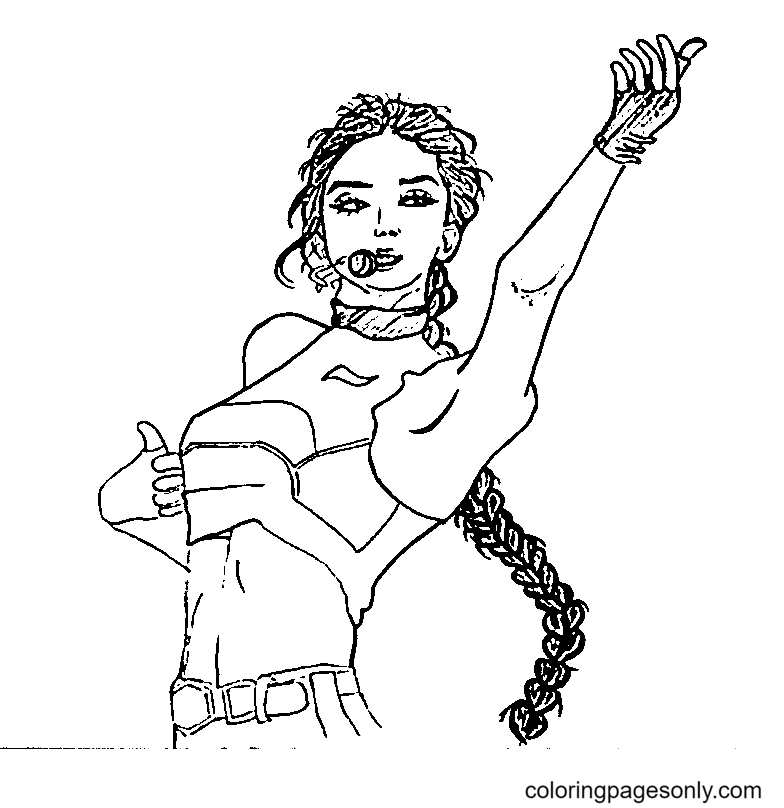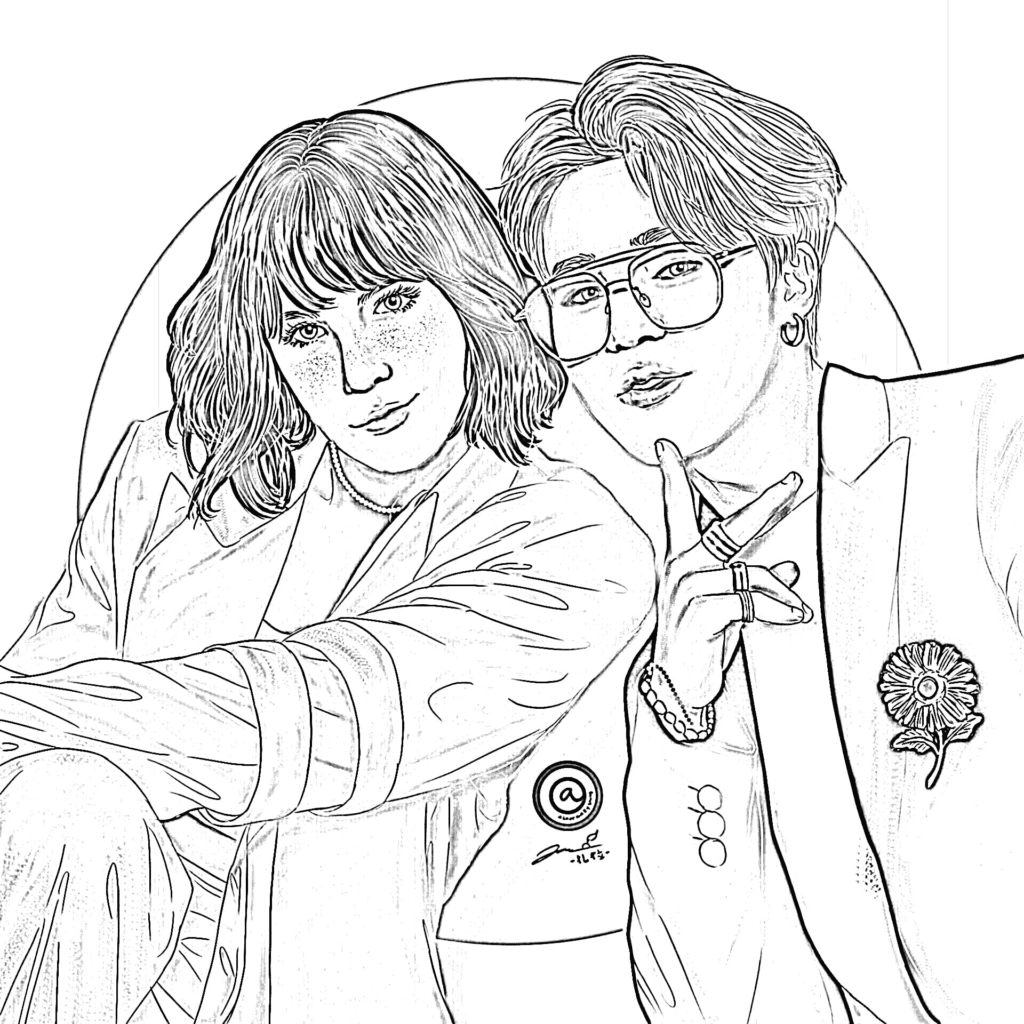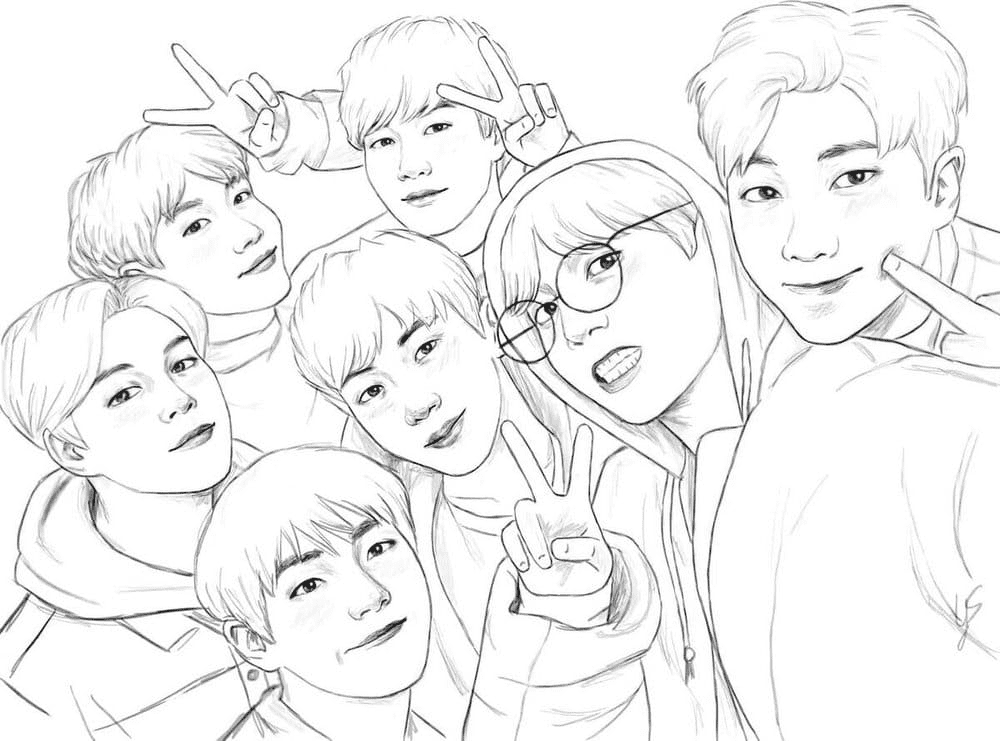 Conclusion:
No matter what group you like or like a singer of any group, we can download Blackpink and BTS coloring pages to refer to our fantasy images. We have all the pictures you want. Moreover, we will update children's interests to make rich and diverse coloring products.
Today Articles