Home
  »  
Coloring Articles
  »  Zooba and Numberblocks Coloring Pages: Explore the world of animals and numbers through our coloring pages
Zooba and Numberblocks Coloring Pages: Explore the world of animals and numbers through our coloring pages
Zooba and Numberblocks Coloring Pages: Explore the world of animals and numbers through our coloring pages. For children, coloring activities are always essential, rewarding, and educational. Teaching coloring to children helps children develop many abilities if they know how to guide them properly. Children proficient in color will control the pen well, making it easier to practice writing, and imagining and visualizing things and images is suitable for math. And children will be highly interested in cute and lovely animals. There will be nothing more excellent when parents create conditions for their children to explore coloring pages to learn about animals and numbers, which will be the knowledge children should know in the first years of life. So let's find out if Zooba and Numberblocks Coloring Pages is the product your family needs?
 Zooba coloring pages: It is an Action and Adventure of animals.
Zooba is a top-down MOBA survival shooter from Wildlife Studios. Zooba belongs to the shooting genre, but it is built in a rather funny and new context at a zoo. Players will be able to role-play one of the game's beasts, using their unique skill sets to control weapons and carry out missions. Besides, Zooba also built a character system that is quite rich and close to everyday life, such as pandas, penguins, lions, rabbits, and even sharks. Also, because of the friendliness and familiarity. That created a comfortable space, not too stressful and restrictive like other shooting games. The main characters in the game are not people but zoo animals stylized as real people. Players will choose one of the countless animals in the game, such as tigers, leopards, lions. Each animal will have a unique active skill, such as a gecko that can temporarily hide from danger. Chimpanzees can jump high then descend and stun all enemies within range. Of course, you can slowly unlock Zooba's animals up to 10 and use them to your liking. Besides, it would help if you also collected guns and essentials such as first aid bags, grenades while destroying other players. Circles in the form of wildfires will drain blood slowly until you get into a safe area. With the arena of up to 20 different players and the unique skills of each animal, the battles in the game will be highly unpredictable and bloody. Players can enjoy balanced gameplay that combines running and shooting with a system of bushes and movement in the water. With a diverse battle map, it is possible to devise highly efficient guerrilla strategies. Zooba is a shooting game with a unique style, creating funny characters with simple gameplay, but in terms of drama, Zooba is not inferior to other shooting games of the same genre. If any kid is looking for a shooting game in a gentle style, without too much pressure and stress, Zooba is probably for you.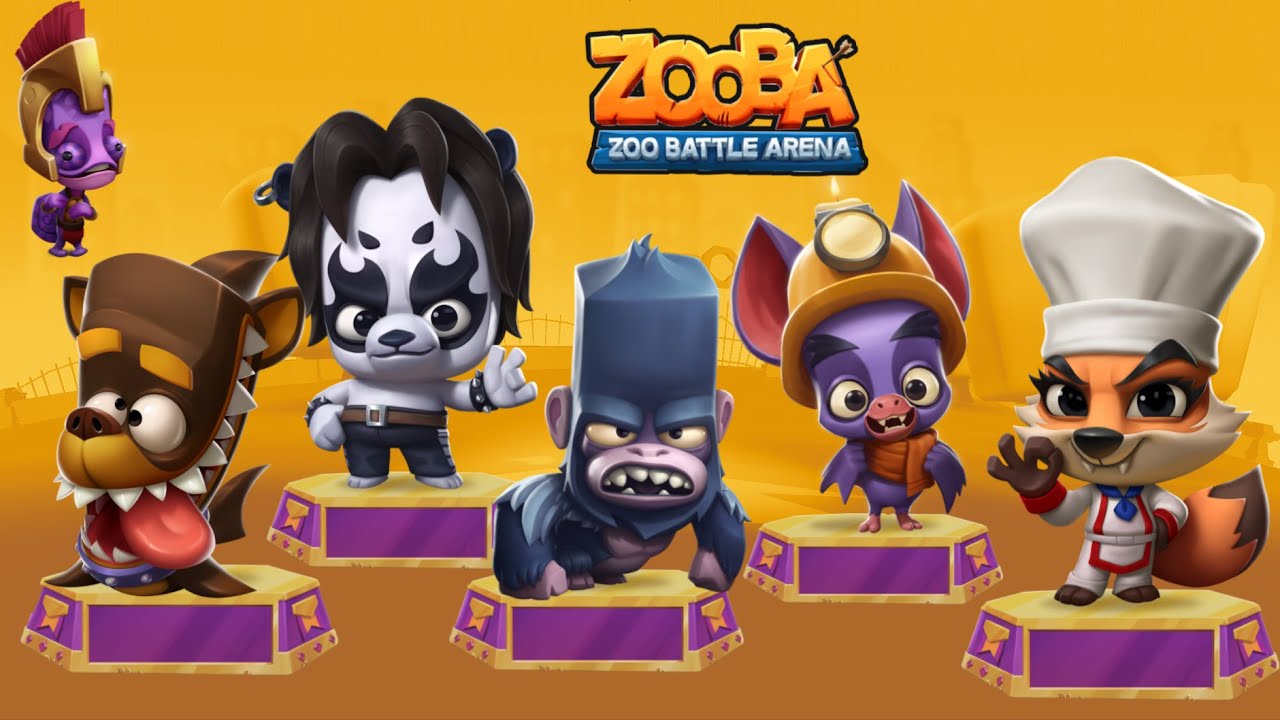 Printable Zooba coloring sheets
Fun Zooba coloring pages for girls and boys who love to color images like Zooba, Buck Zooba, Larry Zooba, Scuba skippy Zooba, Misfit Jade Zooba, Cupid Pepper Zooba, Louie Zooba, Betsy Zooba, Ollie Zooba, Nix Zooba, Milo Zooba, Fin Zooba, etc. These pages allow children to learn more about wildlife and animals while coloring them. It provides insights into the attractive traits of animals and their characteristics. Children can know a world filled with colors and cute animals. If any child does not love shooting games but still wants to learn about these favorite game characters, they can completely unleash their creativity with Zooba coloring pages. Our quality coloring pages are guaranteed to be practical and fun for children in the process of practicing coloring skills and learning about creative thinking.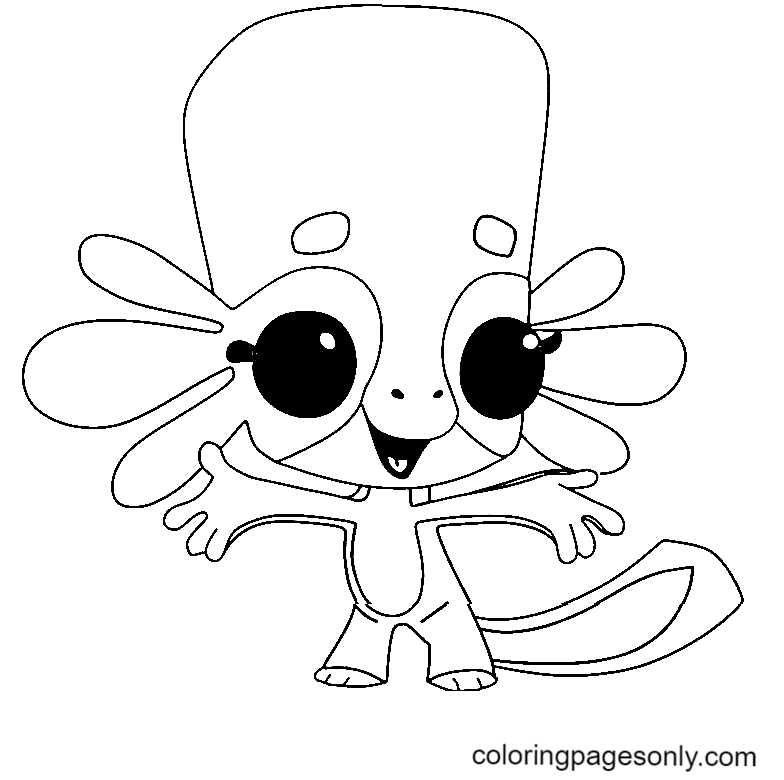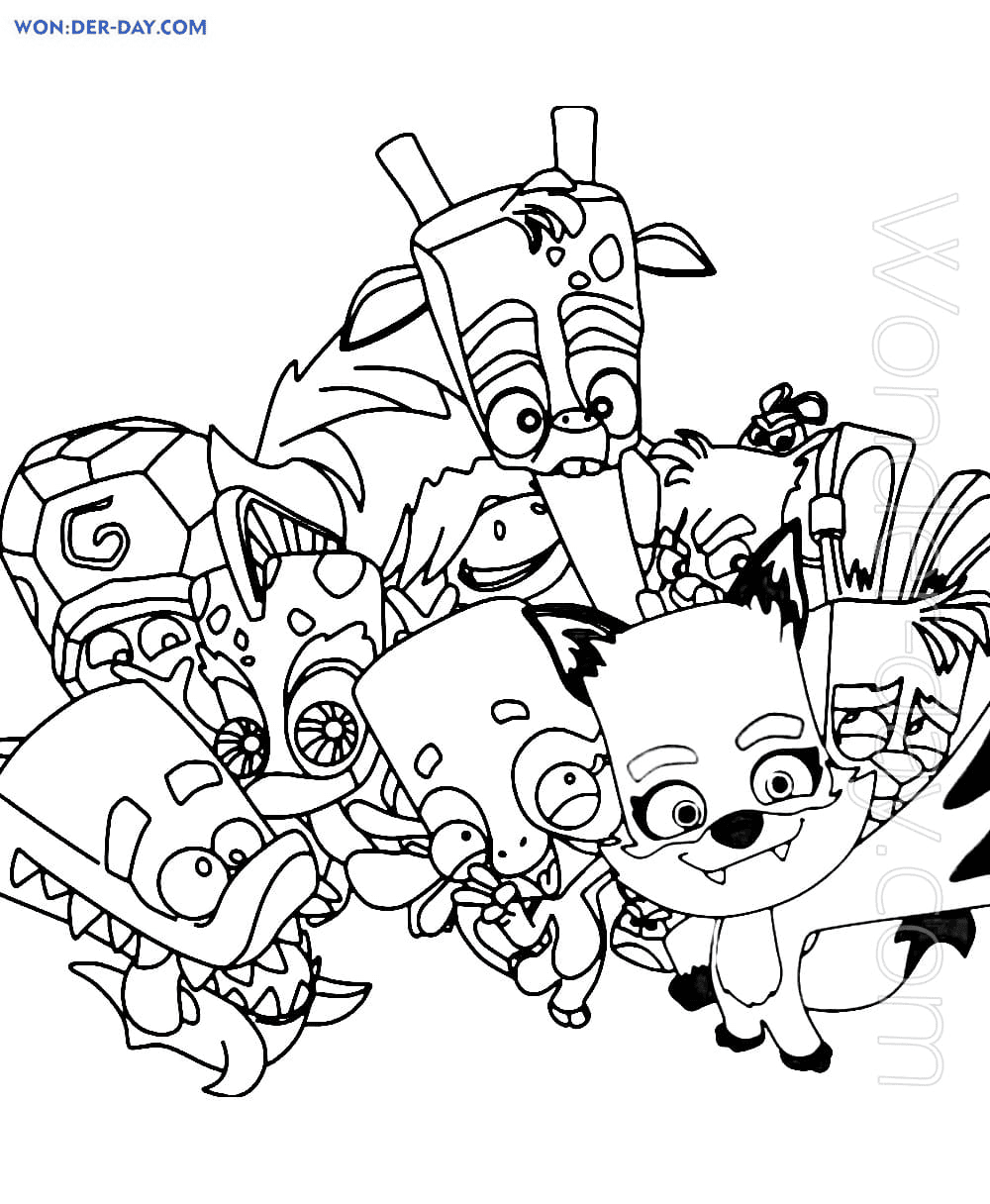 Numberblocks is a British animated series for preschoolers that debuted on CBeebies on January 23, 2017. Fun Numberblocks cartoons teach children simple arithmetic and math. The main character consists of blocks; The numbers show the block numbers they represent. When a block jumps on top of another, they transform into another character to generate a new number. In Numberland, math brings loads of fun as a fun group of blocks work, play, and sing. The cartoon is funny characters, numbers, math calculations are transformed into symbols, learning together, dancing, and singing together. It is a cartoon suitable for children at a young age, in kindergarten, and ideal for just starting to learn math and get acquainted with numbers. It is a cartoon that parents highly appreciate for its practical nature for children, a cartoon that is both entertaining and highly educational.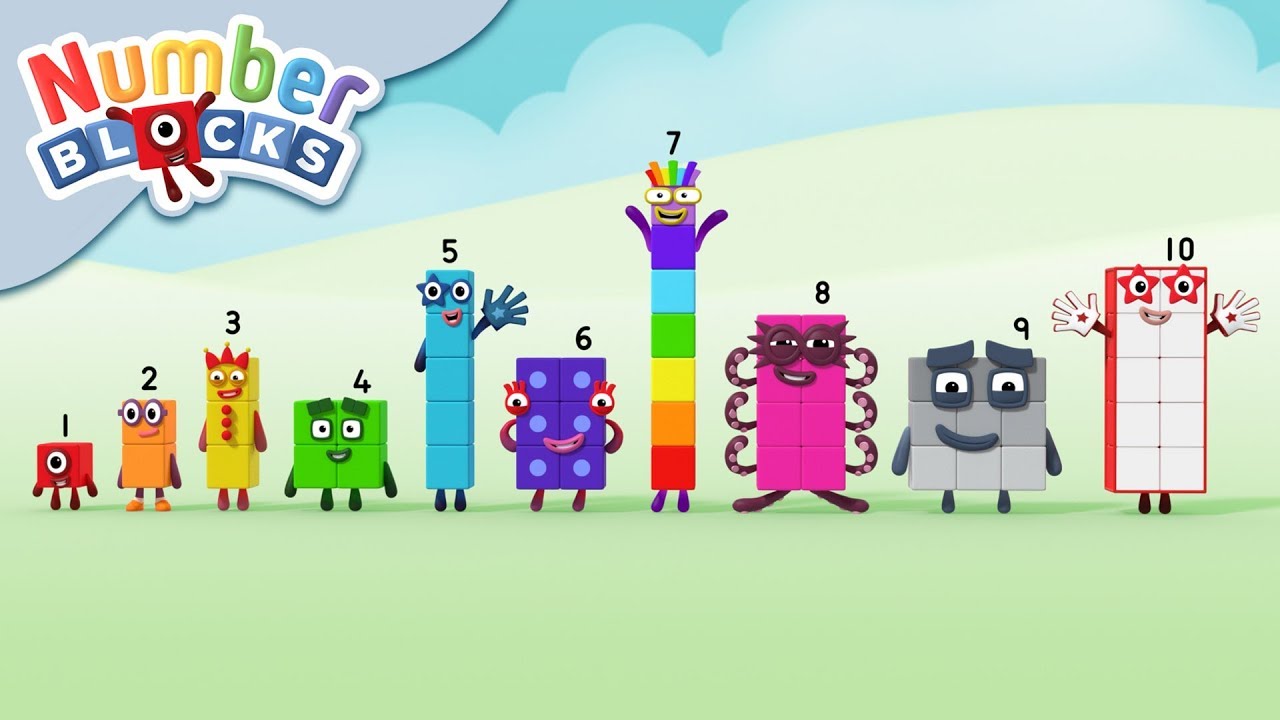 Printable Numberblocks coloring sheets
Numberblocks Coloring Pages are great for teaching kids about math numbers. Parents should choose Numberblocks coloring pages for their children to help preschoolers learn numbers most enjoyably. Those numbers will help young children learn math skills, especially counting and simple math. Our Numberblocks Coloring Pages are free, quality coloring pages that parents can select and download to print for kids' exciting discoveries about numbers and letter blocks. Children will learn and play with numbers without getting bored; on the contrary, they will find it exciting and happy because they both know about coloring and math.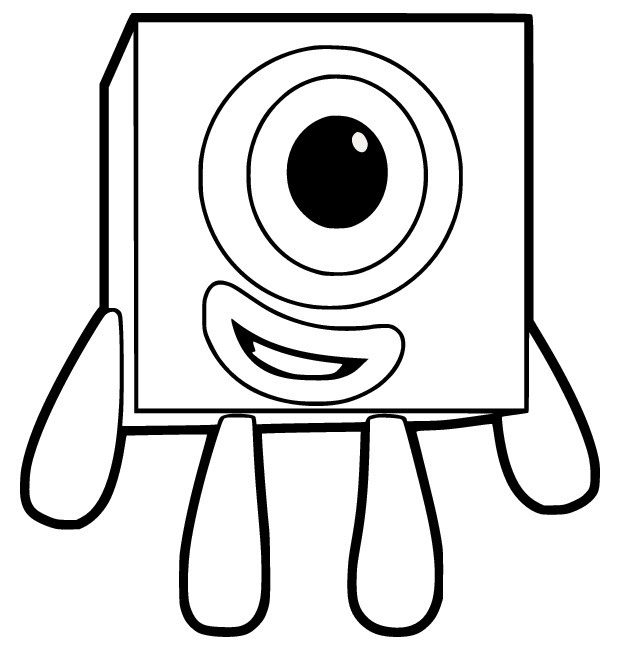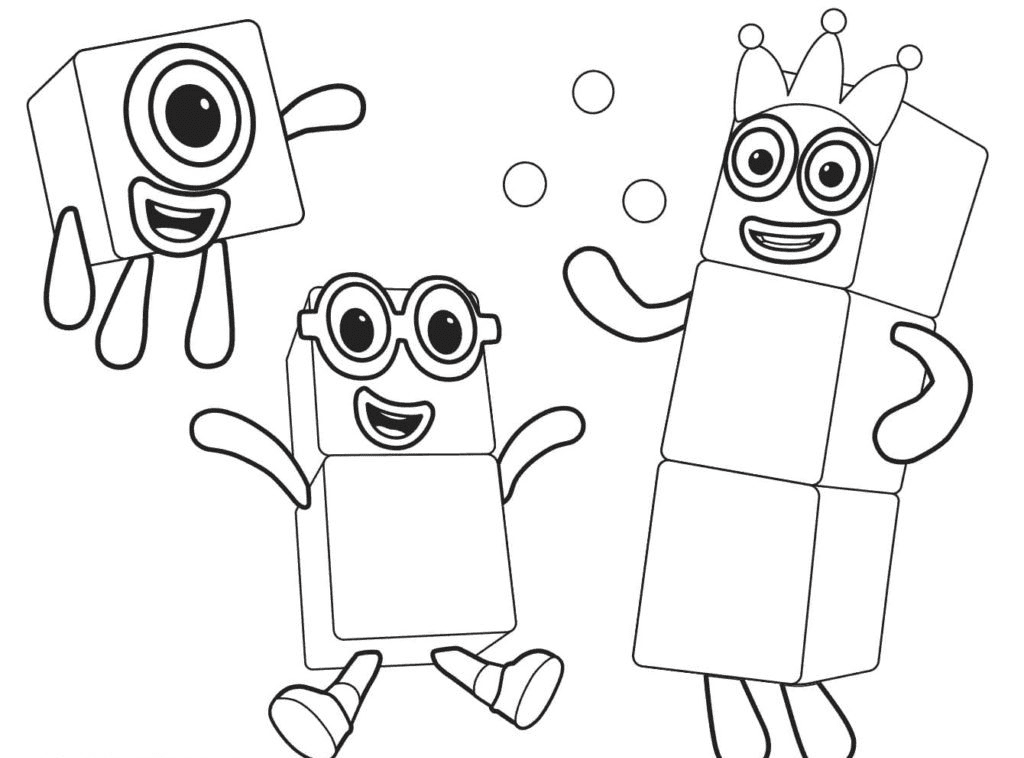 Conclusion:
Children learn best when they are free to explore. Using different games and fun activities can teach your child to recognize colors and help them retain information more effectively. Coloring exercises will help your baby develop logical and abstract thinking, significantly supporting your child's later learning. Children who are proficient in coloring will control the pen well, making it easier to practice writing, and imagining and visualizing things and images is suitable for math. That's why Zooba and Numberblocks Coloring Pages are appreciated for their practical themes for children. Zooba and Numberblocks Coloring Pages both help children have fun and help them learn. Parents can refer to many other coloring pages to meet the children's learning and playing needs.
Today Articles