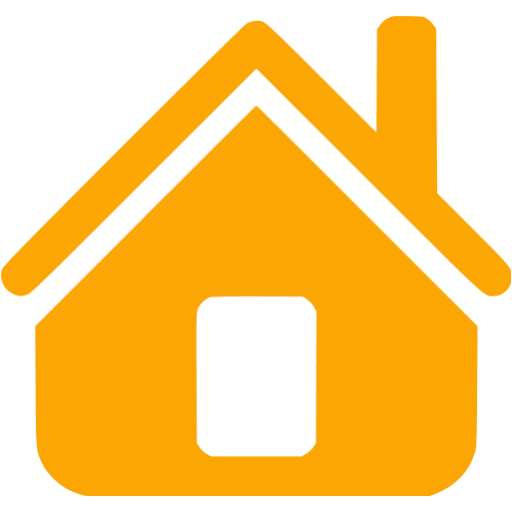 »
Coloring Pages
»
Dinosaurs
»
Allosaurus
» Allosaurus And Centrosaurus
Allosaurus And Centrosaurus Coloring Page
About Allosaurus And Centrosaurus Coloring Page
Centrosaurus is a genus of herbivorous ceratopsian dinosaurs from the late Cretaceous of Canada. The name Centrosaurus means "pointed lizard".
Allosaurus is a genus of large theropod dinosaur that lived 155 to 150 million years ago during the late Jurassic period. The name "Allosaurus" means "different lizard".
This is a picture of two dinosaur Centrosaurus And Allosaurus. You can download picture to your computer. Or print it out, then paint color on paper. However, you can also play coloring page online on our site. Have fun!
Tags:
Dinosaurs
,
Allosaurus