Fresh coloring pages for all kid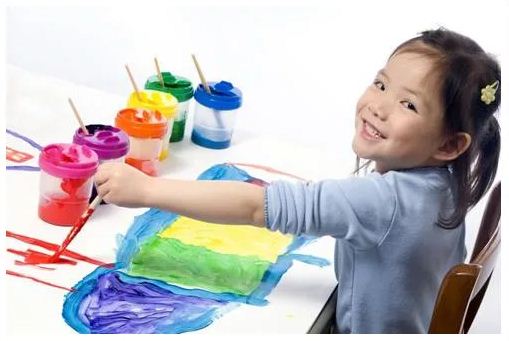 In fact, you can take your child to the recreation center, or go shopping for a lot of toys for the baby, or take your baby to eat… It's all possible. But with us, we have an idea dedicated to you. You don't have  to spend lots of money to get fun activities for children. Free coloring sheets will keep kids busy for a long time as well as days. Look for interesting, beautiful coloring pages and especially many different themes so that your children can comfortably creative with a lot of different colors. Help your child become a colored painter, don't forget you can also play with the kid in this case. Let's organize a color contest among family members. The most beautiful color painting will be decorated in an important position in your beloved house. 
Now, the important issue is to choose an interesting images in multiple categories. You can choose 1 of the fun categories such as Shopkins, Hello Kitty, Princess Moana, Pj Masks, Paw Patrol… Or If your child is the baby boy may be liking the characters in Star Wars. Special, kids can learn information on farm life while coloring their artistic creation! Coloring is usually a relaxing activity regardless of how. Some pages have some fun trivia questions too! Kids and adults can stimulate thinking and memory skills, with these fun trivia questions. Or, some pages that are of education such as babies can color by the number of characters that are struck on the coloring page. Or learn the alphabet with adorable Hello Kitty characters.  Free coloring sheets are great art activities for children and adults. Enjoy it!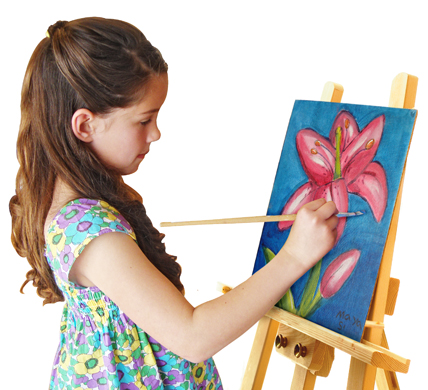 After having found the coloring page with the appropriate theme. Now, your mission is to find the very best coloring art supplies: markers, pencils, crayons, sharpeners plus more. Children are often not careful, so when your child uses water color, or gouache, you can wear easy laundry clothes, not be colored, the floor can lining the carpet… so you won't have to worry about cleanup. 
If your child is a little older, you are quite assured. Let your child explore the color world by coloring online right on the page Coloringpagesonly.com. We give your child a whole world of incredibly rich and beautiful colours. When coloring online, your child can change the color whenever if the baby feels unliked. Just 1 small manipulation, use Eraser, you can erase the color and replace it with another favorite color. Once completed, you can also print out your lovely color paintings and donate to your friends and loved ones. 
Adults can boast about the colourful artistic creation of kids and they too. Coloring can be a fun learning experience and children will learn to be patient. Ask questions in regards to the images be colored. Fun trivia questions help to stimulate thinking and conversation. There are lots of ways to use free coloring sheets! There are so many cool images to select, enough to last all night or perhaps days! So, what are you waiting for? Let's start now with your kids on anytime, anywhere. Printable free coloring sheets, with cool images, coloring supplies and fun trivia questions, can brighten your mood!
[toc]
Today Articles