We have many fresh coloring pages for all kids
Coloring pages bring happiness to kids and adults
When you have children, you always want the best for your child. You always want your child to develop, learn and practice in the best environment! Let's research and discover coloring pages.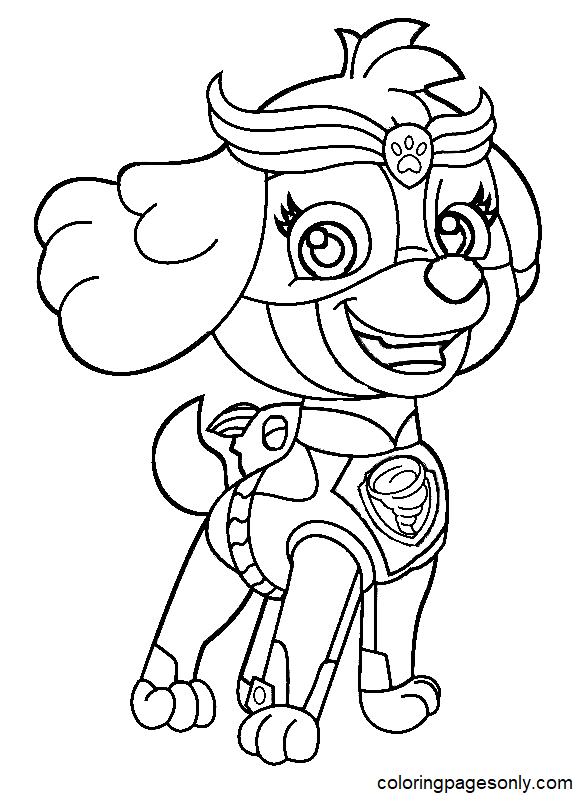 You can take your child to the amusement center, buy lots of toys, take him out to eat, etc. You can do all of that. But with us, we have an idea just for you.
You can spend less money on new activities for children, let's study and find out a simple, close and practical activities with children. Beneficial activity parents need for children to participate in is coloring.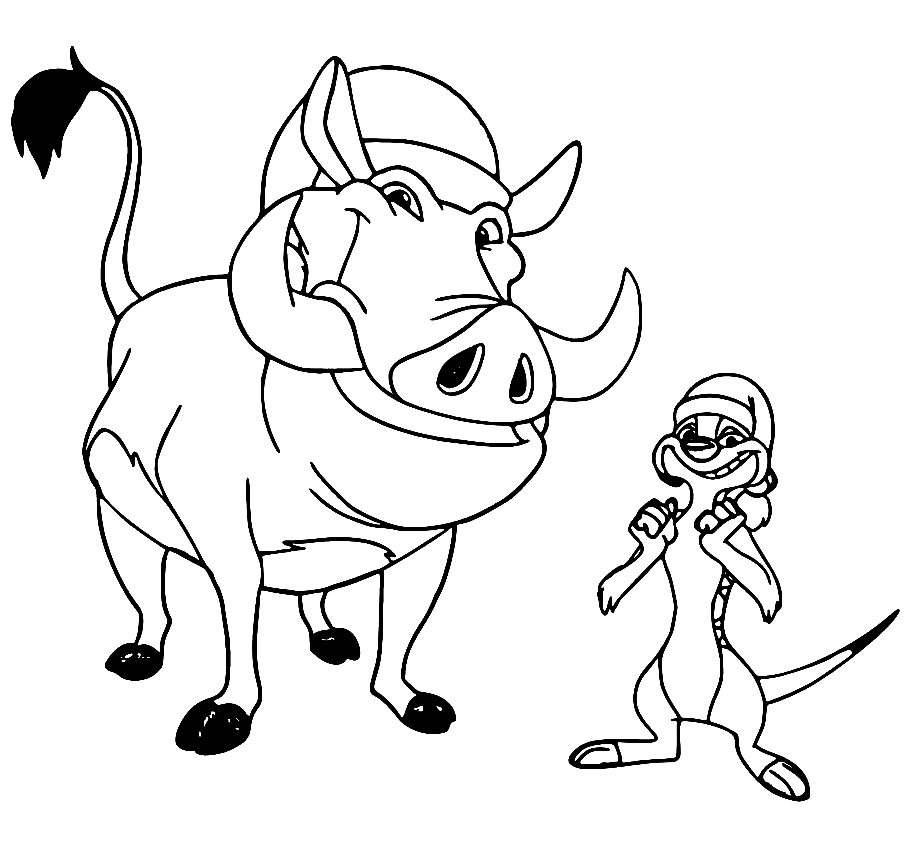 Painting and coloring is an activity that enhances children's creativity and intelligence. So, let's collect as many coloring pages as possible for your children to have a variety of coloring themes!
The free coloring sheets will keep kids busy on weekends or holidays. You can find attractive, unique, and particular coloring pages to spark children's interest and creativity.
You can create conditions to help your child become a colorist; remember, you can also play with your baby with this activity. One idea for you: Organize a coloring contest among family members.
The most beautiful color picture will be decorated in an important position in your beloved home.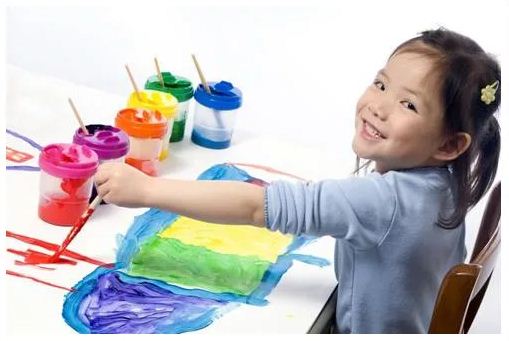 No matter whether your child is a boy or a girl, what age, you can choose exciting coloring themes such as Shopkin, Hello Kitty, Princess Moana, Pj Masks, Paw Patrol, etc. If your child is a baby Boy, they will probably like the Star Wars characters.
Coloring is often a relaxing activity for children and adults alike. Some coloring pages also have some quiz questions! Coloring pages can stimulate thinking, memory, and creativity for adults and children.
Which should you select coloring pages for kids?
Coloring pages bring characters, stories, cartoons, or cute objects and provide much educational knowledge. Kids can learn letters and numbers with adorable Hello Kitty characters. Free coloring sheets are great art activities for kids and adults. Enjoy it!
After you have found a coloring page with a suitable theme, your task is to use crayons; you can use many different types of crayons. You can choose between watercolor pens or wax crayons. For ease of coloring, we encourage children to use crayons.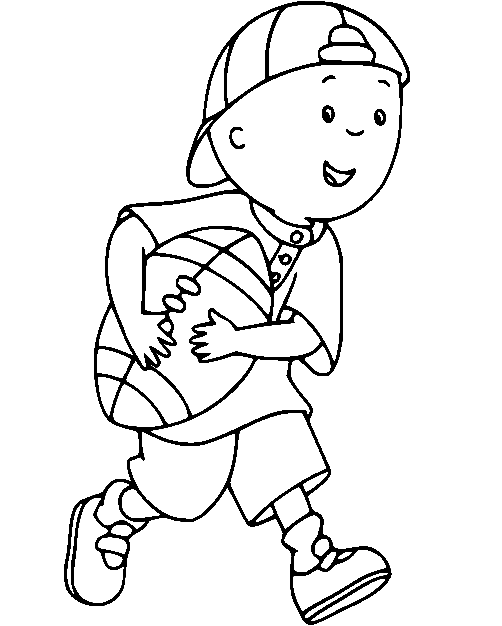 Don't worry when those crayons will stain your baby's clothes. Through coloring activities, children will learn to take care of book objects and color more carefully and skillfully so as not to stain clothes and other objects.
You will have many options for coloring activities. You can color on paper or online at the Website. Let your baby explore the world of colors by coloring online at Coloringpagesonly.com.
We offer your child a whole world of rich and varied colors. When coloring online, your child can change the color whenever he doesn't feel like it.
Just a small operation; using Eraser, you can erase the color and replace it with another favorite color. Once done, you can also print out your lovely colored pictures and give them to your friends and loved ones.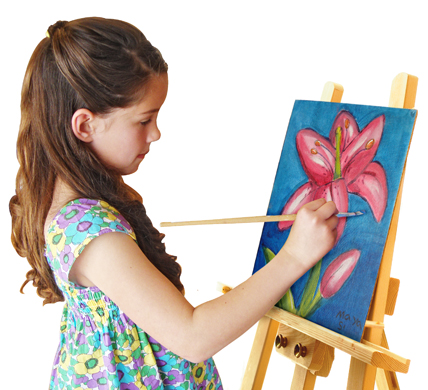 Adults can be proud of children's colorful artistic creations, and so can they. Coloring can be a fun learning experience, and kids will learn to be patient. Let's ask questions regarding the colored pictures. Quiz questions are thought-provoking and conversational.
There are so many ways to use free coloring sheets! There are many fun pictures; let's start with lovely coloring pages!
Today Articles