Coloring pages for adults are a great relaxed way in the workplace
People can boost productivity in the workplace by coloring pages for adults
As we know, coloring isn't not only for kids but also for adults. Nowadays, color is one of the best forms of entertainment for children and grownups. It brings many advantages and much fun. Coloring Pages for adults are used to boost productivity in the workplace.
If you are a boss or an employee looking for a method to increase work productivity, We suggest promoting coloring for employees. Because many studies pointed out that color can boost creativity and imagination and optimize memory, bringing highly productive work.
When coloring, you can relieve stress and improve engagement within the workplace.
The brain loves colors; colors can help the brain to stay actively engaged. Bring coloring activities into the workplace if you are a boss or an employee.
It will make for a happier work environment, and productivity will skyrocket. Having many coloring pages for adults, you can find and discover.
Throughout history, colors have been boosting business.
All businesses have been applying colors to promote their products and services for many years.
For example, look at advertisements; the posters and logos of companies are printed and transmitted from black and white into colors.
All corporations and businesses worldwide use colors for their brand and logos. Colors can improve and increase brand recognition, maybe more than 80%.
To advertise your products, you should use colorful posters or logos; consumers will notice your information and can read nearly 50% more than those printed in black and white.
Coloring can switch your brain from "off" to "on." By changing the brain, you can increase productivity levels in your workplace. Color is one of the most efficient and entertaining activities in the workplace.
How can coloring help people?
When a person participates in coloring, the brain is stimulated and opened. Hence, coloring offers many benefits in the following ways:
– Engagers in art therapy will be maintained their attention by coloring.
– People who don't color will be less creative than those who color.
– People who color can collect more information than those who dislike the color.
– People who use coloring pages for adults can practice many skills.
– Coloring can boost the creativity of employees.
– Employees will learn new information faster and remember it longer with coloring.
– Coloring relieves stress and increases health.
Today coloring books are available on the market; you can see them everywhere. The colored pencils, markers, pens, crayons, and more are specially designed for adults.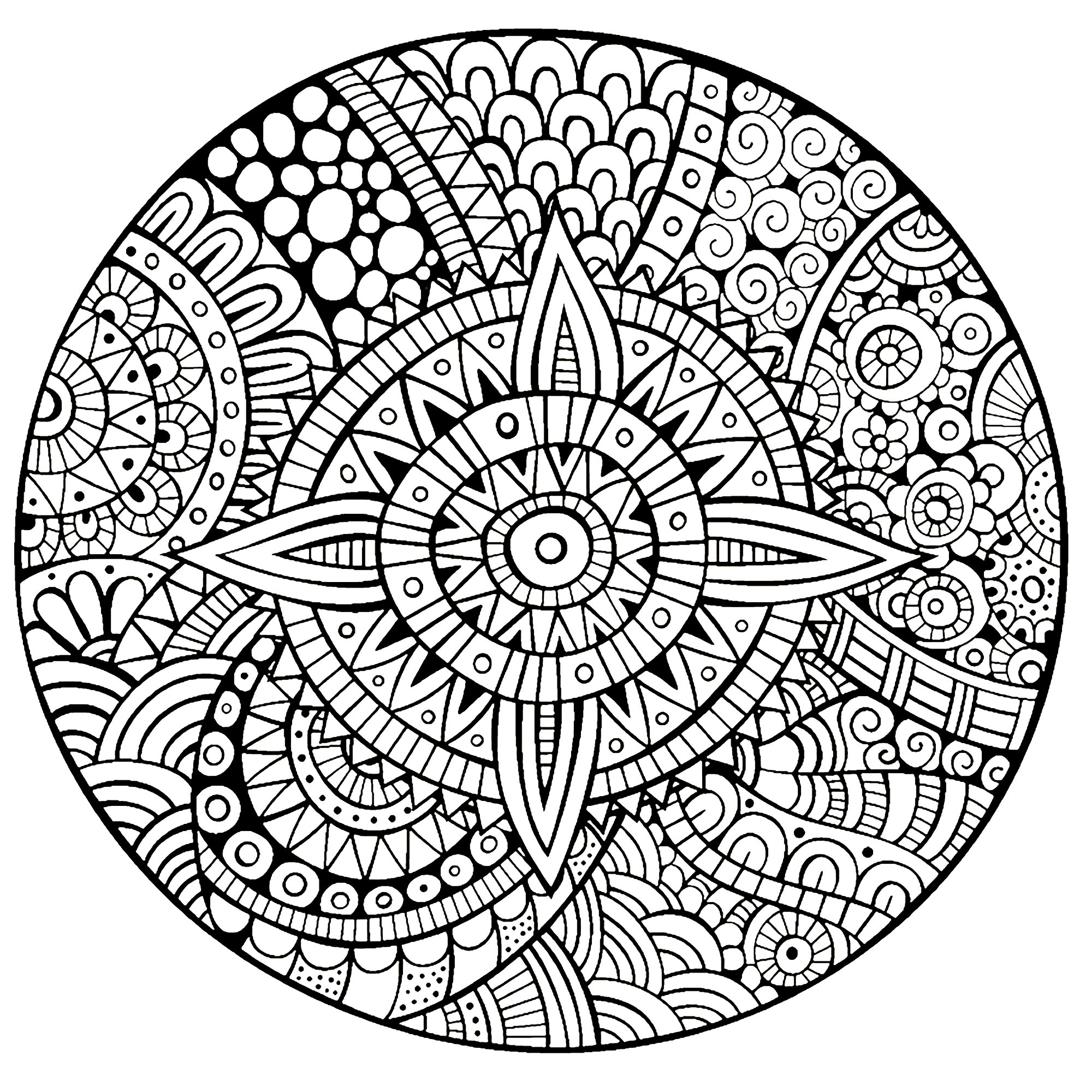 Star With Strange Patterns – hard coloring sheet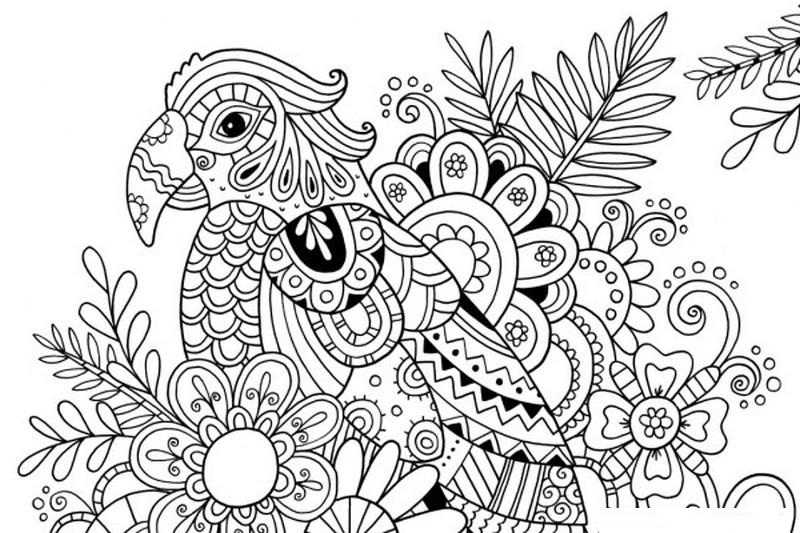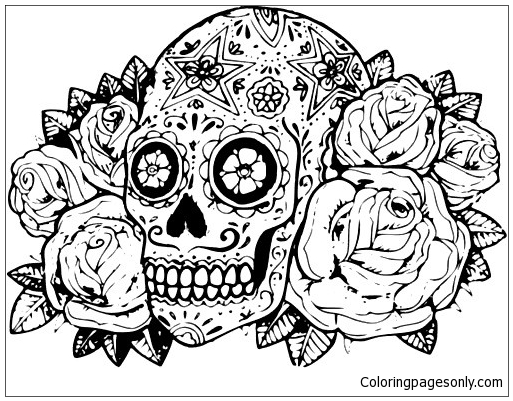 Many people buy expensive coloring books and tools to color and relax. The good news is you don't have to spend much money to buy these coloring books.
Why don't you think of color online? Ju t click, and you have tons of excellent pictures printed or colored online without money.
Just check out this website which supplies thousands of Coloring Pages for adults or Coloring Books that are the best ways to develop and enhance your creativity and imagination.
Entering the modern world with vivid pictures, creative ideas, exciting tools, etc., Let's color whatever comes to your mind. Now, visit our site Coloringpagesonly.com and have fun!
Today Articles