Home
  »  
Coloring Articles
  »  Family and house coloring pages: create the most beautiful things from the simple things around us.
Family and house coloring pages: create the most beautiful things from the simple things around us.
Family and house coloring pages: create the most beautiful things from the simple things around us.
If you have young children in your family, then you have probably already or will prepare your child to be familiar with the subject of coloring pictures. Are you wondering or thinking about choosing a topic that is both easy and enjoyable for children and meaningful in forming children's thinking? Then take a look at our products. Family and house coloring pages, let your children get acquainted with the things around them that are most familiar to them. Although family and home can be simple and close to children, the painting will have a significant meaning in the early cognitive lessons of children.
Family and house coloring pages: Why parents should choose familiar and close topics for their children.
When children are young, they begin to get used to being aware of everything around them. The first is to recognize family members, to recognize toys and household items. So when the baby gets used to coloring the family page and the house, the baby can completely identify what it is? Where? And what is its purpose? And how familiar and essential is the house to people? Moreover, the house has many houses, and each house will have different designs and colors. Observing the pictures, the children can identify the big or small house, bedroom or dining room, living room, or bathroom. And begin to discern what each room should look like and how each room will decorate.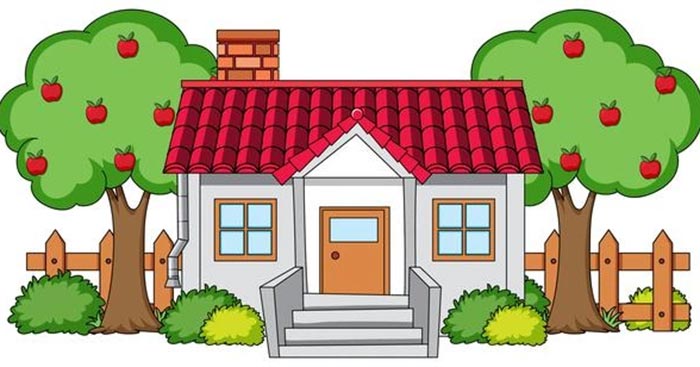 Family and house coloring sheets
Her family will include people close to her. She will also be able to distinguish relatives' characteristics to color them correctly. For example, how will the father's hair be different from his mother's hair? Will the child be smaller or larger than an adult? All the closest things to children are family members and the house. It will be the most straightforward but most familiar thing. Therefore, it is reasonable for the baby to see and practice coloring these pictures first.
Moreover, the family and the house pictures are simple, and the lines are very clear. The children will also get acquainted with the simplest shapes such as circles, squares, triangles. Give your children the first knowledge and awareness.
What is the meaning of coloring Family and house coloring sheets?
Coloring for children through pictures helps them practice meticulousness perseverance and develop thinking through colors painted on pictures of things and events around us in the world—daily life. And the collection of coloring pictures of the house and family is also a precious gift that parents give to their children, helping them practice coloring with the familiar and closest images to themselves through pictures. Pictures of their perfect house, assisting the children to freely create their own home, where the house contains a lot of joy and boundless happiness for each person.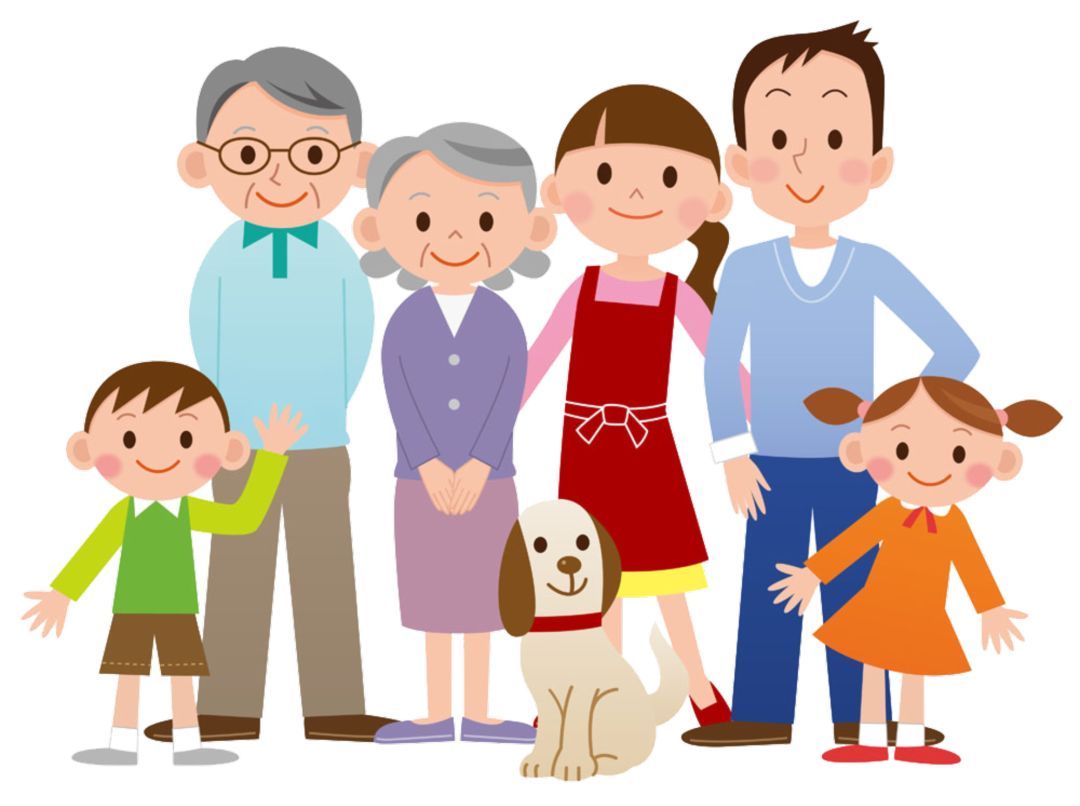 Printable Family and house coloring sheets
Children are like blank sheets of paper, and they need opportunities to practice and develop skills; drawing and coloring are also one of the ways to help babies develop their skills. In addition, the coloring pictures of the house and family with detailed drawings and great rich colors. It will also help children be happier, more optimistic, and motivate them to more joy and happiness in life. Their hobbies help them love learning, creativity, and development. Moreover, in the process of children drawing and coloring on coloring pictures of the house and family, it also helps them express their clever thinking, happy children love life, which will help their soul always be fresh and good. But one essential thing is that parents do not impose their preferences when teaching their children how to draw and color the house. That's the trick. Inhibit the baby's creative thinking in the use of colors in his paintings. Let your child be creative with their wishes.
Here are some Family and house coloring sheets. Please see and choose the appropriate pictures for the age of your children.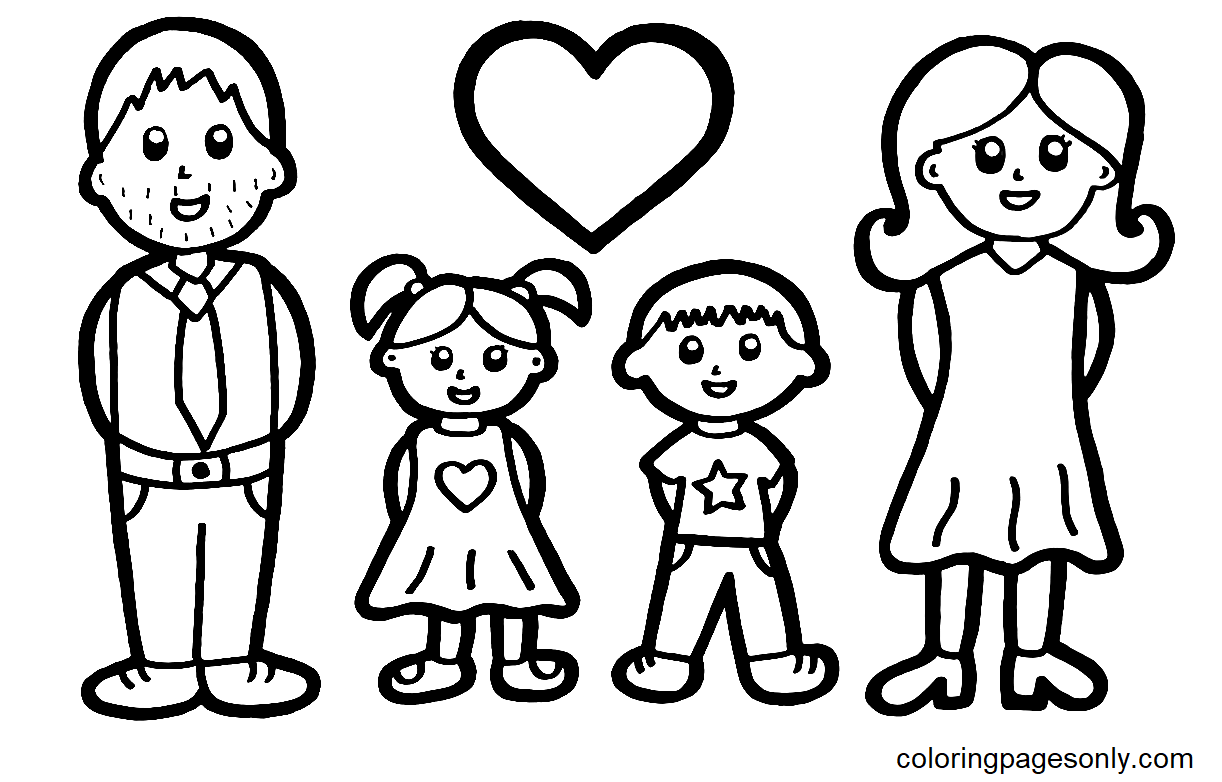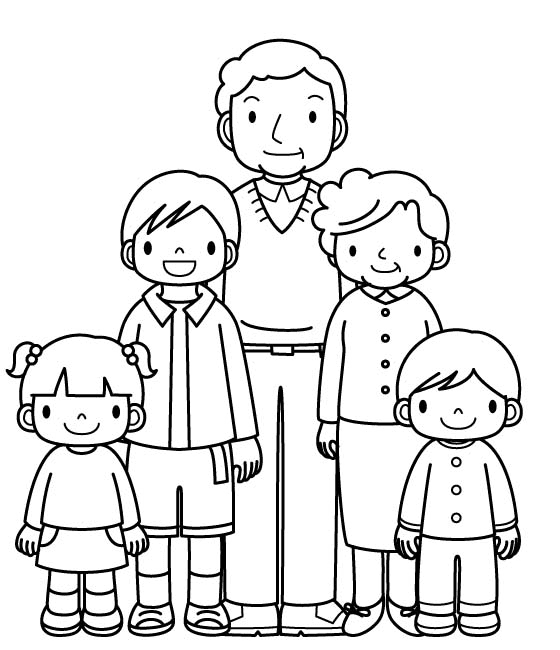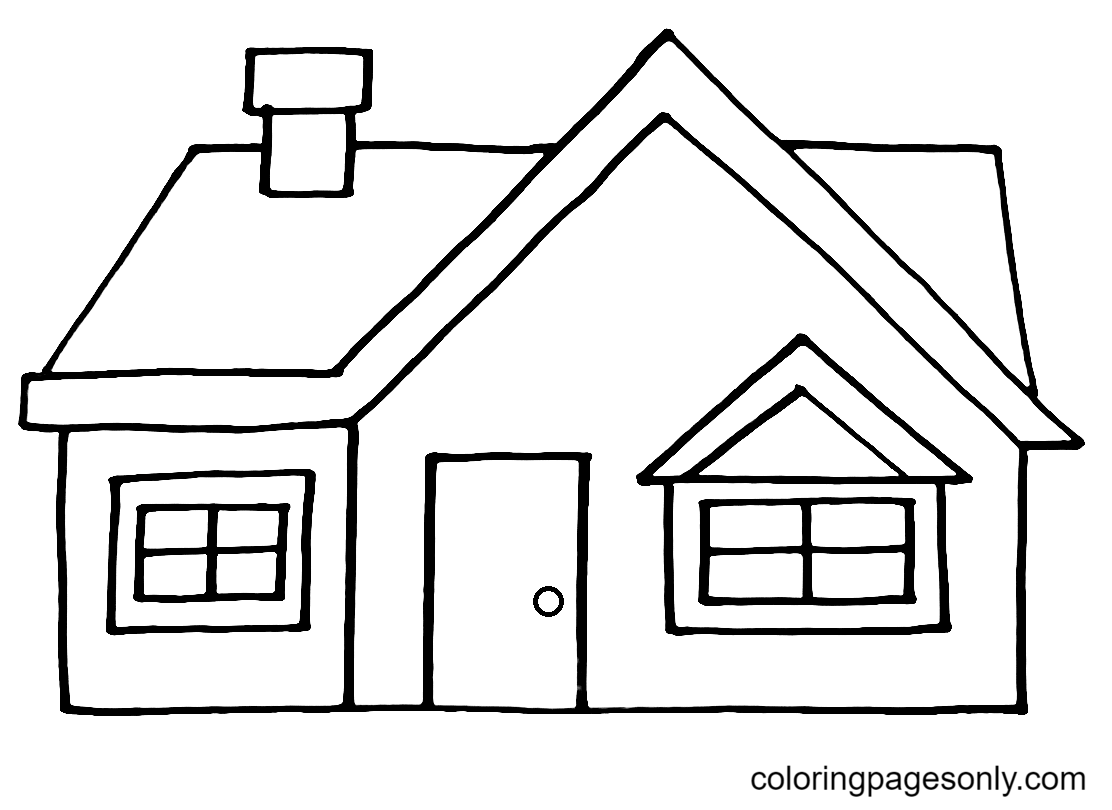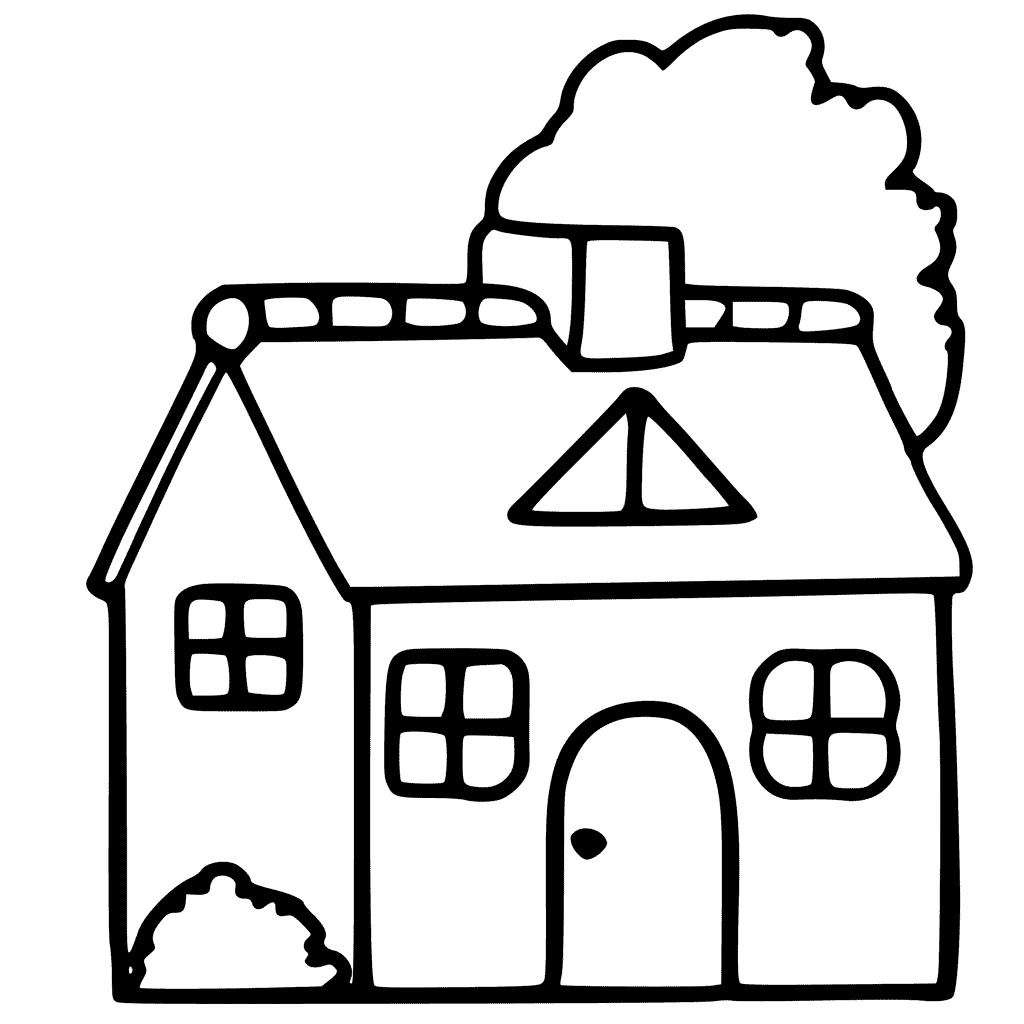 Conclusion:
Let your children color the family and house coloring sheets right now. It helps children imagine what their house is like what color is the most beautiful. Because home and family are our most precious things, home and family are excellent in children's eyes. In addition, please collect our other coloring pictures to satisfy your child's passion for coloring.
Today Articles