Hello Kitty coloring pictures - A staple of Japanese popular culture
Where did Hello Kitty come from?
We can learn about the unique character through Hello Kitty coloring pictures. Hello Kitty is a unique character that first appeared in 1974. This character has become an important symbol in Japanese popular culture. By 2010, Sanrio had turned Hello Kitty into a global marketing phenomenon. And cute Hello Kitty is one of Japan's most famous exports. Do you want to discover Hello Kitty coloring pictures?
Hello Kitty is a cat-like character. She has a big bow on her right ear and no mouth. Hello Kitty has two characteristic colors, red and white; and pink and white.
When it first appeared, Hello Kitty attracted us by its cute, lovely, and funny. Currently, Hello Kitty is living in London with her family: her father, mother, and sister.
Why is Hello Kitty so popular?
Many questions asked Sanrio why Hello Kitty doesn't have a mouth; they explained that a mouth expresses our mood and emotions, so Hello Kitty's mood depends on humans.
Today, Hello Kitty is not only a prominent and popular character, but she is also a cultural icon of Japan. When it comes to Japan, in addition to Doremon and Pokemon, there is also the beautiful Hello Kitty.
Hello Kitty is a cultural icon in Japan.
During the '80s and '90s, Hello Kitty played an essential role in developing kawaii art in Japan.
This unique character appears in Japan and London and is a popular image in many countries worldwide. The picture of Hello Kitty also appeared on the fuselage of Eva Airlines.
Her image is everywhere: shopping malls, amusement parks, fashion, home appliances, toys, etc.
Hello Kitty brings spiritual value to people and a vast amount of money for export products. This mouthless cat has been the best friend of many children worldwide. What's even more remarkable is that even adults love Hello Kitty. It is a symbol of femininity and cuteness.
Another reason for Kitty's success is her ability to adapt to the times. Instead of just using the original standard design, Kitty constantly innovates, changing according to the customer's tastes.
Kitty can have thousands of different bows, dresses, and bags. The variety, not boring, wide image coverage has helped this simple cat become a close friend of every home.
Hello Kitty is expected to grow and perfect more and more. Products with the image of this beautiful cat are still popular and loved all over the world. Now, we don't see Hello Kitty as a unique, cute, and fun image Hello Kitty has become a representative cultural icon of Japan.
Let's explore Hello Kitty coloring pictures
Because this is a unique character and is loved by adults and children, we have created Hello Kitty coloring sheets to satisfy the passion of adults and children.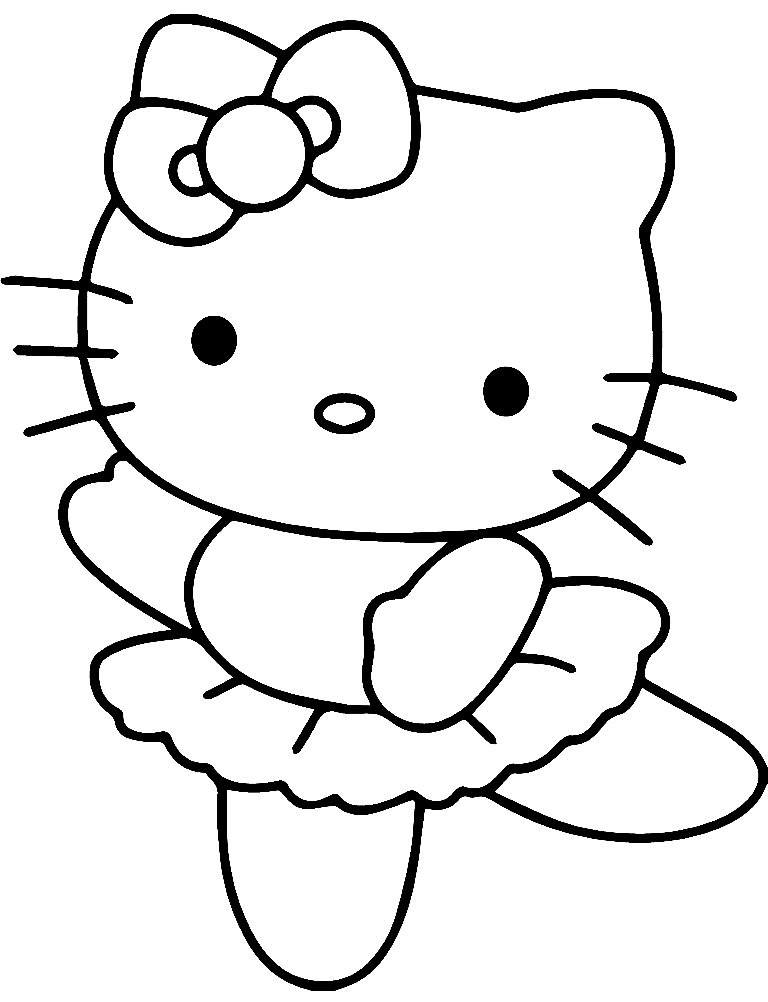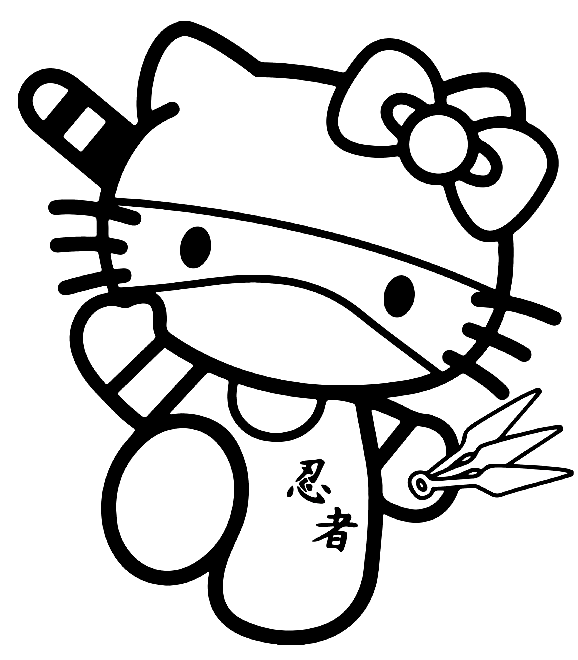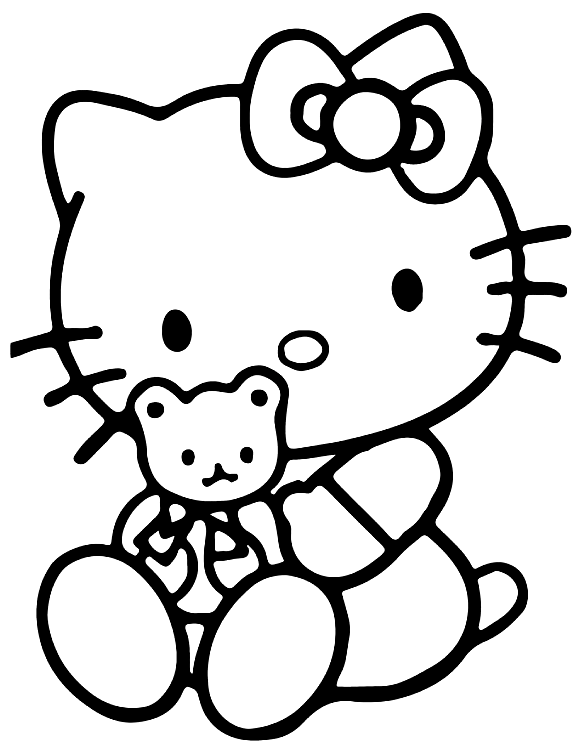 Hello Kitty With Her Teddy Bear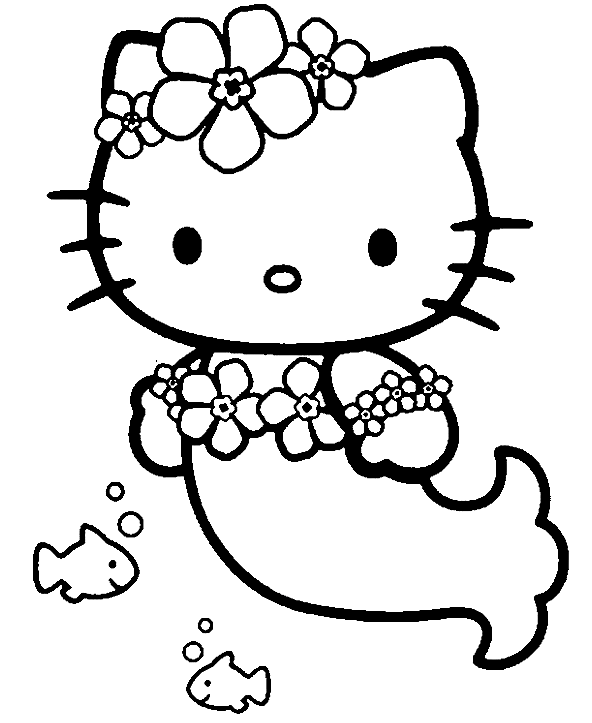 You can use Hello Kitty coloring sheets to create, color, and decorate your room. Coloring activities are also beneficial and practical for children and adults.
Adults can use coloring pages to relax and enhance creativity. Children can use coloring pages to practice basic skills.
You can find Hello Kitty coloring pages at Coloringpagesonly.com. We also provide and create quality coloring pages for kids and adults.
Today Articles