Several useful coloring tips for beginner drawing and coloring
Introducing Useful Coloring Tips For Children!
Coloring is a good activity for children; it can provide lifelong benefits to your kids. This simple activity will support to develop creatively, psychologically, and cognitively for kids.
Children love colors, leading to a healthier and happier life. You and your children should have many coloring tips for coloring!
However, parents need to supply knowledge of color to kids before her or school. This will help them quickly respond when entering kindergarten.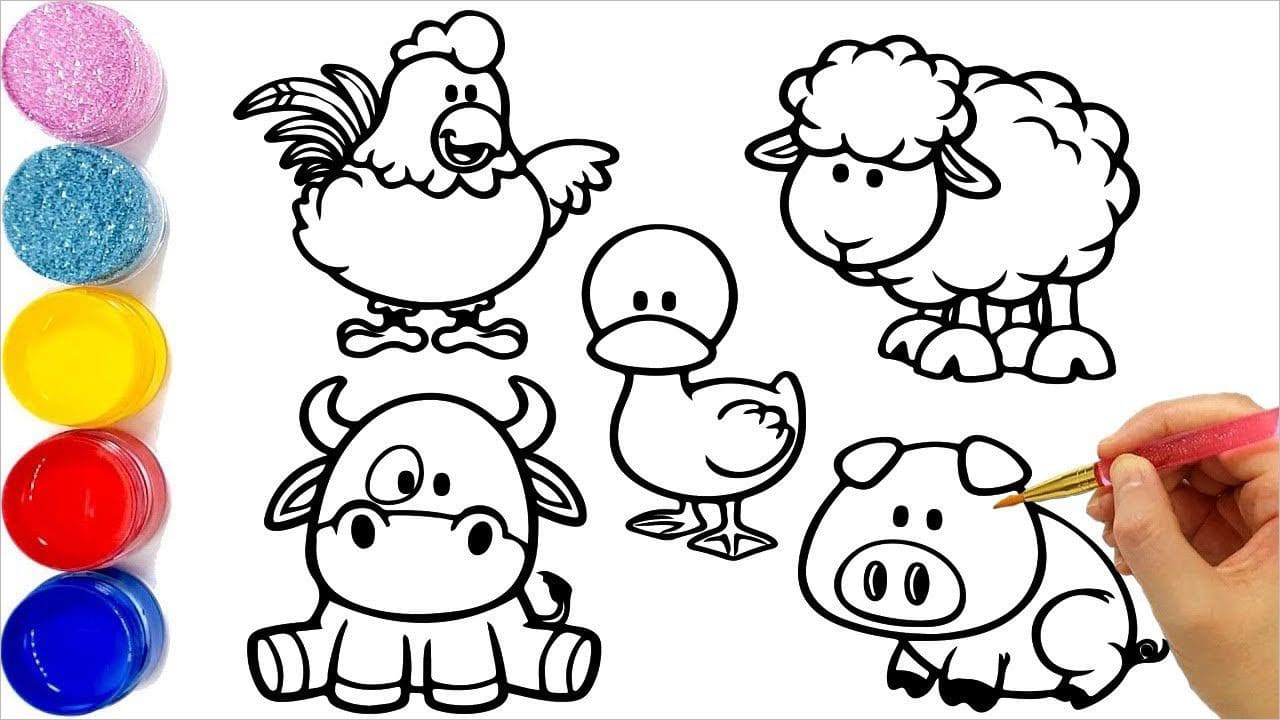 Coloring tips are important for children who begin coloring
For children, coloring is one of the most popular activities. A lovely picture is a good factor; colors must be tidy and not out of line.
Many parents said that when their children enter kindergarten, at the beginning of the semester, parents and kids will take part in a coloring contest that the school organizes.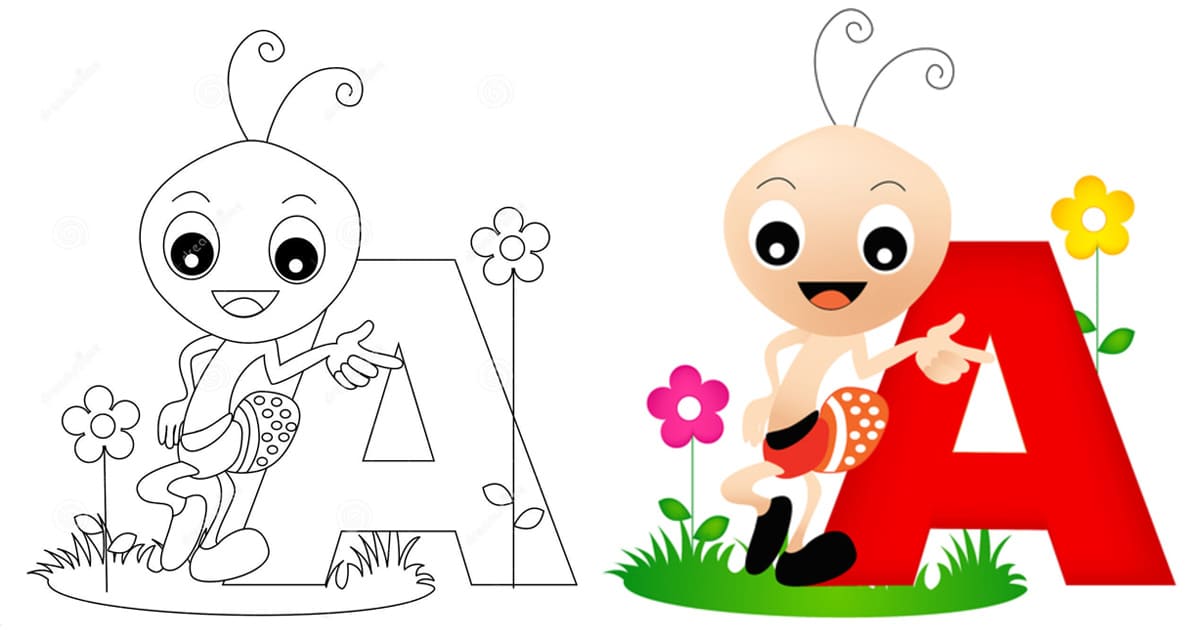 Many mothers and children participate in the contest and think their pictures are colored very nicely, but they lose. Do you know the reason why? Because they have coloring techniques, you don't think that coloring is a simple activity; you need to have coloring techniques.
On this basis, Coloringpagesonly.com writes this post, sharing a little knowledge about the coloring technique used for beginners. Finding posts that talk clearly and simply about coloring tips is difficult.
Thus, we have investigated and discovered some coloring tips for beginners in case they need them.
Coloring is a great coloring book. The artist has a different style, ideas, etc., to make a perfect picture. There are some tips you can learn and use right away to create your artwork.
Many coloring ways that you should notice:
Do not change the arrangement and position of dyes like crayons arranged neatly. This arrangement is the correct position of color gradation. If you want to change, you must remember the location of the color gradation.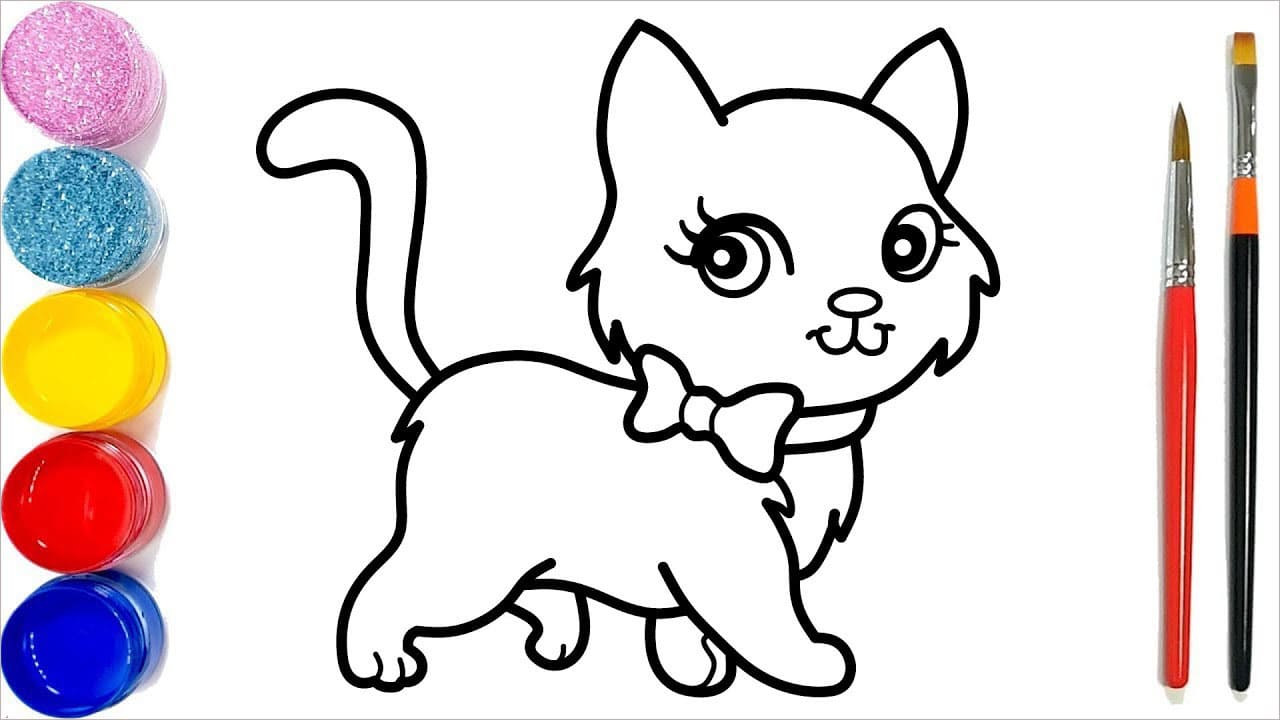 Next, choosing the background color, pick a suitable color that does not dim the impression of the main object. You can also use some additional tools to have the best result for coloring, such as finishing tools or clear.
Apart from these factors, the technique is essential for coloring. Using your fingertips, an excellent technique is putting your finger under the crayon and moving them on the paper. Children rarely use this technique because they are accustomed to holding the crayon.
Following these tips, you will learn exciting skills for coloring. Parents, let's create and teach good pictures with your children!
Today Articles