Animal coloring pages bring the colorful world to kids
Most children love animals. They love going to the zoo, observing and exploring animals. There are many funny, cute animals that children enjoy.
In addition to the animal world or zoo shows, animal coloring pages are also a topic children want. You can now help your child visit our zoo and discover useful knowledge.
Coloring activities help children develop essential skills in education and physical development. Parents, look at the animal coloring pages we recommend for your kids!
We have animal Coloring pages that children like
Giraffes are a particular animal, and their exciting feature is reflected in the name. They have very long necks, with large bodies. This animal's neck is nearly 2m long, depending on the species.
Giraffes often appear in grasslands and forests; their food is leaves and grass. Their high neck lets them detect danger from a distance and observe the surrounding enemies.
Giraffes are usually yellow and brown. What color will your child want to choose for our giraffe coloring page?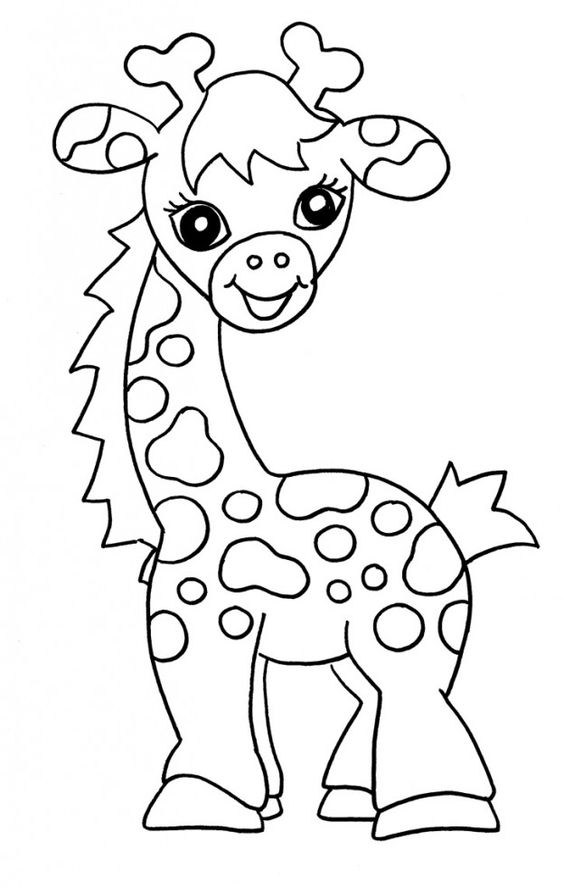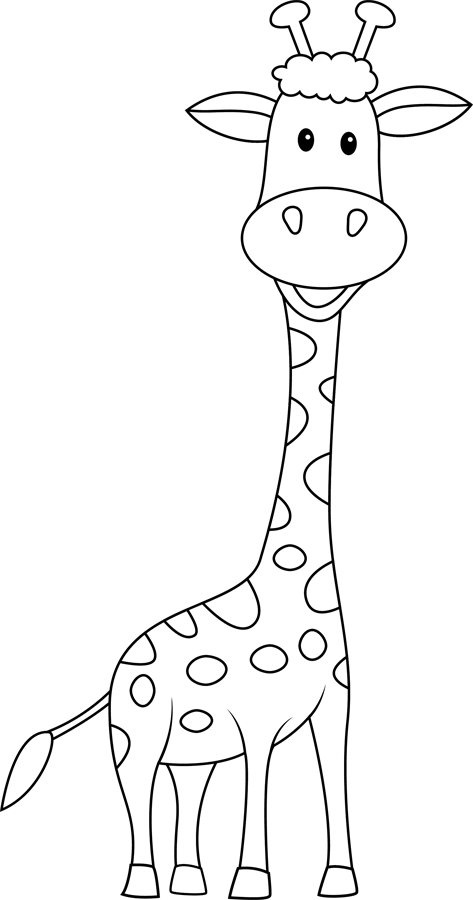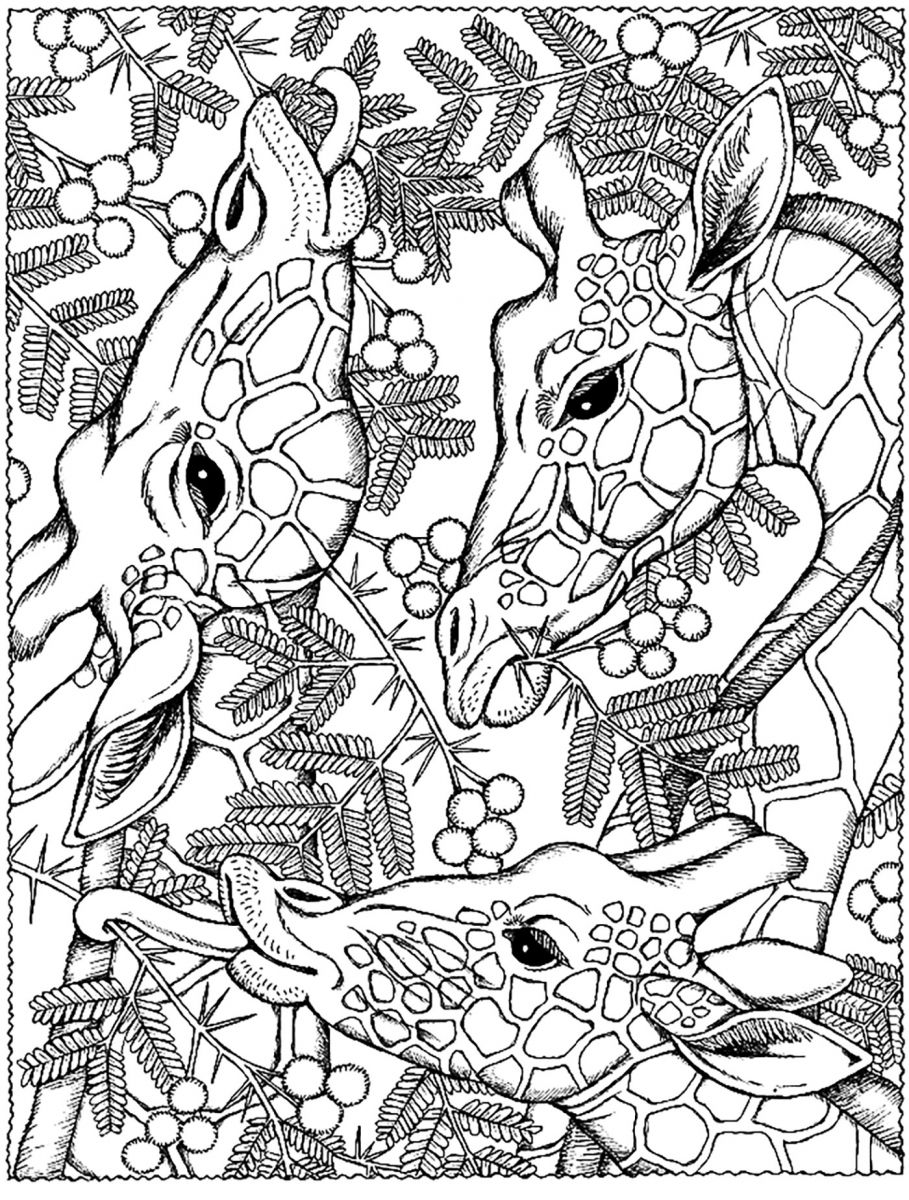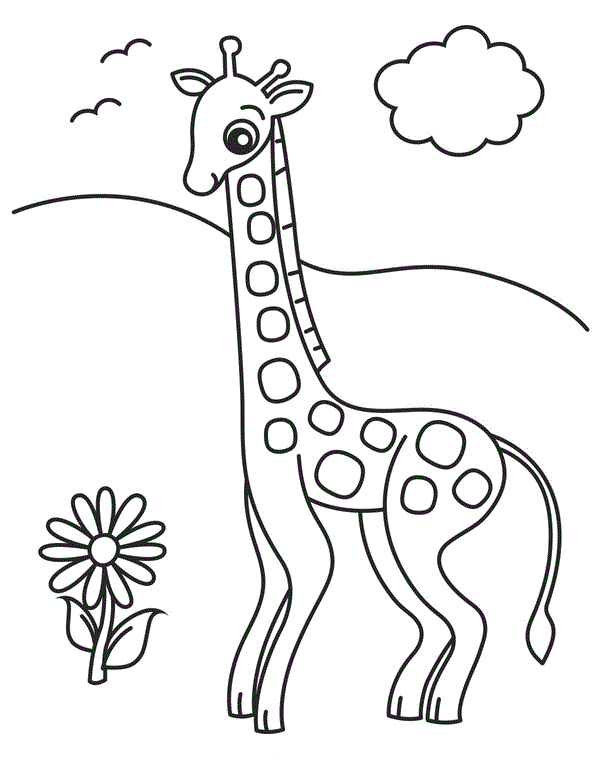 Pandas are animals that need to be preserved in the world. Currently, they are listed on the list of rare animals. Pandas are native to China; they often eat bamboo shoots and have many cute activities.
Panda's sleepy face always makes us feel funny. Pandas are black and white. Use your favorite colors to color the panda coloring page!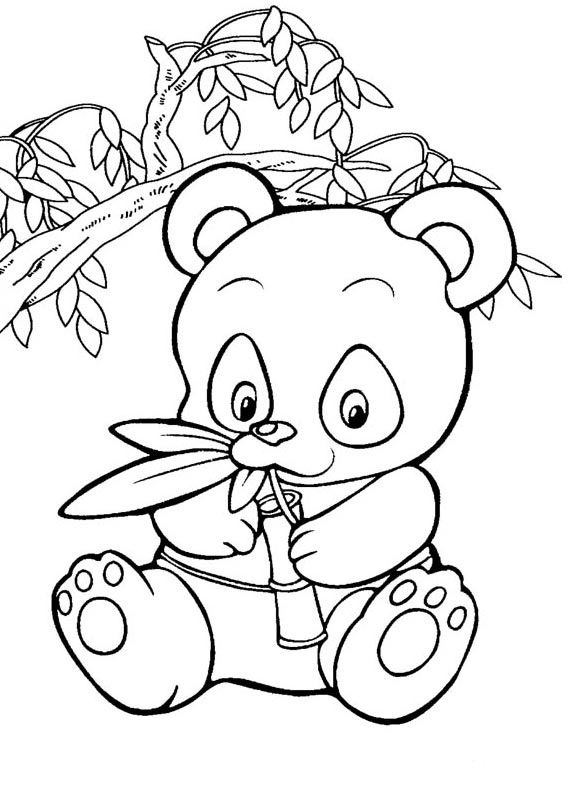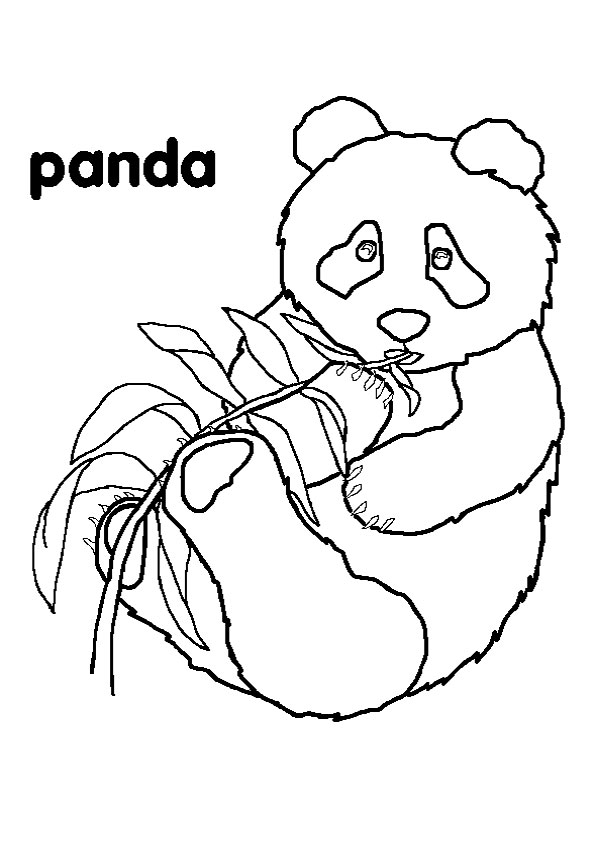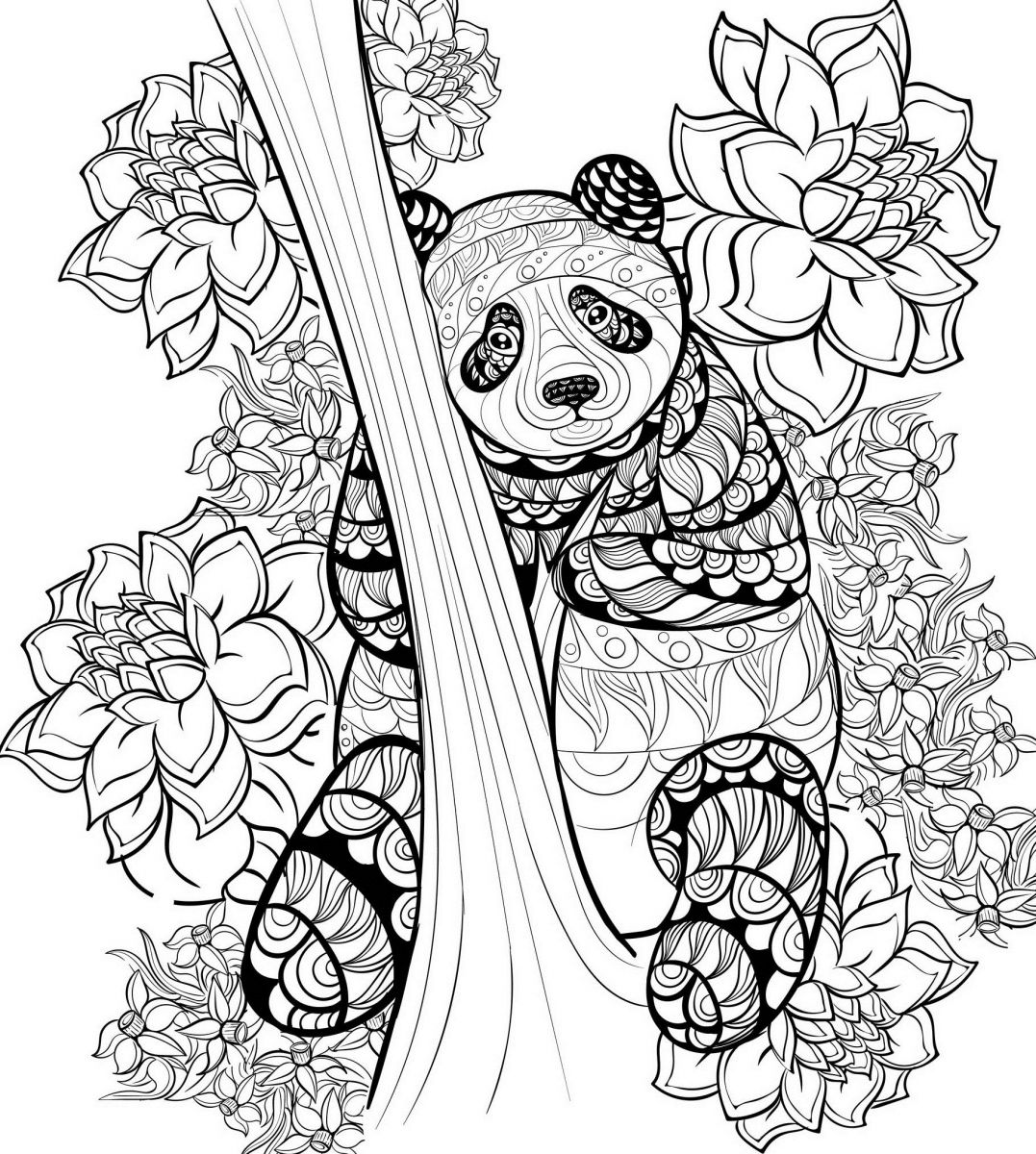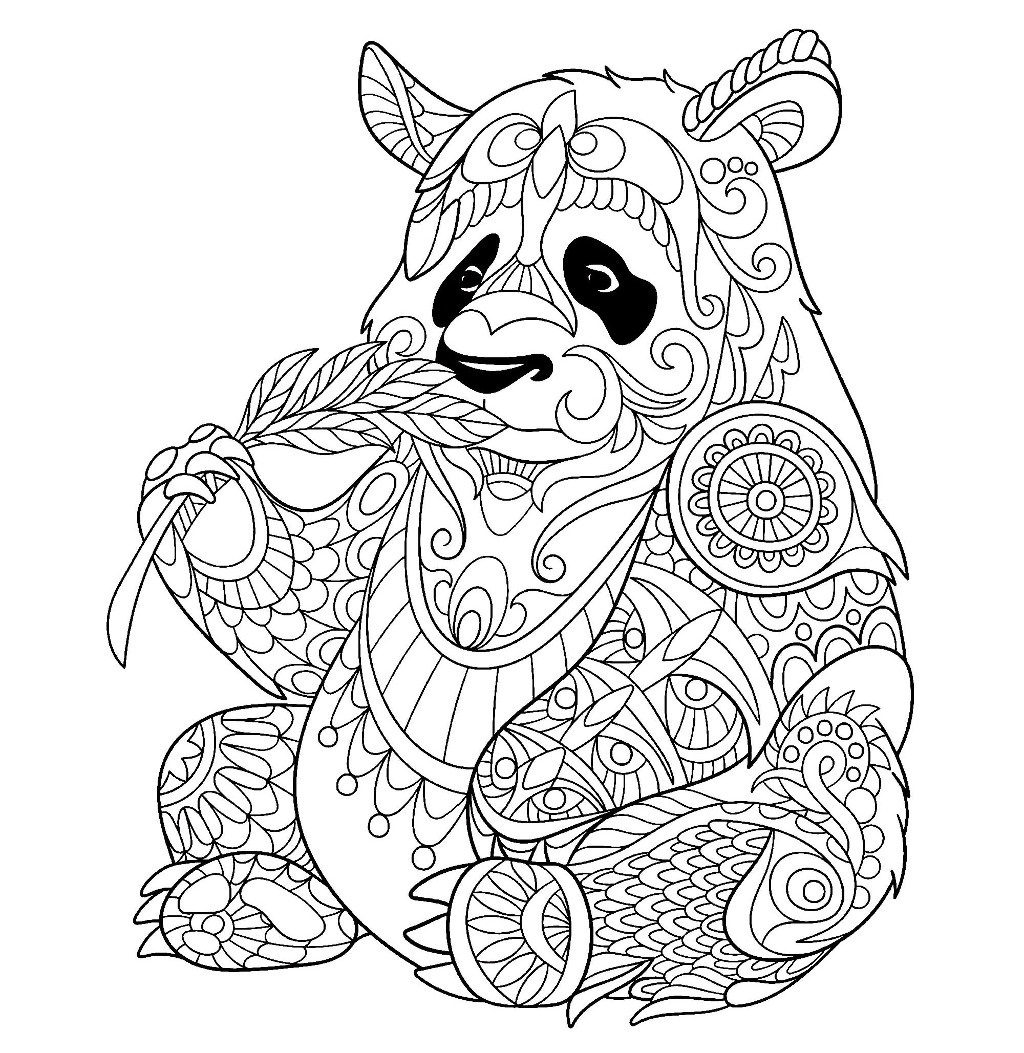 Elephants are large animals; they are gentle and lovely. Elephants have huge ears, like a quat. Elephants have a long elephant to drink water. Children can find elephant coloring pages on our website.
We have many elephant pictures with different funny activities. You can also get creative with multiple animals in the same picture.
You only need to prepare colors; we will provide coloring pages.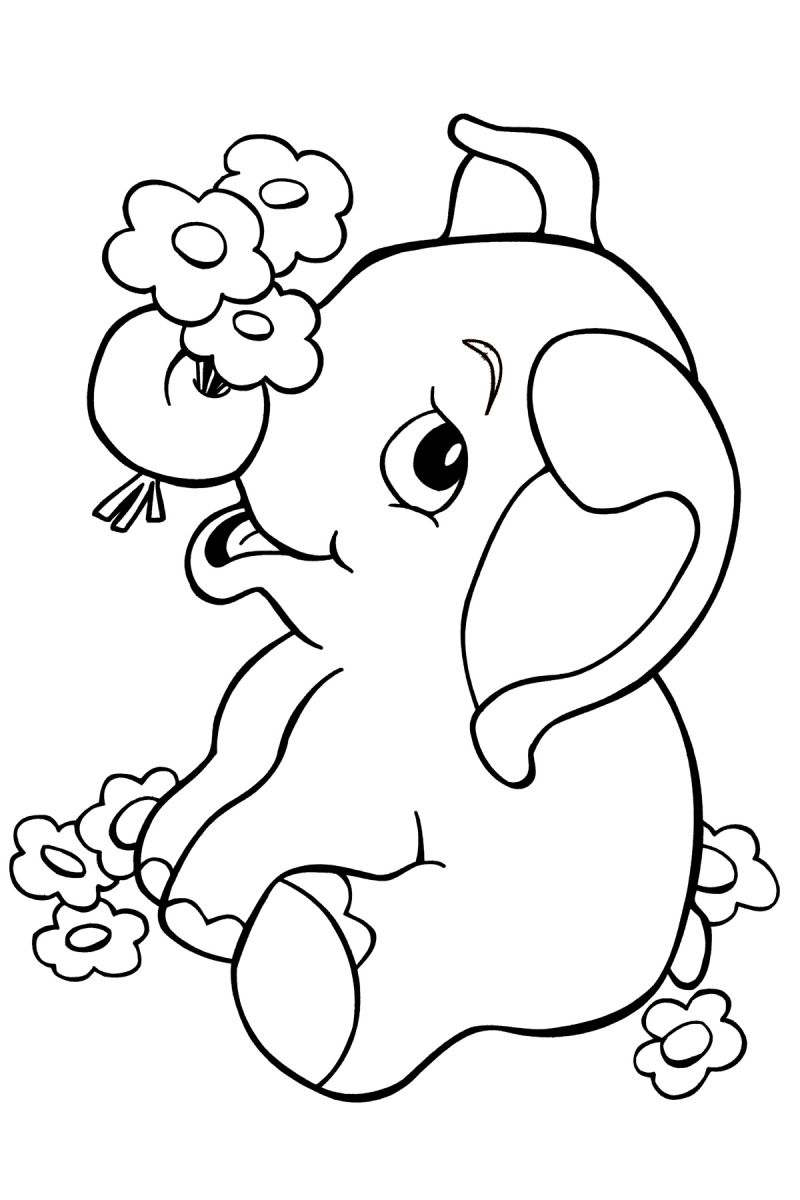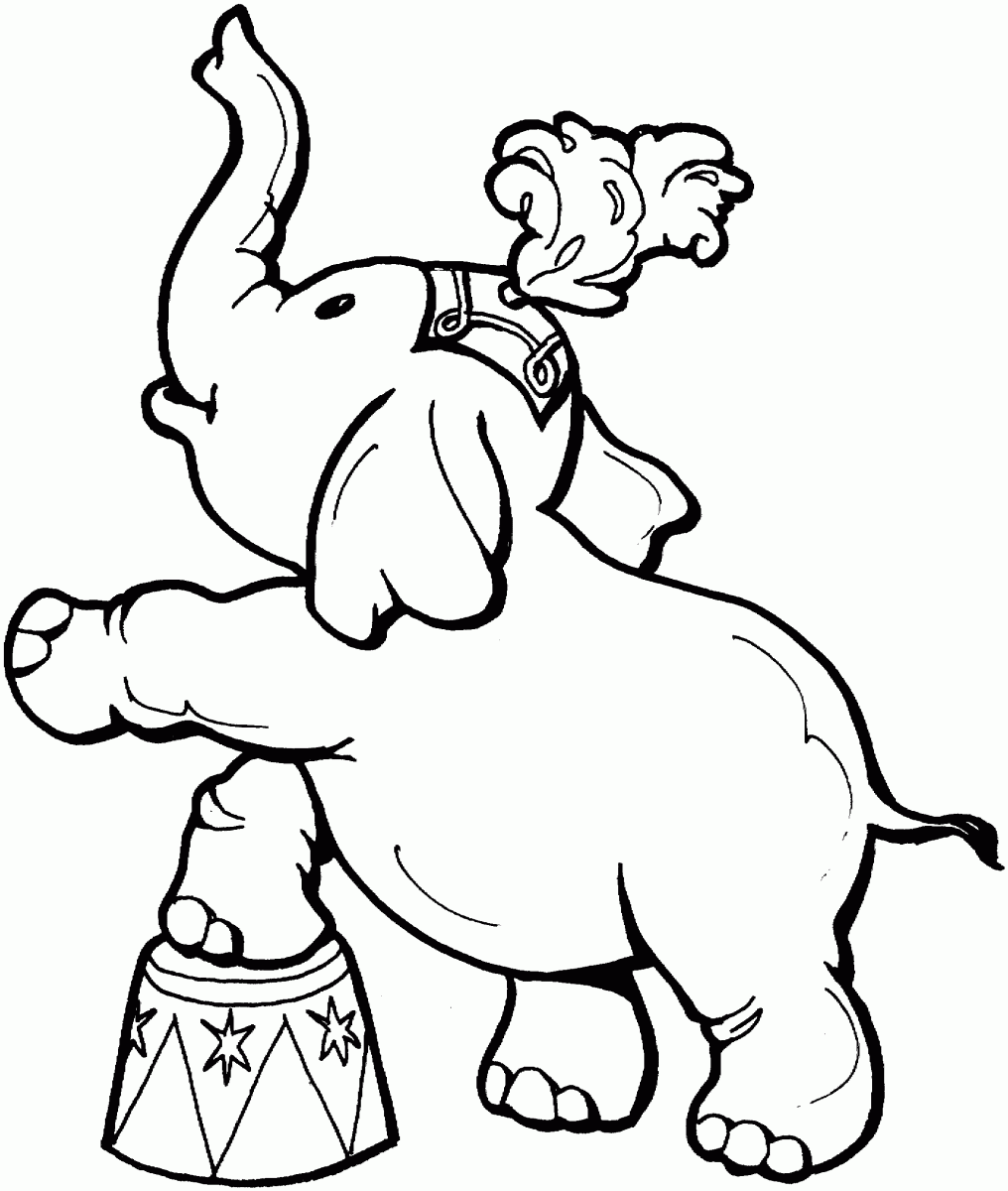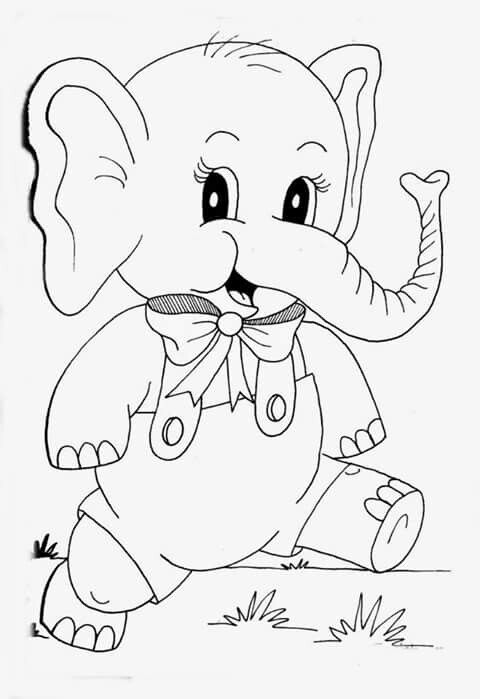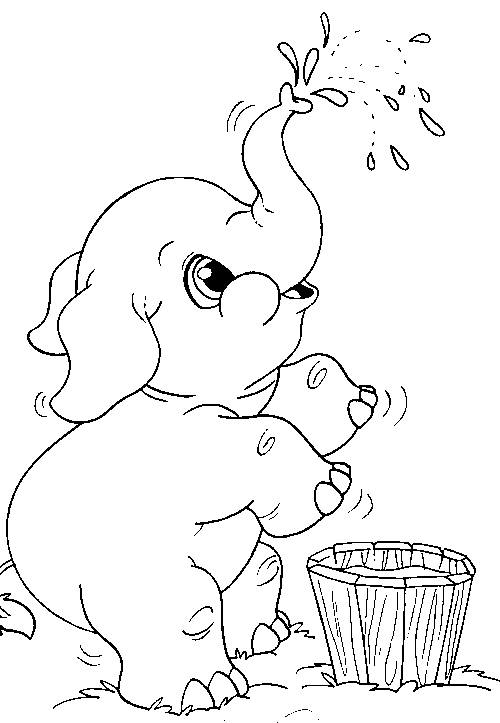 Butterflies are one of the most colorful insects. They are beautiful and charming. Colorful butterflies will attract our attention. Butterflies often appear in flower gardens to get sweet nectar.
They have large and bright wings. Each butterfly is a different beauty. We introduce the butterfly picture so that children have the opportunity to learn about this insect as well as practice coloring skills.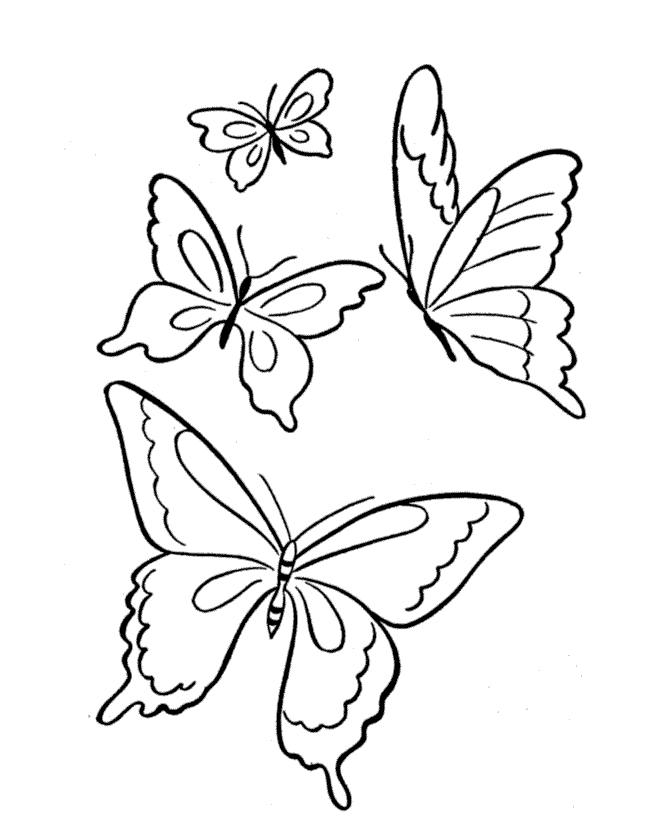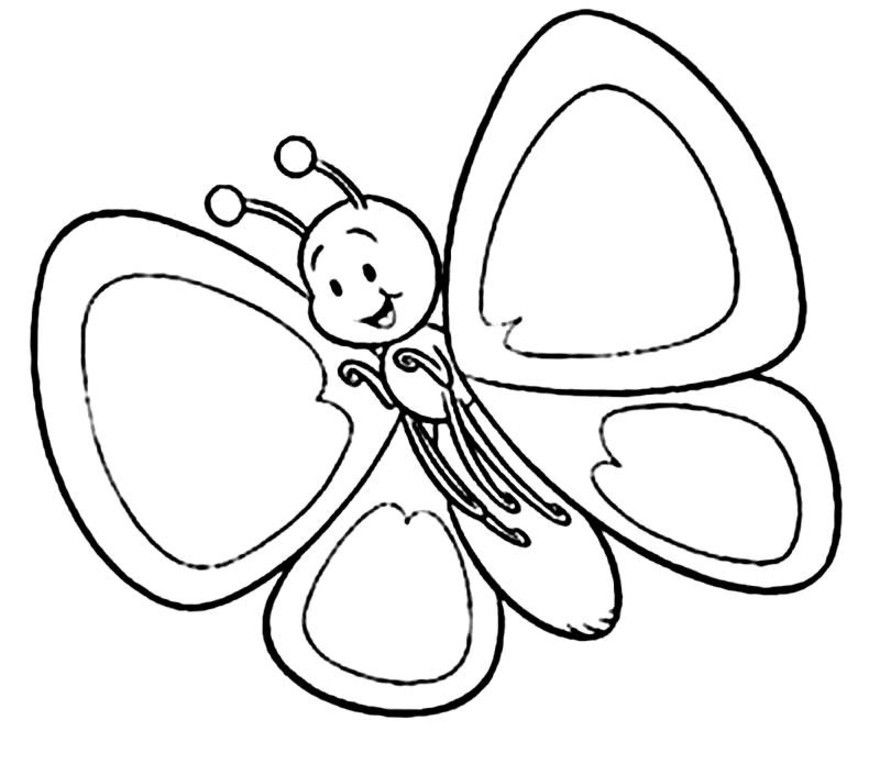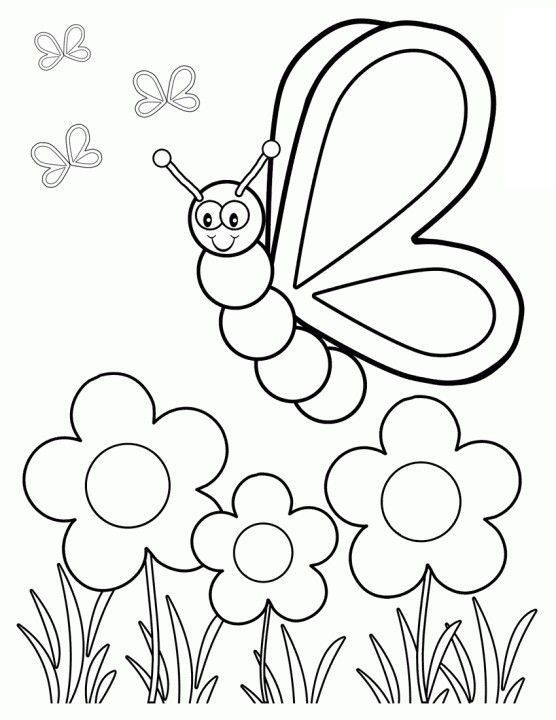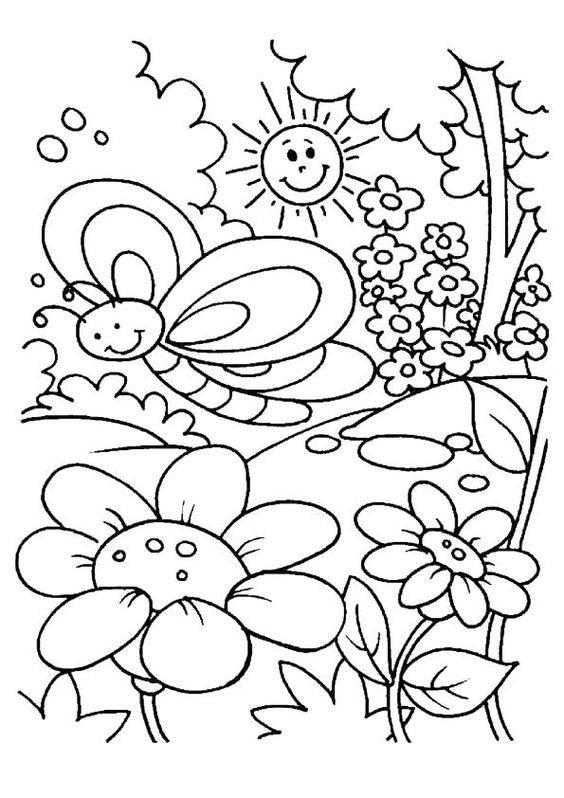 Rabbit coloring pages:
Rabbit is a cute animals and close to humans. You can see rabbits at many animal shows, zoos, cartoons, or in life.
We hope your baby will learn to color correct with the bunny coloring page, practice memory, and develop observation and concentration skills.
Rabbits are usually white, black, or gray, but you can create a picture of a pink, red or yellow rabbit, depending on your baby's favorite color.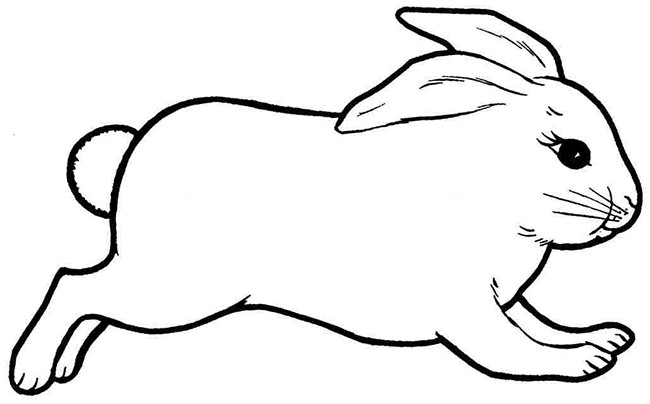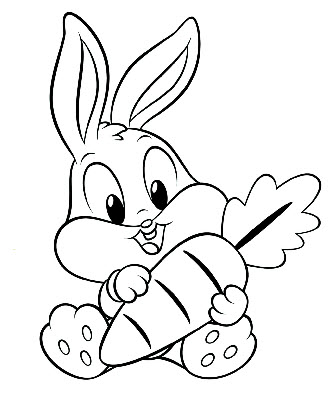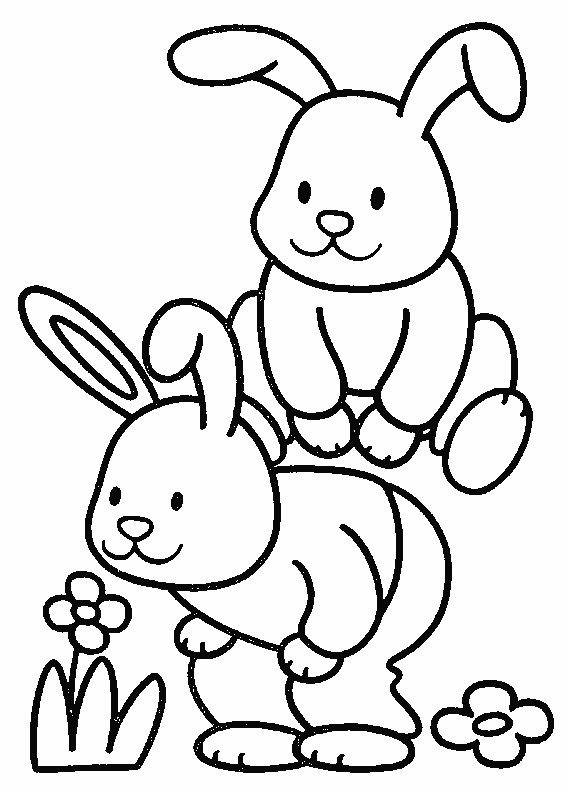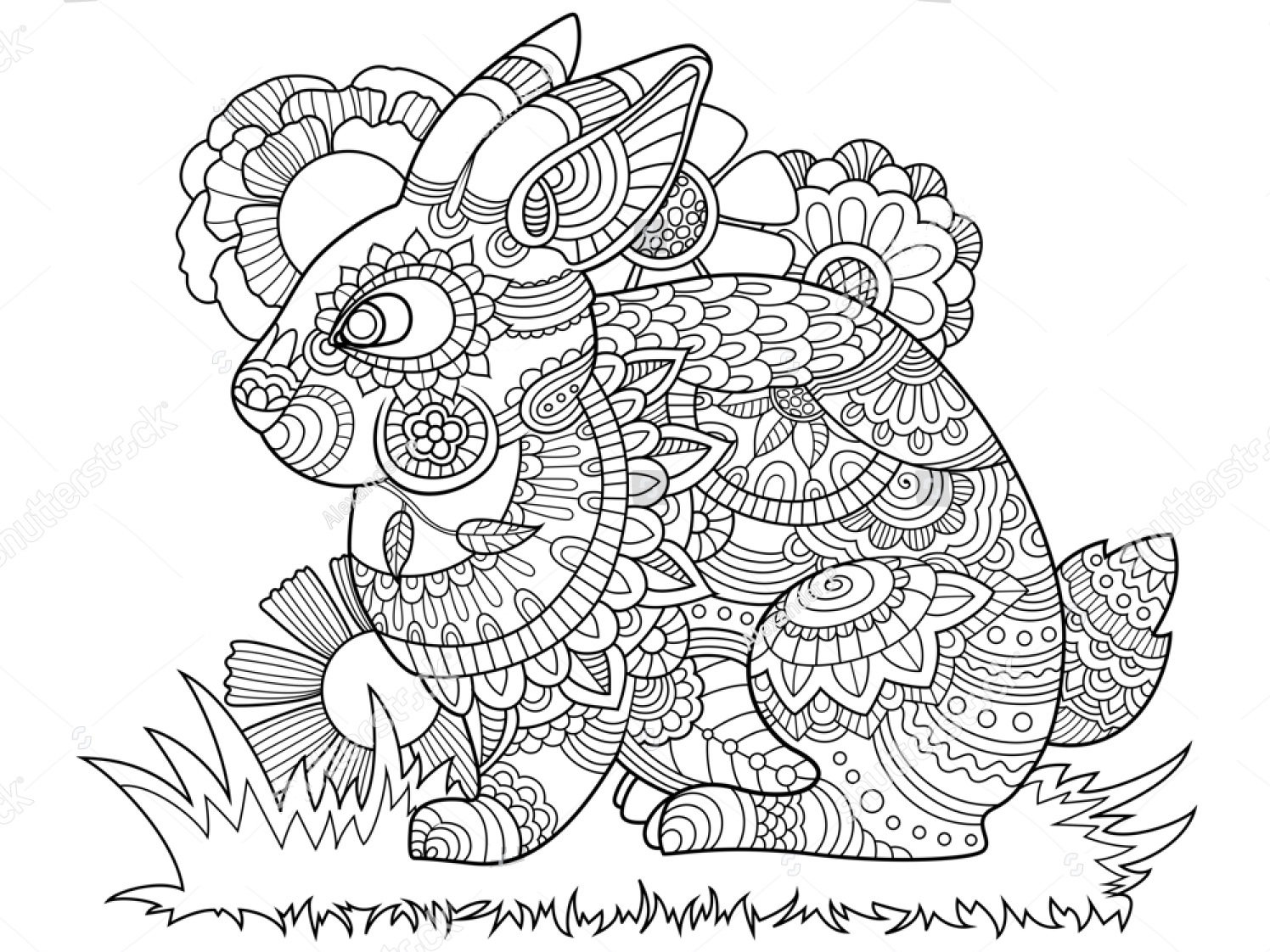 Dolphin is a brilliant animal and is loved by humans. We can learn and discover many exciting stories of dolphins with humans. They are named "rescue leaders of the sea."
Dolphin coloring pages will be a special gift for children. Let's turn the black and white dolphin pictures into a bright and beautiful pictures.
Children can use this gift to give to friends or relatives or decorate the study corner more lovely.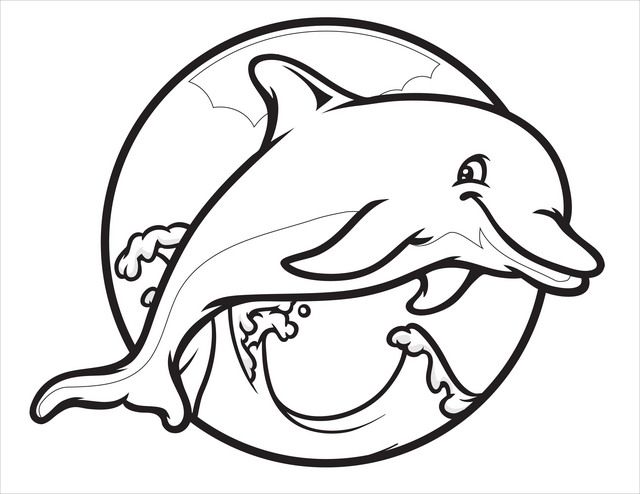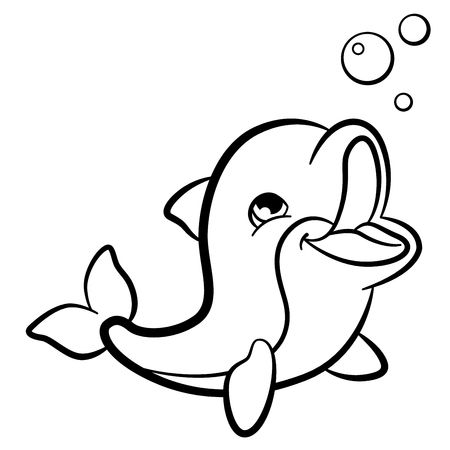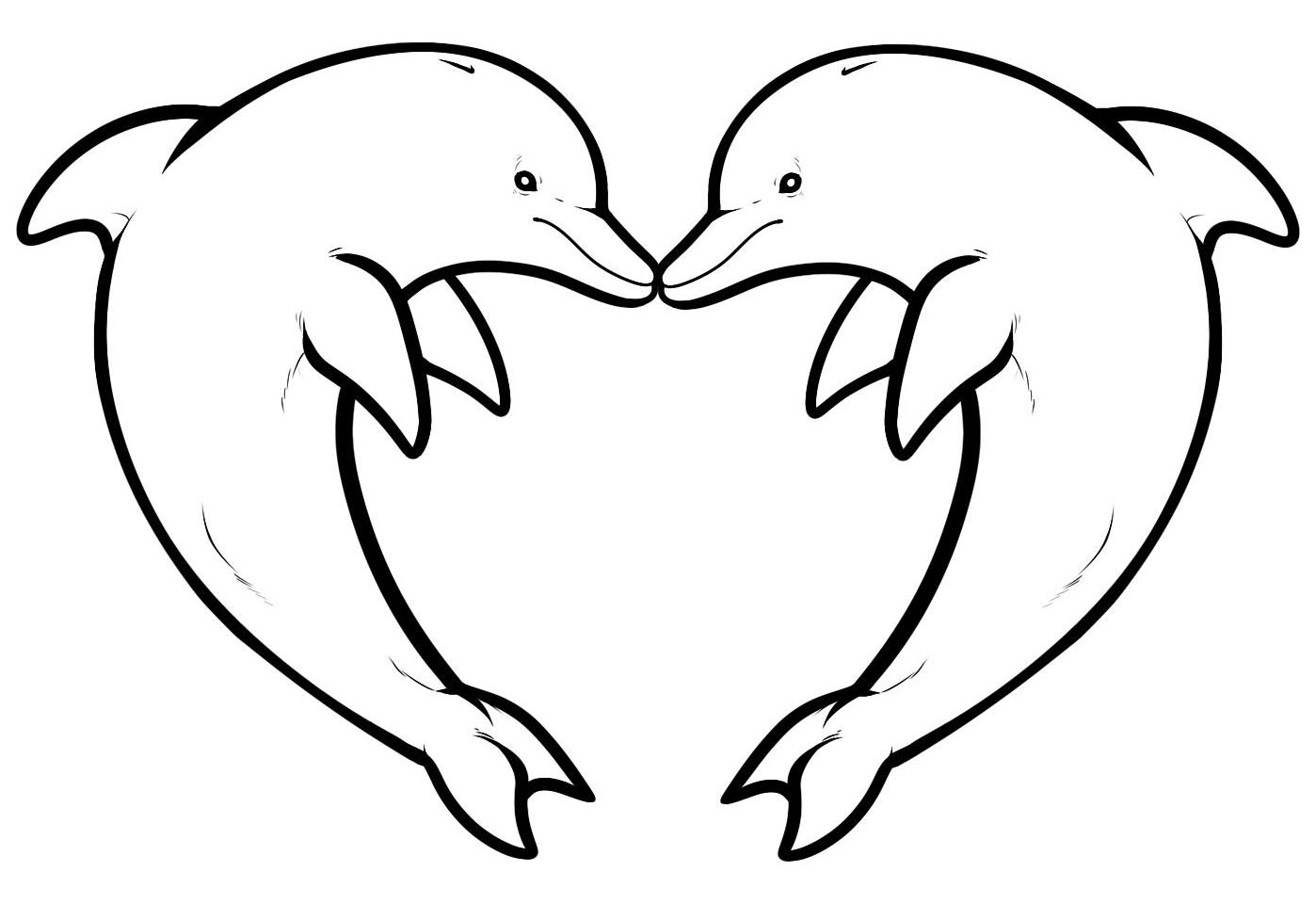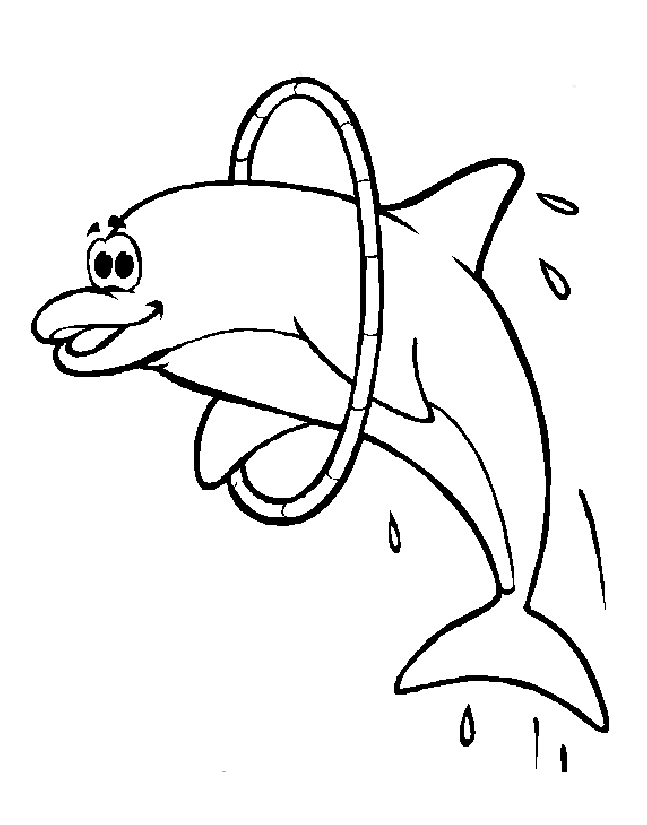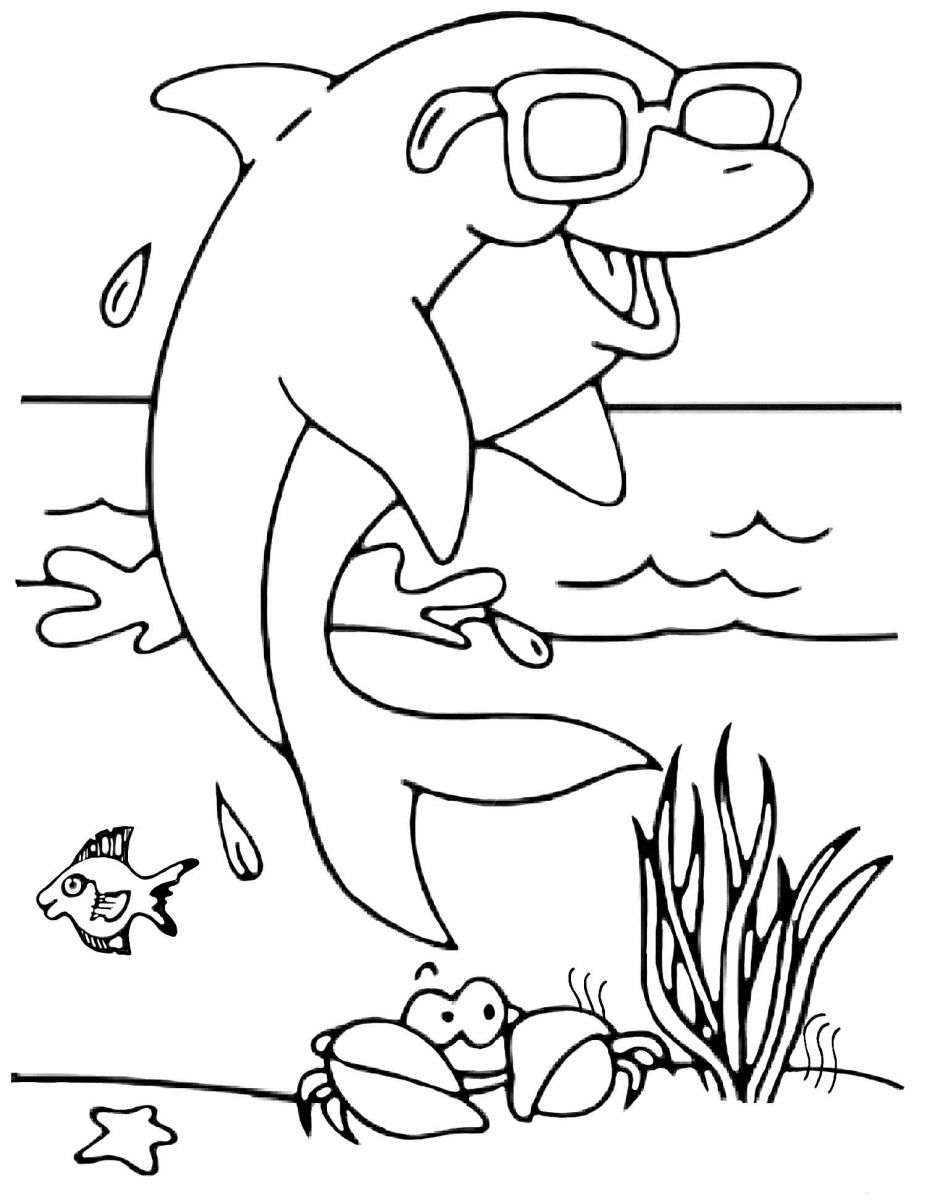 Conclusion:
Animal coloring pages are always available on our website. You can visit and find other exciting coloring pages at Coloringpagesonly.com. We hope children and adults will love and receive all coloring pages.
We know that today, there are many games and activities to entertain everyone, but coloring is both effective in entertainment and supports brain development for people.
Education experts and we always appreciate the effect that coloring pages bring. Learn about the fantastic benefits of coloring on our website!
Today Articles