Home
  »  
Coloring Articles
  »  Coloring activities and 4 ways to help your children away from the computer
Coloring activities and 4 ways to help your children away from the computer
Coloring activities and some ways to help children away from computers and phones:
All children love computers, playing games, and watching video games, and many parents have headaches dealing with their child's computer or screen addiction. We suggest coloring activities for parents and children.
Although computers bring many benefits for your kids, they will learn many valuable things from them, but kids can easily get addicted to the computer. You don't need to panic if your young children spend too much time on the computer.
You will have many ways to correct this, and in this post, we will share many coloring activities and some ways that you can spend time with your child away from the computer.
1. Play but don't focus on computer games:
Kids love to play. It is the best way to exercise and have fun. Playing with your kids, both your kids and you will have the opportunity to bond together and strengthen the friendship between you and your children.
Moreover, it helps develop motor skills, patience, confidence, coordination, and many more.
There are many types of games you can play with children. It could be simple games such as hide and seek, coloring, playing cars, etc. Just know that your children are interested in the game.
2. Reading stories:
That is a perfect way for children can be fun. However, you have to know how to do it right. You should make and express funny faces and characterizations while reading stories for kids.
Your lovely children will love and look forward to this activity every day if you do this right.
While reading, you should add desserts like food or drink, hot milk, and cookies to make it more fun.
3. Building a fort: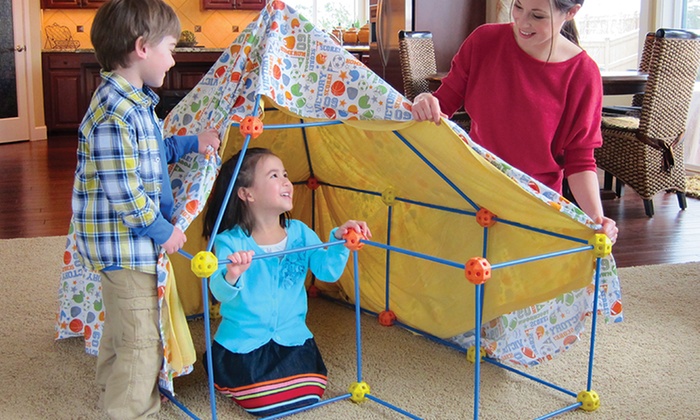 Did you build a fort when you were a kid? If yes, it is one of the memories you will never forget, and you let your children play this game. Build a fort with your kids if they are old enough.
You should not require building extravagant playhouses. You and your kids can quickly build a fort with chairs, pieces of Lego, pillows in the living room, or cardboard boxes in the yard. The important thing is to spend quality time bonding with your children.
4. Cooking together:
That is an excellent opportunity to bond and teach your children, so your children e basic skills in the kitchen love helping out in the kitchen, and although they can be a little handful, you and your kids will enjoy time together.
To make cooking fun, buy some cookbooks and aprons and let your kids choose a recipe. You can do it every week or when you have free time.
5. Coloring activities!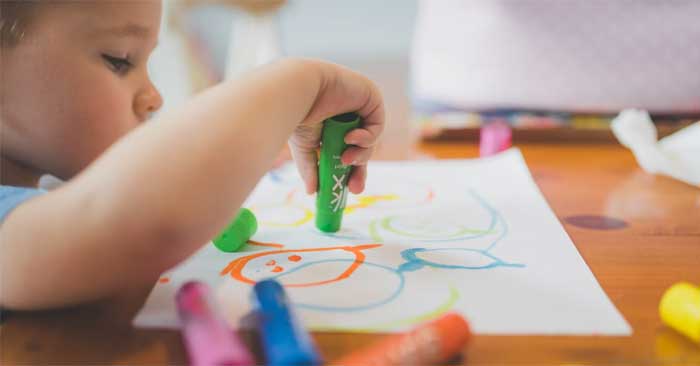 Last but not least, printable coloring pages are a great way to help your children away from computers. Coloring activities is a simple activity that offers your kids many lifelong benefits.
Coloring pages and coloring books are exciting, fun, and inspiring learning and supply many valuable life skills for your children. Children coloring for coloring pages will improve their handwriting, motor skills, and creativity.
In addition, this activity also teaches them how to focus, hand and eye coordination, and boost self-confidence. To increase the relationship between you and your children more vital, play and color together.
Conclusion:
It is not expensive when you spend quality time with your little children. You can choose the ideas listed above. By choosing coloring pages and other activities suggested above, you can cure your child's computer addiction, teach them skills, enrich their knowledge, and strengthen your relationship.
Today Articles