The cutest Anime coloring pages for kids
Anime coloring pages are loved by many children because of their beautiful and cute character creations. It is also a character in Japanese manga and anime. Anime world is extremely rich and diverse, children can freely choose and color their favorite drawings.


Images of Anime characters in children's minds


Anime is the term used to refer to animated films produced from the Japanese Manga manga series and it has become a unique and characteristic culture of this country.
Anime series have also become too familiar to children around the world. Children love this type of film, not only because of the interesting and meaningful stories but also because of the outstanding and impressive character creation.
Therefore, parents can choose Anime coloring pictures according to their child's preferences. Whether children follow comic books, anime or not, these characters are always attractive to children.


Japanese Anime – Manga characters are inherently noted for their cute looks and strong charisma. The common characteristics of these characters are big round eyes, glitter, thick hair, many different colors, and designs. The shapes of these characters evoke images of girls and boys who are both cute, smart, and agile.


Why choose Anime coloring pages


When choosing coloring pictures for children, parents should pay attention to pictures that can promote creativity for children. In addition, the child will also have a desire for a variety of themes and content of paintings. Therefore, you do not need to limit yourself to a single topic but diversify your child's collection of pictures.

Anime coloring pages are a perfect suggestion to help children have fun, unleash their creativity, exercise their thinking ability as well as painting talent. This is a set of paintings with diverse and vivid characters. Because eyes, hair, or costumes in Anime are very diverse, children can freely create their own characters. There are no strict rules and it helps spark creativity in children.

Besides, these are also ideal characters in the hearts of children. Creating beautiful, lovely girls or strong and heroic boys always makes a deep impression on children. So obviously children will love to color and create the characters in their hearts.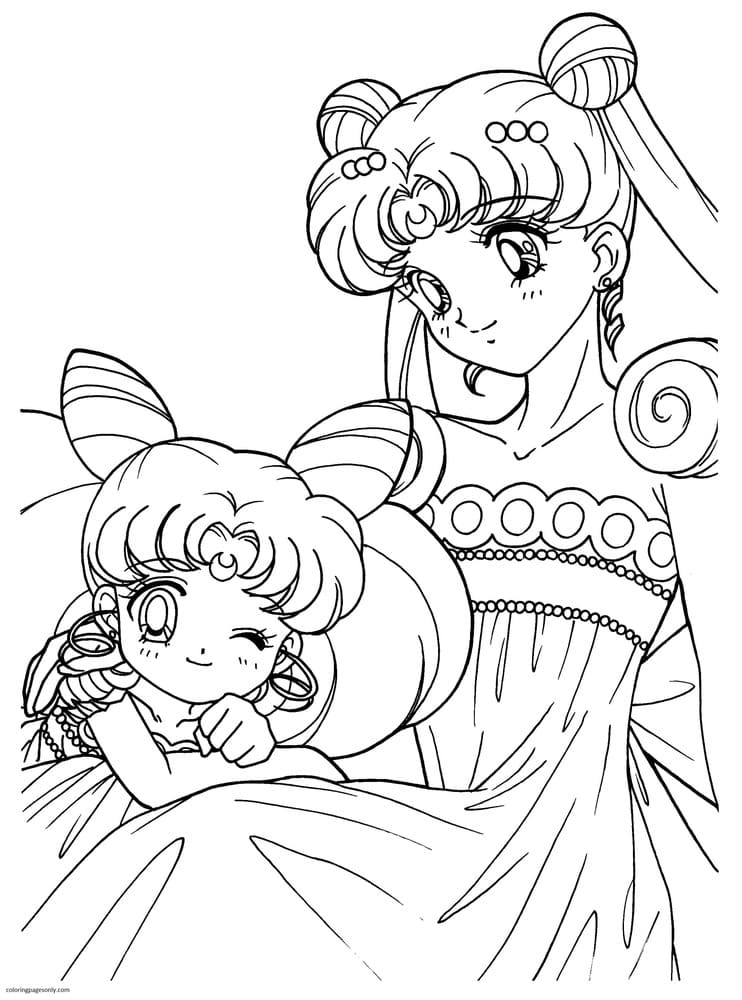 Anime Sailor Moon


Not only that, through Anime coloring pictures, children will live in interesting stories. Each image is a character in a different story. Children will be able to unleash their imagination and immerse themselves in the colorful, lively, and fun Anime world.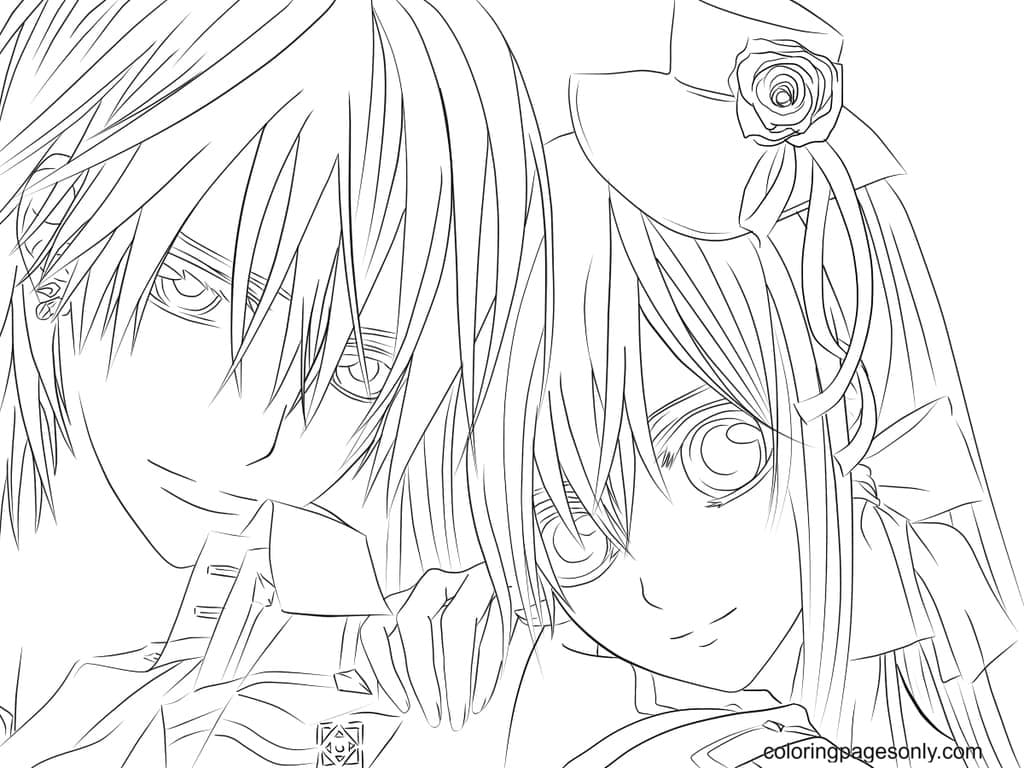 Zero 2 Anime


Suggest the most beautiful Anime coloring pictures


With a cartoon-style picture model that is really suitable for young children – dreamy and imaginative souls. For children to have a comprehensive and harmonious development between learning and playing, coloring activities are really useful.

Currently, on the market, there are countless different genres of Anime coloring pictures with unique and interesting themes. These include Anime genres like Adventure, Bishojo, Moe, Fantasy, Harem, Sci-Fi, Kodomo, Romance, Sports, Comedy, and more.

Corresponding to each anime genre are different character designs. Depending on the interests and gender of the baby to choose the right Anime picture set.

For girls, for example, you can choose Anime coloring pages like:

Bishojo / Moe with a beautiful, cute heroine image

A romantic genre about love with mermaid images

Shoujo belongs to the Anime genre with a romantic love theme.

For boys, parents can choose for their children Anime pictures with genres such as:

Fantasy genre involving magic, mythology, witchcraft

Genre Horror Cartoon Horror

Sports column on the topic of sports

Detective genre about detective and case investigation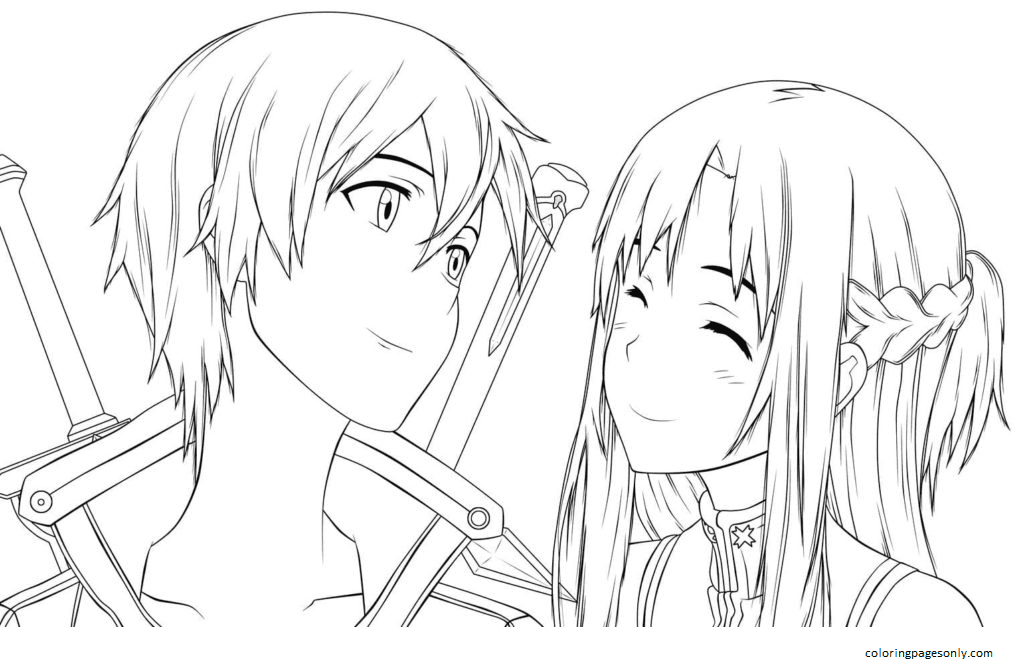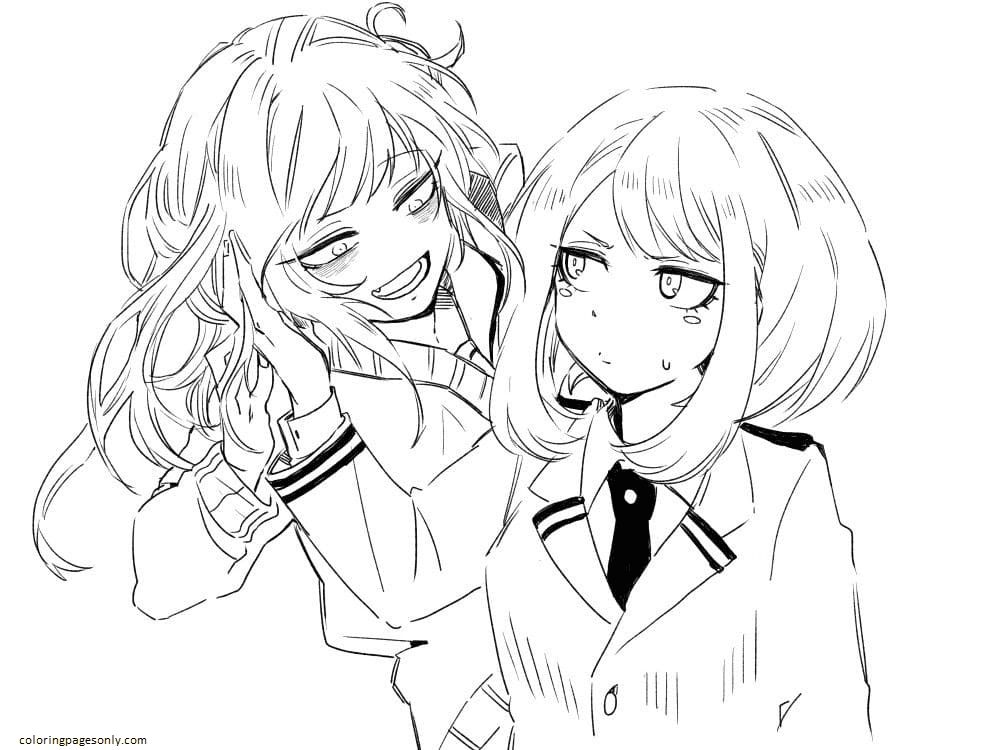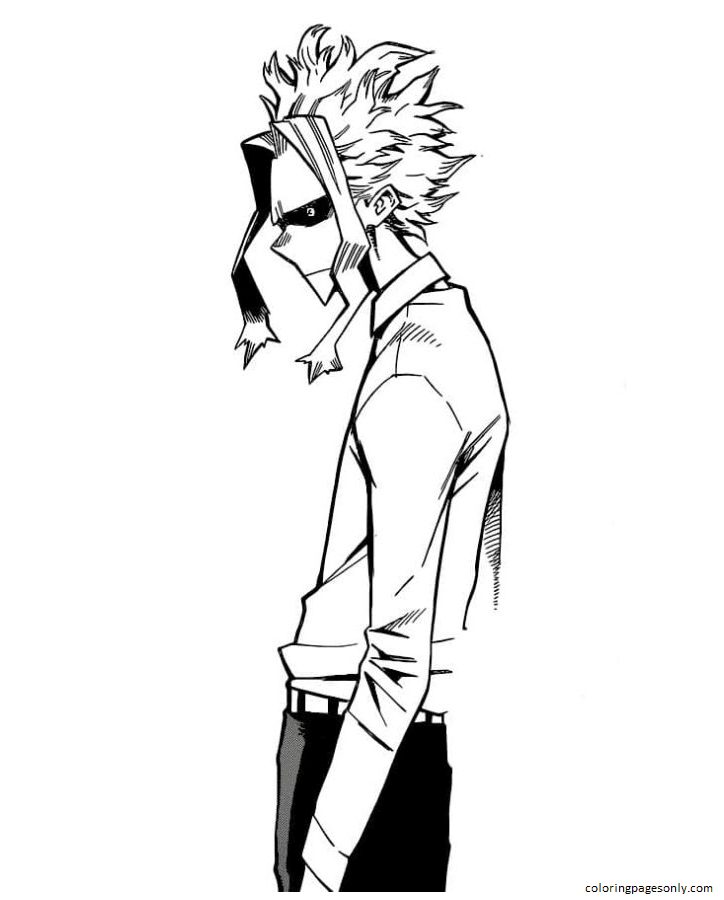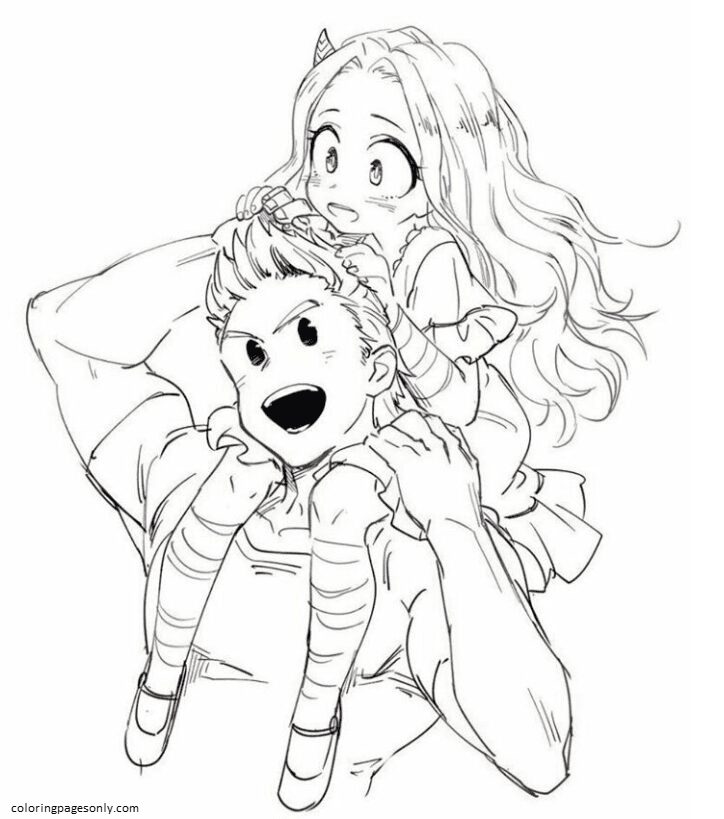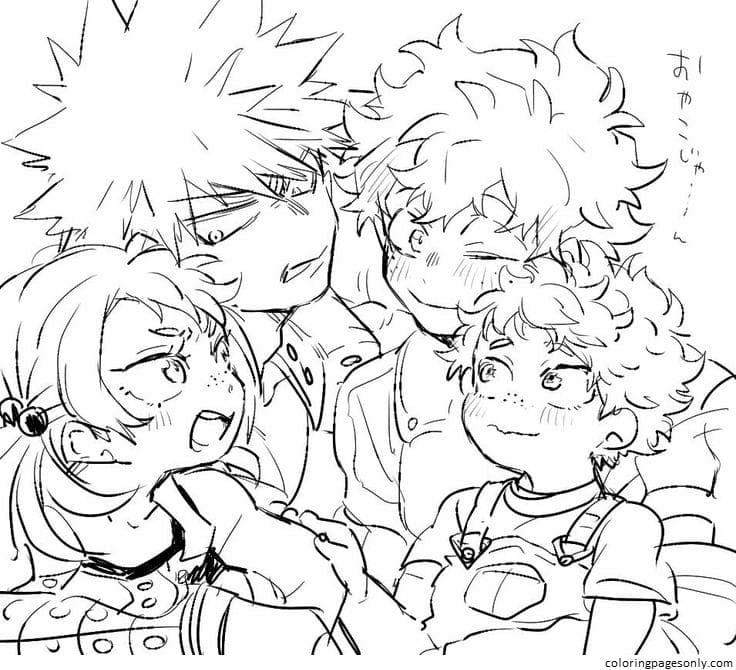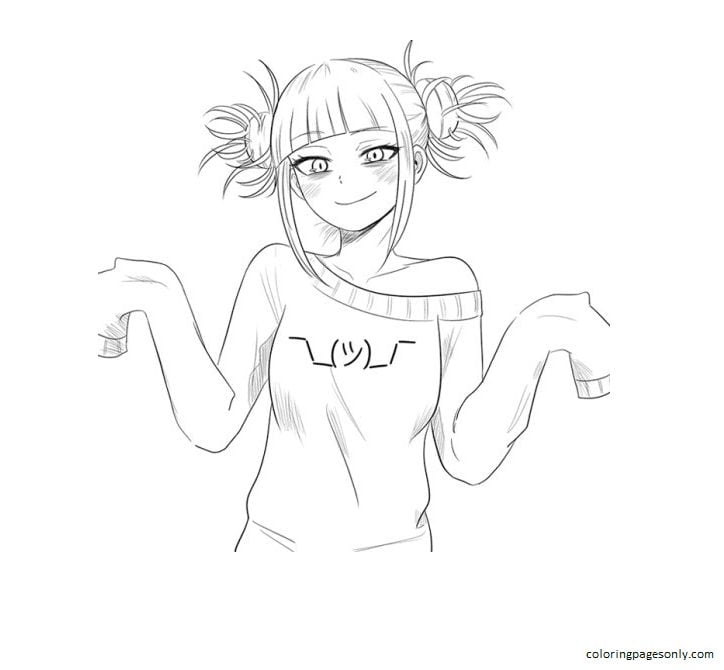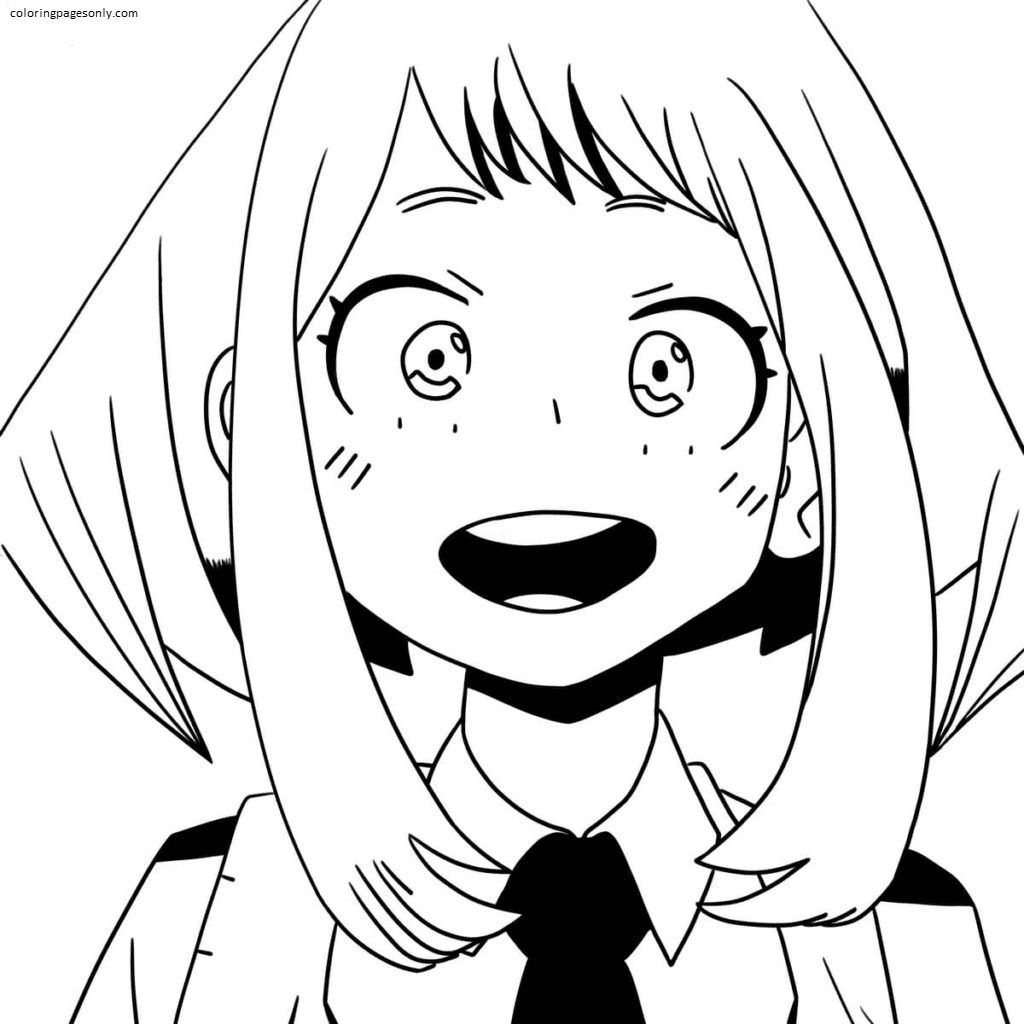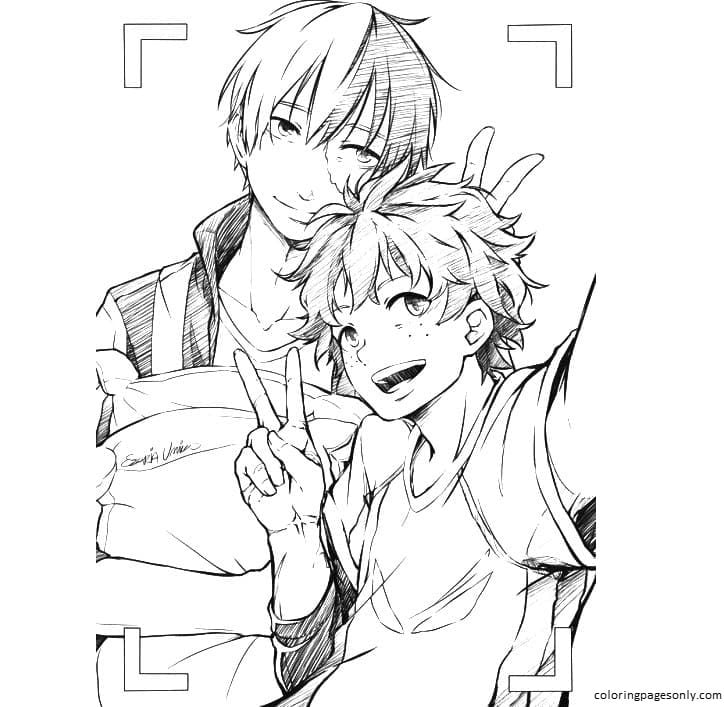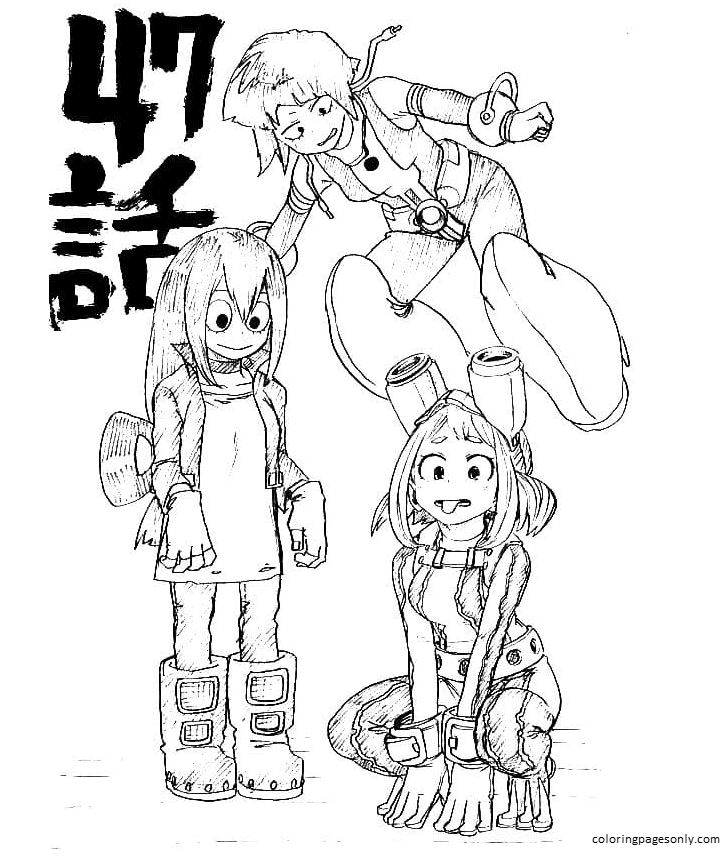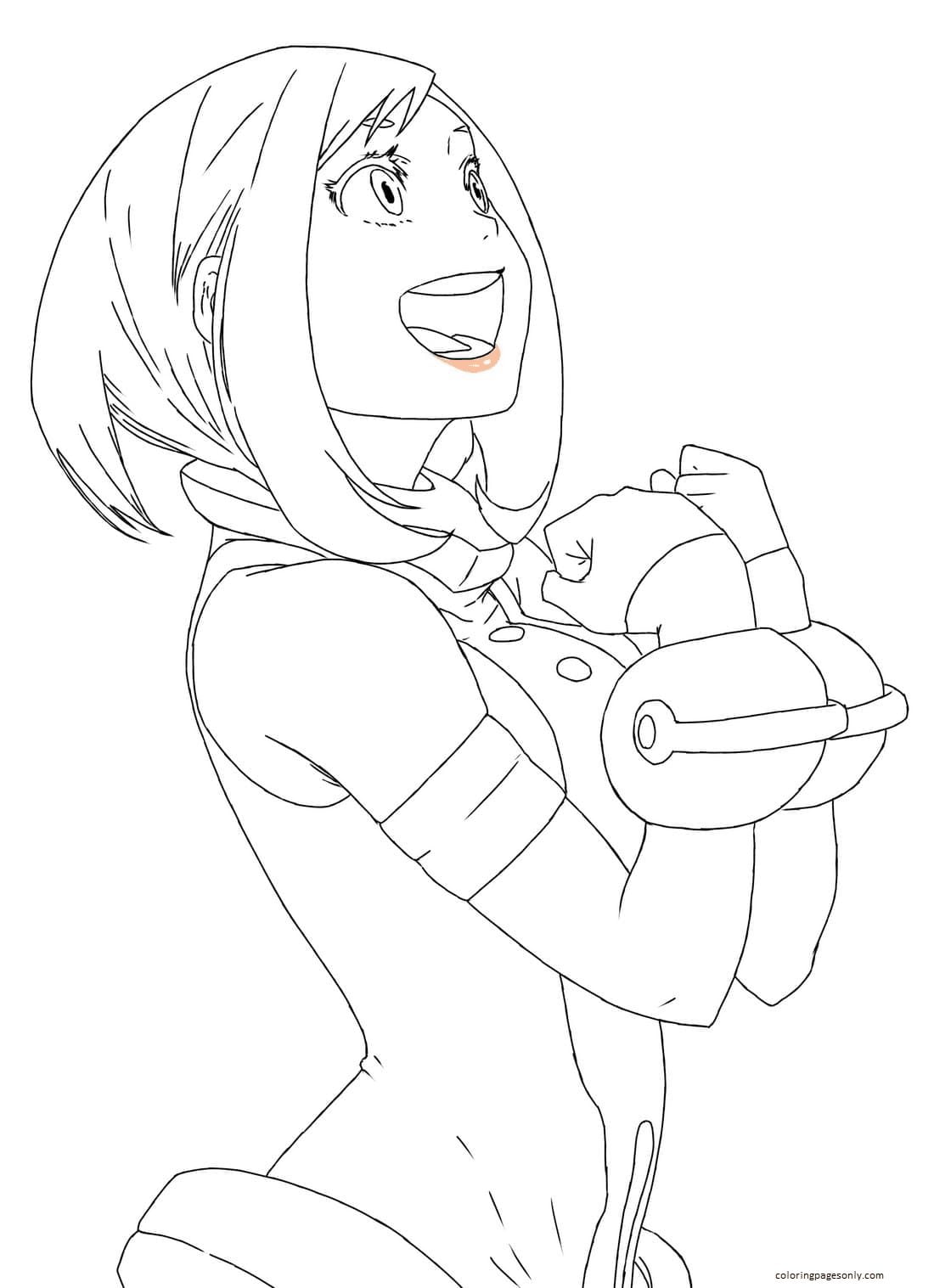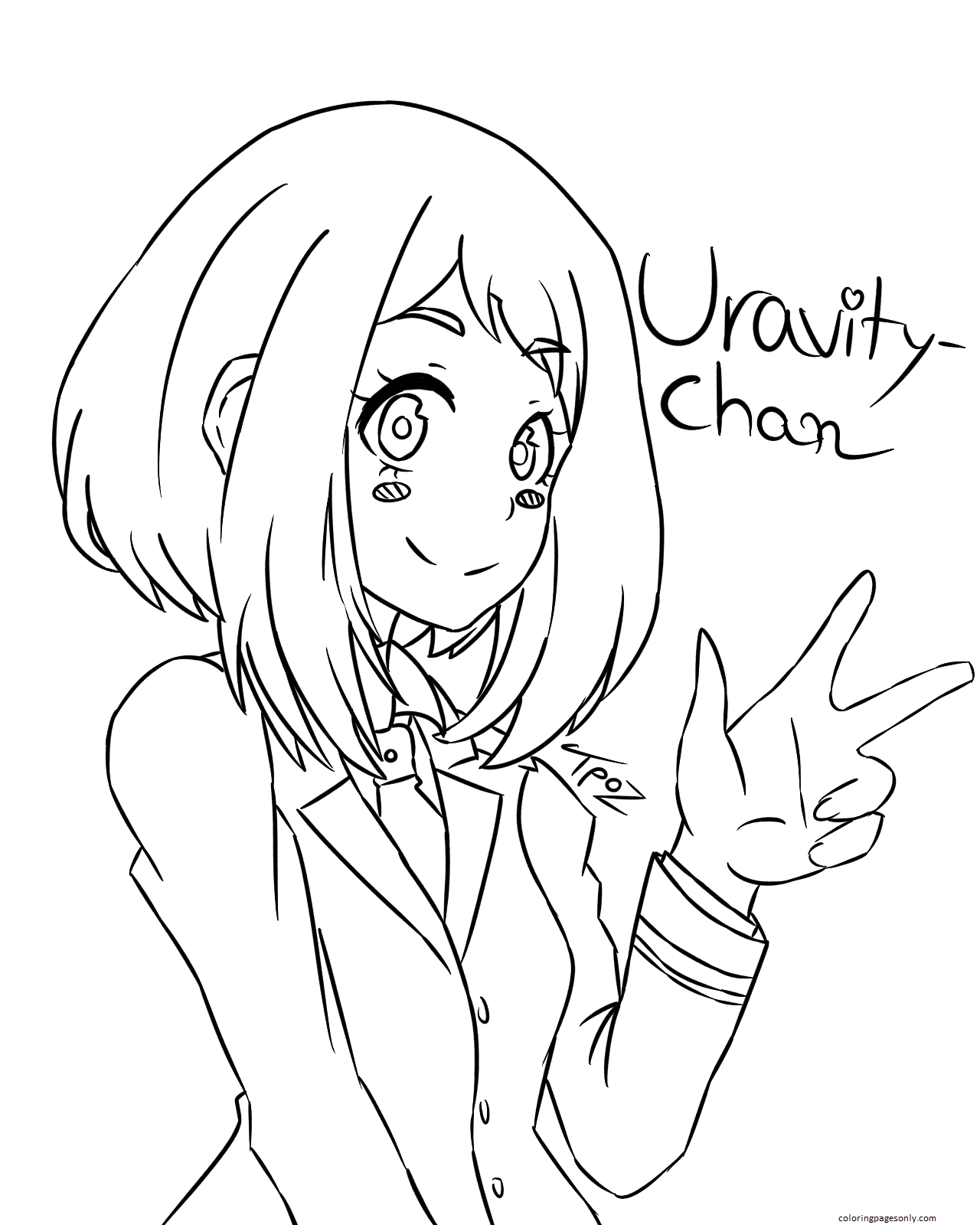 Uraraka Coloring Pages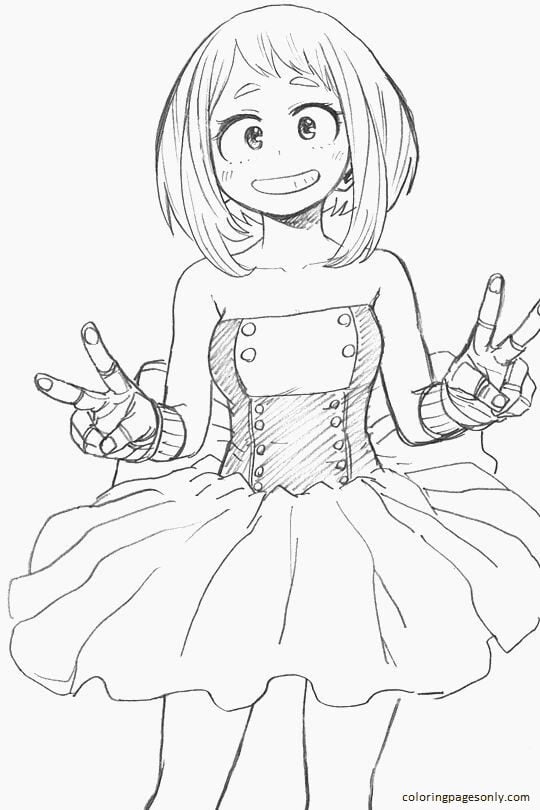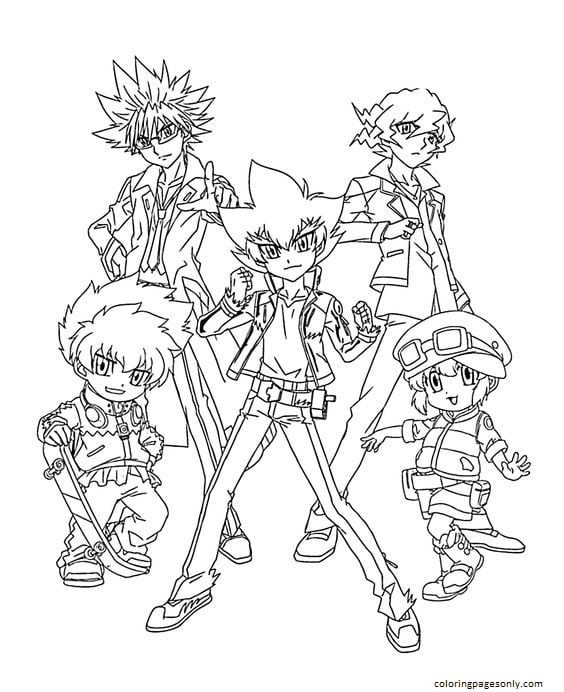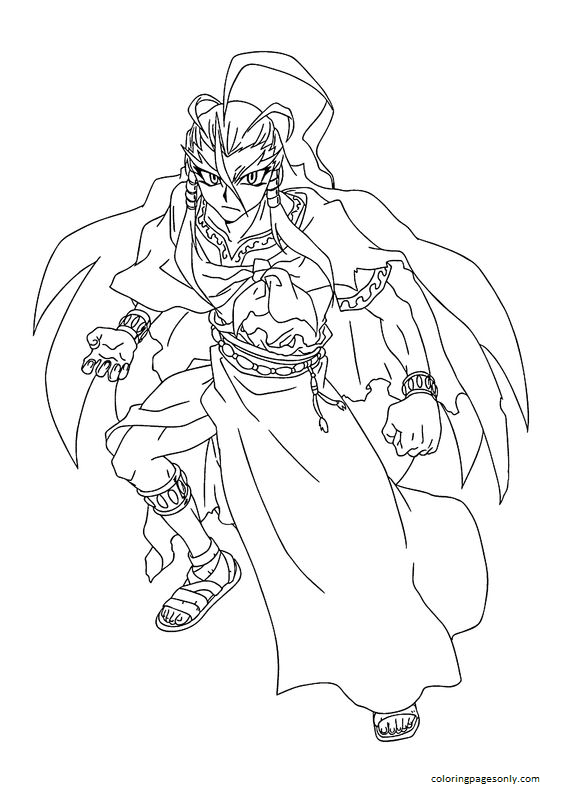 There are also many attractive anime genres such as comedy genre, Kodomo genre with light and pure content, Idol Harem genre, adventure genre about adventures, …
Here is a collection of the most beautiful and impressive Anime coloring pictures for the little ones. Parents can download pictures for their children to freely color and create. Free coloring pages to print or download. New coloring pages are added daily by us.

Free printable coloring pages for kids of all ages. You can print or download them to color and give them to your family and friends. Coloring pages will help your child focus on details while feeling comfortable and at ease. Is a fun way for children of all ages to develop creativity, concentration, fine motor skills, and color recognition.


Today Articles