Coloring pages are a great gift for developing fine motor skills
Coloring pages are great things for children
Everyone will have a wonderful childhood with animation, toys, colors, drawings, etc. Adults have experienced these activities as children, and children love coloring pages and toys.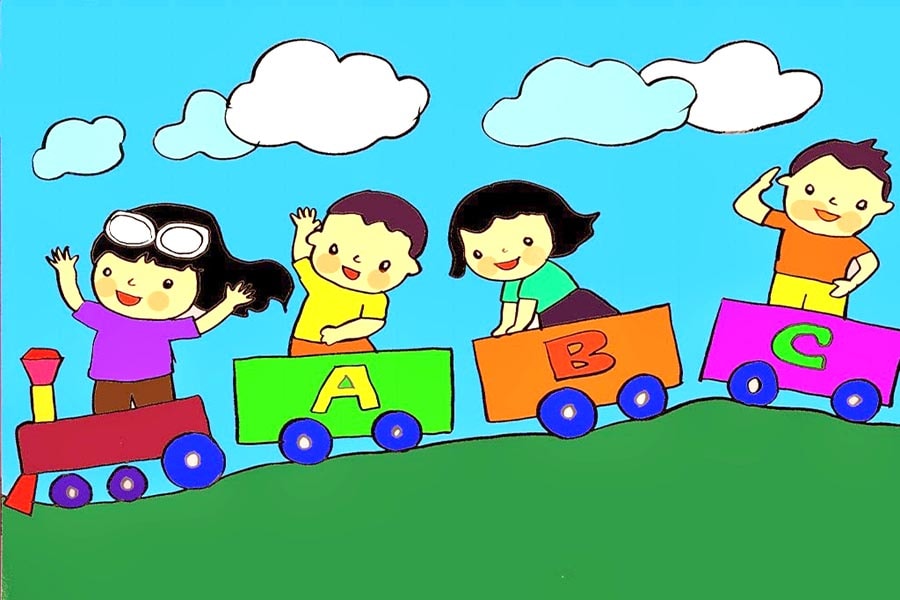 To help children develop skills and strength in learning, children must practice fine motor skills. There are many activities for kids, like, sports, games, and many more. However, coloring is one of the best for them. Using crayons or crayons is a great way to help young children learn how to hold a pencil and sit properly. Children will love to use colors to create pictures and discover the exciting things about funny cartoon characters.
Coloring will help children develop their hands and fingers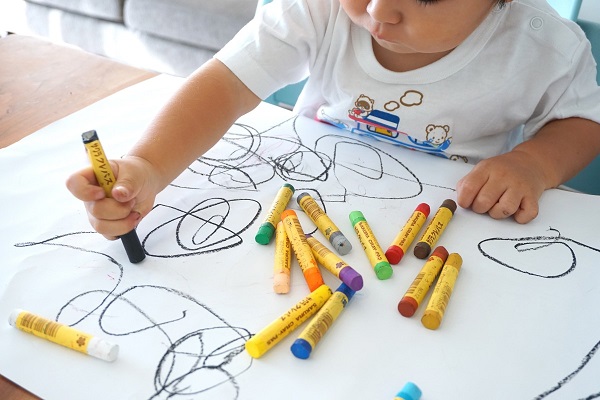 It is an opportunity for children to practice holding a pen and correcting their sitting posture. When children master these skills, they will quickly get used to the activities in the classroom.
Coloring can improve handwriting. Children need touch and strong hands to control and use crayons on paper when coloring. Hold the pencil firmly; the child will not incorrectly hold the pen. That will improve your child's handwriting.
Providing coloring pages or coloring books is a perfect idea
You will lose a lot of money if you buy a coloring book. Instead, the internet is an excellent place to look for free printable coloring pages and books. You can search for the coloring page you like on the website.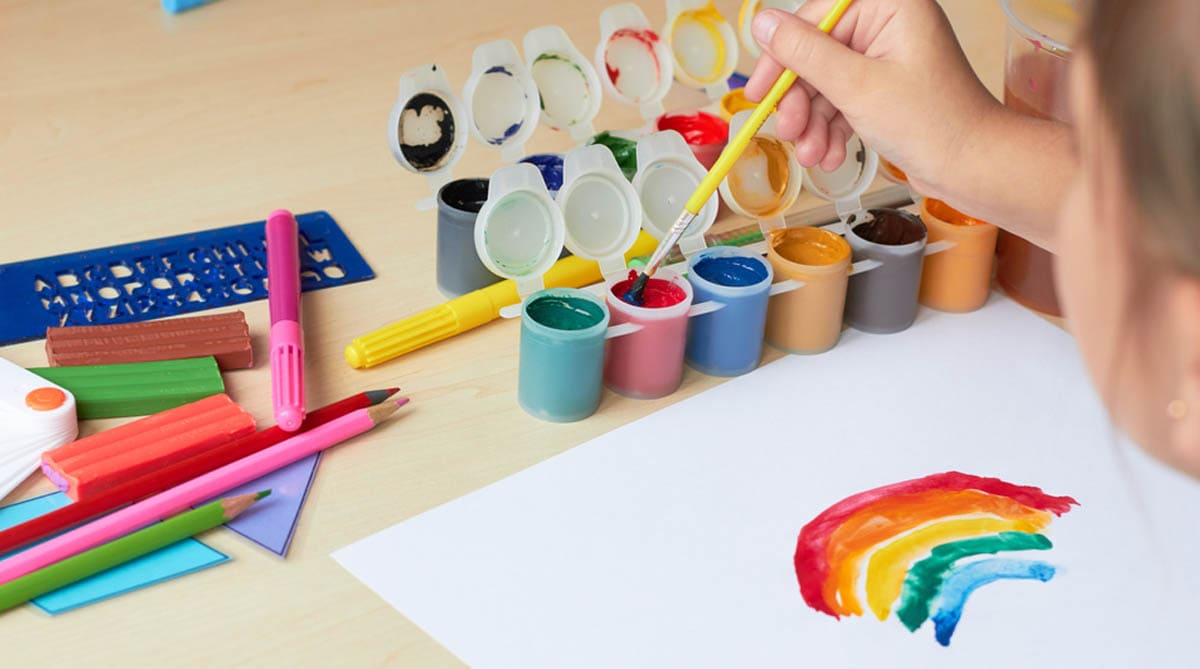 Starting now, children learn to draw and color at an early age not only for fun but also to help them develop fine motor skills. Print coloring pages to create many beautiful and vivid images.
Coloringpagesonly.com is the perfect place to learn about coloring sheets for kids
These printable color sheets are accessible online and easy to download or print. This way, keeping your kids busy for a while is easy. Please share your photos and our website with your friends. Thanks for visiting.
Today Articles