Coloring pages are the perfect method relax to our brains
Coloring pages are the most popular relaxation method today
We often think: Coloring activities are only for kids, but adults love coloring too. Suppose children participate in coloring to familiarize themselves with colors and practice skills.
Adults join in coloring for fun and relaxation. Or they are art lovers. When creating coloring pages, we have categorized and created coloring pages for kids and coloring pages for adults.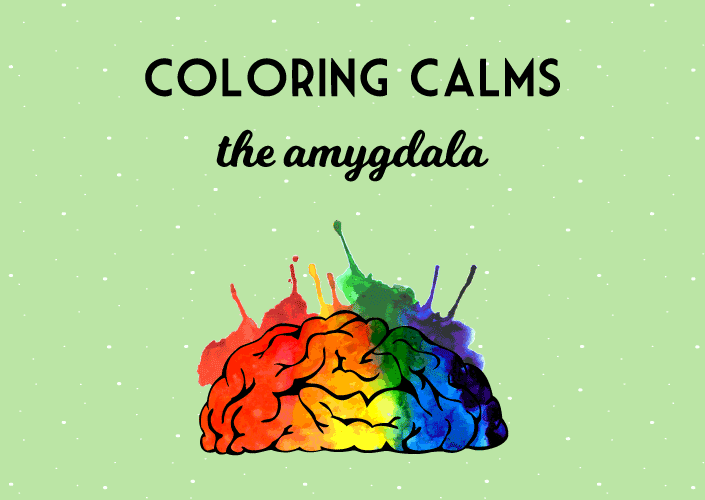 What is the difference between coloring pages for adults and children?
Adult coloring pages will be more complex if children's coloring pages are cartoon characters, trees, animals, nature, toys, etc. The theme is still nature, objects, etc. However, these paintings will be created and painted in an artistic style.
And the requirements when coloring for adults will also be more advanced. Children must practice coloring to create a harmonious and vivid picture; the photographs' colors must be soft, and the paint must not be smeared outside the area or line.
As for the requirements for coloring in adults: They will have to color to make the picture beautiful but also vivid and realistic. When we look at pictures, we will feel they are artistic.
Color is the element that makes our lives happier, more positive, and more creative. Color will bring excitement to work, study or play. If people are allowed to work in a space with lots of colors and paintings, they will tend to be more positive and creative.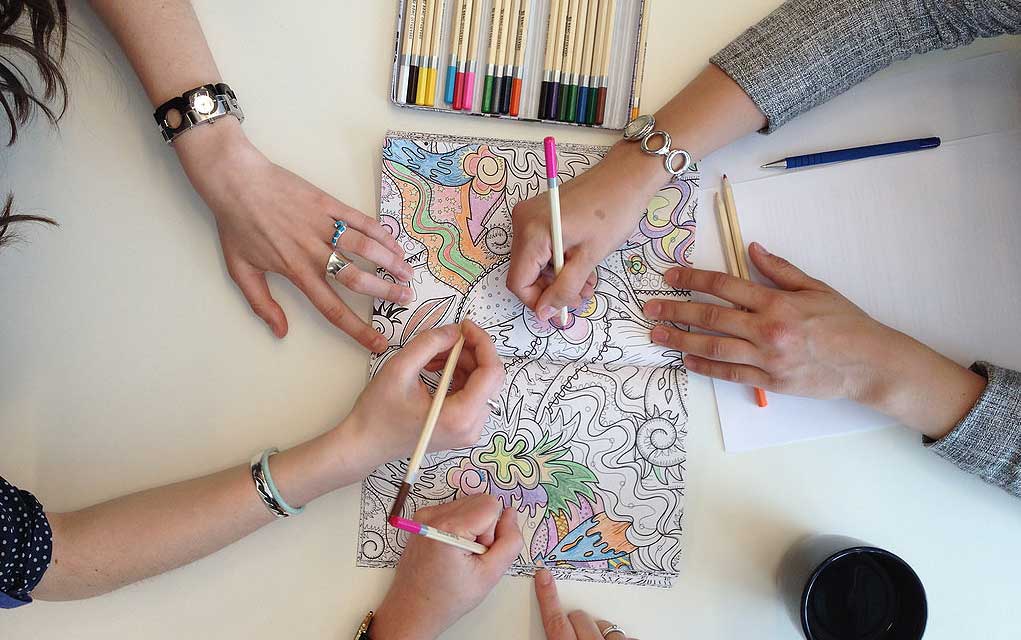 1. Coloring is a way to help adults relax
Coloring activity can regulate the human psyche:
Coloring activities will help you focus and relax better. When coloring, you need to pay attention to the color and content of the picture.
You have to make a choice and decide which colors to use. So you will no longer be bothered about work or sadness in life. Your task is now focusing on the colors and content of pictures.
Coloring activities help everyone relax. After a tiring day of work and complex study, you often color to relax and relieve stress.
Coloring is fun for everyone. Mistakes in your coloring won't have much of an effect on the mood or the result. You can correct color errors with the aid of tools. And you will have many opportunities to recolor other pictures.
2. Is coloring activity effective or not dependent on people?
Coloring can be helpful for some, but not all. Because many people love coloring activities, but many people do not love coloring activities.
Many people are often stressed and tired, choosing to color, sing, play sports, play games, etc. Not everyone will choose to color.
3. Why do so many adults like to color for coloring pages these days?
You should have plenty of ways to make yourself happy, whether playing golf, cooking, or organizing photos into a photo album. People are also willing to look for new ways to help themselves relax.
We have a wide variety of free, quality coloring pages for adults and children. Who are you? Adults or children can participate in coloring unique pictures at Coloringpagesonly.com.
We present several coloring pages for adults for you to explore.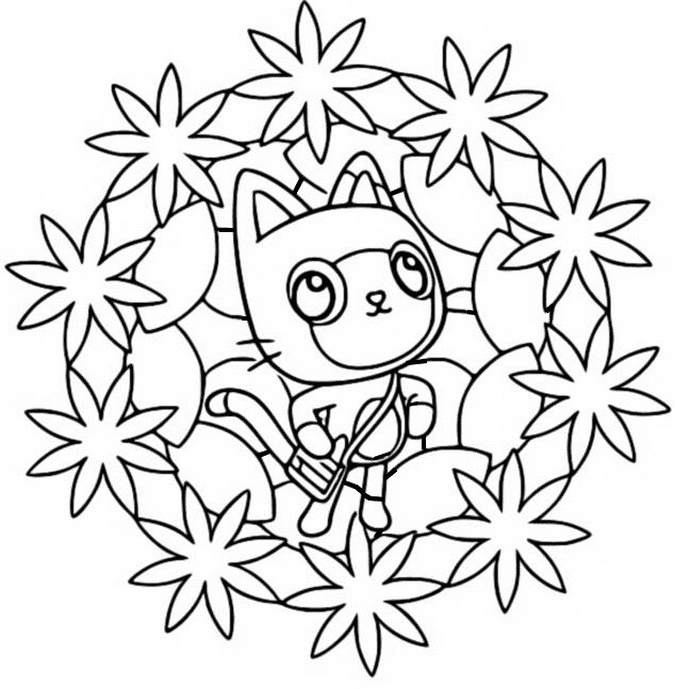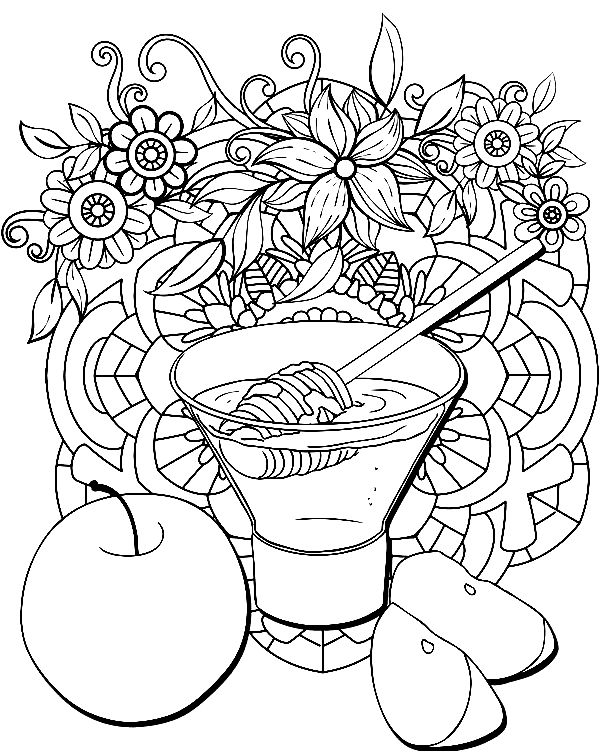 Here are some coloring pages for kids.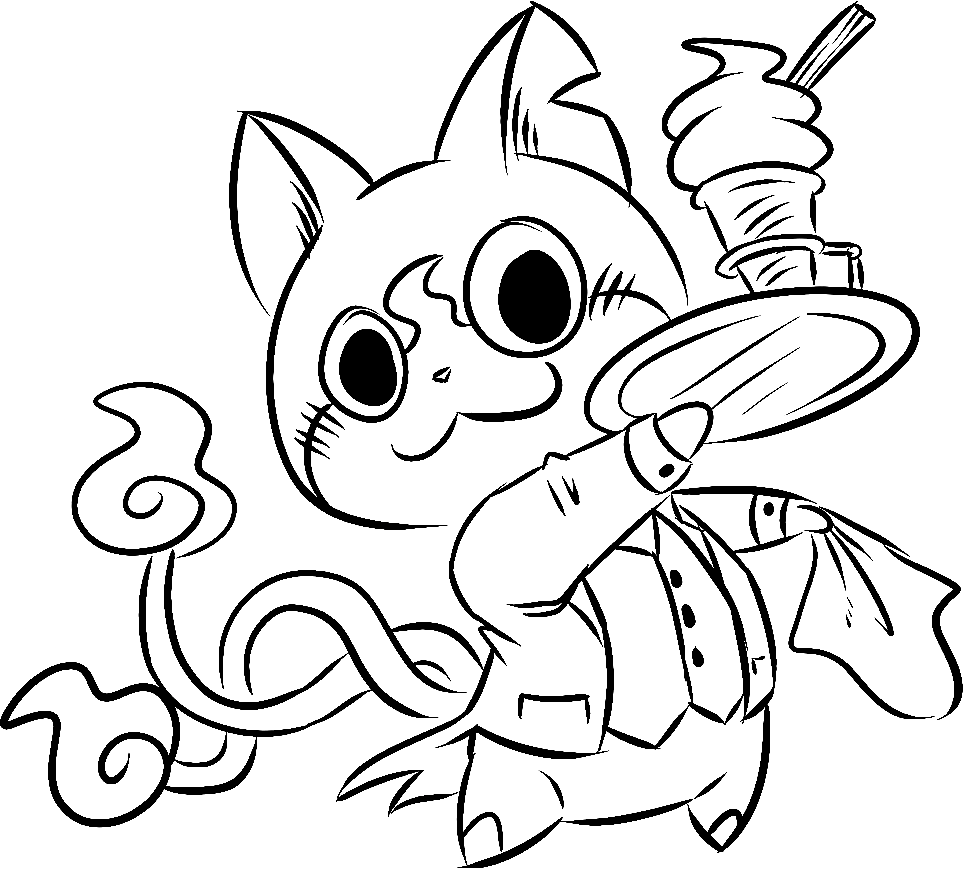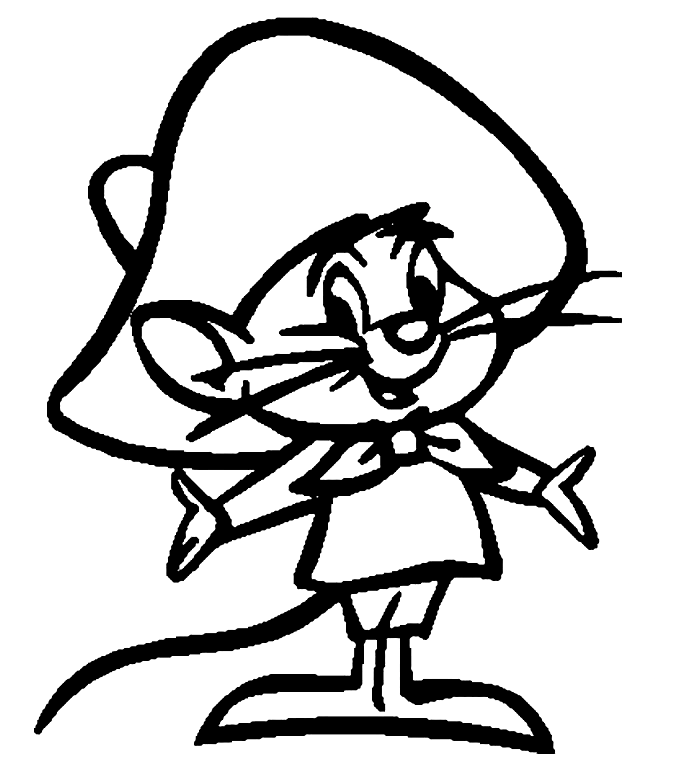 Have you chosen exciting coloring pages for yourself? Let's use crayons and skillful hands to create vivid pictures!
Today Articles