Interesting Reasons Coloring Help Our Brain Relax
Printable Coloring Pages are the latest way to relax today. Many people think that coloring is for only young children; however you will see the presence of adults. They sit with their crayons, colored pencils … in their hands, bent over on various pictures and complex patterns of coloring pages or coloring books. They are engrossed in Mandalas, curved petals, or color for the stems and so on. This is the world where adults create and hide in it; they have a secret place, put aside their sorrows. And now coloring has become one of the most popular relaxations.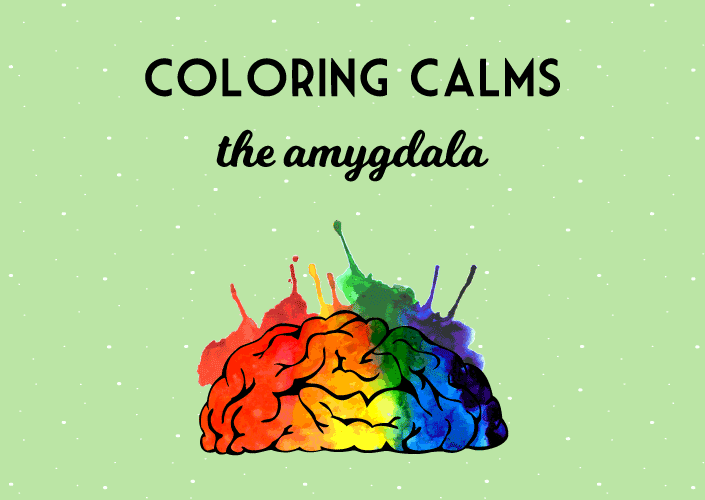 How does this relaxation work? What does it do to our brain to make the person's mood become comfortable and calm?
According to Clinical Psychologist, Psychiatrist Scott M. Bea, coloring offers many factors that help you navigate your attention. "Coloring games for adults require a significant degree of attention from them; help them to separate from the notion of self. In other words, it is a simple activity that helps you forget yourself".
1. How can adult coloring help to relax the brain?
Dr. Bea gives three reasons why coloring for adults can help to regulate the mind:
– Turn your attention away from yourself. A coloring game that is a simple activity, can separate you from focusing on yourself and focusing your attention on what is happening now. "In this way, coloring is very similar to meditation," Bea explains.
– Relax the brain. When thoughts are focused on a simple activity, your brain tends to relax. We are not disturbed by our thoughts and judgments. The difficulties of life escape from our perception, and both the body and the mind feel the positive effects at that time.
– Bring much fun. Predicting the results of coloring can also help you relax. You can't make a mistake or have difficulty with coloring. And even if, you have a mistake, you won't cause any detrimental effects. Thus, coloring for adults can turn into an interesting joke, it not a challenging challenge.
2. Why coloring is only useful to some people, not to all?
Coloring cannot help all adults relax. It depends on each individual and their previous life experiences. Dr. Bea said that if a person has been passionate about coloring when childhood, he/she is easier to feel relaxation and activity when he/she grows up. He added: " I see that, an adult will select among their favorite activities when a childhood to enjoy and perform again for the entertainment when they grow up".
3. Why do many adults love coloring today?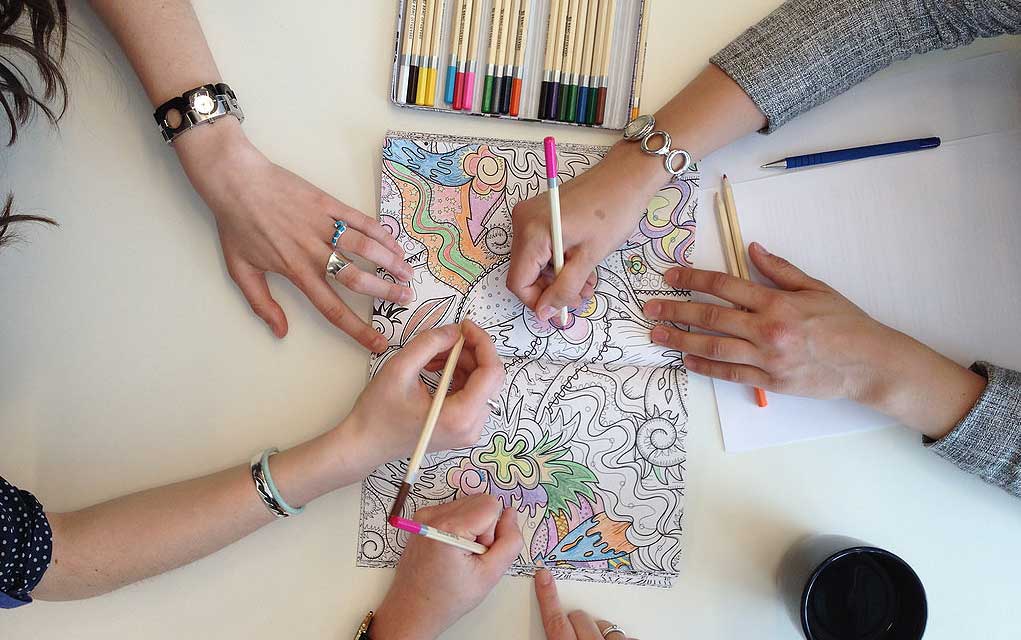 Maintaining the hobbies to relieve stress is not new thing, whether you like golf, cooking, arranging photos into a photo album. People are also willing to look for new ways to help themselves relax.
"We live in a world of pressure, and I think that every individual is always exploring new ways to relieve stress, worries …" Dr Bea says.
Right now, we suggest a website that offers kinds of coloring for you. Coloringpagesonly.com supplies Coloring Pages, Coloring Games and Coloring Book. Check out and choose your favorite categories. You will not use much money to pay for coloring books. Just click, enter the world of coloring. 
Here are some coloring pages to choose from Adults Coloring Pages:
[toc]
Today Articles