Free Adult Coloring Pages
1. Mandalas & Art Therapy Adult Coloring Pages galleries
With these Art Therapy coloring pages galleries, you can enjoy hours of relaxation. 
Did you know that thanks to the benefits of adult coloring, Stress and anxiety levels can be lowered ? According to therapists, your brain can even experience relief by entering a meditative state.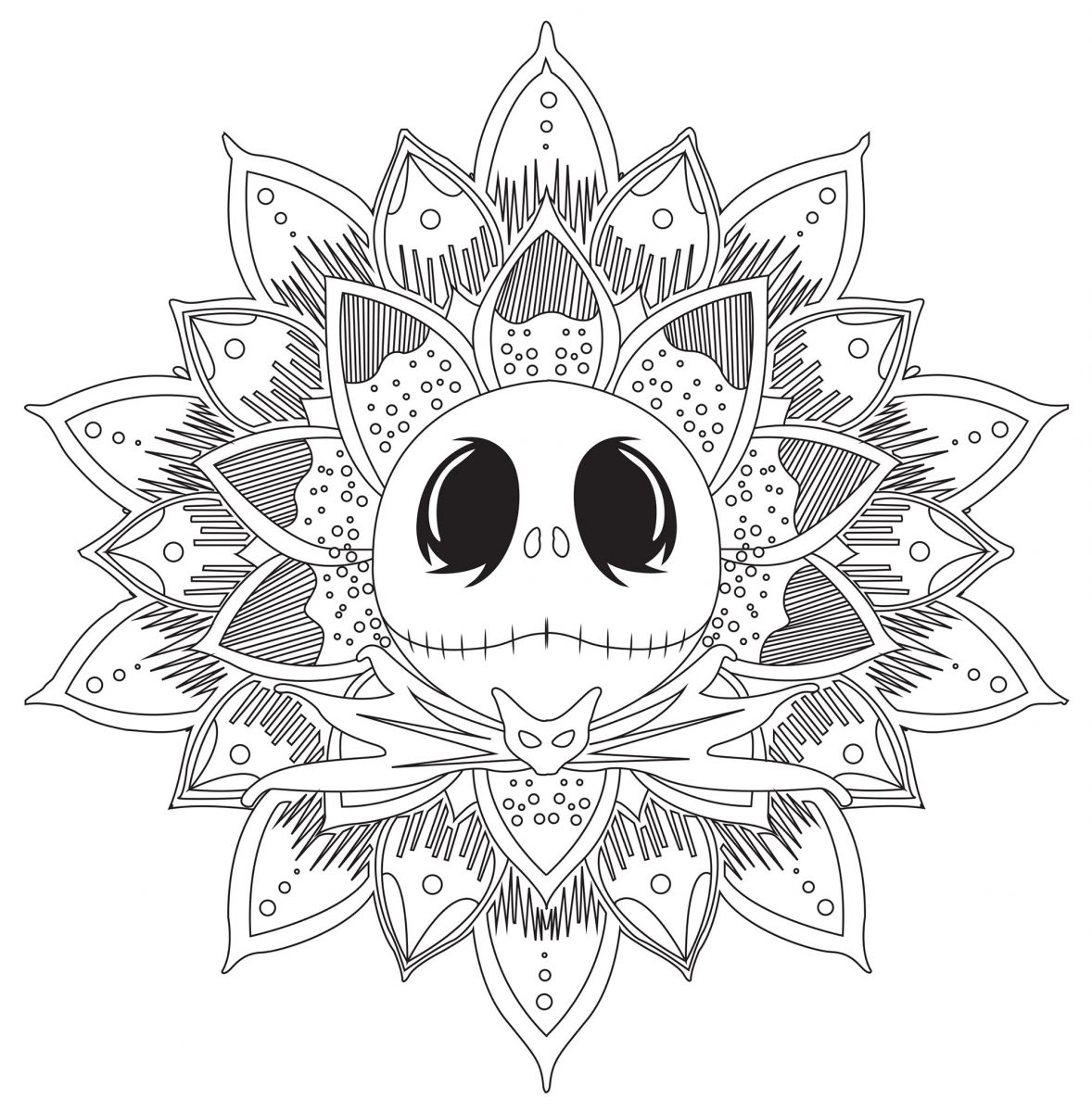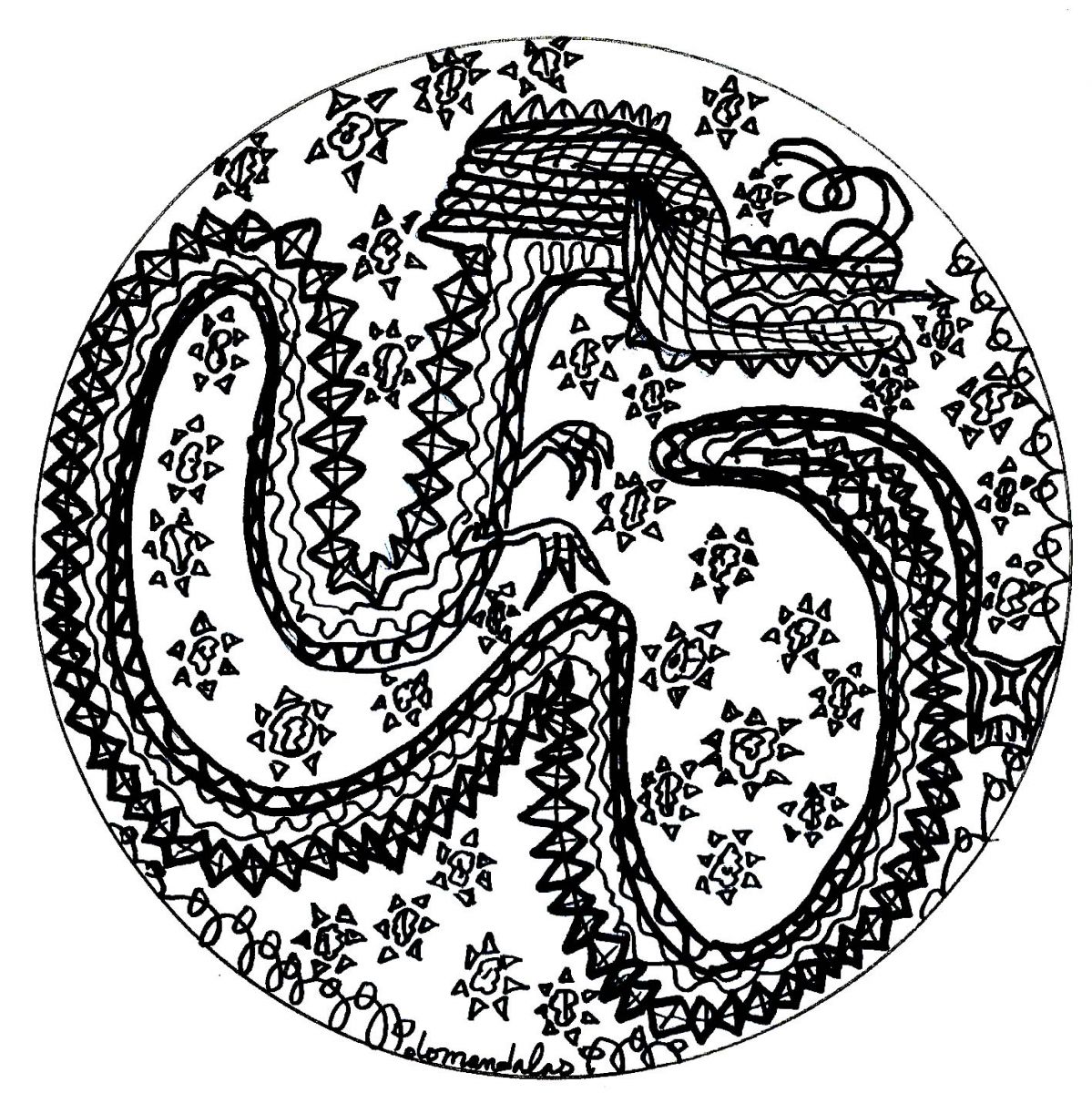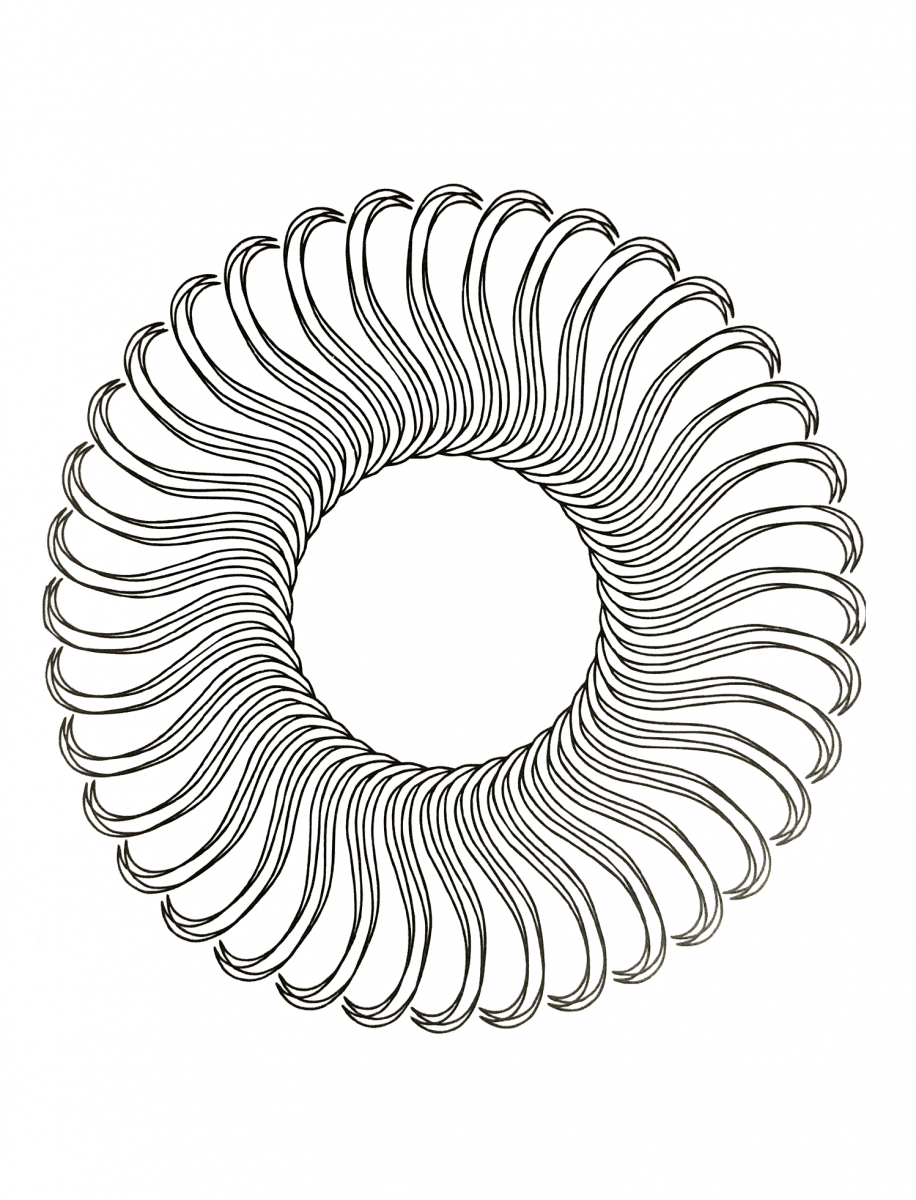 2. Dreamcatcher
In some Native American cultures, a dreamcatcher or dream catcher is a handmade willow hoop, on which is woven a net or web. The dreamcatcher may also include sacred items such as certain feathers or beads. Traditionally they are often hung over cradles as protection.
Did you know ? Before being a fashion object, the dreamcatcher was a mystic object used to take away the bad dreams and the bad thoughts before sleeping.
Now, discover our Dreamcatcher coloring pages below: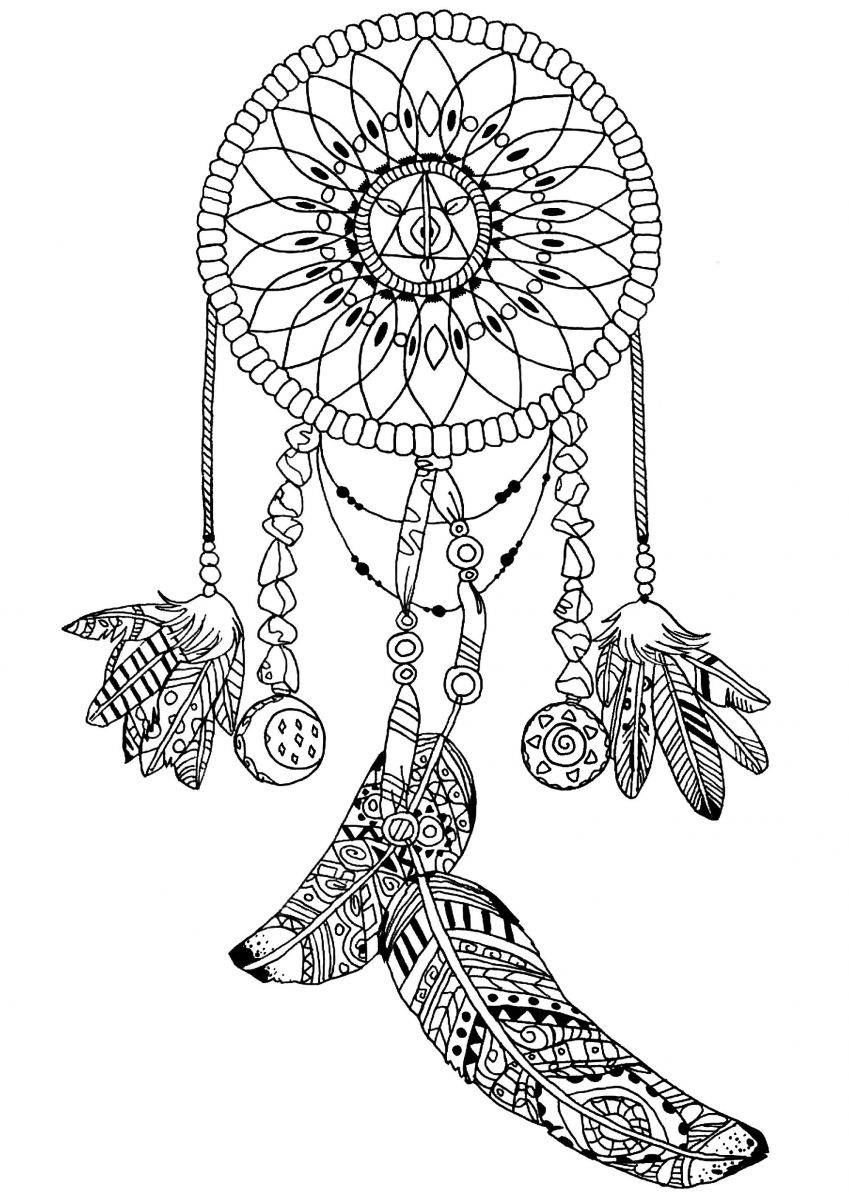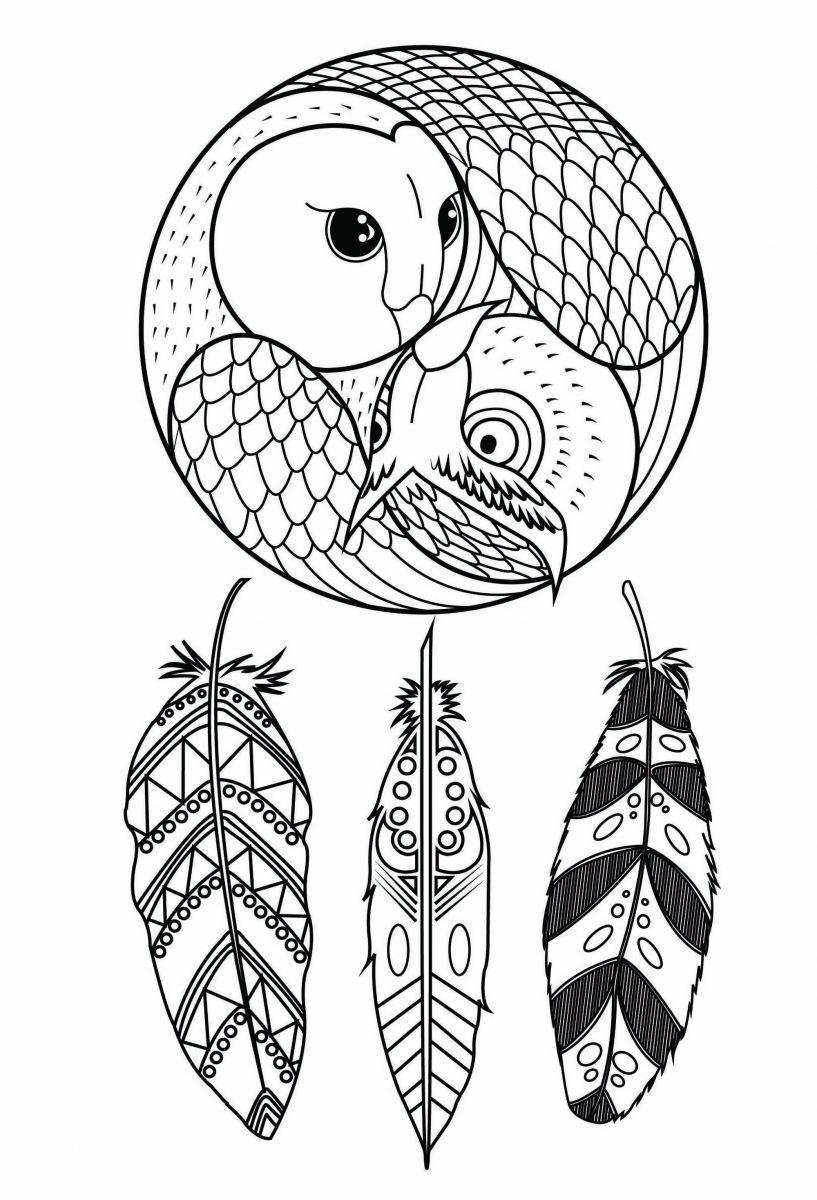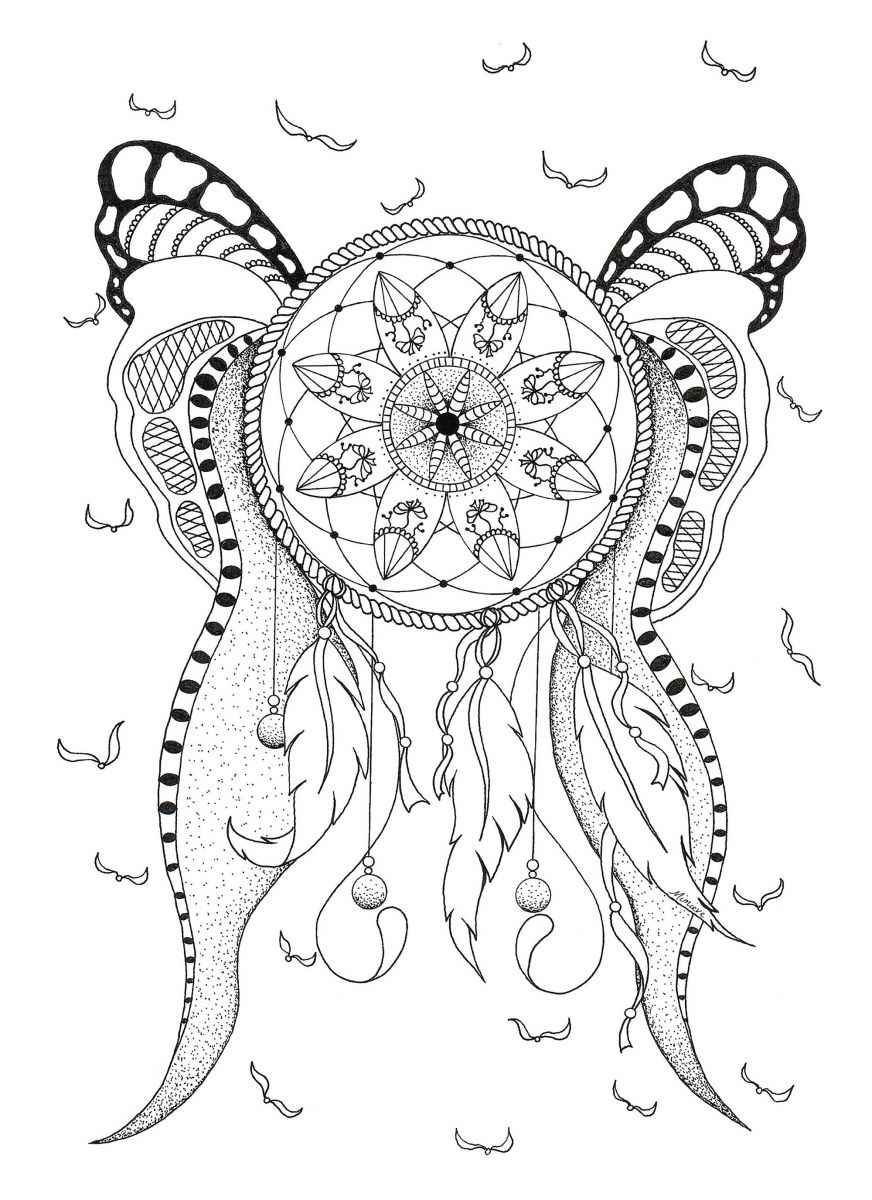 3. Zentangle
These complex adult coloring pages of a new kind are more than doodles … They are based on a variety of harmonious abstract models, inspired by nature, and sometimes giving a disturbing impression of relief.
This new form of creative art will appeal both to those who wish to color original drawings, and also those who prefer to design their own works.
Many tutorials and books for learning the basics of Zentangle are available, to help those who want to make their own designs.
Explore our Zentangle illustrations selection, you can color those you prefer, or use it as templates for your own designs.
4. Keep Calm and Carry On
The original Keep Calm and Carry On poster was created in 1939 by the British Ministry of Information during World War II, as a propaganda poster, to advise the British populace to remain calm during an attack on Britain. 
This message is now used as the decorative theme, for products of inspiring messages. Now you can even color Keep calm and … posters, thanks to these exclusive coloring pages. 
5. Vintage 
Now, we let's go back in time with these Vintage Coloring pages for adults.
Vintage does not mean nerdy, on the contrary, explore these visual dating of several decade can give inspiration to create the future.
These Images and complex vintage designs have been selected for their good quality, good to print and give life to the smallest detail.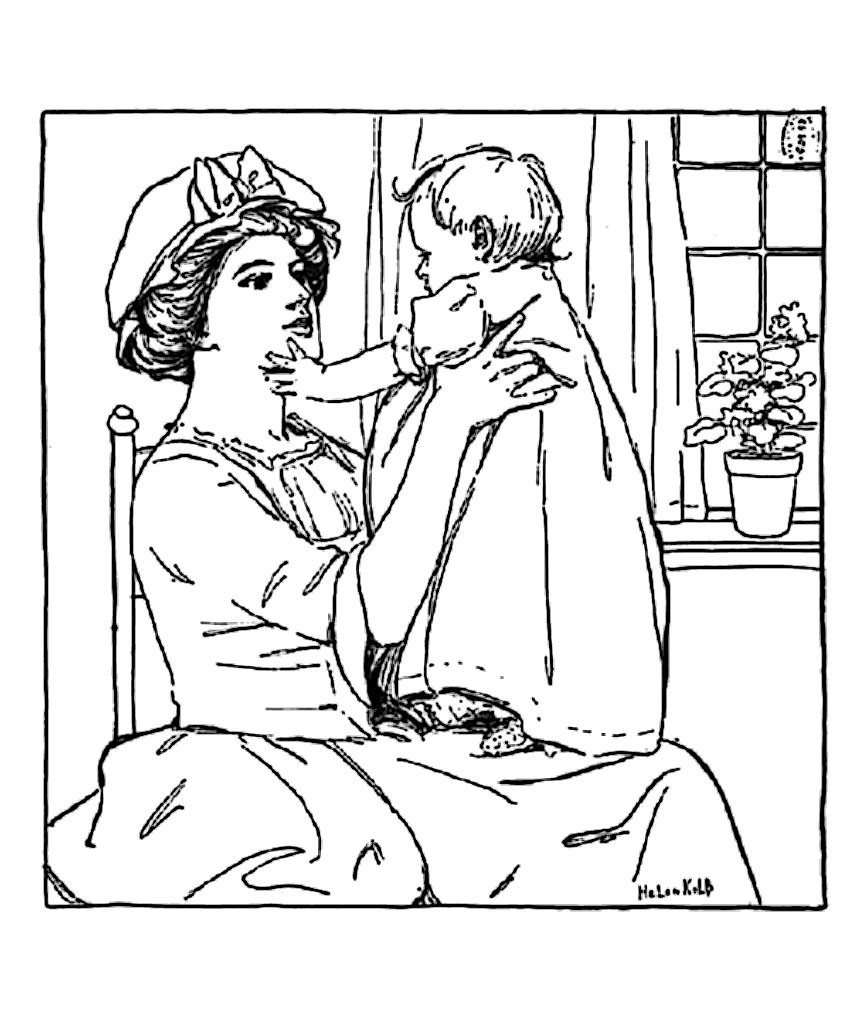 6. Psychedelic Coloring Pages
The Psychedelic movement emerged in the mid 60's, in parallel to the hippie movement. The term itself dates from the 50's, following an exchange between psychiatrist H. Osmond and the writer Aldous Huxley.
This artistic movement corresponds with the emergence of psychotropic hallucinogens, such as LSD. It is also strongly linked to the success of several "psychedelic rock" singers and bands (Jimi Hendrix, The Doors, Pink Floyd …).
From an artistic point of view, this movement is characterized by drawings with sinuous curves and bright colors.
This art was particularly expressed through concert posters and album covers from bands performing at the time.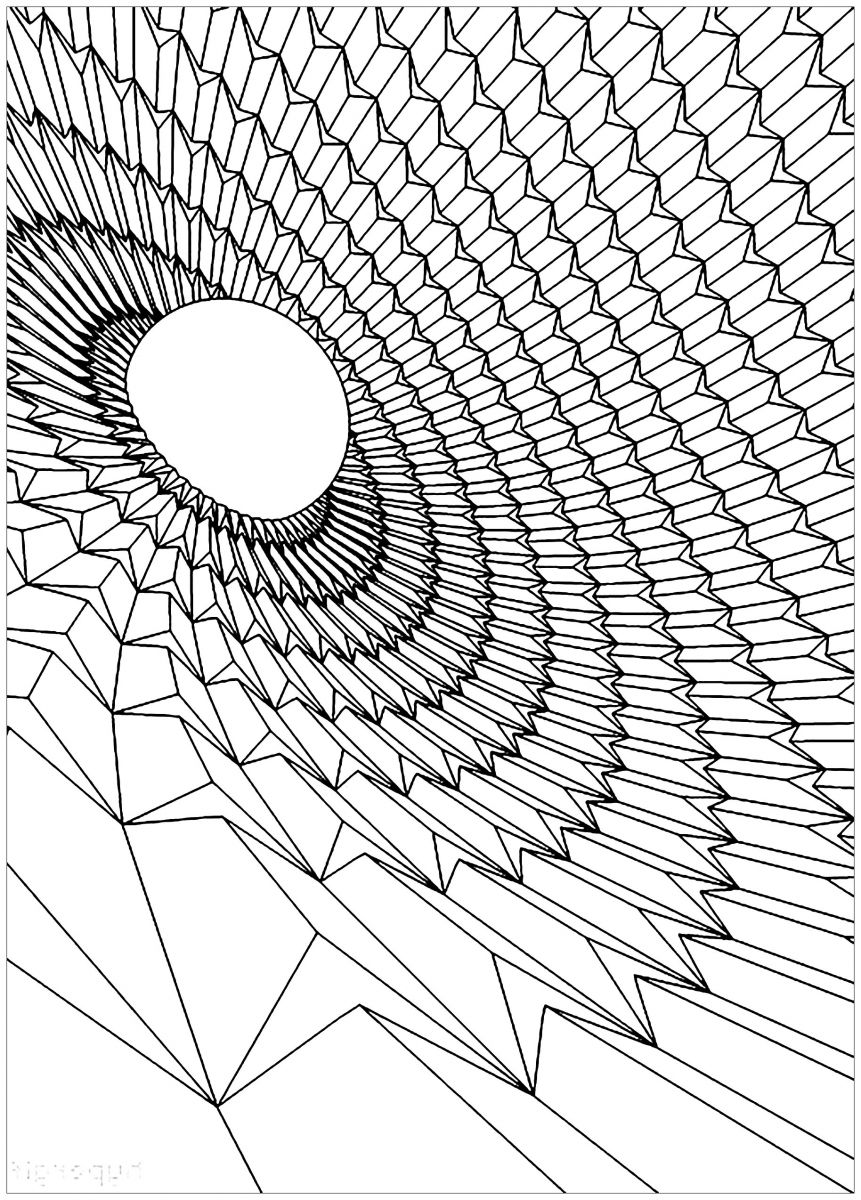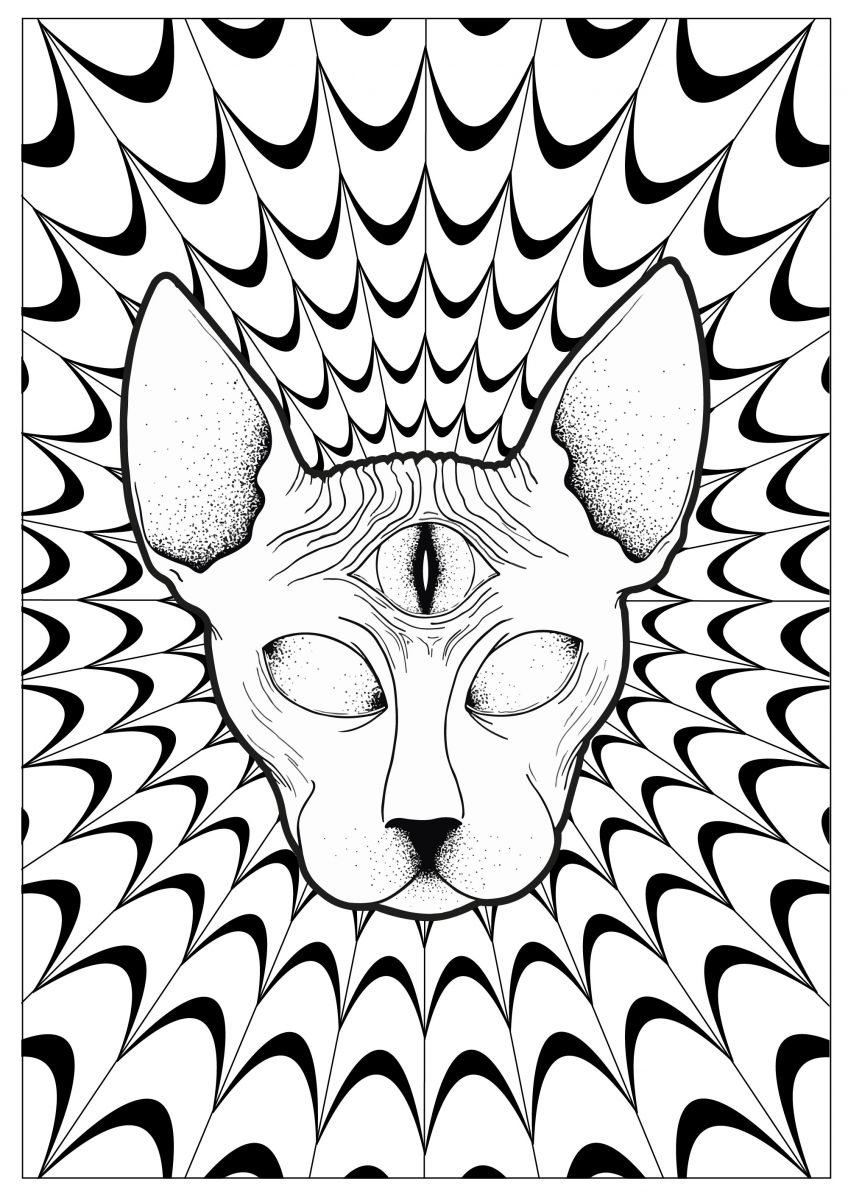 [toc]
Today Articles