Discovering many unique coloring pages for adults
When you search for coloring pages, you will have many subjects to choose from. It would help if you defined your audience, needs, and wants to know which coloring page will suit you.
We have had many articles about coloring pictures for kids; now, we will provide some fun coloring topics for adults.
Discovering many coloring pages for adults:
Art is a vast and varied subject. Everything in life becomes more artistic with unique colors and ideas. People's spiritual life is currently enhanced; that is also when art develops more than ever.
They focus on aesthetic, artistic, and spiritual issues. Fashion is art; painting is art; performance is also art. We always aim for perfect beauty in many different matters.
We see a prominent and essential issue that humans have formed, developed, and preserved for a long time. That is painting. Painting brings people relaxation and entertainment and reduces negative emotions.
Therefore, we have many reasons to focus on and develop painting and coloring. We often think of these as activities for children. However, these activities are not age-restricted.
Children play with colors to develop thinking and creativity. Adults color and paint to balance emotions, relax and entertain.
Through coloring activities and looking at paintings, people's negative emotions are reduced, and more positive emotions are formed.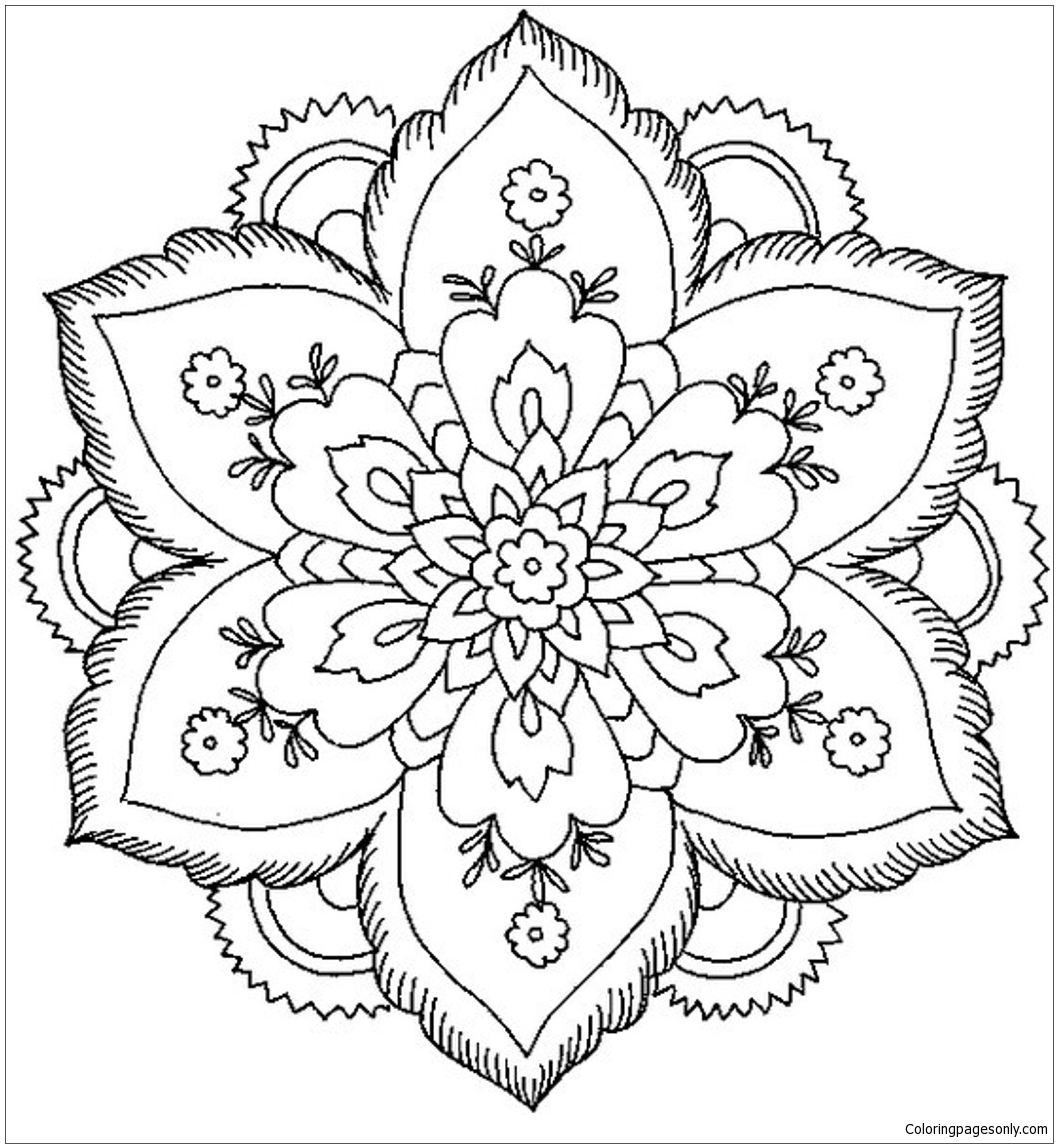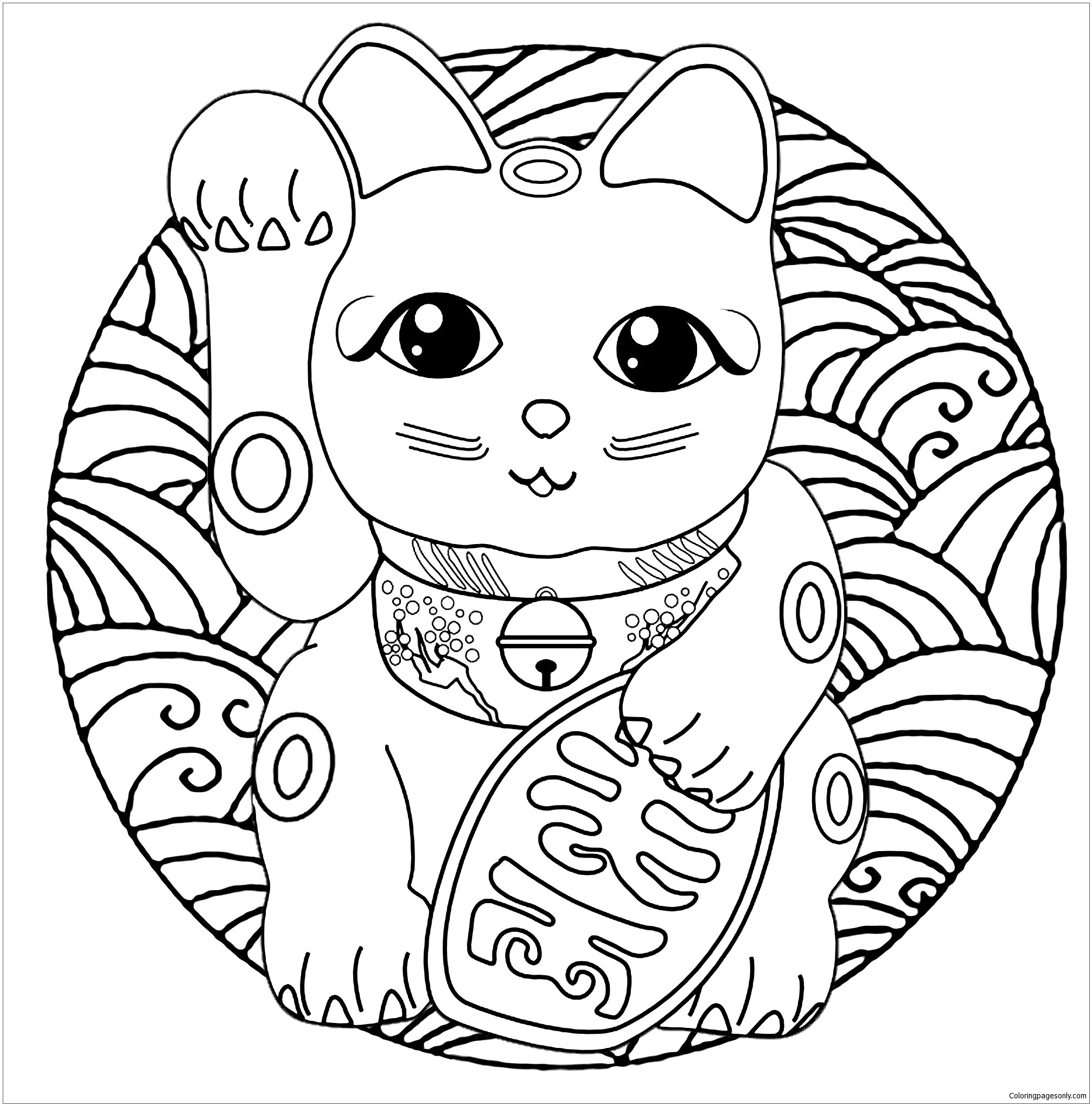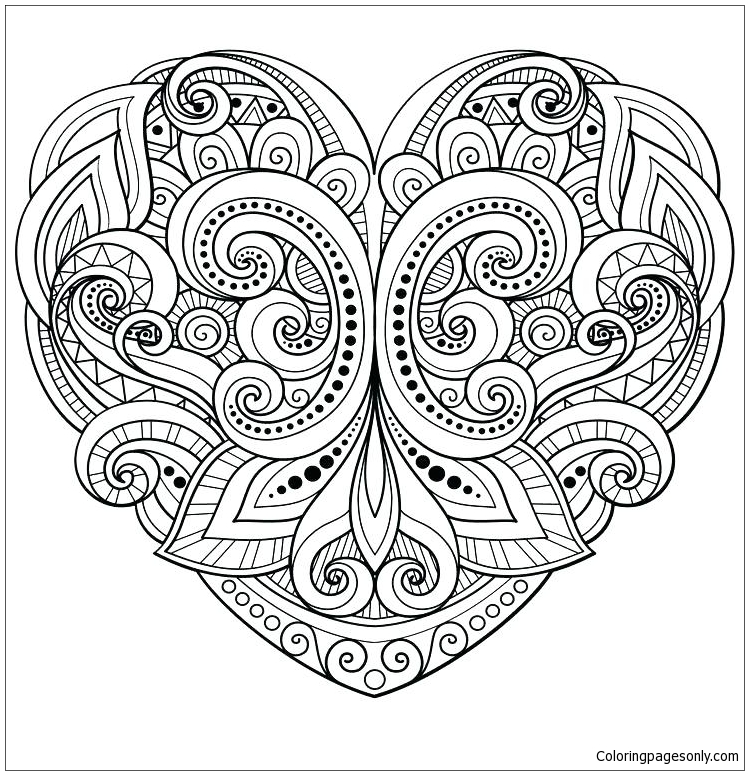 Dreamcatcher:
In some American cultures, dreamcatchers are circular, with strings, feathers, flowers, or glittering beads. They are decorated and created to make great souvenirs.
Dreamcatcher has many different meanings; they are often given as gifts. Dreamcatcher expresses love, friendship, or peace wishes to everyone.
Do you know? Before becoming a special gift, the dreamcatcher was a mystical object used to dispel bad dreams and thoughts before people fell asleep.
Now you can explore our Dreamcatcher coloring pages: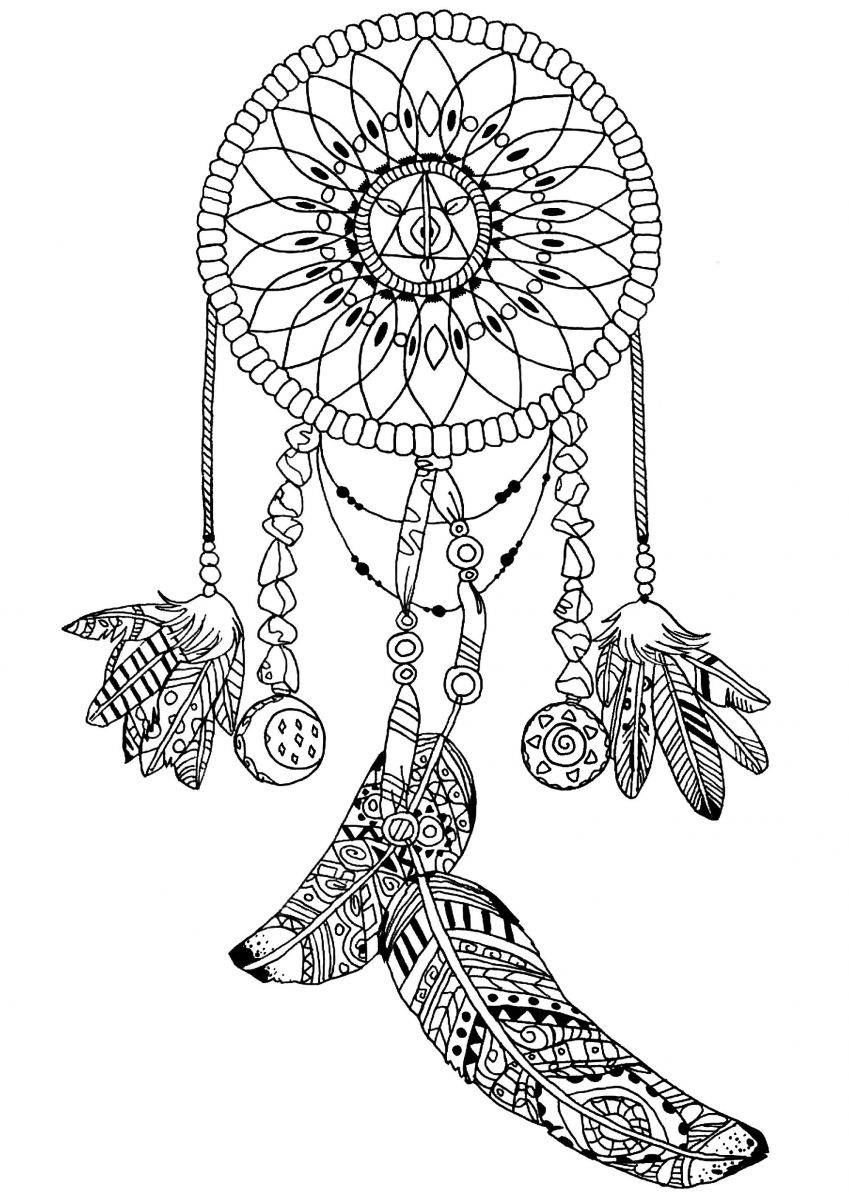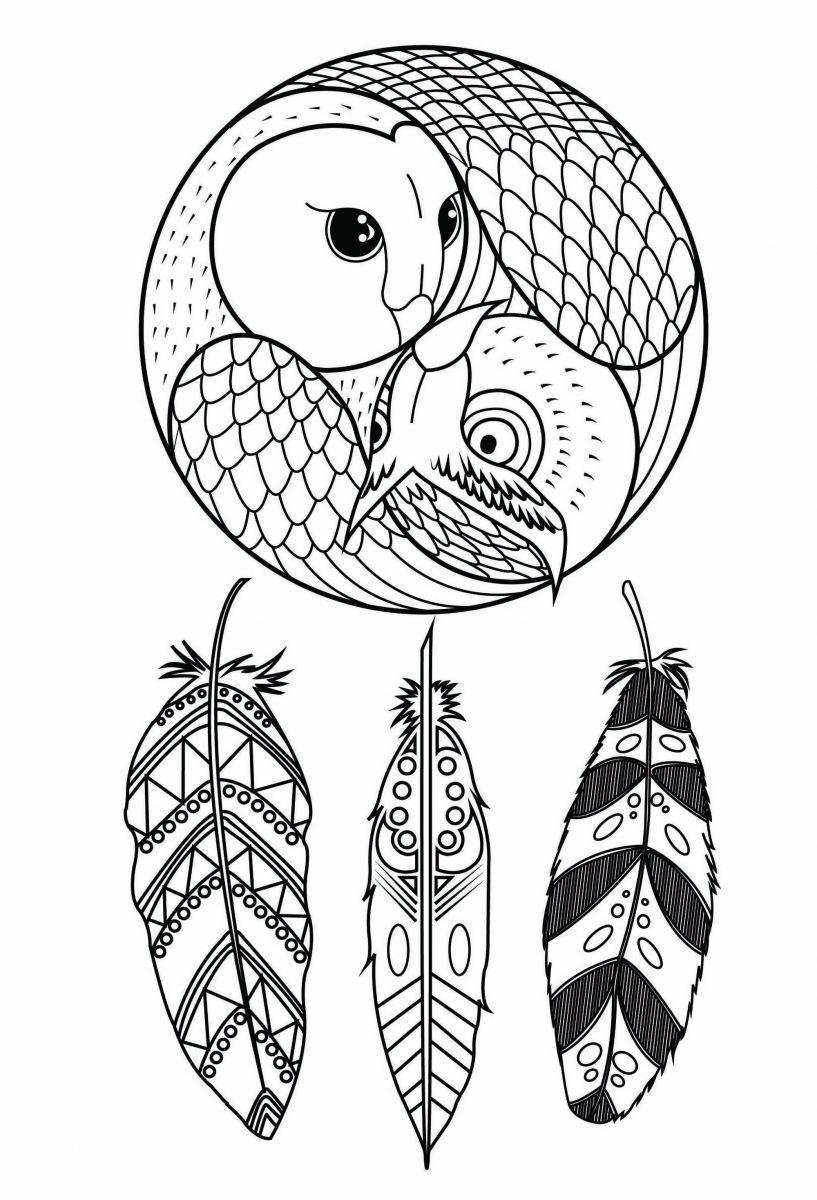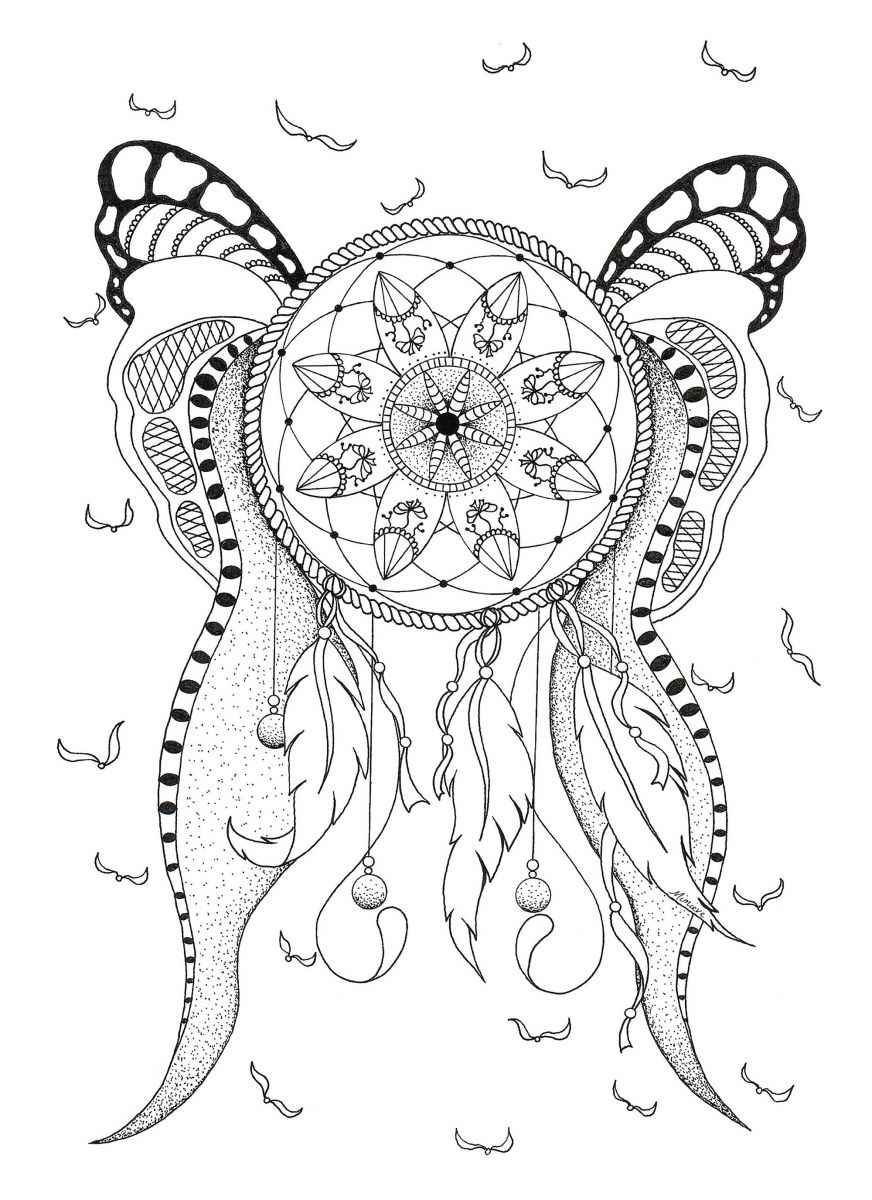 Zentangle:
Intricate coloring pages for adults can be a fun theme for you. These paintings are created based on abstract models and images but still ensure harmonious and artistic strokes. These paintings are inspired by subjects of nature, animals, etc.
This new creative art form will appeal to enthusiasts and those with little contact with art.
You can search and color our unique paintings on our website!
Vintage:
Now let's go back in time with these classic Coloring pages for adults.
Classic does not mean old and bad. Exploring ancient cultures' images can teach us about historical knowledge, culture, people, etc.
These intricate vintage images and designs have been curated and displayed in galleries.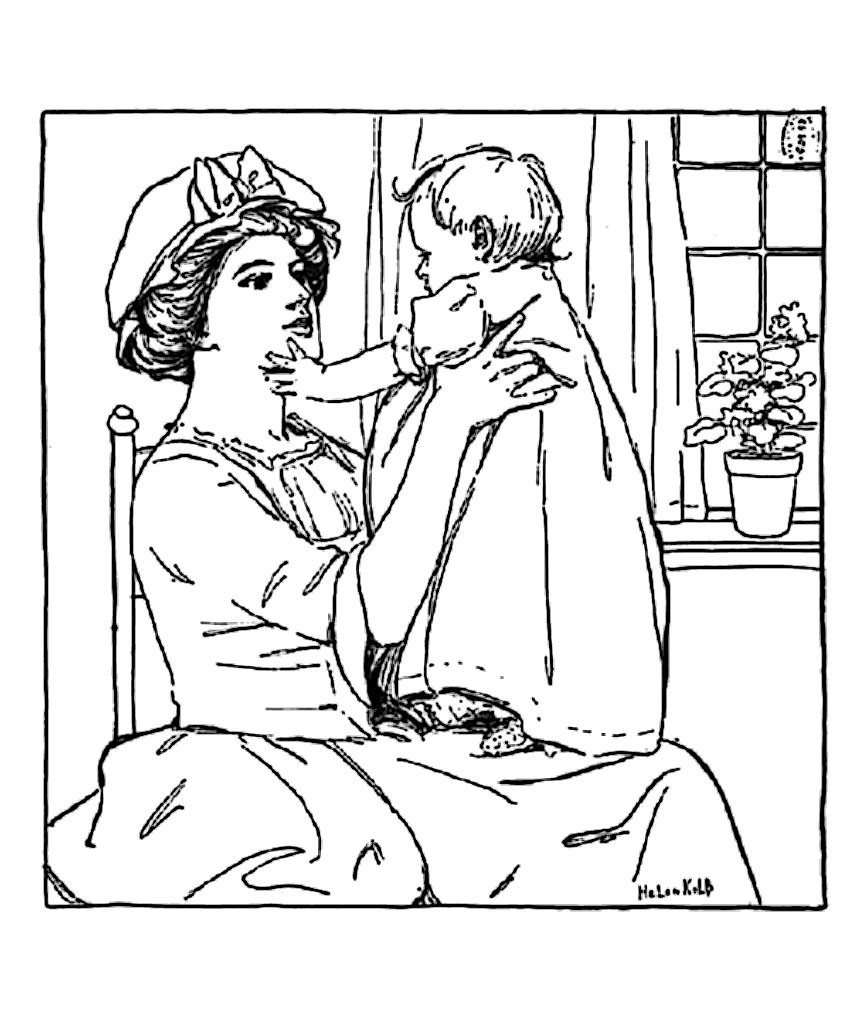 Psychedelic coloring pages have been popular and famous since the 60s of the 20th century. They bring many artistic perspectives of the artist.
When you see the psychedelic coloring pages, you will feel that our life is as unique as a painting.
Psychedelic coloring pages are created with loads of common themes. With each simple picture, Psychedelic coloring pages will give you a unique and complex picture. You should observe and make up the rules for coloring the image. You will notice creativity in details and colors.
From an artistic point of view, this movement is characterized by figures with undulating curves and bright colors.
We provide a lot of psychedelic coloring pages for you to explore: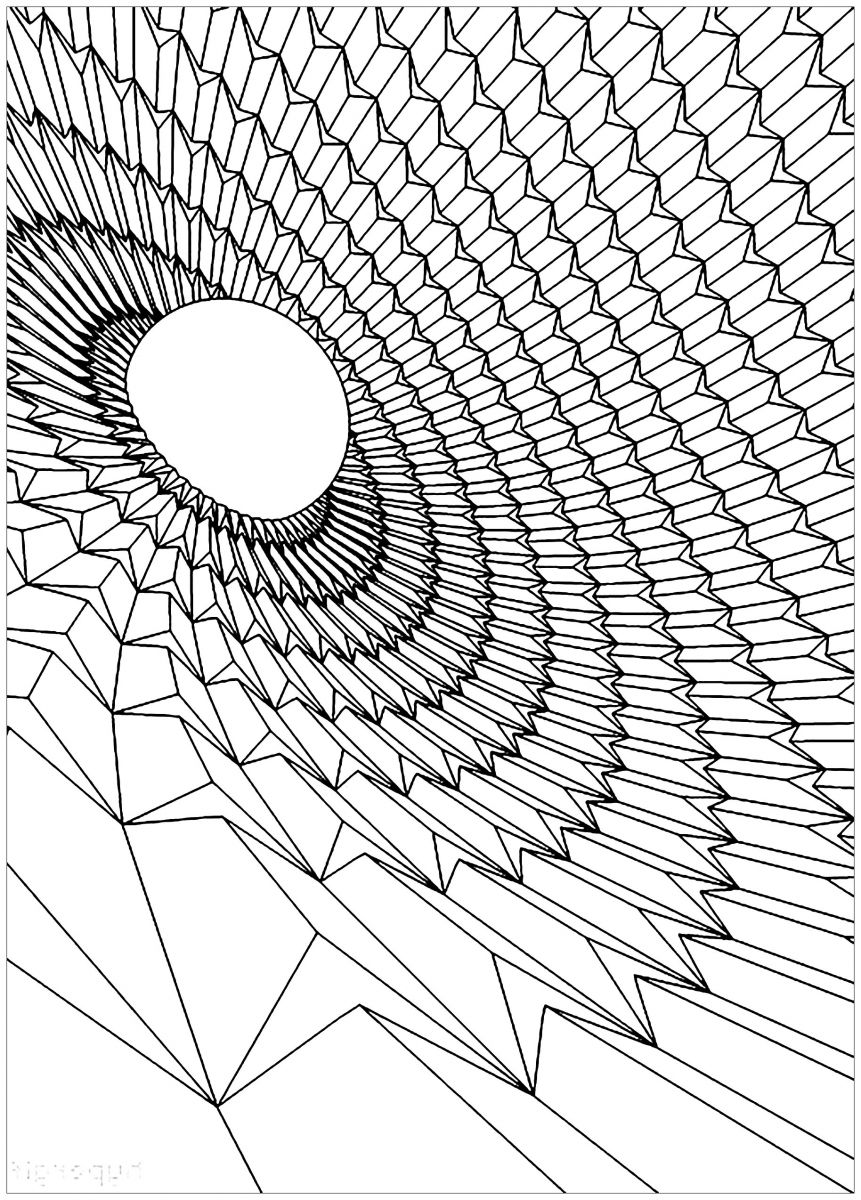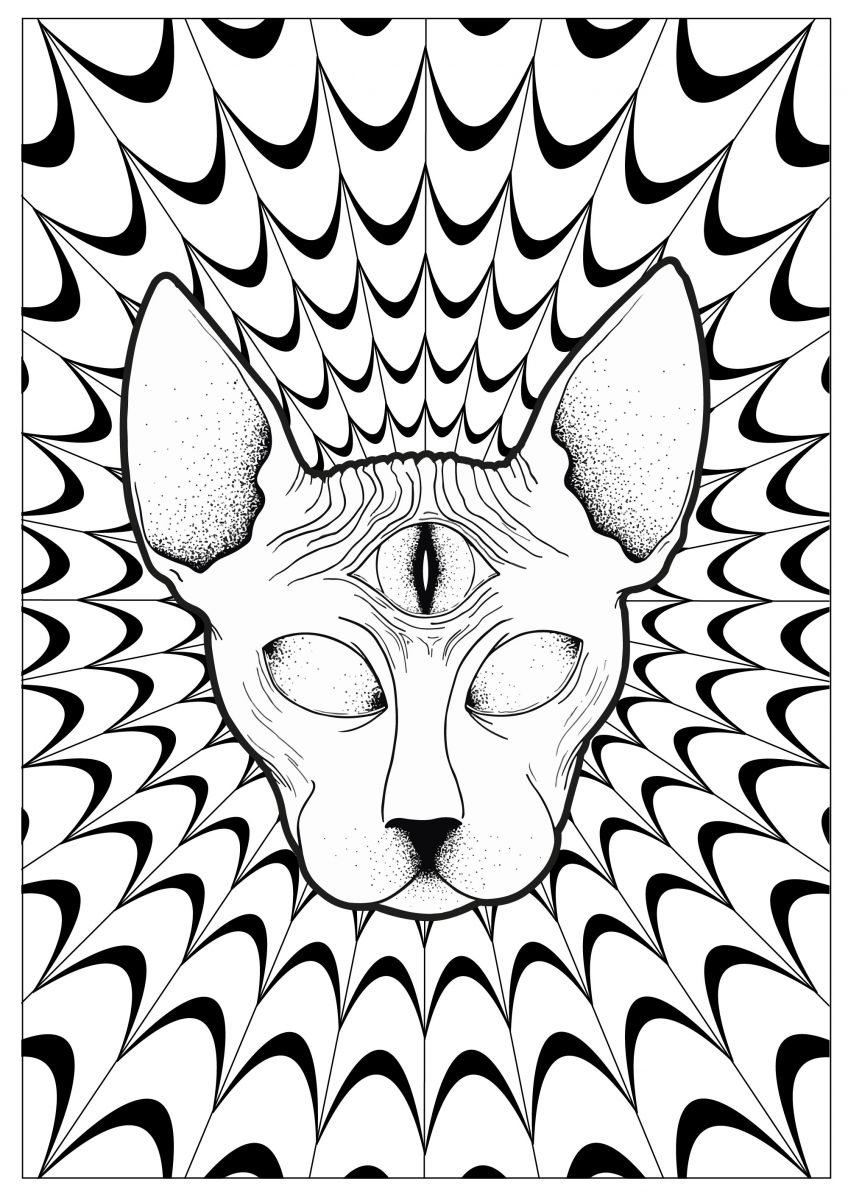 Conclusion:
We not only provide cute coloring pages for kids, but we also introduce coloring themes for adults. When people immerse themselves in the world of painting and color, they will realize the magic of painting.
The pictures will beautify your soul and the world in your imagination. Art is "a medicine" that heals emotions and brings a more refined soul.
Today Articles