Many people like coloring pages for adults
Coloring pages for adults is a popular trend worldwide
In recent years, Coloring Pages is one of the popular search trends among kids, teenagers, and grown-ups. We know that coloring has an effective ability to engage to brains of humans. It brings many benefits for participants. Especially for teenagers who are bombarded with a wide assortment of stressors. Let's learn about the benefits of coloring pages for adults.
For example, the pressure of exams, family or friends, emotional stress, preparations for adulthood, and many more. Coloring supplies the ability to get rid of those stressors and discover a new world of inner and outer calmness for teenagers.
Supporting concentration:
Unlike coloring pages for kids, Coloring pages for adults have a large collection of designs and subjects to color. These coloring pages will create a high concentration level. When one person coloring, the brain will focus on this activity.
The stress in a teenager's life will be lost instead of focusing on the task of coloring. Teen coloring pages offer many more difficult designs and pictures related to abstract art.
With the help of coloring, teenagers become more engrossed in coloring and take away from negative thoughts. When coloring for teen coloring sheets, two sides of the brain will engage. Colors and drawings will help people become more creative.
Who will get many benefits from coloring pages for adults?
Most people believe that all teens will get benefits from teen coloring sheets; however, there are many teens who will get more benefits than others.
They include the following:
Teens are suffering from depression and appear degrees of anxiety.
Those who have problems expressing feelings and emotions. Or they can experience bursts of anger.
Teenagers are disabled and have cognitive-based disorders. Individuals are stressed and pressured by family, academics, work, etc.
Besides bringing many advantages for relaxation and concentration, teen coloring sheets can impact the mood. Many studies show that some colors can impact mood in certain ways.
For example, cool colors such as green, blue and purple will help calm your mind. With warm colors such as yellow and red, you can experience a heightened mood. Bright colors are used to energize teens. Dark colors relate to a deep hypnotic state. Pastel colors have a soothing effect.
Let teenagers color as they wish with the colors they like. This is the time that the teens will have benefits the most. Coloring is good for kids and teenagers.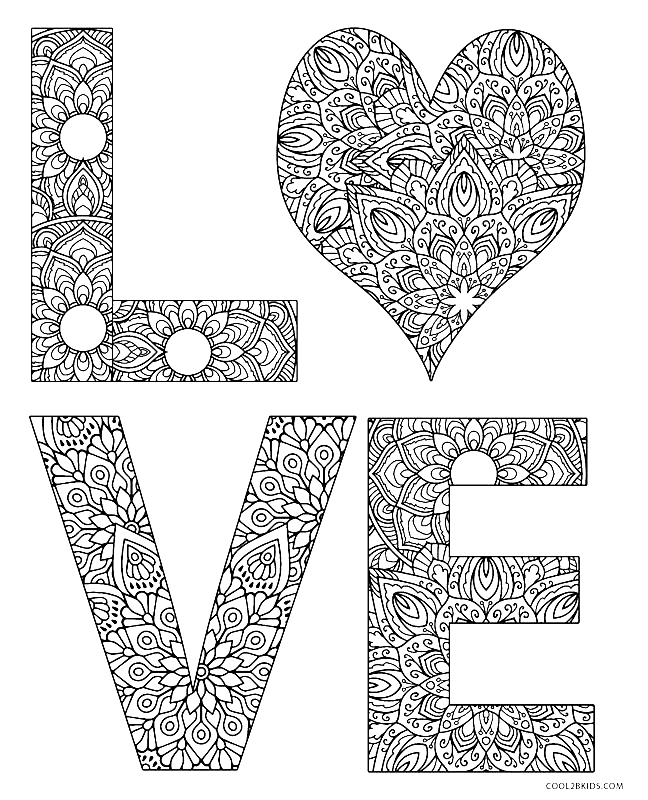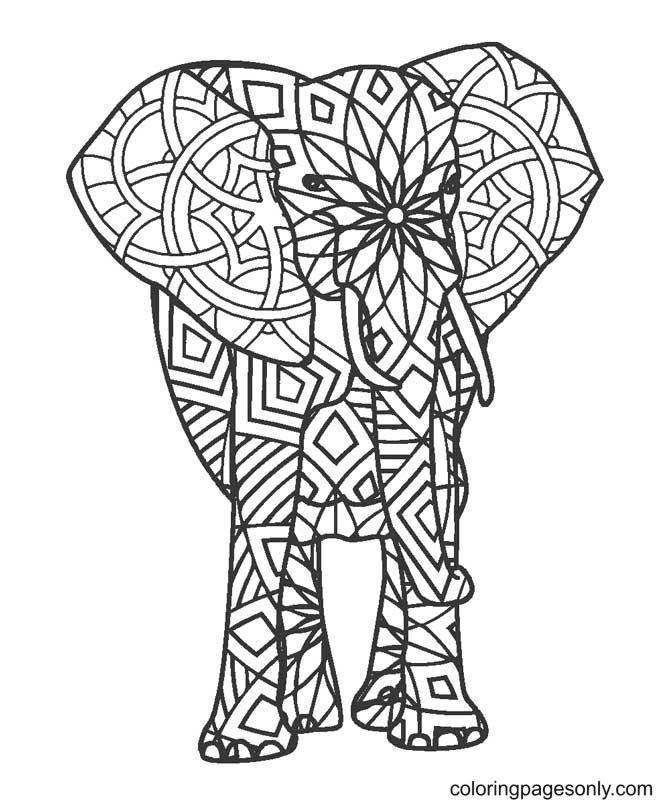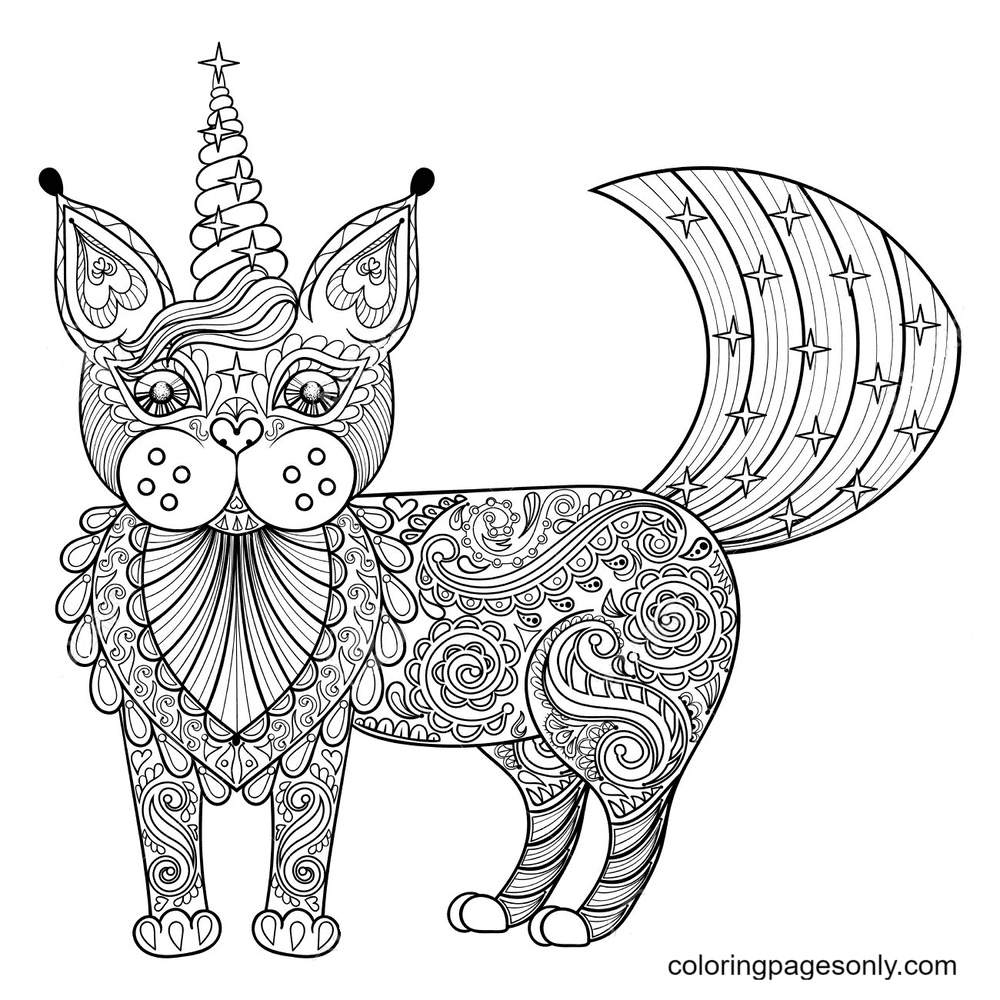 Teen coloring sheets are a diverse new activity for them. Different colors and subjects boost creativity, reduce boredom, and are therapeutic to their needs. Now you understand the benefits and reasons why teens want to color. In order to see the most popular teen coloring pages, visit us today at: Coloringpagesonly.com.
Today Articles