Teaching coloring skills to child through funny colors and drawings
First, you have to teach children to identify and distinguish colors. You can teach colors to kids through play and everyday life experiences. It's the best and fastest for your kids to remember colors.
Many children quickly learn their colors as parents and caregivers point out color attributes on the objects in children's environment. Such as flowers being pink, the ball being red, naming colors while putting them into rainbow order, etc.
In all of these color activities, parents and caregivers can call attention to the colors to facilitate children's learning of colors. It is the premise for teaching coloring skills to children later.
What skills do children need to learn about colors?
If your child is between 2 and 3 years old, teach them how to take the pen first.
* Determine which hand is suitable: hand-handed is used to grip pencils or scissors when cut.
You can use these phrases as "hand-guided" or "hand-assisted" to help children understand the role of each hand and how to coordinate two hands together to do something.
+ "Hand-guided" is the child's hand.
+ The other hand, "hand-assisted" is the child's secondary hand, used to fix the paper or the book, which helps to draw, color, write letters or cut the papers easier.
+ You should guide children to grip the pencil or pen color before, then ask the child to try. You can start with the same types of pencils or colored pens.
It would be best if you suggested tips for the child to use unfavorable hands or "hand-assisted" keeping paper or books.
+ To make it easier, use a big colored pencil/pen or a pencil-assisted tool.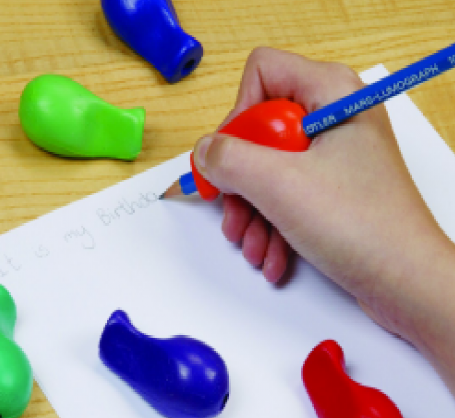 + If the child is difficulty using a pencil or colored pen, using a finger to color is also an excellent way to practice and coordinate the mobilization.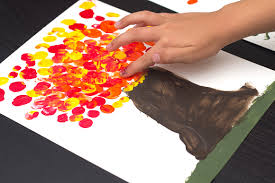 + Parent should let the kid color the big picture, simple cubes with contours around the bold. After ascending difficulty, they have more miniature paintings, more complex cubes, and shapes around the piece.
+ If the child has difficulties with drawing or coloring activities, the Parent should support by pre-coloring the child.
You should encourage, note, and praise when children try to color their pictures
And the important thing is that you must teach your child to concentrate. The child will learn better drawing if there is focus and attention.
To help children improve their skills and be able to participate in school activities, they should learn to focus and pay attention when doing exercises.
We want to introduce unique coloring pages at Coloringpagesonly.com. You can search for any coloring page or subject on this website.
We have many coloring subjects for kids of all ages and genders. If the audience is children, you should choose simple, easy, and funny coloring pages.
Adults can choose more artistic and demanding coloring pages if they want to color. These coloring pages are wholly quality and free.
So you can search and download coloring pages at any time. We hope our products will be an excellent gift for you and your children.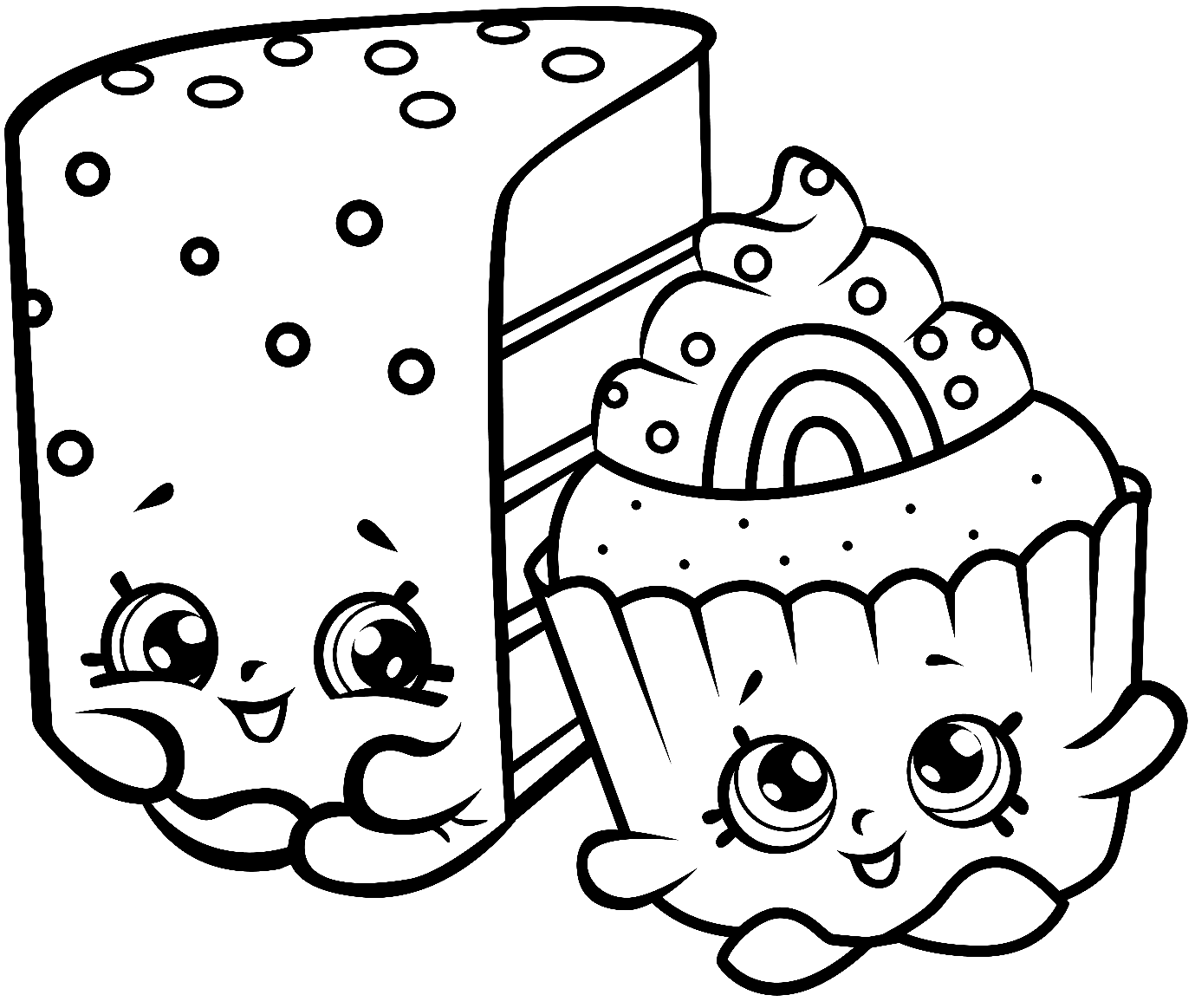 Cute Cakes Shopkins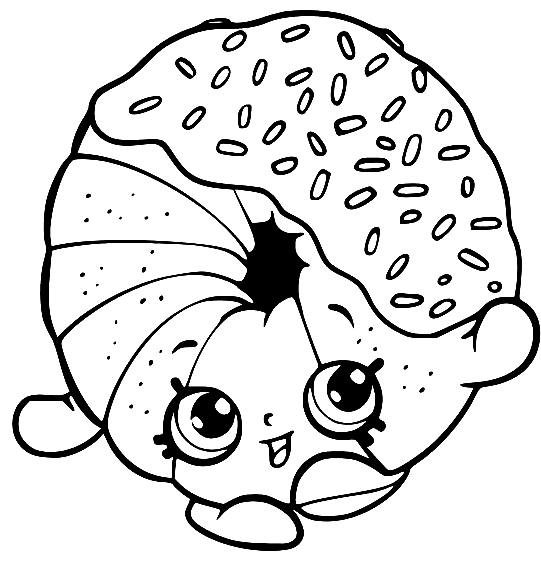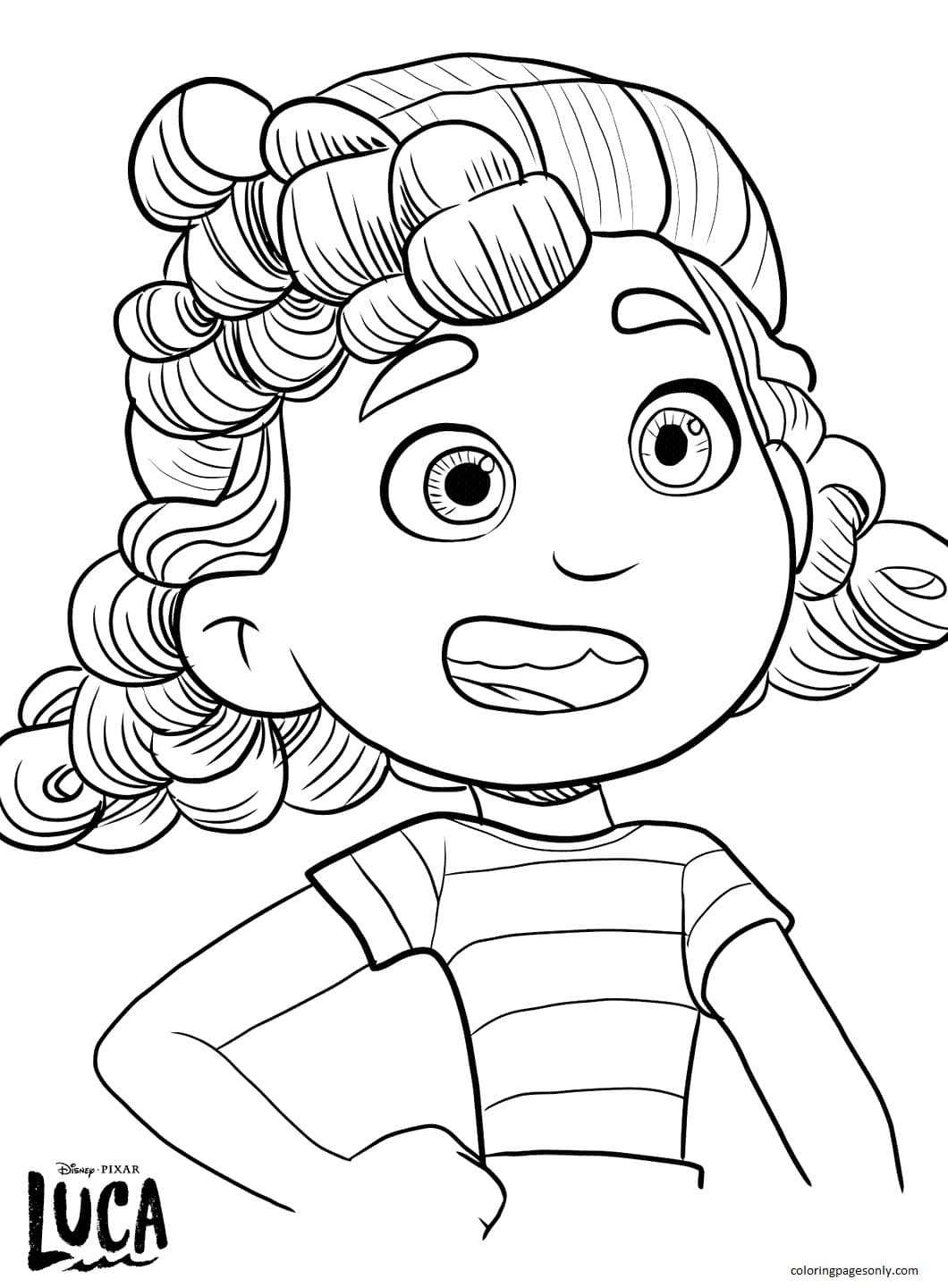 Giulia from Disney Luca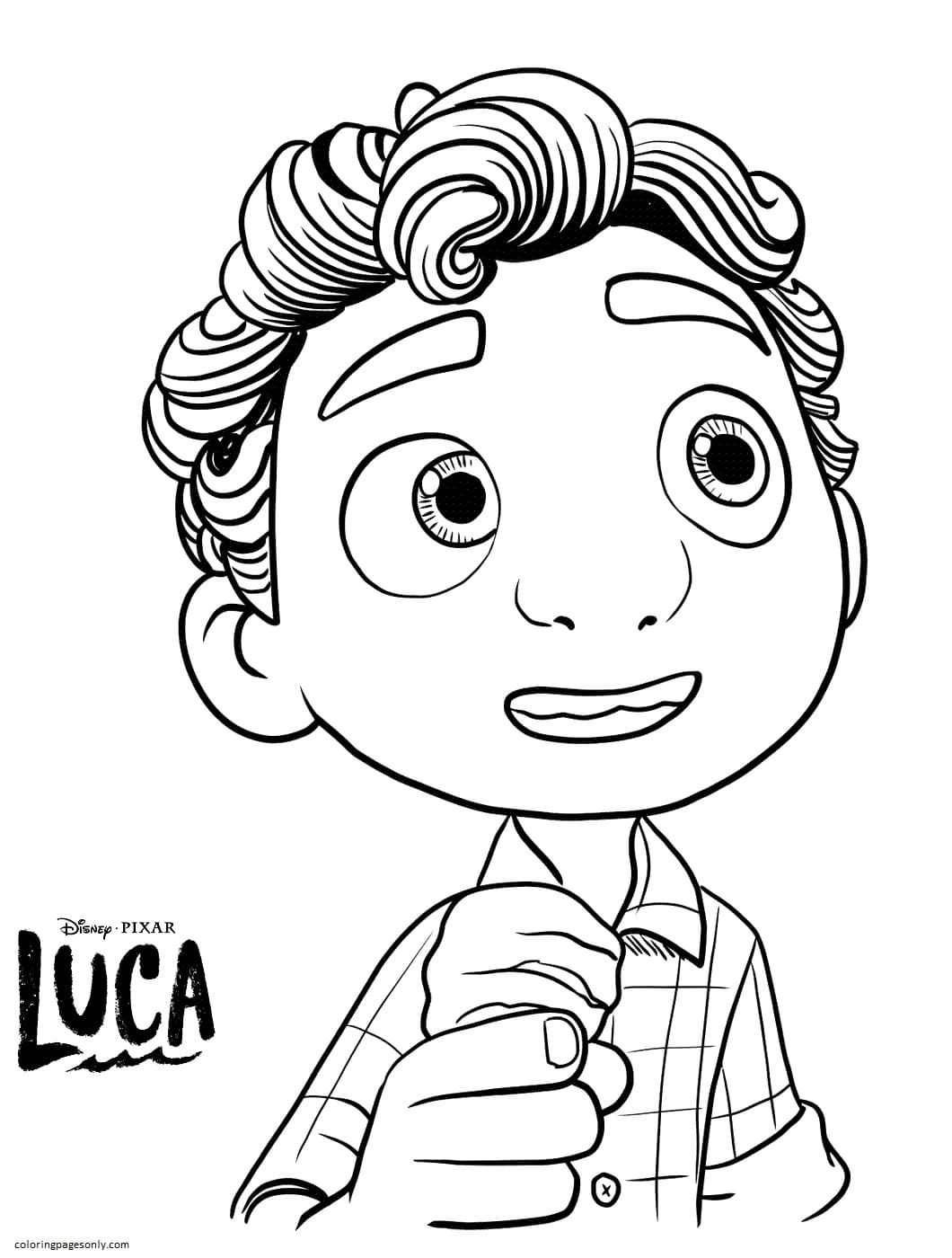 Today Articles